Do You Know Which Famous Star Was Originally Picked for Lisa Bonet's Role in 'A Different World'?
NBC began airing "A Different World" in 1987; after going through some trying times, the series became very popular. However, very few facts were known about the show until now. 
September 1987 marked the beginning of "A Different World" as the series began airing on NBC. The series wavered some storms before rising to become hugely successful. The cast of the series did their best to make it stick, earning fantastic reviews.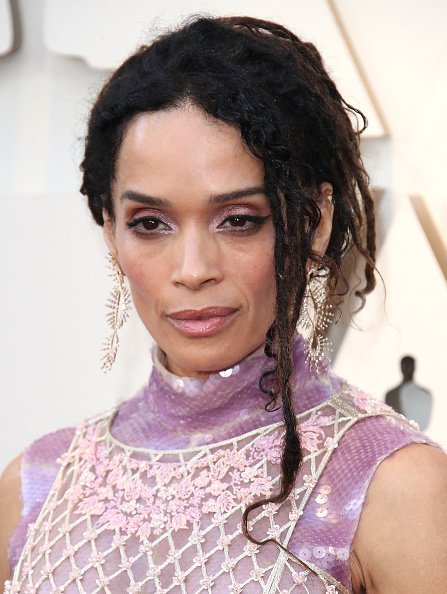 Lisa Bonet was the star of the show, and she, alongside with her supporting cast did justice to the series. However, she was not initially earmarked for the role as it was given to another star actress who rejected the role. The role was supposed to have been given to actress, Meg Ryan, who was hugely successful in Hollywood at that time.
Meg rejected the role, and in hindsight, it seems her rejection of the character was for the better. If she accepted the role, she might have seen the series get very low ratings. Another alteration that had to be made due to Meg's rejection of the role is the plot of the story.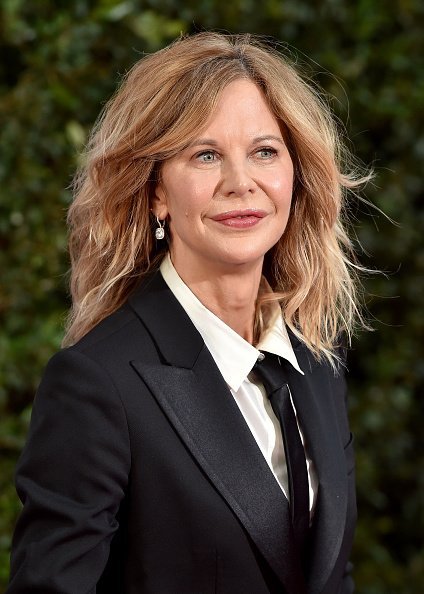 The original plot of the story centered on a white student's experience as a student of an HBCU school whose students were majorly Black. With Meg's reaction, Lisa Bonet took over the starring role, allowing Marisa Tomei to play the white girl, but this time in a less significant role. 
Lisa Bonet spent only one year on the cast of the series as she became pregnant with her daughter, Zoe Kravitz, who she had with Lenny Kravitz. Though she didn't last on the show, her presence helped to elevate it to a favored status due to her role as 'Denise Huxtable.'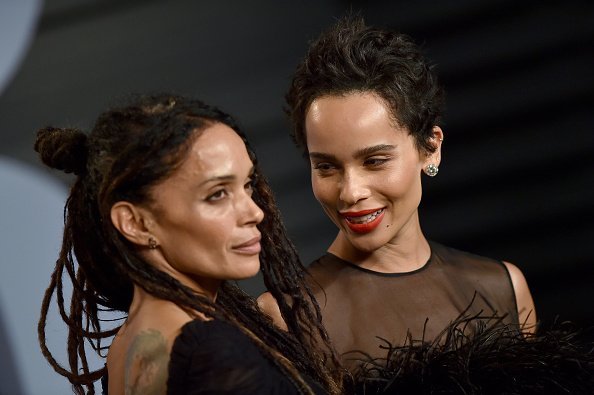 Another helping hand to the show's early fame was the fact that it aired between two well-established shows, "The Cosby Show" and "Cheers." With Bonet's departure, new faces got introduced into the show, with Cree Summers and Charnele Brown who played the roles of Freddy and Reese respectively.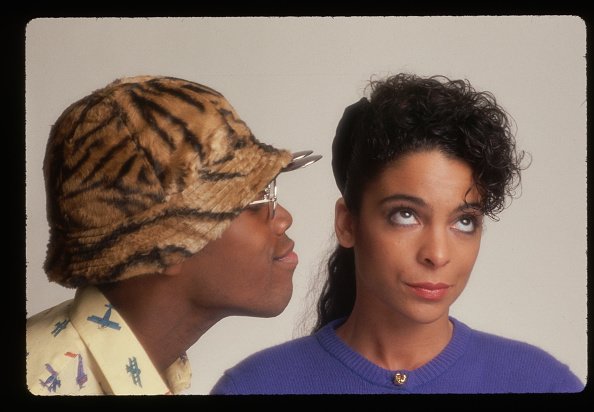 Her departure also allowed Jasmine Guy and Kadeem Hardison who played the roles of Whitley Gilbert and Dwayne Wayne respectively to rise to the spotlight. There are many more facts about the famous series that you may not know, or may have forgotten. Catch that and more here. I wonder what might have been if Meg Ryan accepted the role in the first place. Your guess anyone?