Remember Rudy's Boyfriend Stanley on 'Cosby Show'? He Was Killed after Alleged Sexual Misconduct
Although it's been over a decade, fans still hold the child star who is credible for his bad boy roles in movies dearly. The future looked promising for Hollywood's Merlin Santana until he met his untimely end in 2002.
Santana was assailed and shot by men who tried to avenge an alleged rape in the Crenshaw district of California. 
He is famous for his acting roles in movies like "Moesha," "The Cosby Show" as Rudy Huxtable's lover, and "The Steve Harvey Show."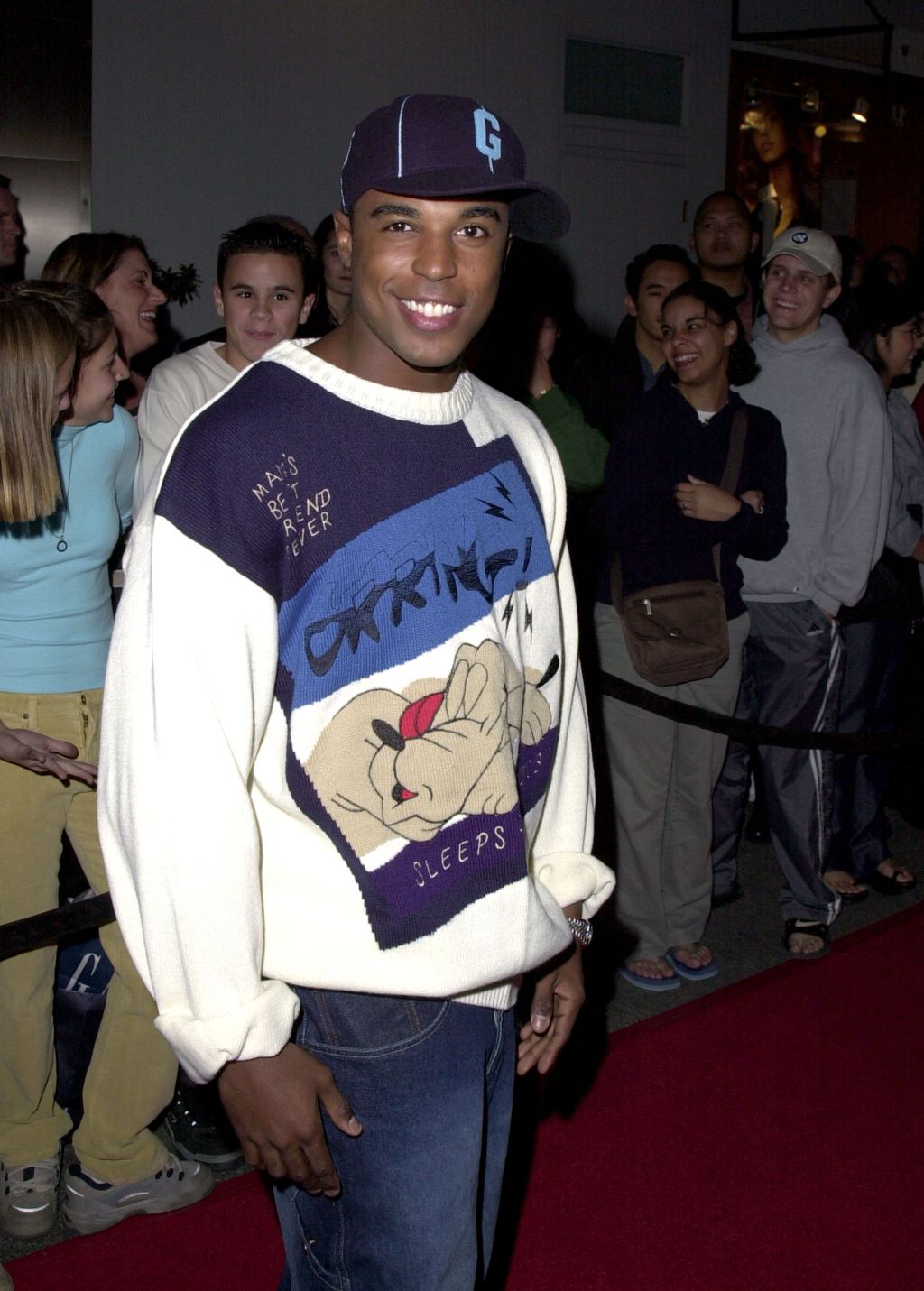 Santana met his Waterloo after two gunmen, 25-year-old Brandon Douglas Bynes and his friend, Damien Andre Gates who was 21years old,  opened fire at the actor and his friend, Brandon as they attempted to drive out of a house party.
The murder was initiated based on the claims of 15-year-old Monique King who was Damien (the lead attacker's) girlfriend at the time.
Monique claimed Santana forcefully held her down and abused her sexually.
Unfortunately, he kicked the bucket at a time when his career as an actor and a rapper started to thrive. Lots of his fans were aggrieved; they moved on but still have him ingrained in their hearts.
According to the details obtained by a source, the homicide was planned by two men (Brandon Bynes and Damien Gates) who were angry at Santana for handling Monique King inappropriately, but Monique's story was later discovered to be a lie.
After the deceased stopped paying attention to Monique after they had gone out a few times, she got upset and decided to tell a fake story that eventually cost the actor his life.
However, it was discovered that Merlin was killed by a shot from Damien's 12 Gauge gun, and Brandon's handgun never fired any shot because it jammed. 
Damien, who ended Santana's life, was sentenced to 70 years in prison plus three consecutive life sentences. Brandon, on the other hand, got 23 years for being an accomplice to the crime, assault with a deadly weapon, and voluntary manslaughter. 
Monique was confined to Juvenile Hall for ten years due to her part in the crime, and she would be 25 by the time she finishes her sentence. 
The Santanas were shocked to learn about his death. Both his mother, Lea Santana, and his daughter, Melody had since lived a life without a son, and father respectively.
Their irredeemable loss was comforted with the sentences of the perpetrators.The Deputy District Attorney explained that Monique King was a recalcitrant teenager and that Santana's death was not deserved. In his words:
"This case was tragic all around. Merlin Santana was a very gifted actor, and his murder was utterly senseless. Monique King has had a miserable childhood, and this verdict punishes her fairly and gives her a chance to turn her life around."
RIP Santana!