Lori Loughlin's Daughter Deletes Instagram before Her Parents' Trial
The ripple effect of Lori Loughlin's College admission scandal causes her daughter to take drastic measures. Isabella Giannulli deleted her Instagram account a few days after her parents pleaded not guilty to the allegations levied against them.
Her action indicates that the 20-year-old wants to be off the spotlight in this sensitive period. Isabella is an adept Instagram user and fans are shocked at seeing that her account has been officially deactivated.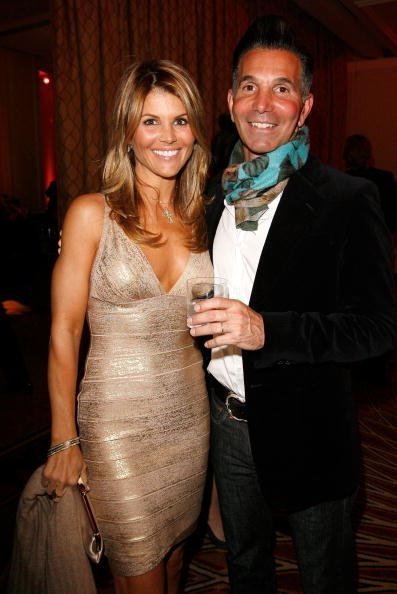 Hollywood actress, Lori Loughlin was arrested with her husband, Mossimo Giannulli following their alleged involvement in a college admission cheating. The couple was said to have paid a whopping sum of $500,000 to have their daughters, Isabella and Olivia,19 shortlisted for admission into college.
The accused couple had their girls recruited into the University of Southern California crew team even though they have never been involved in sports. The couple has further pleaded not guilty to the alleged crime committed. Reports show that their pleas if proven to be otherwise could earn them a long period of incarceration.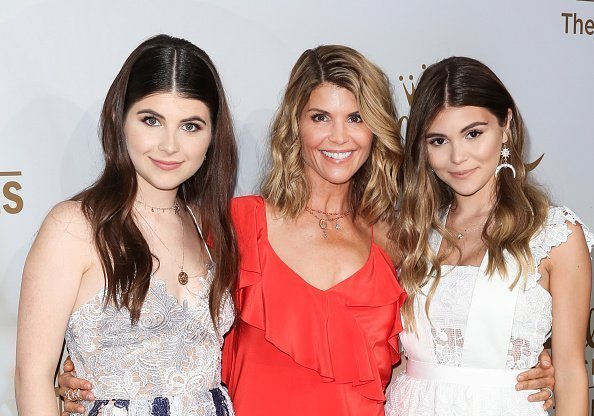 While Isabella deactivates her Instagram account, her younger sister, Olivia Jade operates a sort of private Instagram policy, leaving only very close friend's viewing daily updates about her.
An authorized source revealed that Loughlin is apprehensive about the possibility that her girls would be brought to testify in court.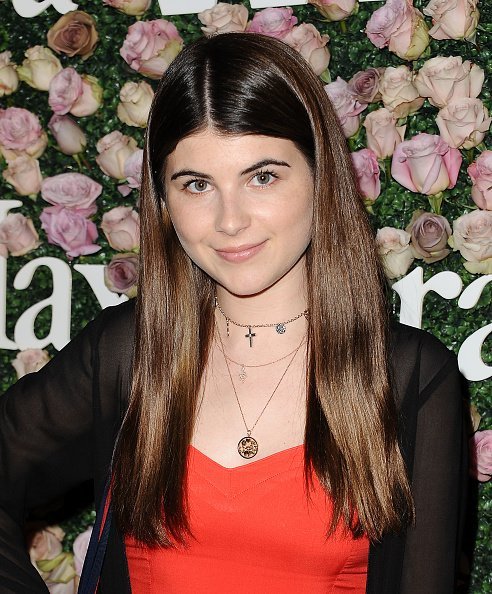 The source stated:
"Lori is very concerned about what a trial will do to her daughters, It will undermine every accomplishment they have in the future, and it will be part of their story forever. It's not in their best interest for this to go to trial, and Lori knows it, because if it goes to trial, the girls will have to take the stand, and be cross-examined by a prosecution that wants nothing more than to put a notch on their belt."  
Hopefully, the scandal will not completely dent their budding careers as the girls have gained a healthy dose of social media fans. While Olivia jade is a social media influencer with over a million subscribers on YouTube and 700,000 plus followers on Instagram, her older sister, Isabella had a fan base of 299k followers on Instagram before the deactivation.