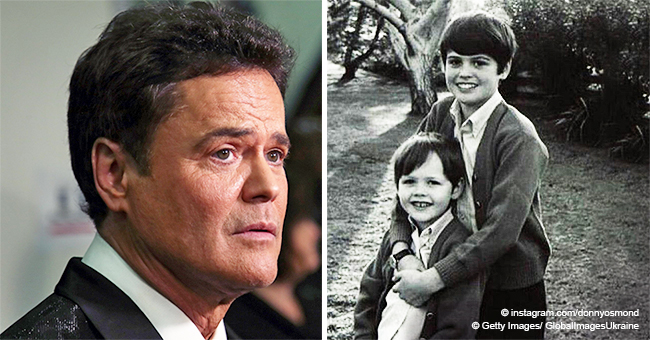 Donny Osmond Says Fans' Prayers Are 'Really Working' While Giving an Update on His Brother's Recovery
Donny Osmond gave an update on his brother, Jimmy's recovery, while also thanking fans' for their continuous prayers for him. The singer penned a heartfelt loving birthday message for his brother on his Instagram page on Tuesday.
Singer Donny Osmond posted an incredibly heartfelt message for his brother, Jimmy Osmond on the occasion of his birthday. Jimmy suffered a stroke recently and has since been on the road to recovery.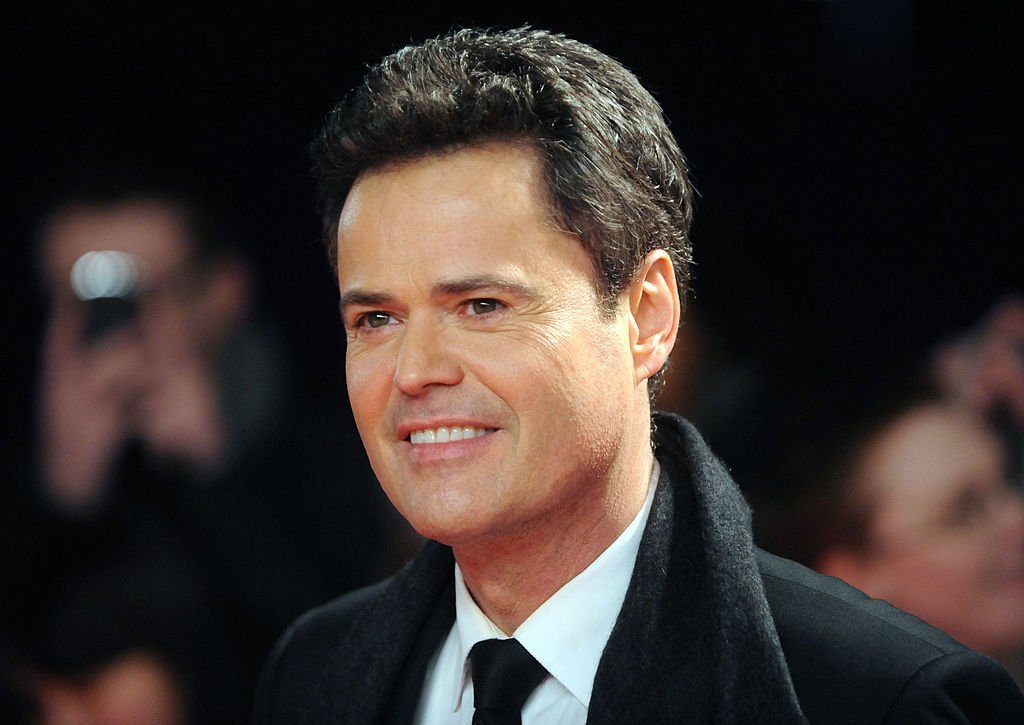 Donny Osmond attends the National Television Awards | Photo: Stuart Wilson/Getty Images
Donny took the opportunity to express hope for his brother's swift recovery, and also thanked fans for their constant prayers and support.
The image that accompanied the post showed the brothers posing for a picture when they were young, wearing adorable smiles. Donny's message gave insight into Jimmy's many health setbacks and the recent stroke he suffered.
He went on to explain how much of an influence Jimmy has been on him, and pointed out how humbling and inspiring it felt watching Jimmy go through a recovery path. He also expressed delight in the progress made so far with the recovery path and thanked fans for their prayers, as such supplications have worked miracles so far.
Jimmy and Donny Osmond are part of the famed musical group called the Osmonds or Osmond Brothers. The group composed of brothers Merrill, Jay, Donny, Marie, Jimmy, Alan and Wayne Osmond. They hit musical fame in the early 1970s.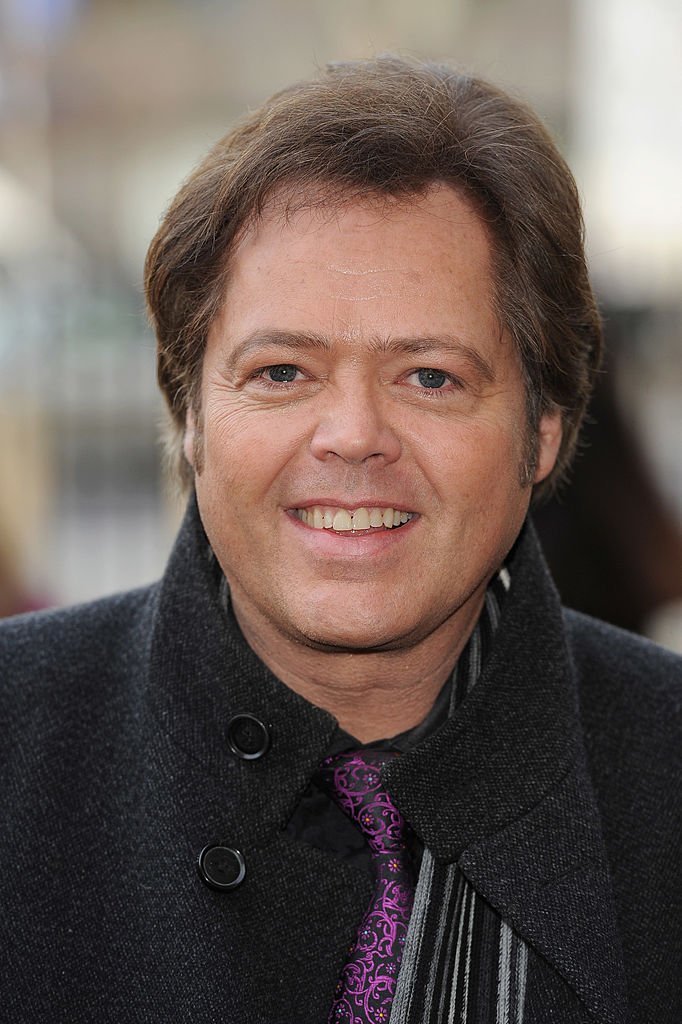 Jimmy Osmond attends the Woman's Own Children Of Courage Awards | Photo: Ian Gavan/Getty Images
Jimmy is the youngest member of the Osmonds. He has long battled with several health issues, suffering a stroke in 2004. The latest stroke he suffered earlier this year occurred after his December stage performance as Captain Hook in the Birmingham Hippodrome's stage play of the pantomime "Peter Pan."
He married his wife, Michele Larson in 1991, and together they have four children.
The Osmonds have achieved fame, and for over forty years, they warmed the hearts of many music lovers. They had a humble beginning, starting as a barbershop quartet before getting to greater heights. Though famous, there are still some hidden truths about this wonderful family.
For example, not many know that they are a very charitable family as they donate a lot to the Mormon Church which they all attend to help poor people around the world.
Donny is also involved in a lot of charities and does whatever he can to help. They are also tech lovers, notably Donny Osmond, who designed the control room and Flamingo hotel in Las Vegas. He is a lover of computer rooms and has designed many more.
Check here for more on Donny and the Osmond family.
Please fill in your e-mail so we can share with you our top stories!