'NCIS' David McCallum Once Revealed That His Famous Co-Star Stole His Wife
Even when McCallum's "The Great Escape" co-star, Charles Bronson, stole his wife, he forgave him under the guise that  "negativity is quite unnecessary."
David McCallum was part of such memorable movies as "The Great Escape," and "The Man From UNCLE." He has had a colorful career and personal life, with plenty of ups and downs.
Despite the challenges he has suffered through, he has remained humble and optimistic throughout. Even when his co-star Charles Bronson romanced and then married his then-wife Jill Ireland right out from under his nose.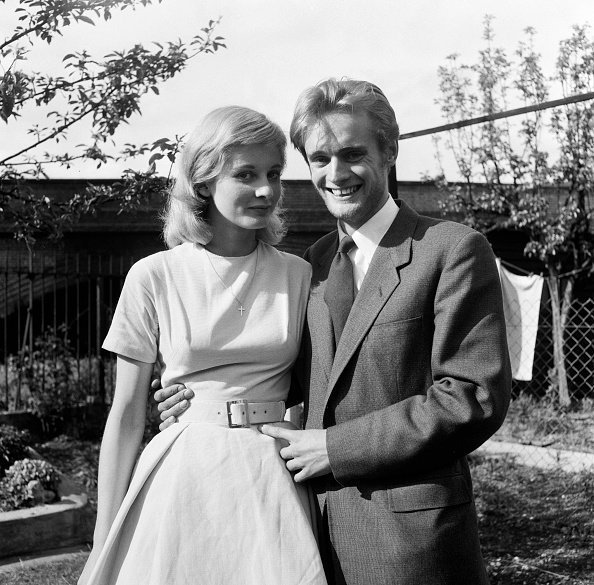 He was a young actor at the time, still just trying to make a name for himself when he was faced with his wife leaving him for Bronson.
But the actor has not harbored any ill-feeling towards Bronson. Although most people would loathe a friend who would do that to them, he never hated him and has always remained a good friend.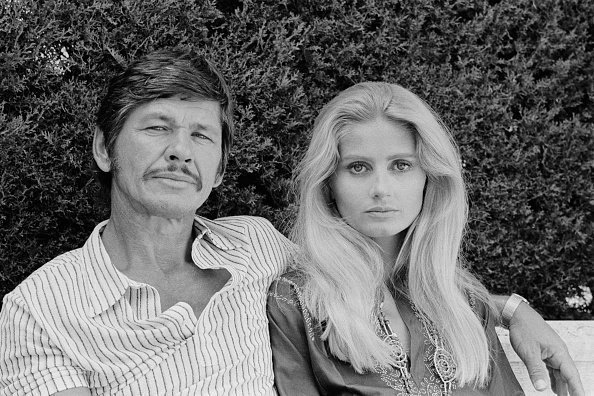 "Charlie was always a good friend. I find that when problems come along, worrying about them and getting anxious and negative is quite unnecessary. You can solve them, usually amicably. That's what happened," he said. 
He appears to have forgiven them, but he admits that it was a difficult time, "not least because we had three children."
There were reports that Bronson, after meeting Ireland, told McCallum that he was going to marry her, but McCallum insists that he has no recollection of that.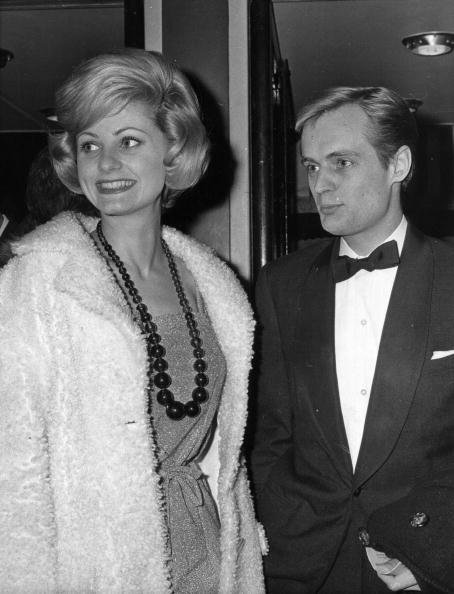 The star feels that he has had an incredible life. An optimistic individual, the actor says that he has lived a happy life, despite the many sorrows he has faced. 
Another tragedy McCallum was struck by was when his adopted son, Jason, died from an accidental overdose aged just 27, in 1989.
Yet the actor always counts his blessings. After divorcing his first wife, he married Katherine Carpenter and had another two children. They have been happily married for 52 years.
The actor plays Chief Medical Examiner Donald "Ducky" Mallard in the hit show "NCIS," and published his first novel, "Once a Crooked Man," in 2016.
The popular crime drama, voted America's favorite, started its 16th season in September 2018, and as McCallum said, has created "television history."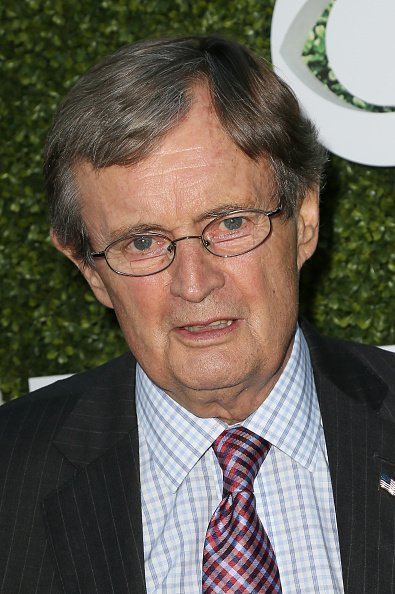 Even though McCallum belongs this new season, he doesn't appear in every episode. Back then he said he hoped he could free up some time to spend with Carpenter, their children, and six grandchildren.