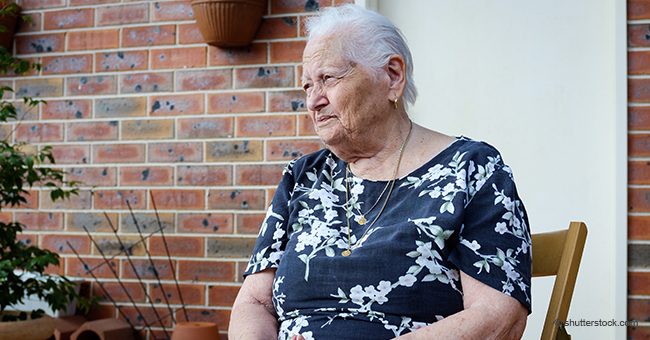 Shutterstock.com
Joke: Old Lady Is Gifted Three Wishes From a Fairy Godmother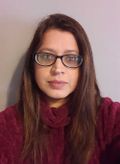 People have always been asked what they would do if they found a magic lamp and was suddenly granted three wishes by a large blue genie.
Whether it's to solve world hunger or a new pair of shoes, or even ask for three more wishes, everyone has something they would wish for if it were possible.
An old lady is rocking away the last of her days on the front porch, reflecting on her long life. All of a sudden – a fairy godmother appears in front of her and informs her that she will be granted three wishes.
"Well, now," says the old lady, "I guess I would like to be really rich."
** POOF **
Her rocking chair turns to solid gold.
"And, gee, I guess I wouldn't mind being a young, beautiful princess."
*** POOF ***
She turns into a beautiful young woman.
"And for your third wish?" asked the fairy godmother.
Just then the old woman's cat wanders across the porch in front of them.
"Ooh--can you change him into a handsome prince?" she asks.
*** POOF ***
There before her stands a young man more handsome than anyone could possibly imagine.
She stares at him, smitten. With a smile that makes her knees weak, he saunters across the porch in his catlike way and whispers in her ear,
"Bet you're sorry you had me neutered, aren't you?"
And while this old lady got a semi-fairytale ending, others are even unluckier. An 84-year-old woman in Tampa, Florida has not received her social security check for the past two months because of student debt.
The United States Government claims she owes over $200,000 and will be taking up to 15% off her social security check every month, but neither Mamie Walker nor her children have ever attended college.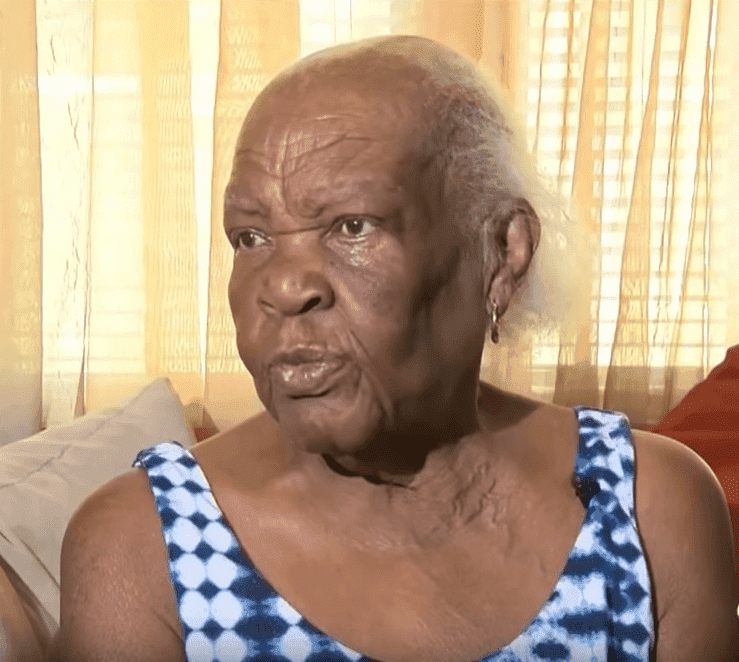 Screenshot of Mamie Walker. | Photo: YouTube/WFLA News Channel 8
Mamie's son has been trying to help his mother sort out the bureaucratic bungle, but in the meantime, they are worried she will lose her home due to unpaid rent and utility bills.
The octogenarian fears she will be homeless or dead before the Government realizes their error, and sadly, that just might be the case if no reprieve is given.
Please fill in your e-mail so we can share with you our top stories!