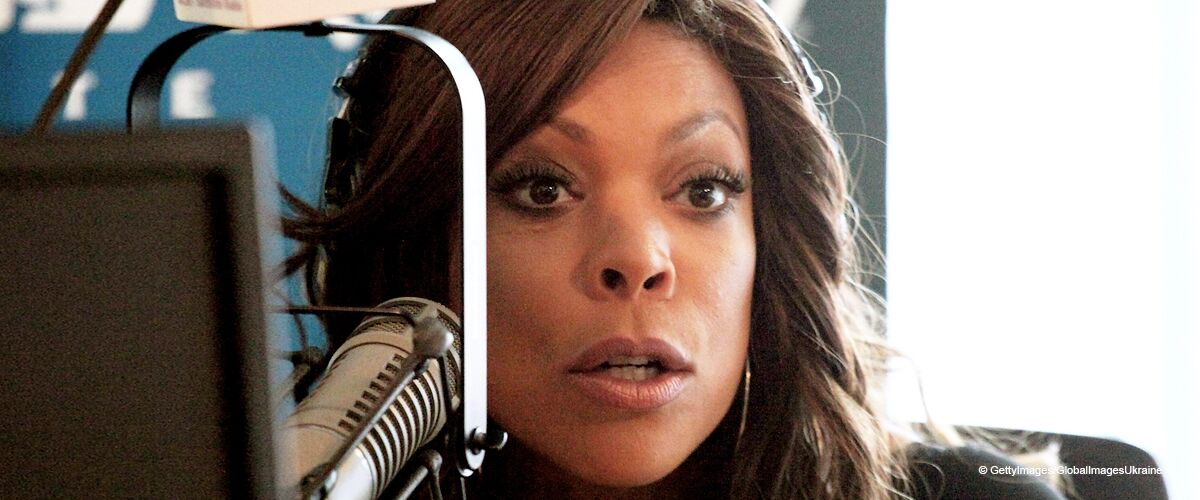 Wendy Williams' Husband Reportedly Investigated by Police for Poisoning Her
Kevin Hunter accused of poisoning Wendy Williams says an anonymous caller who tipped the police. Upon reaching their home, Hunter said she was recovering from a "health problem."
Wendy Williams, 54, has always been a controversial talk show host whose life has recently been the talk of the town after a series of unfortunate events. Now, another disheartening news broke out regarding her relationship with Kevin Hunter in January.
A police report acquired by Page Six revealed that her husband, Hunter, tried poisoning his wife earlier this year. Police immediately went to their home in New Jersey after receiving an anonymous tip from an unidentified person who claims to have worked at Debmar Mercury, Williams' production company.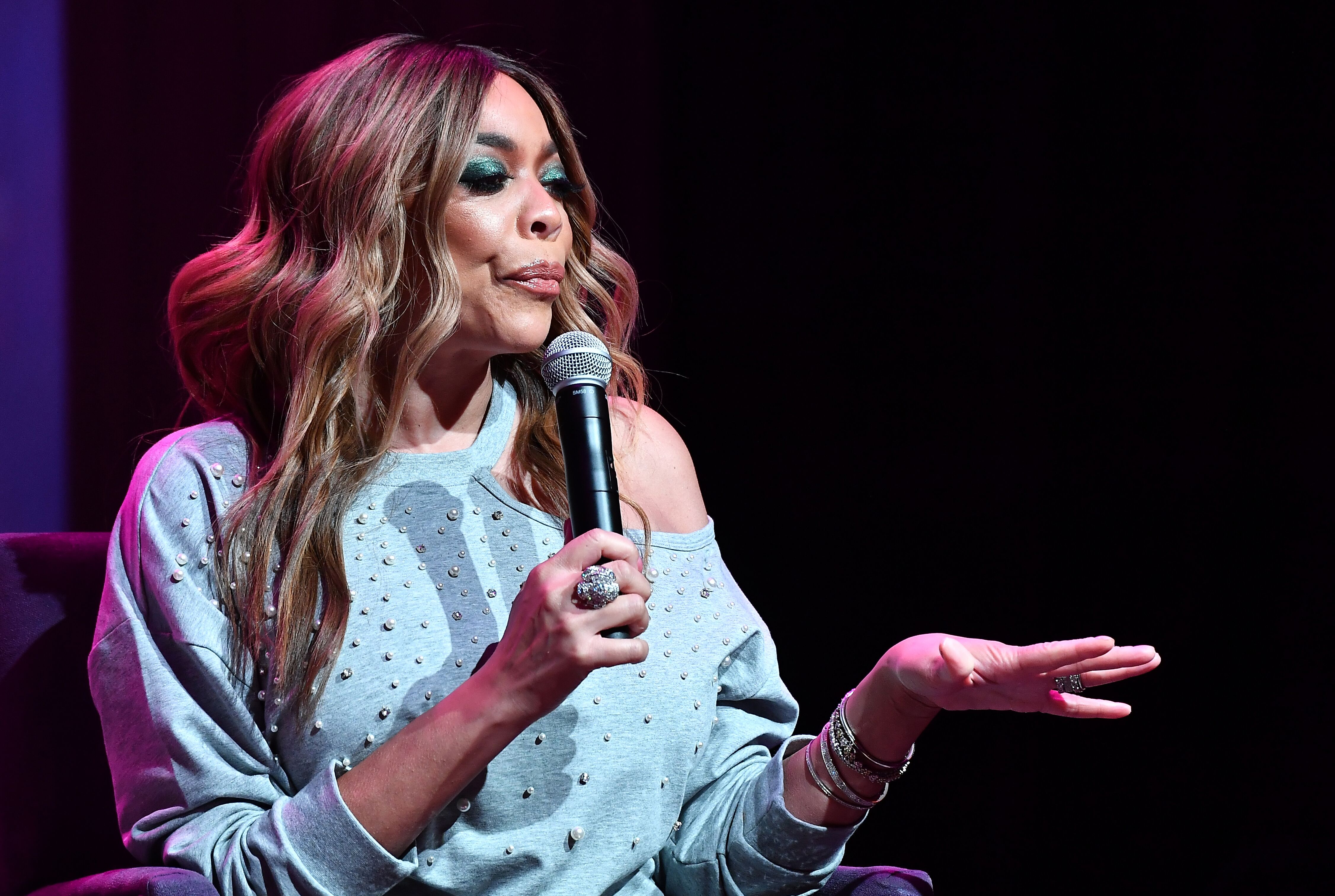 Wendy Williams giving a talk. | Source: Getty Images
The caller accused Hunter, who was then the executive producer on the "Wendy Williams Show," saying he slipped something harmful to the talk show host and urged the authorities to check on her.
Upon the arrival of two police officers of the Livingston Police Department at the couples' home on January 18, Hunter seemed cautious to let them inside the house as Williams was recovering from a "health problem," or so he said.
After the cops explained their protocol after receiving a tip, Hunter reluctantly agreed, and the two found Williams in bed with "the blanket covering from neck to toe."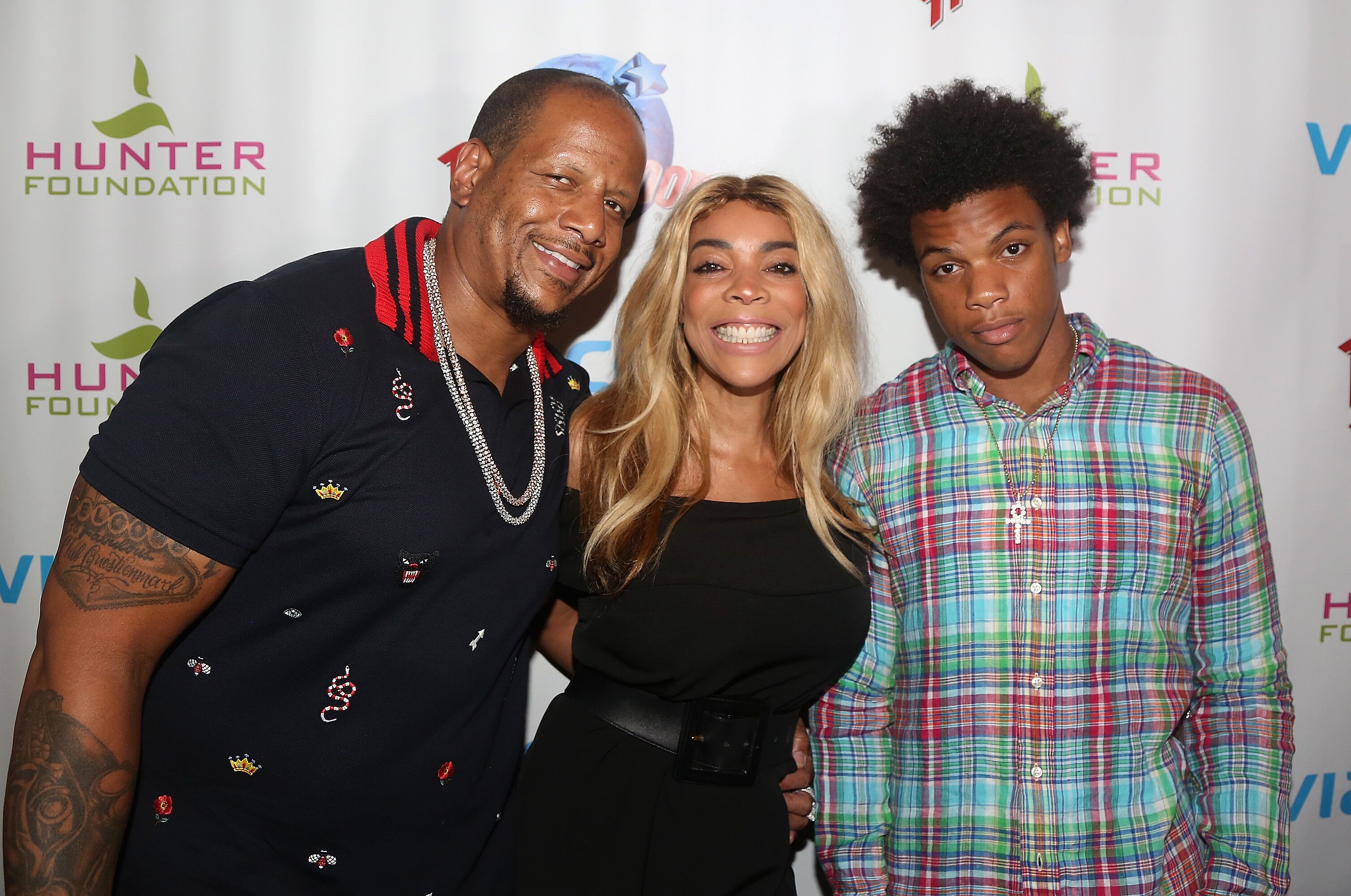 Kevin Hunter, Wendy Williams, and Kevin Hunter Jr. | Source: Getty Images
The police report also said that Hunter did not want to leave his wife alone with the officers, despite the two asking him to speak to her in private. Williams said that she had a broken shoulder and was still in the process of healing, and even joked about being "very popular" when asked if the tip was correct.
The second time the officers asked, Williams, became tearful but still calmly rejected their claims against her then-husband poisoning her, says the report
The "Wendy Williams Show" host has had a rough couple of months, from her drug and alcohol relapse to her divorce with her ex-husband whose alleged mistress gave birth. Earlier this month, Williams filed for a divorce with Hunter after learning about him fathering a child.
Hunter admitted that he was "not proud of my recent actions."
A source told PEOPLE that Hunter realized how much he "messed up" and is trying to focus on what's in store for him. Originally, Williams agreed to maintain him as her manager, but upon seeing new photos of Hunter with his mistress, she decided to "cut him completely off, shut down accounts, everything."
Finally, the daytime host realized that her marriage was not right and on the brink of failure, given that Hunter has been having an affair for nearly 16 years, says the insider. It is about time Williams moved forward and focused on herself.
In a statement given to PEOPLE last week, Hunter admitted that he was "not proud of my recent actions" and was sorry to his family and all those affected by the issue, adding that he is currently reflecting on his actions.
Just last month, Hunter shared Williams' sobriety process, referring to it as a "family process," yet following reports show that he does not quite understand how a family works. The couple lasted 22 years of marriage and share one child, Kevin Hunter Jr.
Please fill in your e-mail so we can share with you our top stories!