Director John Singleton in Coma after Major Stroke
Award-winning director John Singleton is currently in a coma after suffering a major earlier stroke earlier this month. 
His mother, Sheila Ward, applied to be the 51-year-old Singleton's temporary conservator at the California Superior Court earlier today, in order to manage his business. 
The documents were submitted to the court to "prevent substantial financial loss," and it was disclosed that Singleton was hospitalized after suffering a major stroke on April 17.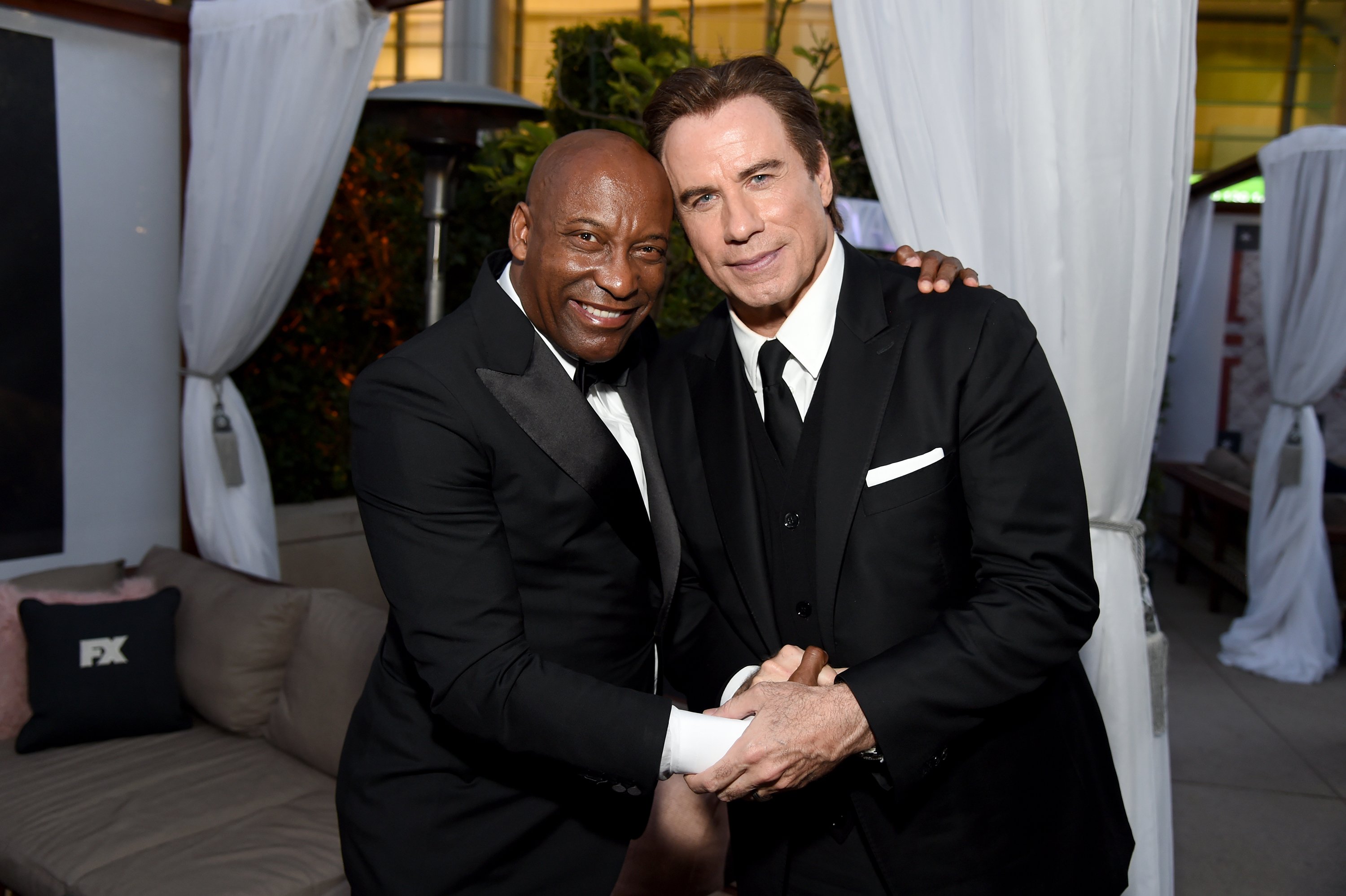 Singleton was engaged in various business projects at the time of the stroke, and Ward will manage the business affairs and settlement agreement on his behalf. 
Singleton checked himself into a hospital last week after he began experiencing weakness in his legs after a trip to Costa Rica, 
The acclaimed director began his career in the early nineties when he wrote and directed the Oscar-nominated "Boyz n the Hood." 
Prayers up to director John Singleton @SHAFT6816 . He suffered a stroke last night. This photo is from 2016 when I interviewed him at the @ABFF. John is a strong, influential voice and it matters. He is 51. Add him to your prayer list! #RolandMartinUnfiltered pic.twitter.com/YJsswPf06v

— rolandsmartin (@rolandsmartin) April 20, 2019
Come on and pull through old pal. 🙏🏼🙌🏼 #JohnSingleton @SHAFT6816

— Kim Fields (@KimVFields) April 22, 2019
He received two nominations for the film – "Best Director," and "Best Writing, Screenplay Written Directly For The Screen." 
Singleton went on to direct "Shaft," "Empire," "Billions," and "Snowfall." In addition, he also has seven acting credits to his name. 
He portrayed the role of an uncredited mailman in "Boyz n the Hood," as a Fireman in "Beverly Hills Cop III," and as a "Bored Cop with Tea Cup" in "Shaft."