Harsh Moment Woman Announces Breakup with Cheating Boyfriend at Her Own Birthday Party
During her 21st birthday celebration, Tiana Perea called her boyfriend out on his cheating habits and sent him packing, in front of all her friends.
The camera started rolling just before Tiana Perea gave her birthday speech. Her friends all gathered around a kitchen island getting ready to do some tequila shots.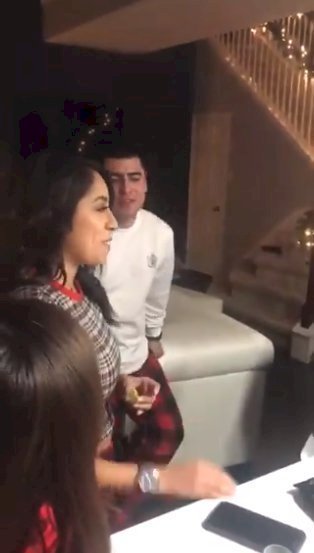 Looking at all her friends, she thanked them for being great friends and for sharing her birthday with her, but no one realized that Tiana was about to break up with her boyfriend, in front of everyone.
Tiana, from Houston, Texas finished off her speech to her friends before turning to her boyfriend, as she said:
"You guys are the best group of friends, and I would like to thank Santos for making me realize that I deserve so much better."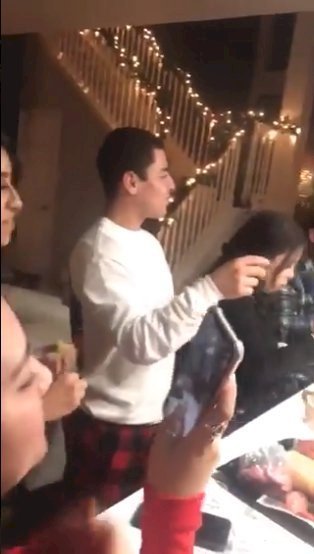 At this point, Tiana turned to her soon to be ex-boyfriend and called him out on his cheating behavior and said calmly:
"Because every single person here knows you were trying to [sleep with] with some girl. All of us have seen screenshots ... you were sexting her and sending her videos."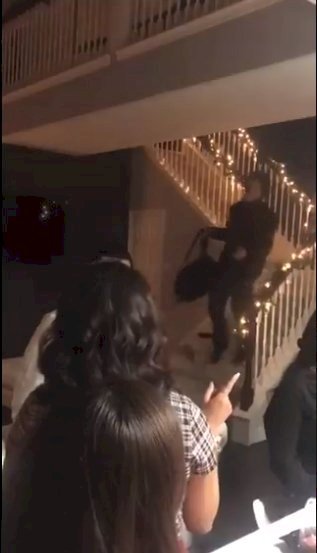 Some of her friends looked shocked while others took out their phones to record this epic break up, but Tiana was not done talking as she
continued
:
"You literally sent her the same picture you sent me today. In case you didn't figure it out, we're over, and you can get the [expletive] out."
Tiana's brother can be seen walking down the stairs with a duffel bag which he hands over to Santos on his way out the door.
Protocol around breakups are not always clear, but if it leaves you cringing slightly, then it is probably not the way to go, however, everyone is not the same.
This woman's solo engagement shoot is a #bridal lesson in self-love: https://t.co/nRhSkXAlK0 pic.twitter.com/KKj6lhnPTN

— WEDDING magazine (@Weddingmagazine) December 4, 2016
Brooke Lowry broke up with her fiance three weeks before the wedding. The couple had planned on doing a Disney-themed engagement shoot, and as it was booked well in advance, so Brooke decided to do the shoot anyway.
Complete with fairytale scenes and a princess dress Brooke did a solo shoot and shared her reasoning:
"It was a bittersweet day. I decided to show up anyways hoping to one day look back on the pictures knowing they marked the end of one chapter and the beginning of a new adventure."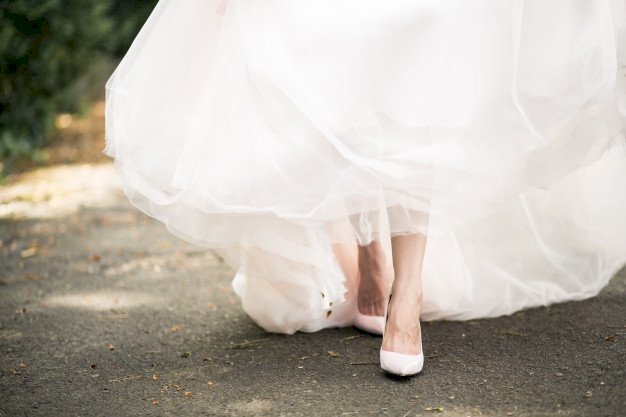 A bride to be, Casey, took things even
further
when she read her fiance's list of cheating deeds during the ceremony.
Instead of reading her vows to ex-fiance Whimn, she outed him in front of their family and friends. The two were together for six years, and she was heartbroken as Casey recalled:
"This was supposed to be the happiest day of my life. Instead, I knew it was the end of my dream relationship, and everyone was going to witness it."