Here's How Robert Redford Found Love Again after a Painful Divorce from His Wife
Sometimes it takes another try to find one's "happily ever after!" Oscar-winning actor Robert Redford found love again after his painful divorce from a marriage that lasted for 27 years.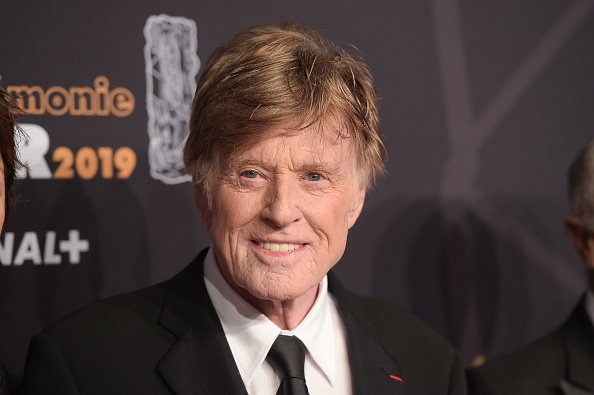 THE LOVE THAT TURNED SOUR
Redford and his first wife, Lola Van Wagenen's story was one of love, and it had most people in Hollywood jealous. The duo got married at the young age of 22 and 19 and were inseparable through the years. 
It was such a sad day when the news broke that they were divorcing in 1985 after 27 years of marriage. They both had four children together but one of their children Scott, who was also their first born died at a very tender age. Their other children are son Jamie and two daughters, Shauna, and Amy.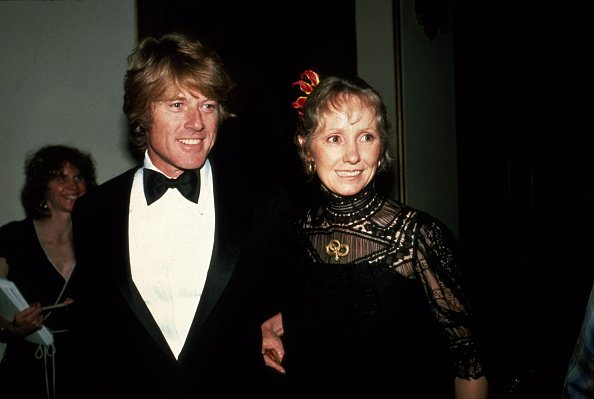 NEW FOUND LOVE
Robert, however, found love again with partner Sibylle Szaggars, who is a German-born painter and also 19 years the actor's junior. They had been together since 1996 and tied the knot after twelve years together.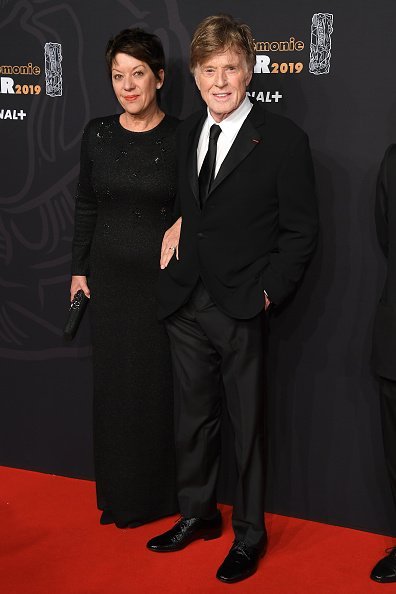 Redford and his new sweetheart both live happily in their 5,500-acre farm in Utah. Sibylle who had gotten married twice before meeting Redford was married to Carl Heinz, a restaurateur for five years, between 1975 to 1980. 
After that, she married Friedrich Kurz, and they lived together for ten years before deciding to part ways. The German who is also an artist loves working on pure arts. One of her most appreciated paintings, "Shape of Color" which she completed with the help of another artist, Nina Kotova is recognized as one of the most massive oil paintings ever.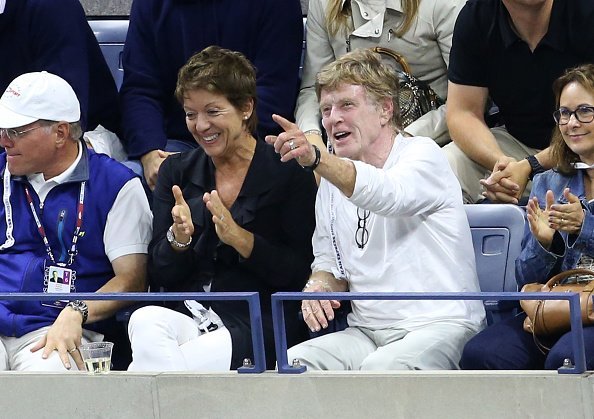 Before dating Sibylle Szaggars, Redford was linked to actress Sonia Braga and costume designer Kathy O'Rear. Like Robert, Lola has also found love again as she is now married to George Burrill, and they are both living a quiet and happy life.