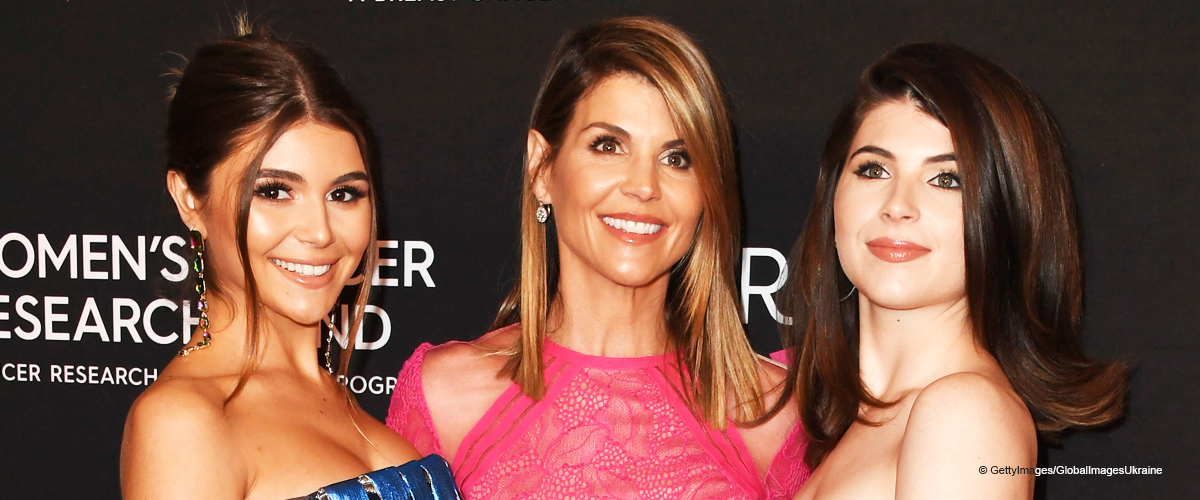 Lori Loughlin Reportedly Wants to Face Trial to Restore Her Reputation
Lori Loughlin and husband Mossimo Giannulli are looking forward to facing trial for their college admission case, not only to try and redeem their reputation, but also to avoid jail time.
The "Full House" actress and her designer husband are facing charges of mail fraud and money laundering conspiracy after they paid $500,000 to get their daughters into the University of Southern California.
Lori Loughlin exits the John Joseph Moakley U.S. Courthouse after appearing in Federal Court, April 3, 2019. | Photo: GettyImages
The couple entered not guilty pleas after rejecting an initial plea bargain from prosecutors, and now believe the only way of saving themselves from jail time is by going to trial, according to People's sources.
"Lori feels like so much damage has been done publicly that the only way for her to counter it is to fight this case in court," the source told People. "She feels like once all the evidence is presented, that people will understand how things happened."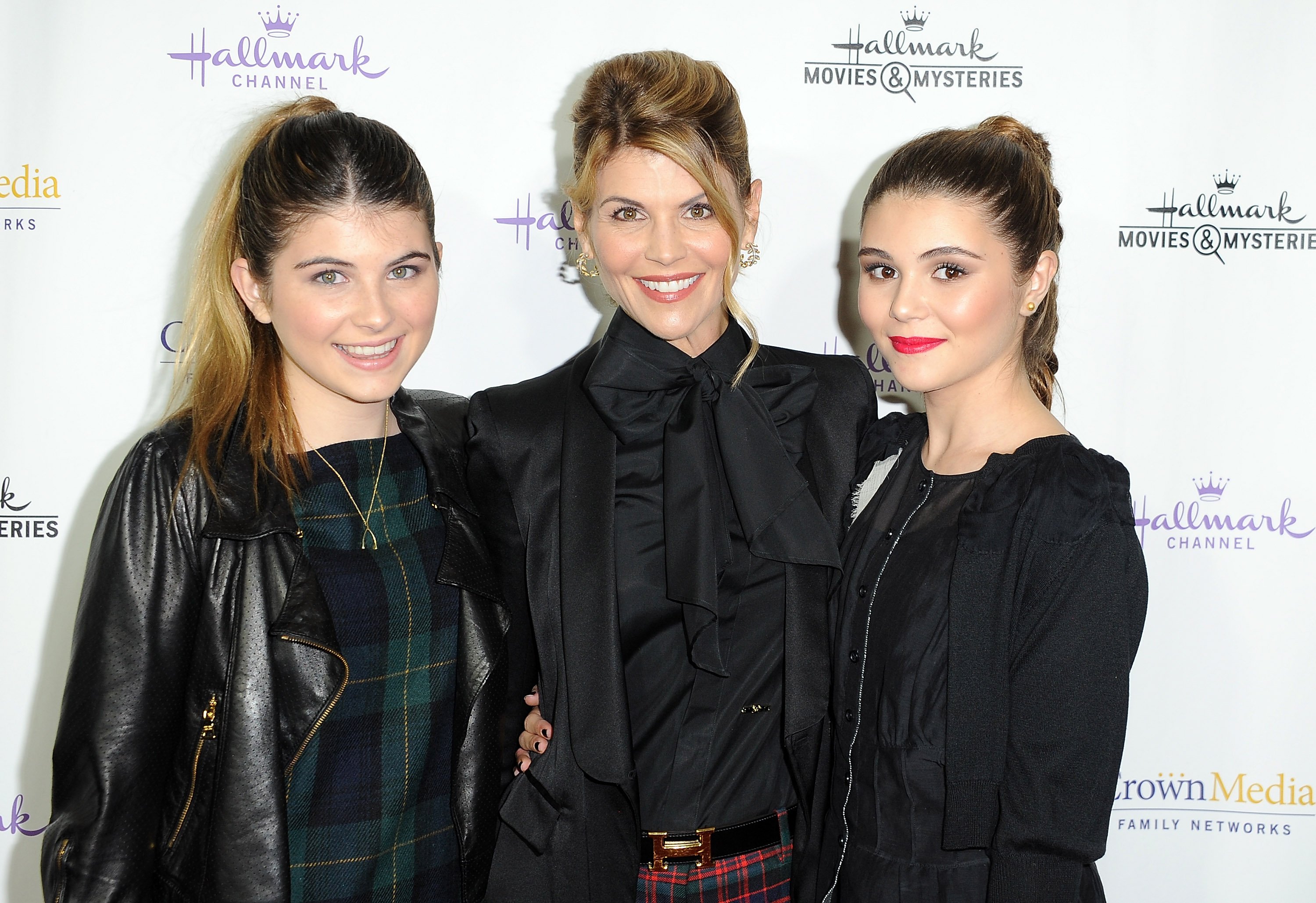 Lori Loughlin and her daughters Isabella Giannulli and Olivia Giannulli arrive at Hallmark Channel's premiere screening of "Northpole." | Photo: GettyImages
Loughlin is reportedly outraged by all the backlash her family has received from the public, and although going to court is her only option at the moment, she's allegedly terrified about having her daughters testifying in court while the whole ordeal plays out in public.
"She doesn't want to spend time in jail," the source says, "but she knows that any sort of plea or conviction at this point will include jail time. Her only chance of avoiding jail is to go to court and be found not guilty."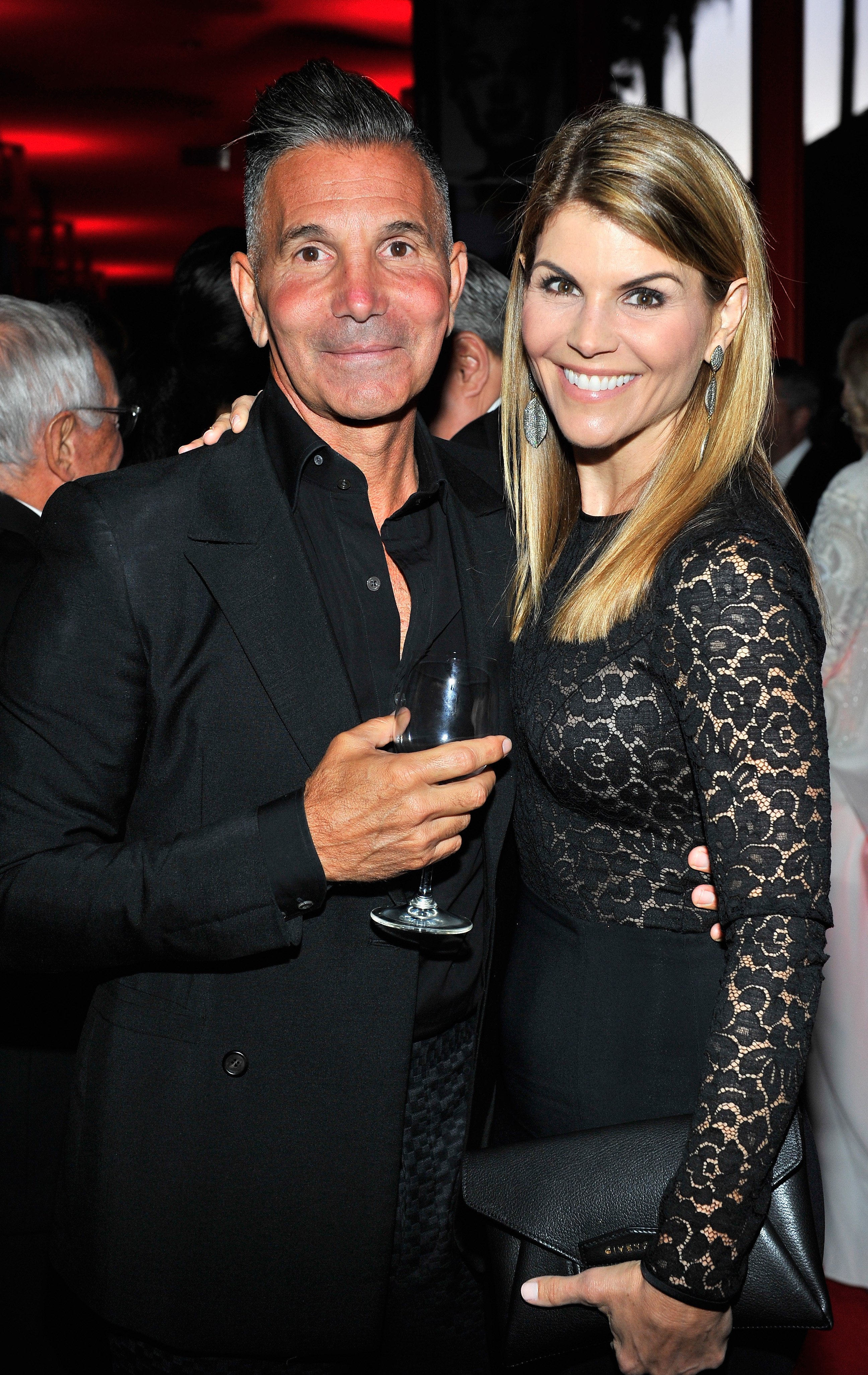 Mossimo Giannulli and Lori Loughlin attend LACMA's 50th Anniversary Gala. | Photo: GettyImages
On March 12, 50 people, including Felicity Huffman, Loughlin, and her husband, were charged in the cheating scandal, announced the U.S. Attorney's Office in Massachusetts.
Coaches, admissions counselors, and other parents were accused of falsifying SAT scores and lying about the athletic skills of their children to get them into several universities.
Admissions consultant William "Rick" Singer admitted his role as the leader of the scheme and pleaded guilty to multiple charges. He allegedly received $500,000 from Loughlin to make her daughters Olivia Jade, 19, and Isabella Rose, 20, pass as recruits to the USC crew team to facilitate their admission to USC.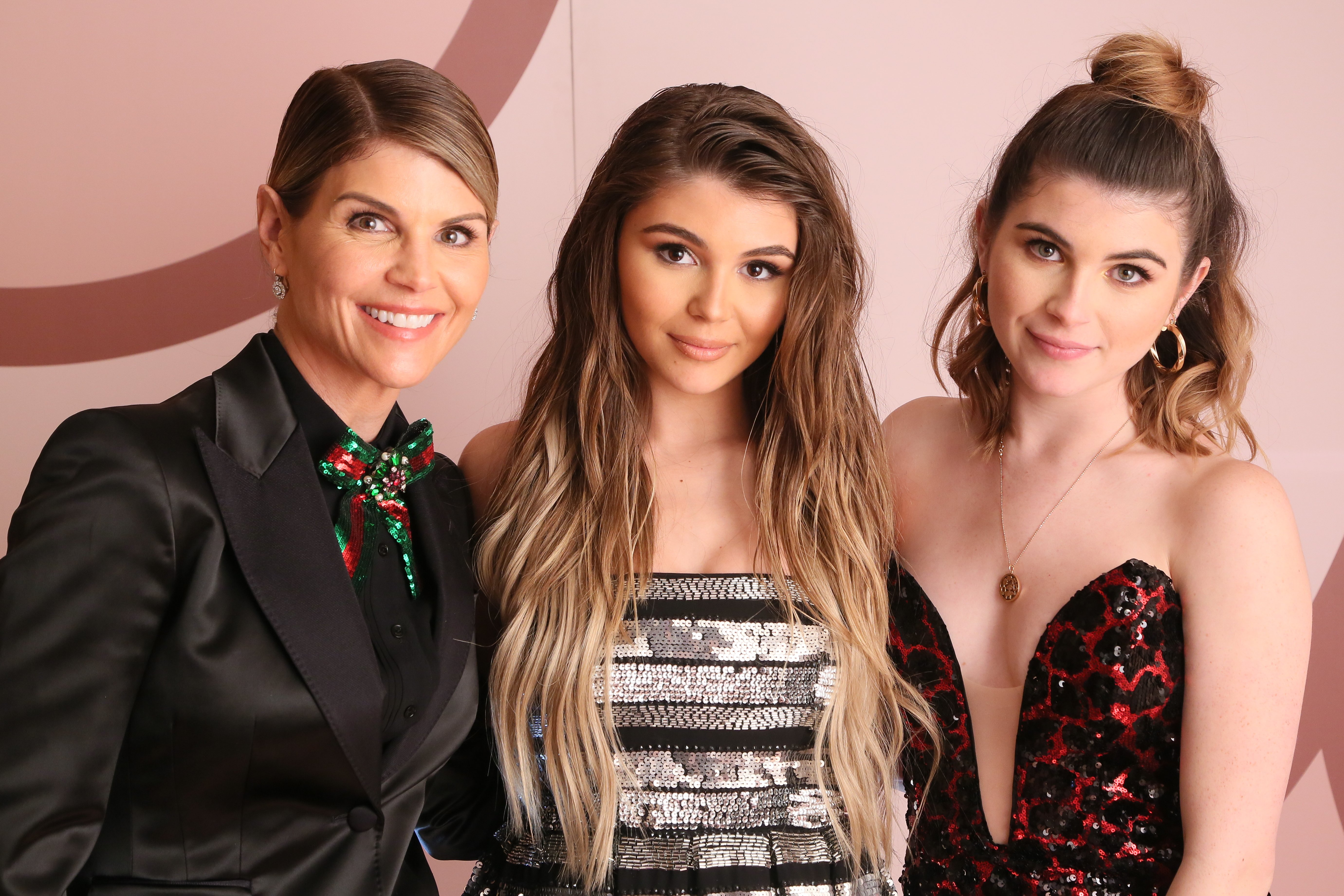 Lori Loughlin, Olivia Jade Giannulli and Isabella Rose Giannulli celebrate the Olivia Jade X Sephora Collection Palette Launching. | Photo: GettyImages
The source says Loughlin believes the evidence will eventually prove she was deceived by Singer and didn't know the illegal stent of her actions. "When the evidence comes out, she'll have a case to make," the source said.
Adding: "At this point, if she pleads guilty, she feels like the mitigating evidence will never see the light of day."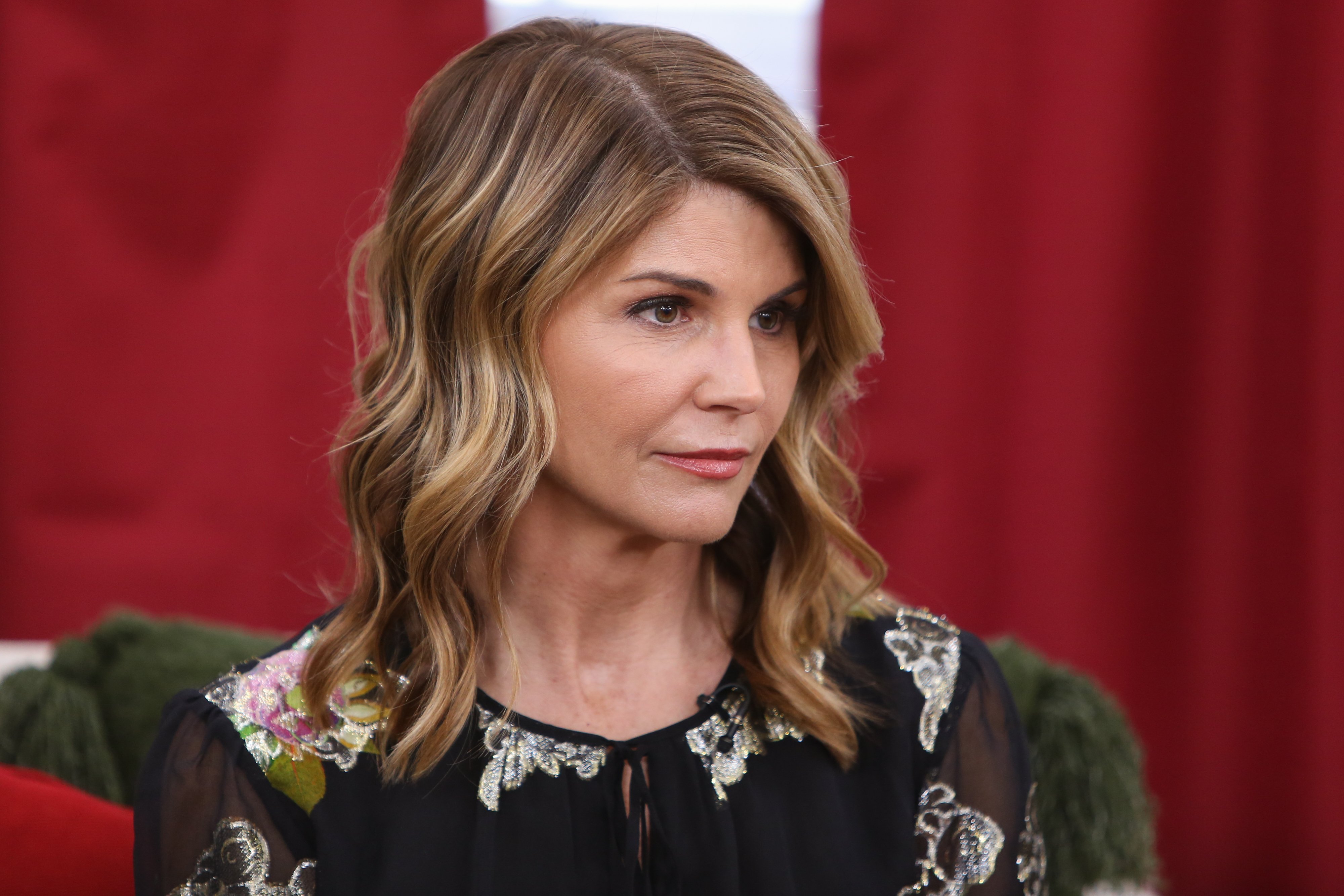 ori Loughlin visits Hallmark's "Home & Family" at Universal Studios Hollywood. | Photo: GettyImages
If convicted, Lori and her husband could face up to 20 years in prison for each charge.
A trial date has not been set yet.
Please fill in your e-mail so we can share with you our top stories!