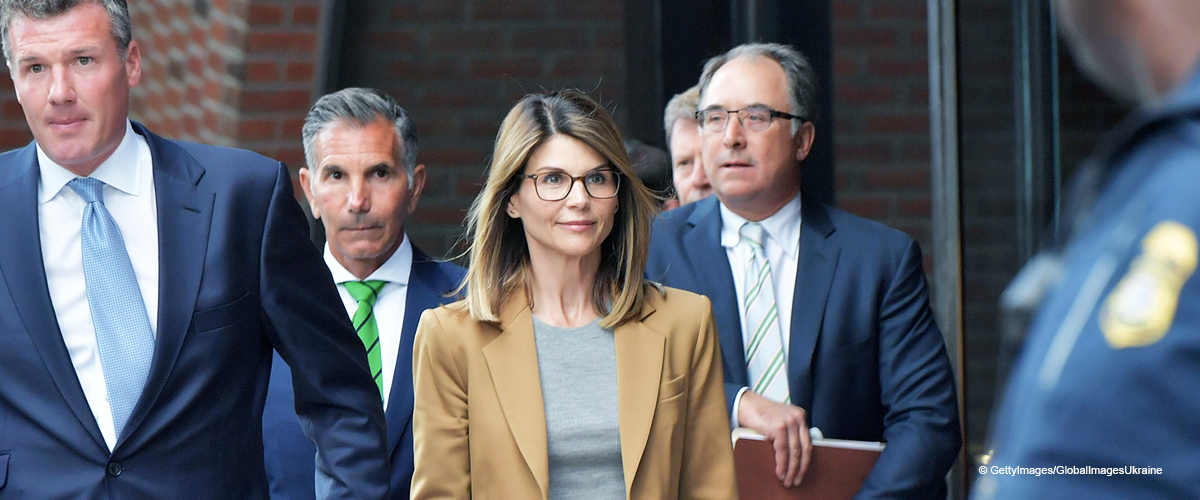 Lori Loughlin and Felicity Huffman Reportedly May Face a Maximum Sentence of 20 Years in Prison
Actresses Lori Loughlin and Felicity Huffman have recently appeared before a judge, who told them that they may face 20 years behind bars following the college admissions scandal.
On Wednesday, April 3, 2019, the two stars were spotted at the John Joseph Moakley U.S. Courthouse for their hearing, where they were expected by hundreds of photographers and chanting fans.
It has been reported that, aside from the 20-year sentence, Loughlin and Huffman also face three years in probation and a quarter of a million dollars fine.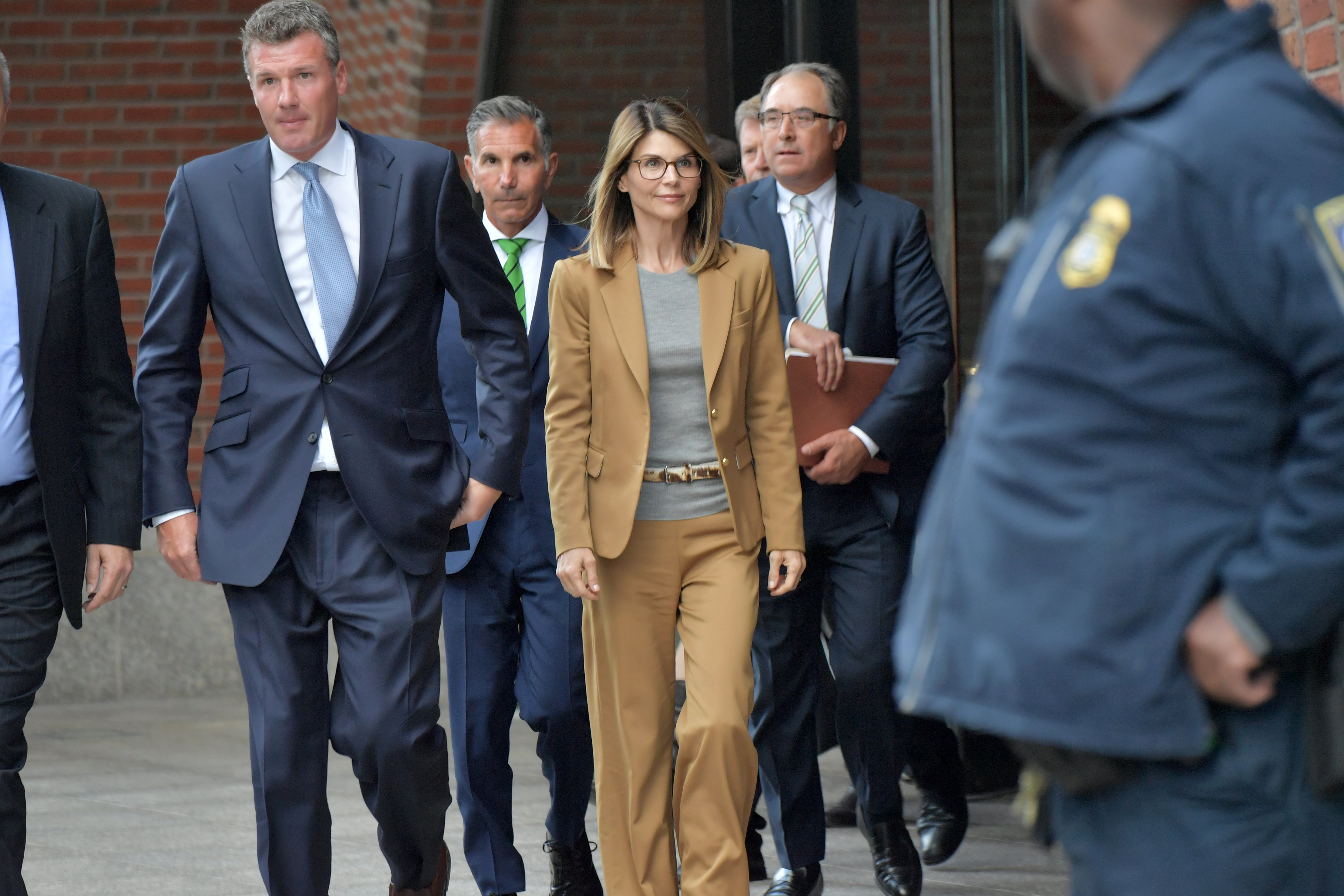 Lori Loughlin leaving the John Joseph Moakley U.S. Courthouse | Photo: Getty Images
A MASSIVE TRIAL
But they weren't the only ones on trial, as 11 other defendants, including Loughlin's husband, 55-year-old Mossimo Giannulli, were also inside the courtroom.
Each of them was reportedly charged with conspiracy to commit mail fraud and honest services fraud. In Loughlin and Giannulli's case, they paid $500,000 in bribes to get their two daughters, Olivia Jade and Isabella Rose, into the University of Southern California.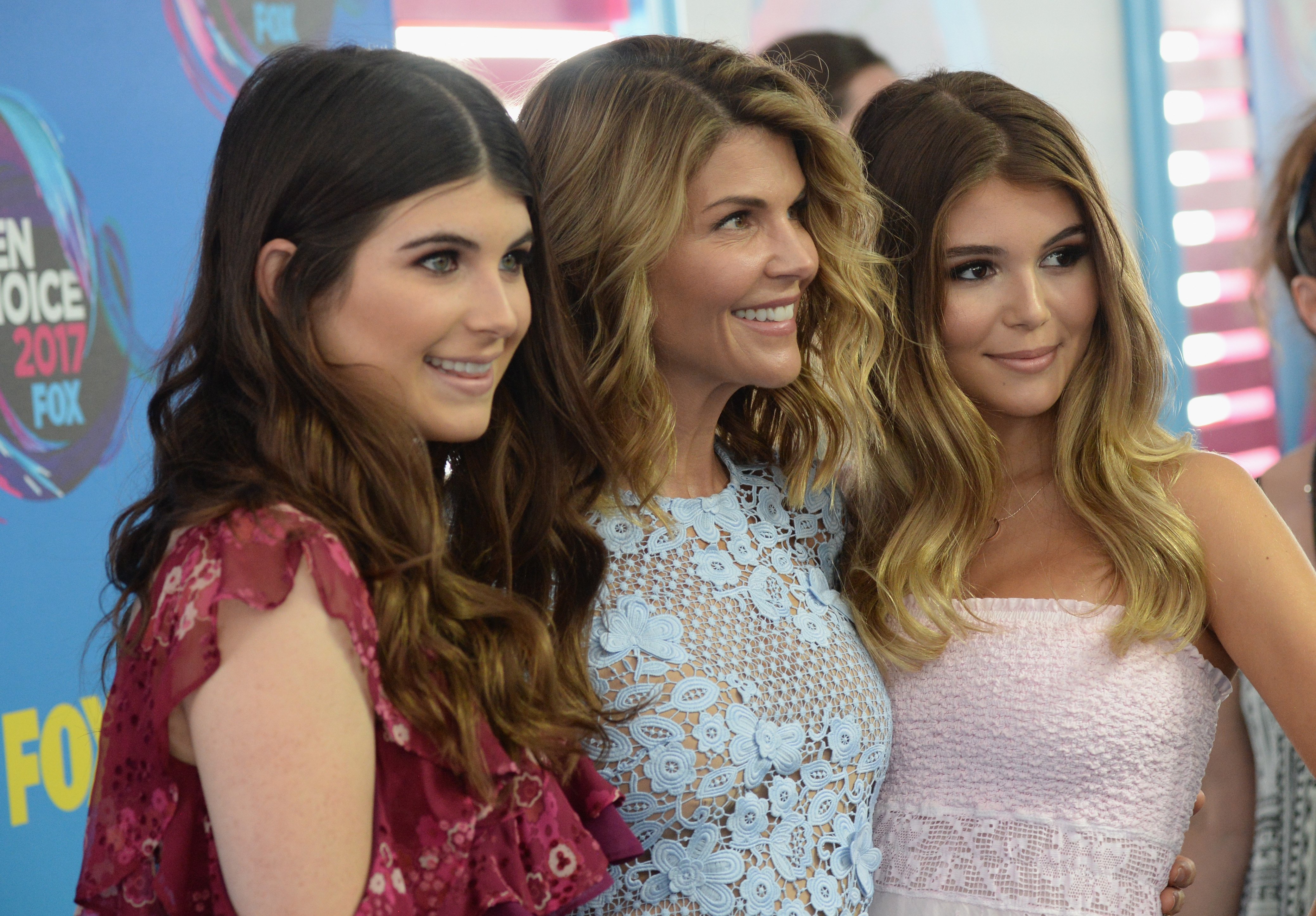 Lori Loughlin with her daughters, Isabella Rose and Olivia Jade at the 2017 Teen Choice Awards| Photo: Getty Images
The plan was to have the girls designated as recruits to the University's rowing team, even though they weren't really on the crew, which would facilitate their admission to the USC.
ONE ISSUE AFTER ANOTHER
The "Full House" and "Fuller House" alum was placed under arrest last month but was later released after on $1 million bail. However, the actress and her fashion designer husband returned to a broken home.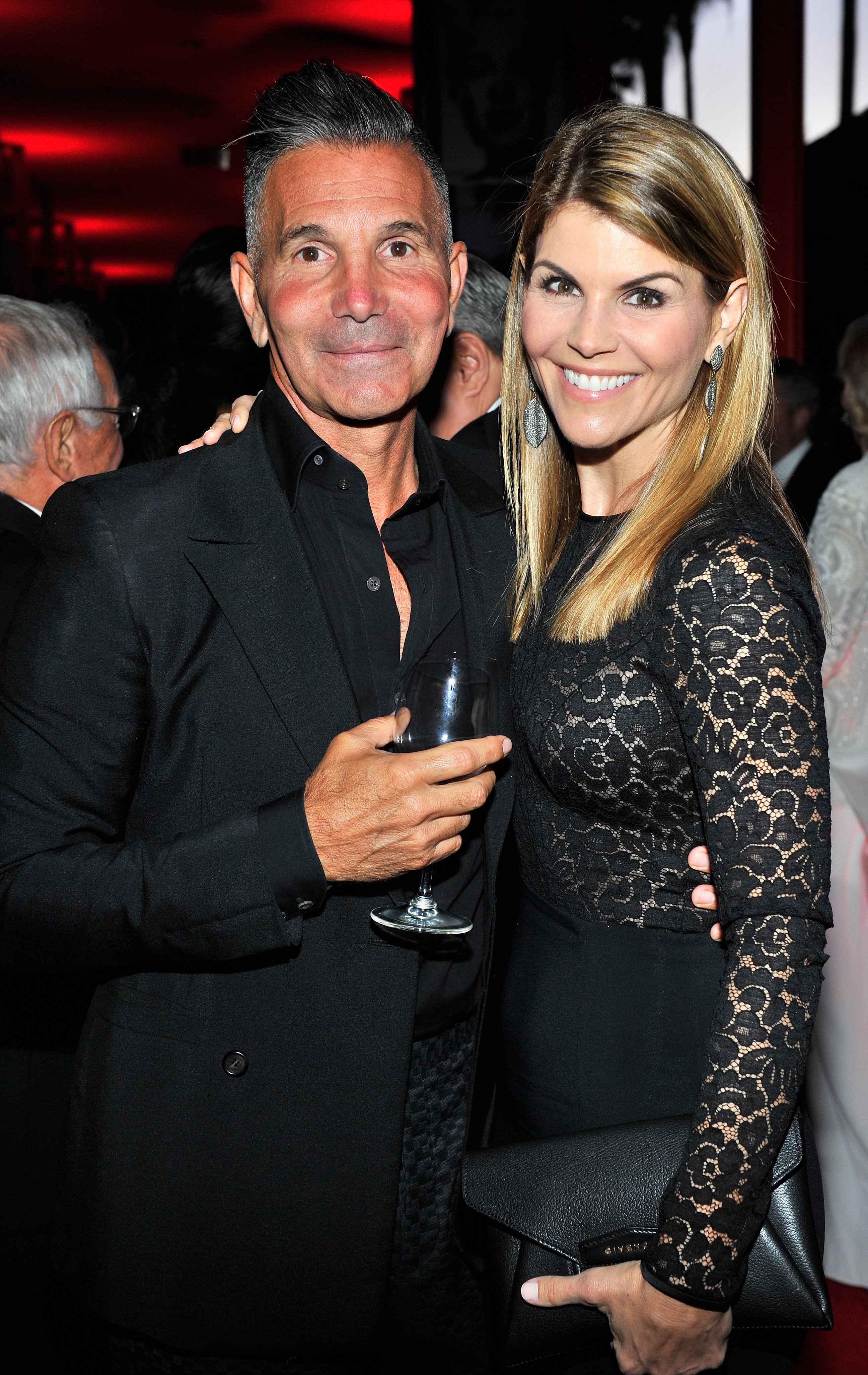 Lori Loughlin with her husband Mossimo Giannulli at the LACMA's 50th Anniversary Gala | Photo: Getty Images
Their daughters blame them for ruining their lives, as well as their careers, especially Jade, a beauty influencer who used Youtube and Instagram to run her make up business.
Lori Loughlin and Felicity Huffman may face 20 years behind bars
A CURIOUS MOMENT AT LOUGHLIN'S ARRIVAL
Despite all that has been going wrong in her life, Loughlin still managed to show up to court with a smile on her face and was greeted by a couple of fans shouting her name.
Two of them, Lianna Ferrara, 20, and Alyssa Stevens, 21, from Boston's Bentley University, even skipped class to see the actress, wearing paper masks of Loughlin's face and screaming "Free Aunt Becky!"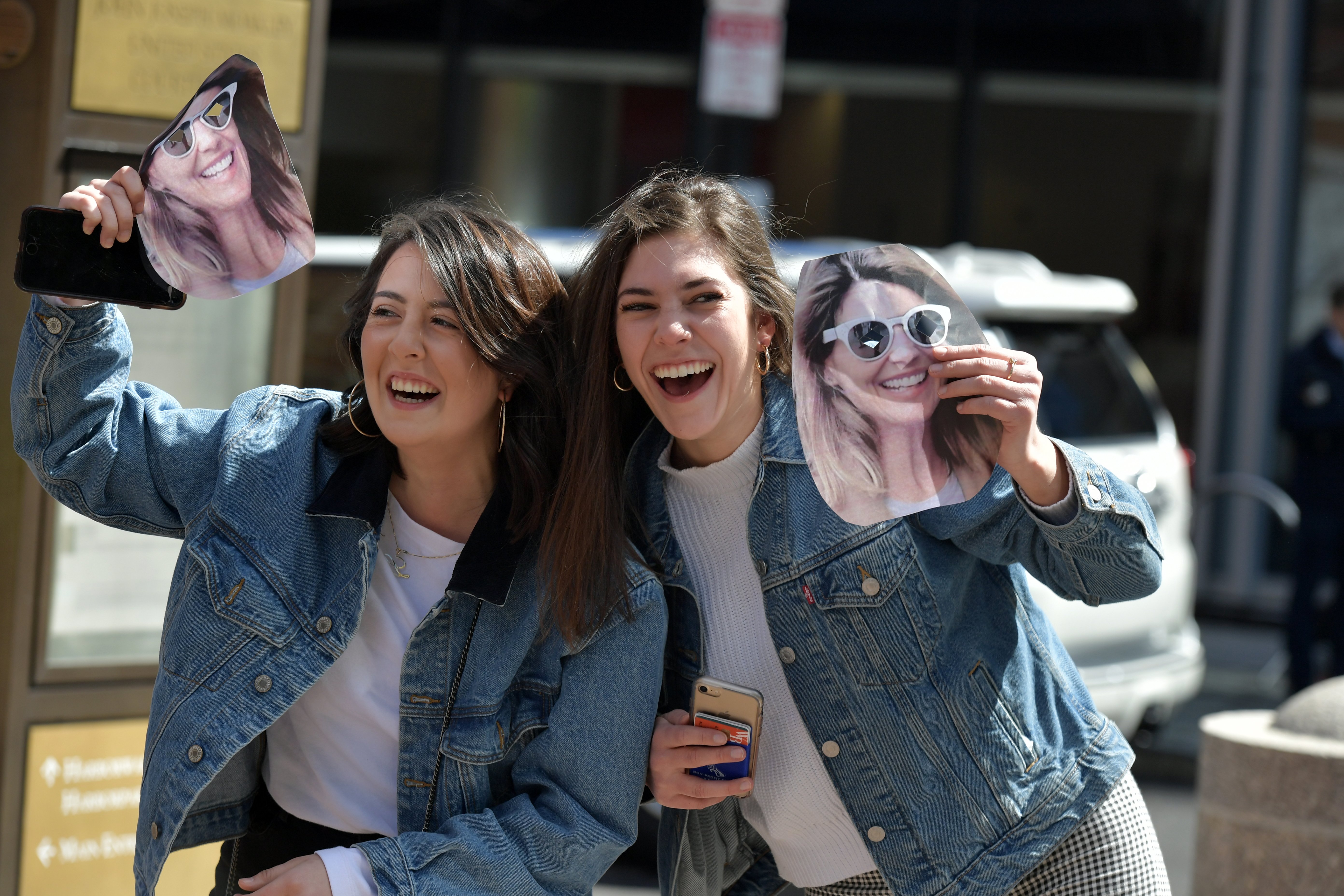 Liana Ferrara and Alyssa Stevens outside the John Joseph Moakley U.S. Courthous | Photo: Getty Images
But although they were chanting for Loughlin's "Full House" character, Ferrara explained that they didn't support what she had done, while Stevens stated that the scam "took people's places who worked for it, who deserved it."
Please fill in your e-mail so we can share with you our top stories!