Bobby Brown Slammed Chris Rock over Whitney Houston 'Crack' Joke
Bobby Brown goes after Chris Rock after the comedian went after his ex-wife in a joke. The singer slammed Rock for his lack of regard for women and their close relationship.
Comedian Chris Rock is under fire after "cracking" a joke about Whitney Houston. Among those who came after him is Whitney's ex-husband, Bobby Brown, who expressed his disappointment on social media.
THE CONTROVERSIAL JOKE
In a now-deleted post, Rock shared a photo of the late iconic singer in sunglasses and looking bored. Alongside the pic, he wrote, "Me sitting in a meeting that could've been an email." However, what he added next went a little too far. "Hurry up, I got crack to smoke."
The joke didn't sit well with Brown, who slammed Rock in his comments section.
"During this time of women empowerment, you chose to use your time to humiliate our QUEEN!!!"
Perhaps deeply hurt, Brown added, 
"I thought you was a friend of the family."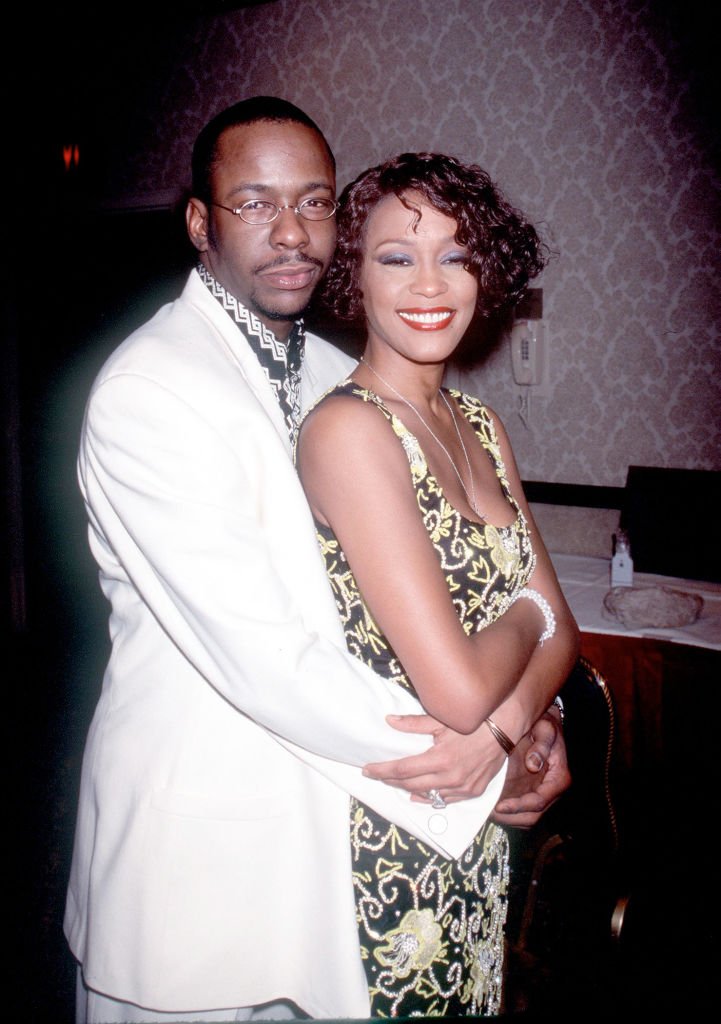 WHY IT WASN'T FUNNY 
Houston's colorful life was famously peppered with drug abuse, which also became the foundation of her tumultuous 15-year-marriage to Brown. Her struggle with addiction ended with her tragic death in 2012 during Grammy weekend. She was discovered lifeless in a bathtub. 
Similarly, three years later, her daughter with Brown, Bobbi Kristina, died after she was found almost lifeless in a bathtub with suspicions of drugs involved.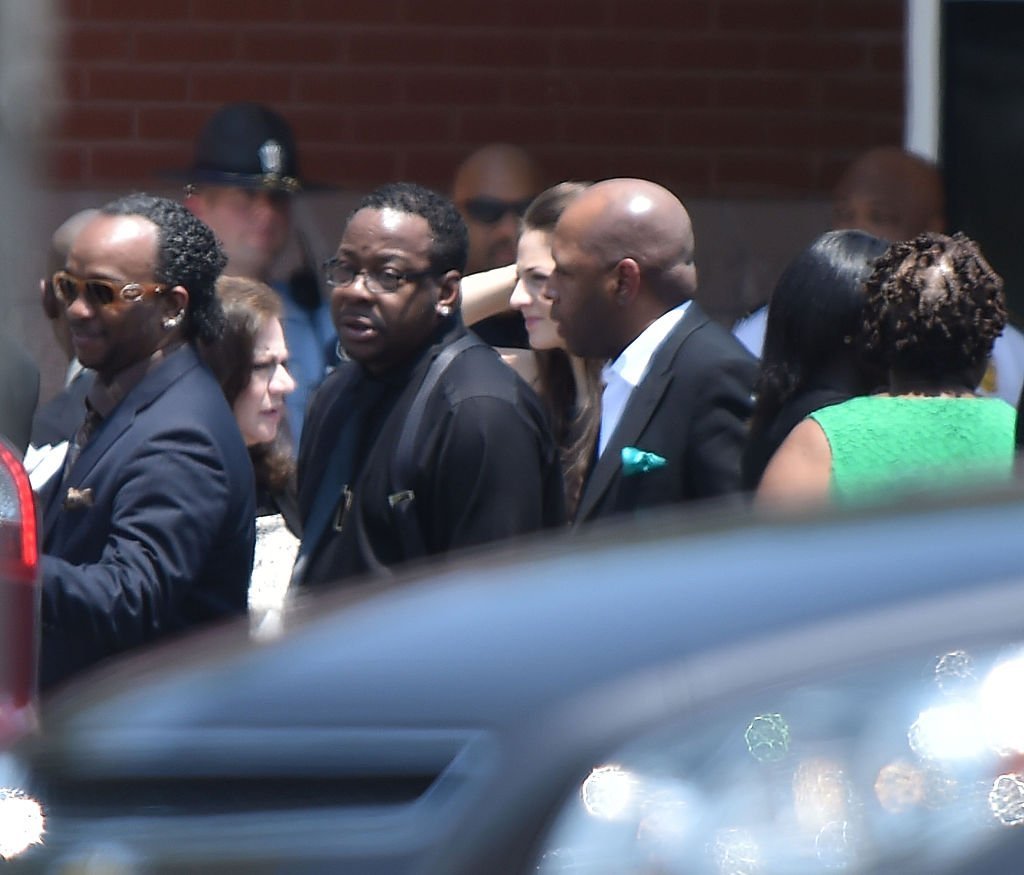 Brown isn't the only one who called out Rock for his offensive joke. Fans joined him in slamming the comedian in his comments section. One wrote: 
"Chris Rock is canceled."
When the post was taken down by the actor, fans took to Twitter to bash him more. Check out some of the displeased tweets below.
Chris Rock is no legend but Whitney will forever be A legend. CHECKMATE !!!! pic.twitter.com/24MPeFMtVy

— Jamie's Views and Love. (@KyTransgender) April 29, 2019
Chris Rock's crack joke about Whitney Houston was distasteful. Wassup with people disrespecting the dead these days?

— The LightBearer (@LordSophia666) April 27, 2019
ANOTHER CASE OF A BAD JOKE
This is not the first time Rock was slammed for his lack of sensitivity. In December, old footage of Rock and Louis C.K. using the n-word as part of a joke about black and white men resurfaced. Many were furious at Rock for using the oppressive word loosely without regard for his African American roots. 
Why did it take @JerrySeinfeld to tell Louis Ck and @rickygervais that it wasn't cool for two white dudes to toss around the word 'n*gger?'

Why the hell was @chrisrock shucking, jiving & laughing with them.

Right Jerry, I don't find the %#%* humor.pic.twitter.com/bxY36ECGnx

— Bishop Talbert Swan (@TalbertSwan) December 23, 2018
FEARLESS COMEDIAN
Rock could be quite brutal with his jokes as he recently displayed at the NAACP awards. Despite the show banning jokes against nominee Jussie Smollett, Rock attacked him before presenting an award.
"What a waste of light skin," he said of Smollett and added, "What the hell was he thinking?"
Chris Rock wasn't supposed to joke about Jussie Smollett at the NAACP Image Awards, but he did anyways pic.twitter.com/clc1jLX8wF

— NowThis (@nowthisnews) April 1, 2019
SMOLLETT'S STORY
Smollett was famously in the news the past months for allegedly faking his own attack and branding it a hate crime. He initially cried being a victim in February but was later found to be the mastermind of the assault. After he was charged with 16 counts of felony, the charges were dropped in March with the case sealed, to the dismay of police officials who stand by their findings that Smollett was guilty of faking the attack.  
Charges dropped against Jussie Smollett #WYP https://t.co/dVtTUe1H8w @FOX26Houston pic.twitter.com/3oSDPa08f1

— FOX26Houston (@FOX26Houston) March 31, 2019
Smollett, who was part of the show, "Empire", for which he was nominated at the NAACP was removed from the show at the height of the controversy and may not return according to Fox