NC Centenarians Revealed the Secret to Their 82-Year Marriage
A senior couple from North Carolina recently celebrated their 82nd wedding anniversary plus 100 and 103 years of life. They shared the secret to a happy and long-lasting marriage.  
D.W. Williams, 103, and Willie Williams, 100, recently celebrated their wedding anniversary and their milestone birthdays on March 31.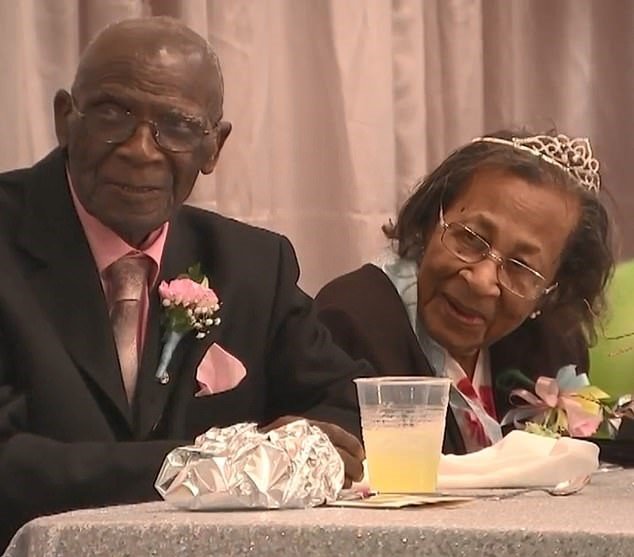 The elderly couple was all smiles in a party that their daughter and granddaughter hosted for them at First Mayfield Memorial Baptist Church in north Charlotte, where they've been members for the past 19 years.
Donning their best attires and with Willie rocking a princess crown, the couple celebrated with over 100 members of their family and friends, as they reflected on the secret to their longlasting relationship.
"Just be nice to each other," Willie said. And although simple, the secret worked for them.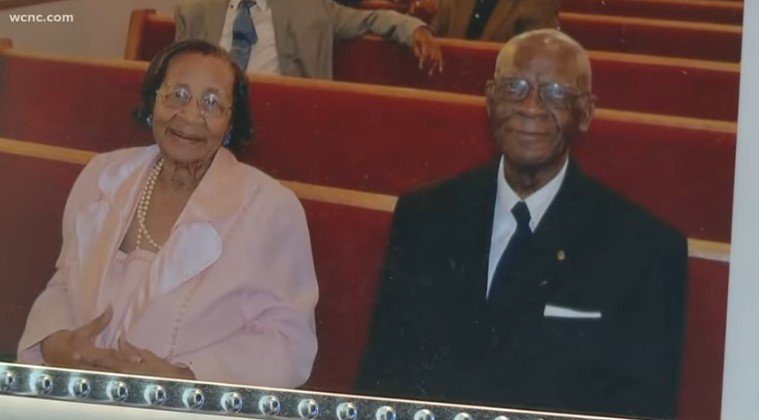 For the couple's granddaughter, BJ Williams-Greene, their marriage is an example to follow. She told Good Morning America:
"My grandparents' marriage is an inspiration. They communicate and make decisions together, they strive and achieve together, and everyone loves them because they are genuine. They just inspire everyone to be the best they can be."
Linda Reese, a friend of the family, said,
"I love them, and the celebration was great. They are sweet, giving people who love God and family. He is an honorable, God-fearing man and she is a gracious lady."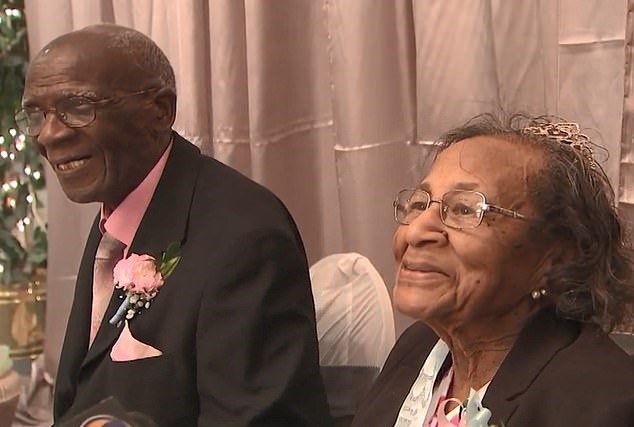 D.W and Willie met in Newberry, South Carolina, in 1935 and married two years later.
They were together through wars, the great depression, and the civil rights era. However, they remember the Jim Crow era with the segregation laws during the 1950s and 1960s, as a particularly hard time.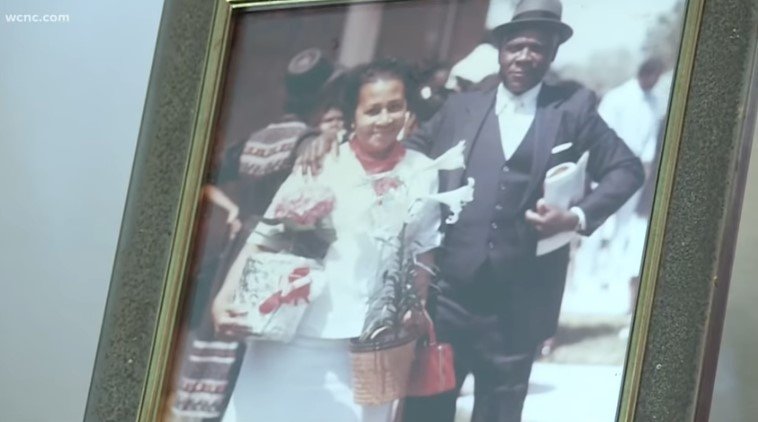 "Although we lived during the Jim Crow era, we were still able to work and do things in the community. We were not impacted much by it because there were a lot of people willing to assist, who didn't let the color of our skin stand in the way," the couple said.
Willie, a retired daycare nursery worker, and D.W. is a retired maintenance worker, say they enjoy watching TV shows like "Gunsmoke" and "Bonanza," and also have a good time solving crosswords puzzles together.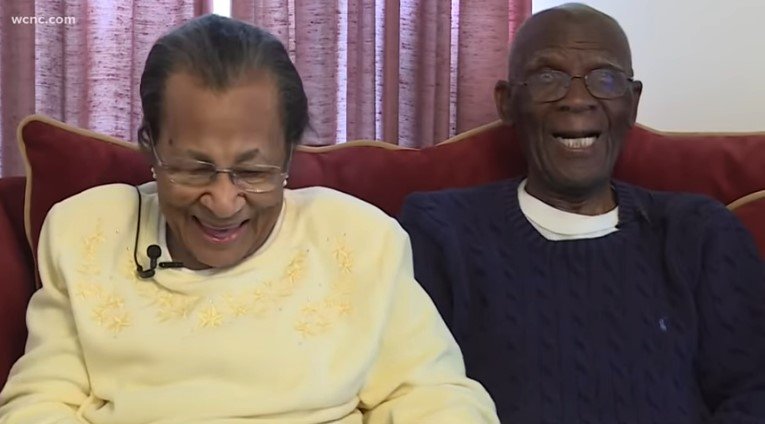 "We don't argue or have any fights. If we have a misunderstanding, we just talk it over," they added.
In 2014, the loving couple won North Carolina's contest for the longest married couple.
"They have had such a long, successful marriage because they put God first and are each other's best friends," Williams-Greene said of her grandparents.
When asked what would they do if they had 100 more years to spend together, D.W replied "I don't know," while Willie cheekily added "Sit around the house," making her husband laugh.