Mayor of London Sadiq Khan Claims Donald Trump Is Not Worthy of a State Visit
The United States President is expected to pay Queen Elizabeth a visit in early June, but London Mayor Sadiq Khan claimed that he was not worthy of a state visit.
According to Khan, Donald Trump is not even "in the same class" as Barack Obama, which is why there shouldn't be a state banquet.
The Mayor's statements were made during a recent interview with The Washington Post, in which Khan claimed that England should not be "rolling out the red carpet" for Trump.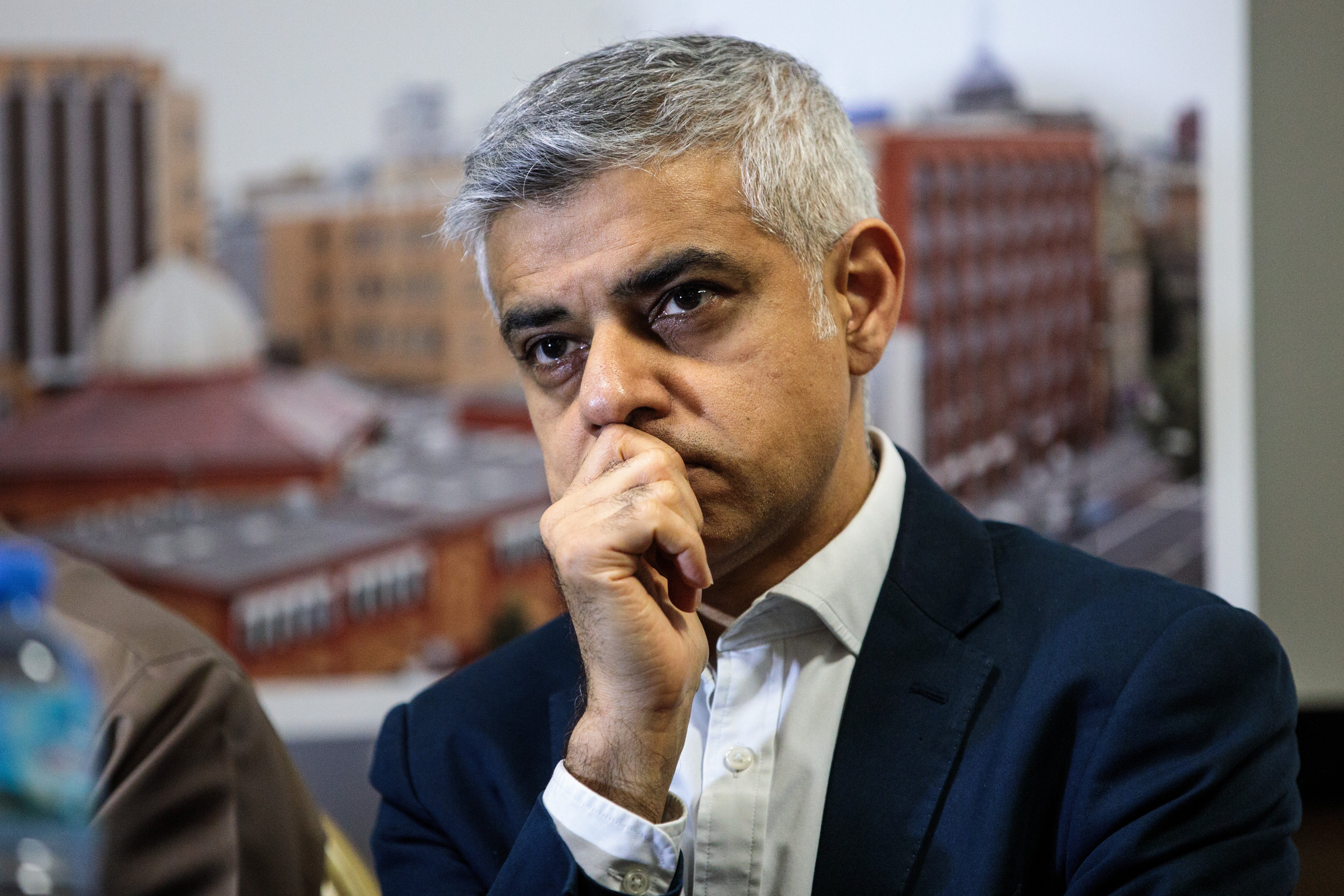 CLOSE BUT NOT TOO CLOSE
Sadiq, who was previously attacked by the U.S. President on Twitter, shared that, although England should maintain a close relationship with the United States, it doesn't mean that Trump would have to be warmly welcomed.
It has been reported that George W. Bush and Obama have been the only two American Presidents to ever pay state visits to England, in 2003 and 2011 respectively.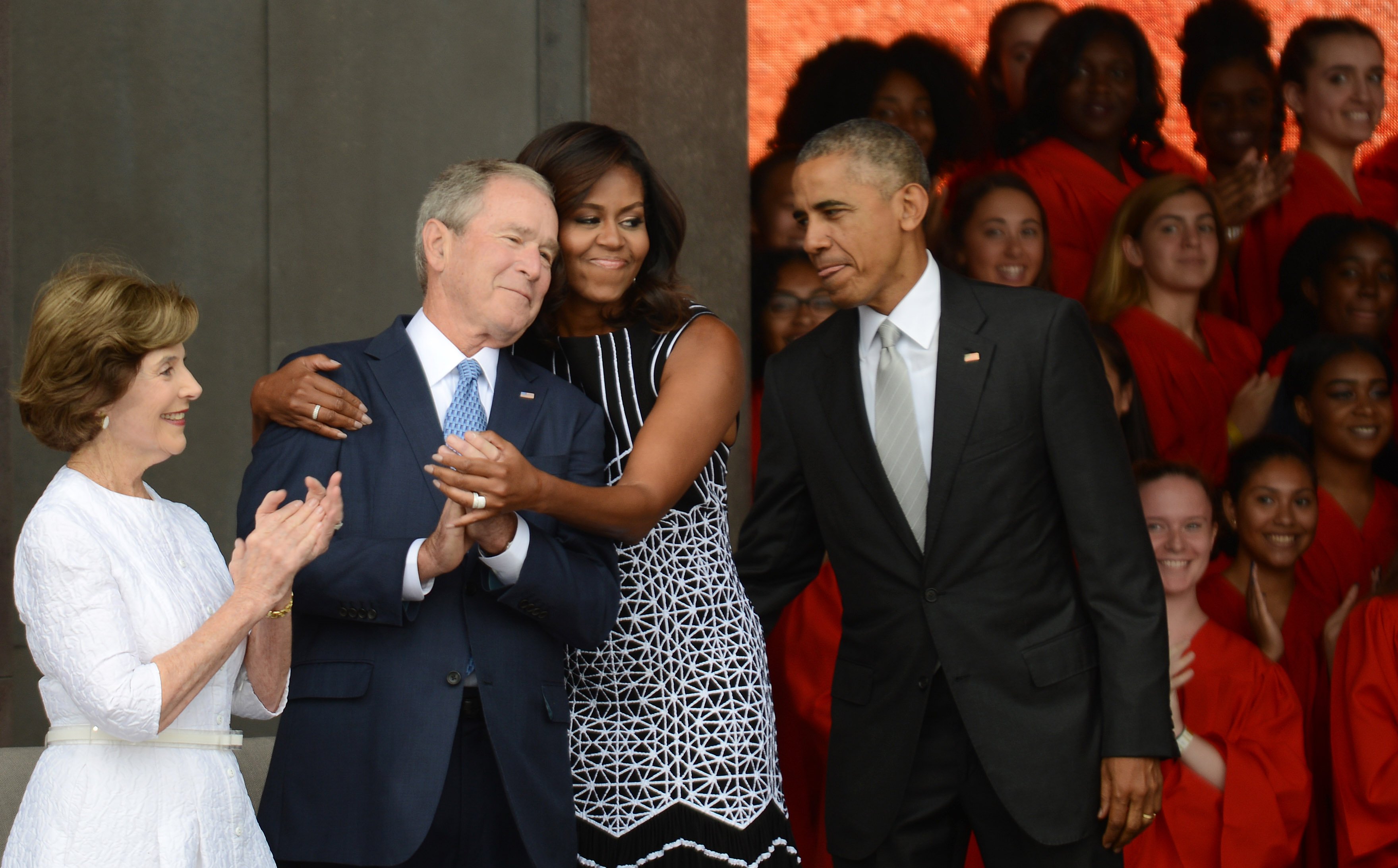 THERESA MAY'S OFFER
In 2017, Trump was offered a state visit by British Prime Minister Theresa May but the visit was postponed, and eventually canceled, after news of widespread protests against it.
According to Khan, Donald Trump is not even "in the same class" as Barack Obama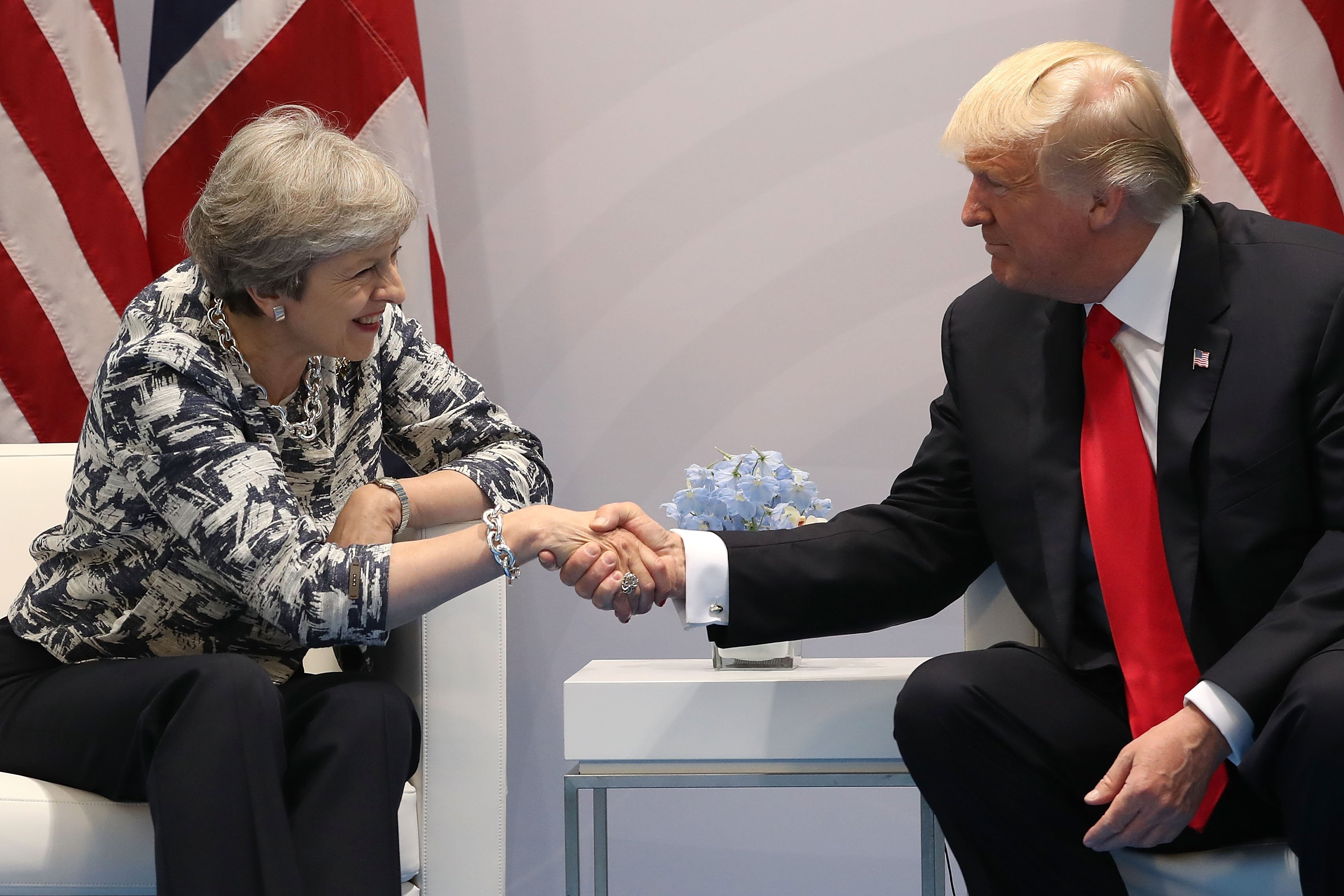 According to a report by Bloomberg News, the 72-year-old mogul allegedly told  May that he would not visit England unless she banned said protests.
Not only that, but Trump also wished a warm welcome upon landing, free of criticism from the press, to which May replied by saying the British press was free to criticize him.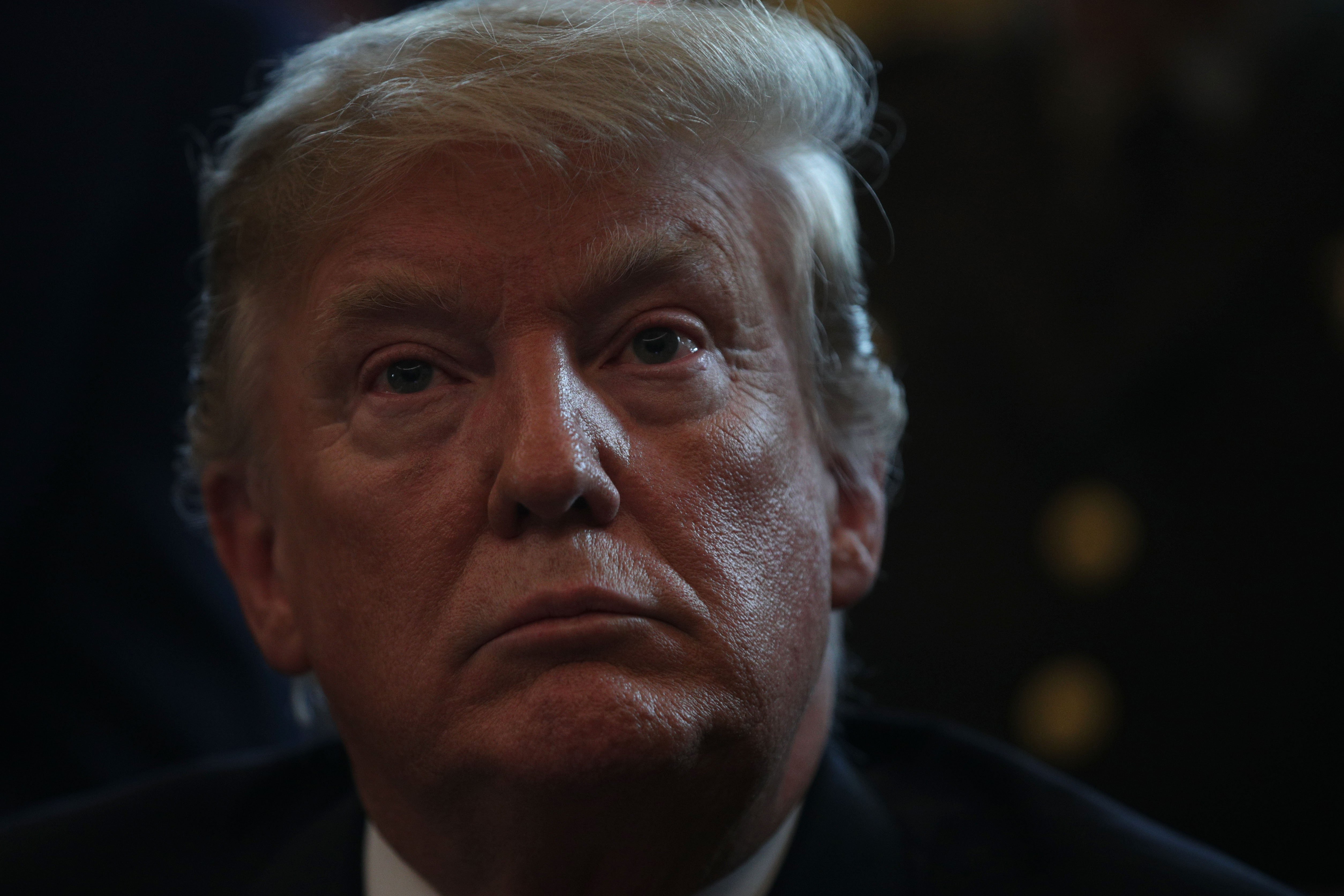 TRUMP'S DISASTROUS VISIT
The last time Trump visited Queen Elizabeth, in July 2018, things didn't go according to plan. Not only did the American leader arrive 15 minutes late, but he also broke protocol by walking in front of the monarch.
Protesters filled the streets and a big Donald Trump baby blimp was spotted floating around during his stay in England, and that same balloon could be making a comeback in June.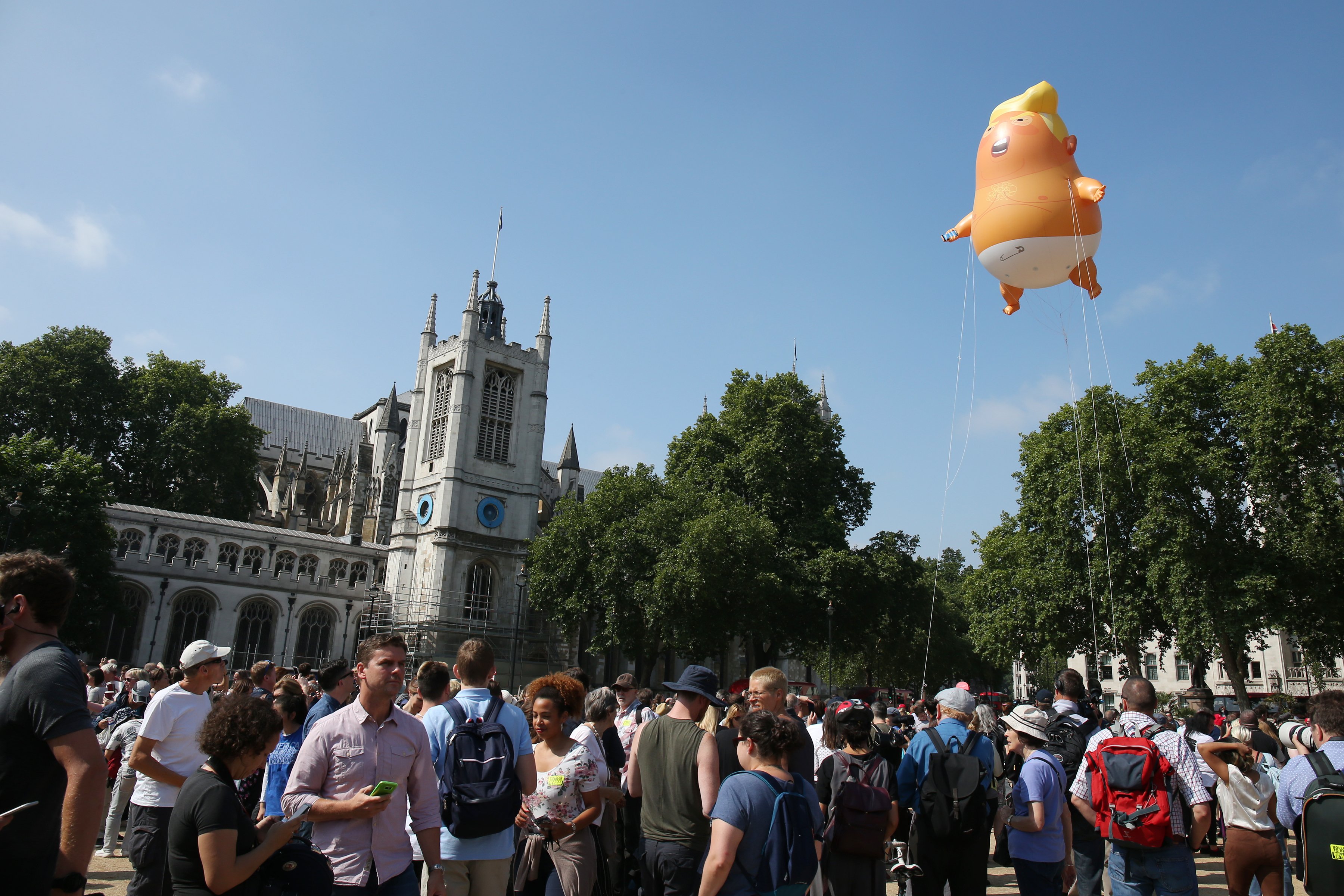 Leo Murray, who helped crowdfund the original hot air balloon, said the blimp could even be five times bigger than before and that its production would cost around $100,00.