Vanna White Opens up about Alex Trebek's 'Will to Conquer' Cancer
Vanna White, the hostess of "Wheel of Fortune," spoke about Alex Trebek's cancer battle and gave a positive outlook for the future. 
Trebek, who hosted "Jeopardy!" for decades, revealed his stage four pancreatic cancer diagnosis to the public on March 6. Since then, fans have been expressing their support. 
On Friday, White spoke to ET's Brice Sander during the 26th celebration of the Annual Race to Erase MS Gala which honored Selma Blair and the Husman's in Los Angeles.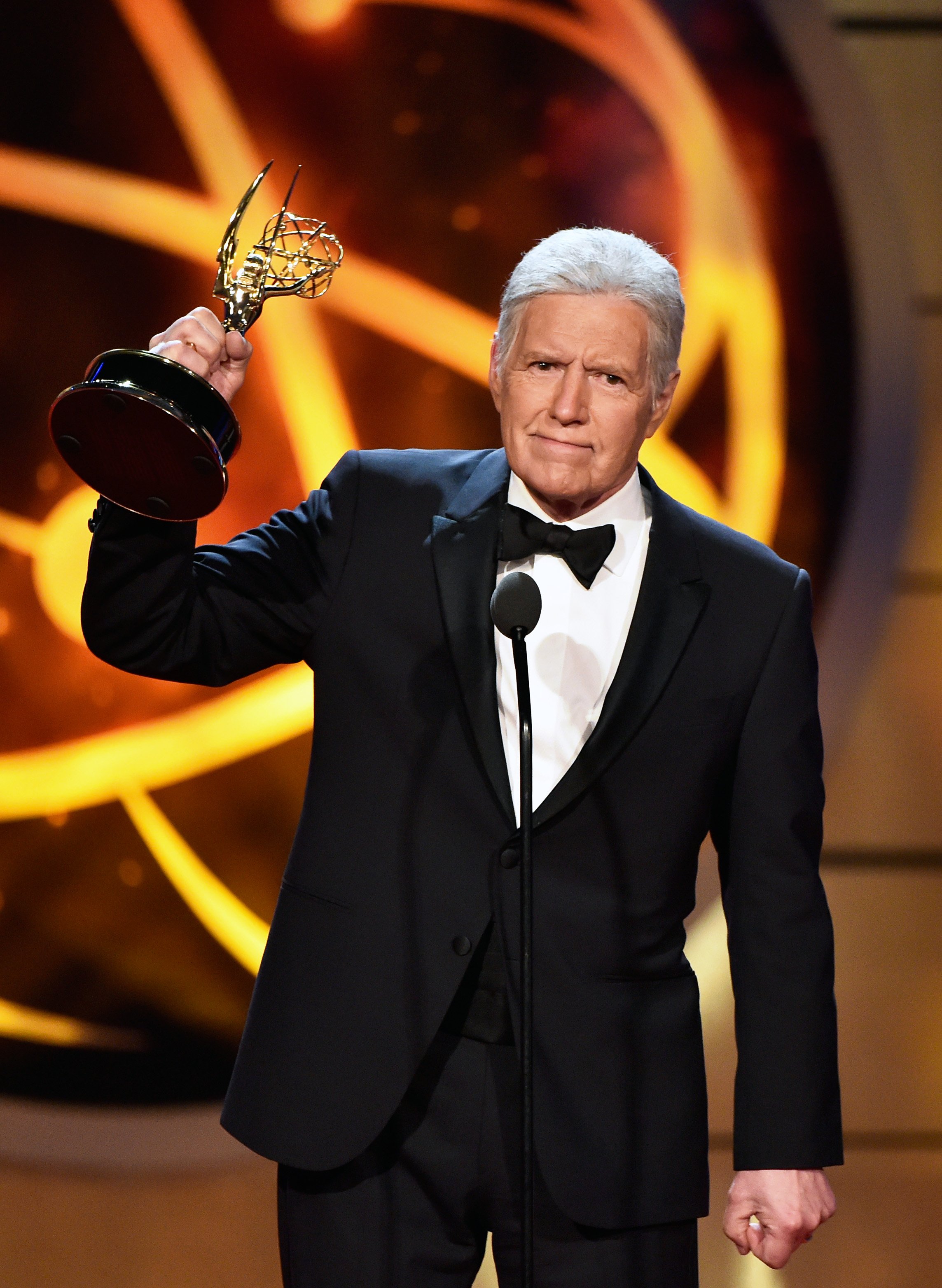 Sander asked if she knew of the diagnosis before Trebek went public with the news. "Yes, because we're a family," White responded. 
She added: 
"We've been together for over 30 years. Even though 'Jeopardy!' is different from 'Wheel,' we're kind of the same."
White said, for now, Trebek is "hanging in there." She described him as "a strong man [with] such a will to conquer this. Don't be surprised if he doesn't do it."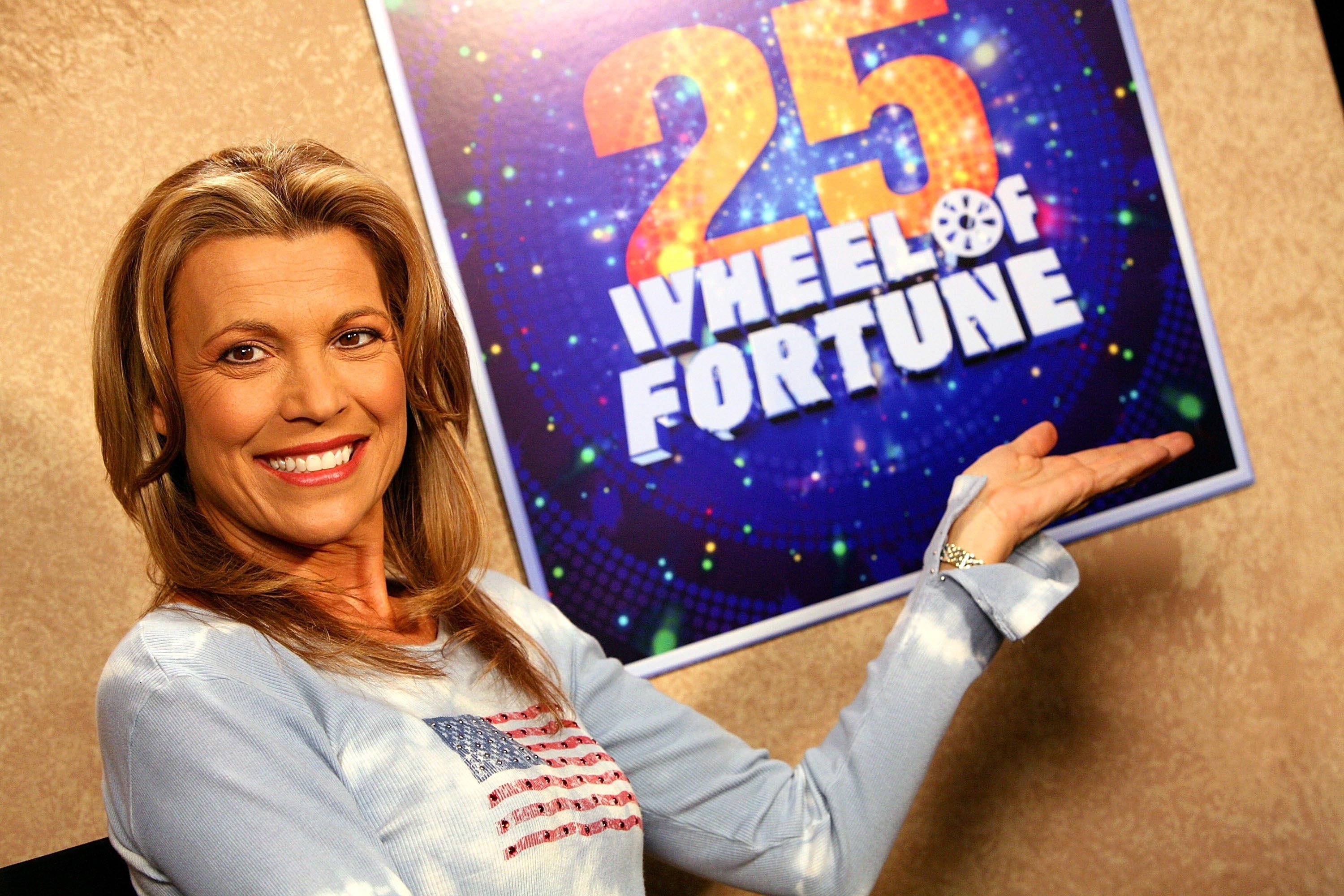 Indeed, the 78-year-old is quite the fighter, opting to continue taping his show while undergoing chemotherapy treatment. At the time he said, "It wouldn't be right for me to walk away from this if I can possibly do it. And I managed to do it. So, what's the big deal?"
Earlier this month, Trebek opened up some more about his cancer and how he's been dealing with it. Thankfully, it was mostly good news. 
"My oncologist tells me I'm doing well, even though I don't always feel it. But I've had kidney stones, I've had ruptured disks, so I'm used to dealing with pain. But what I'm not used to dealing with is the surges that come on suddenly of deep, deep sadness, and it brings tears to my eyes."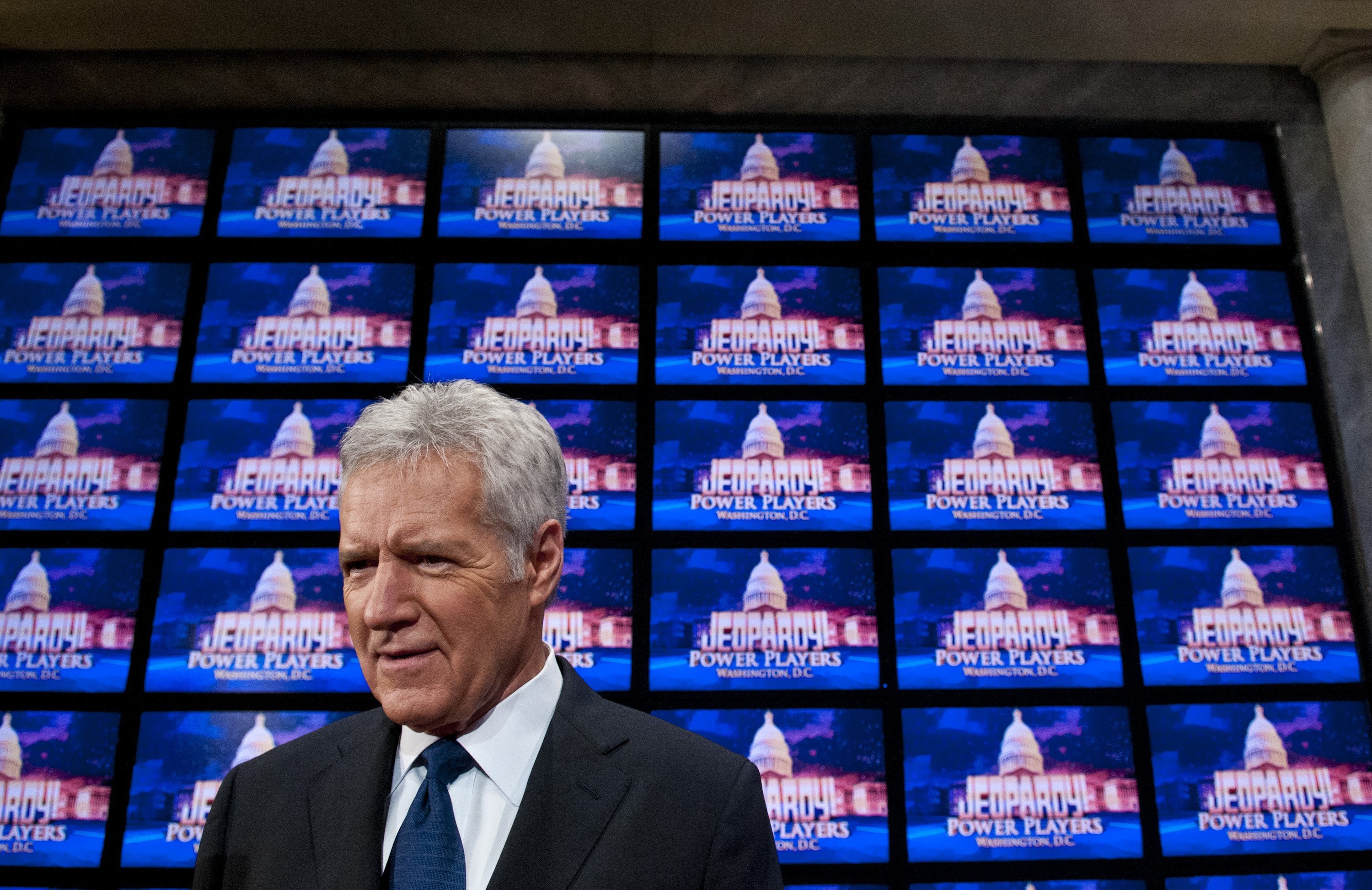 Getting candid, Trebek sais he discovered he is "a bit of a wuss," but will continue to fight. "My platelets, my blood counts are steady, my weight is steady. The cancer indicators, those are coming down," he said. 
Trebek acknowledged that "chemo affects people in different ways," and urged others to take note. He added: "And there's nothing wrong with saying, 'Hey, I'm really depressed today and I have no idea why.' Why am I crying today?"
.@Jeopardy host #AlexTrebek to @RobinRoberts after being asked how he is doing: "My oncologist says I'm doing well even though I don't always feel it." https://t.co/YUdvo8InwJ pic.twitter.com/T1toOLcmUm

— Good Morning America (@GMA) May 1, 2019
Regarding his ability to remain positive, the host simply said that it's something one has to deal with it. And that dealing with it "chemically and spiritually" are positive means. 
He plans on finally taking a break during the summer months, and hopes to return to the air this September. He went on to thank people for all their support, saying he was lucky "to receive so much love from so many people."
Thank you. pic.twitter.com/XSk1c4FHbu

— Jeopardy! (@Jeopardy) March 14, 2019
One week after the initial announcement, Trebek was also compelled to share his gratitude for the "hundreds of thousands" of fans who sent him words of support amidst the news. 
In a video on Twitter, Trebek said he "wants to take a moment to say thanks to the - believe it or not - hundreds of thousands of people who have sent in tweets, texts, e-mails, cards and letters wishing [him] well."