Doris Day's Grandson Ryan Melcher Says Manager Banned Him from Seeing His Grandmother In Her Later Years
Doris Day's Grandson Ryan Melcher missed out on the last 14 years of his grandmother's life because of the singer's manager who tore the family apart. 
Melcher, a Sotheby's real estate agent, wrote a lengthy Facebook post which he said is intended to help other families out there who are facing a similar challenge to his. 
According to the 37-year-old, he was kept away from his beloved grandmother ever since his father, Terry Melcher, passed away in 2004 from melanoma. The post is found below.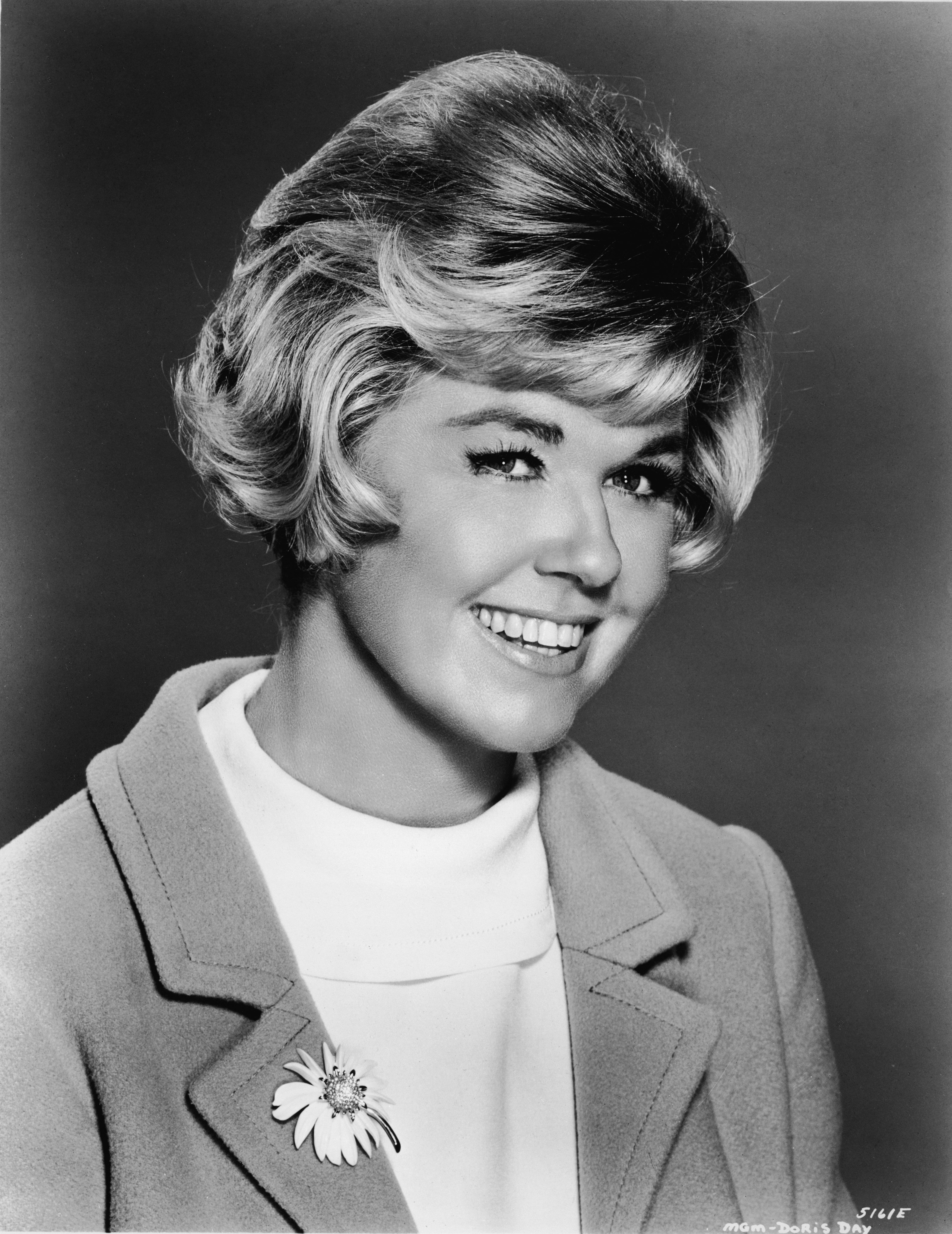 Day died on Monday, May 13 at 97 years old. In his post, Melcher said he was proud of who his grandmother was, not just as an actress, but as a "cultural icon," a "philanthropist," and an animal rights advocate. 
Day taught her grandson how to have confidence, and helped him become the man he is today. Yet when he was still young, their relationship came to an abrupt end. 
He explained: 
"Sadly, due to a divorce that I was thrown into the middle of while still an underaged child, I have not been allowed to see my grandmother for quite some time."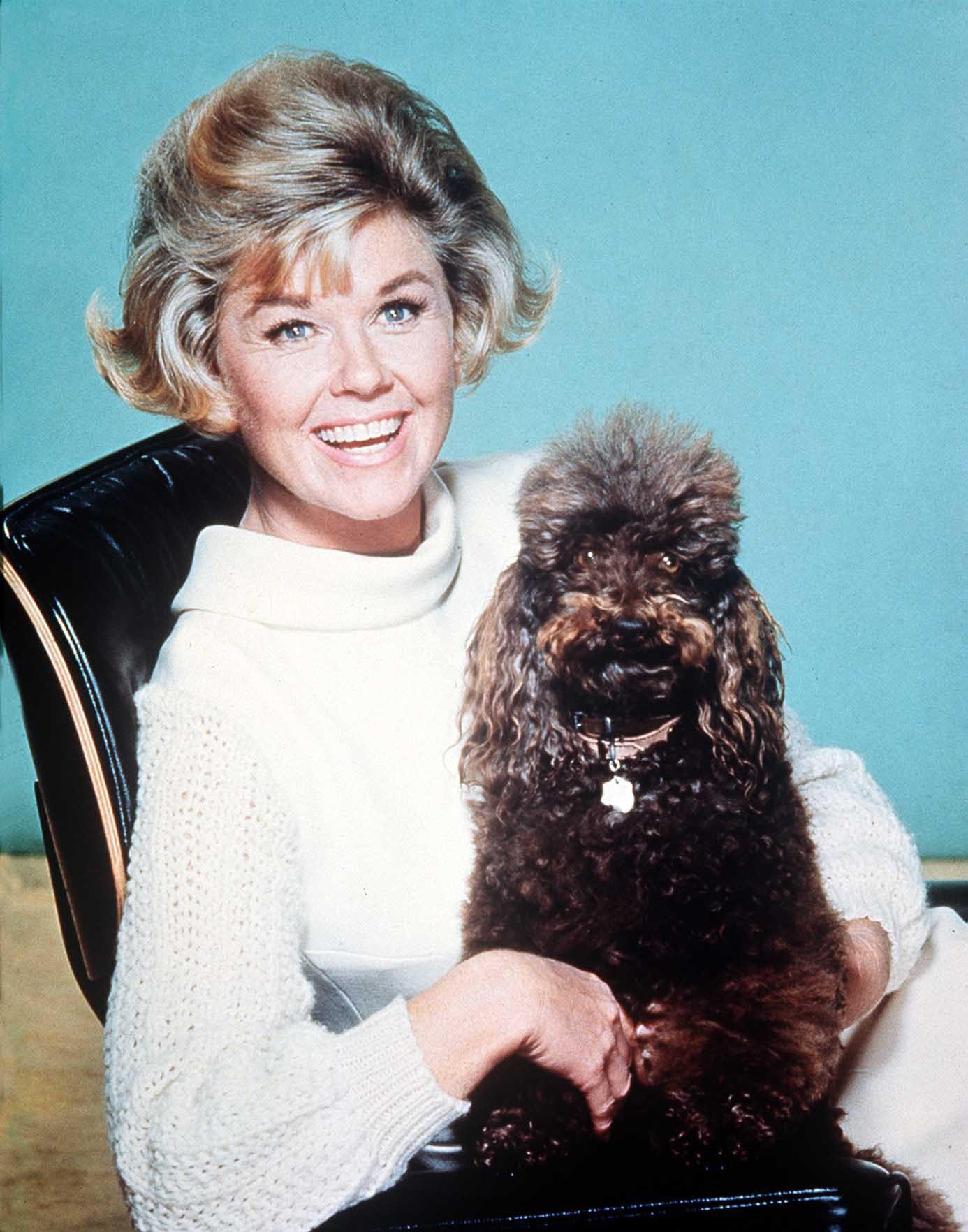 The last time Melcher spoke to his grandmother was when she invited him to have dinner. Soon after, Melcher was contacted by one of Day's managers, a stranger to him. 
According to Melcher, he was asked, "Why do you want to see Doris?" To which he responded, "um... she is my grandmother!" Absurdly, the individual then denied Melcher from seeing his grandmother on the basis of his parents' divorce. 
Melcher described what happened: 
"She had been so happy to talk to me and we were both excited for our upcoming dinner together just a week before, and this man was clearly manipulating the situation."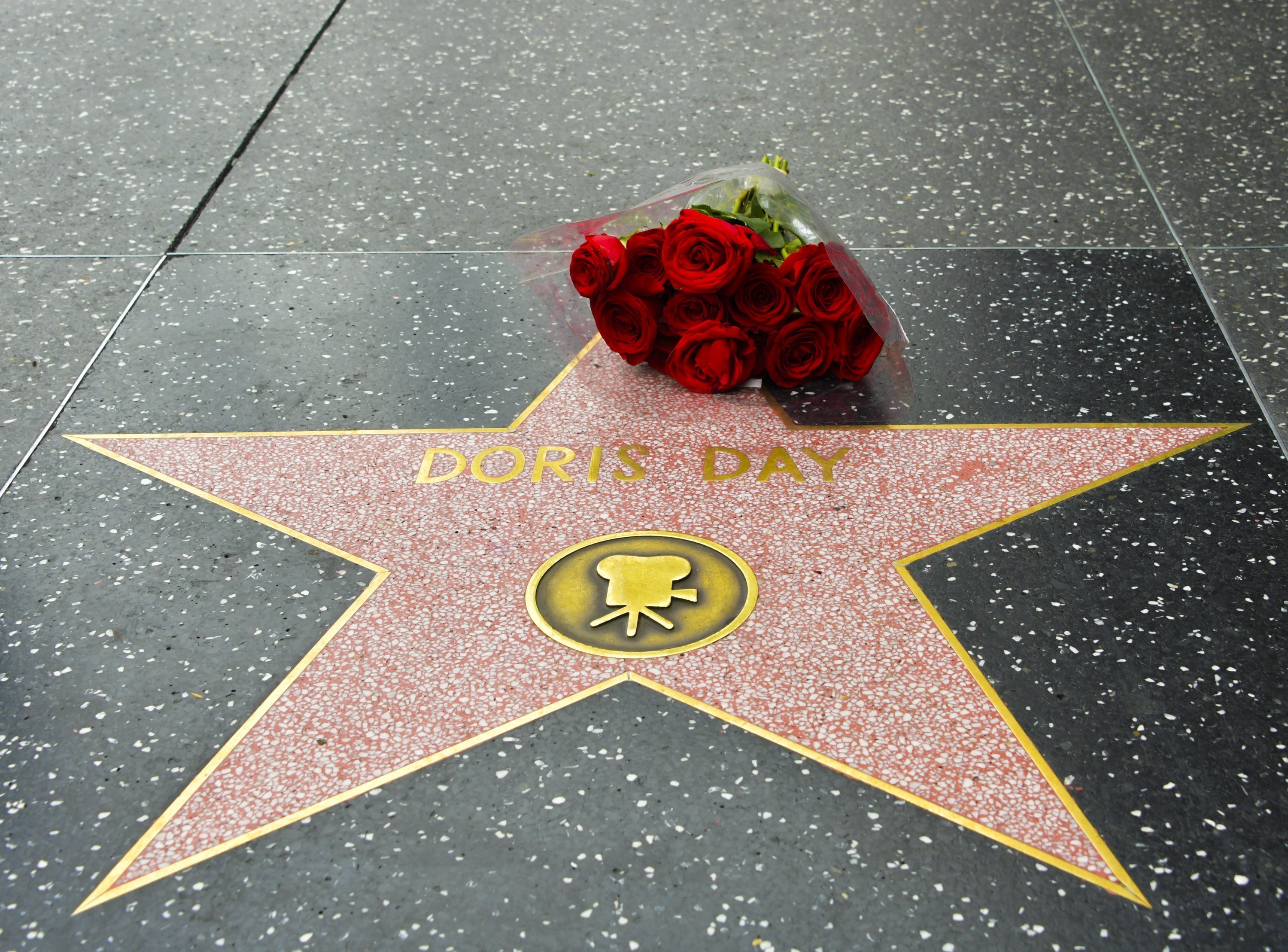 Melcher said that the manager fired Day's existing board, replacing it with their own direct family. The dinner didn't happen, and the board kept the iconic actress in isolation at her home. Melcher regrets not doing more to change that. 
He said: 
"Looking back, I should have said more; should have drove to her home and not let a stranger come between us, but unfortunately the tall fences and 24-hour guard under her new business manager's direction prevented me taking a stand and reconnecting with my family."
Melcher explained that Day's deteriorating health was also a major factor. He didn't want to "cause more stress" on his grandma, whom he heard was failing in her mental health.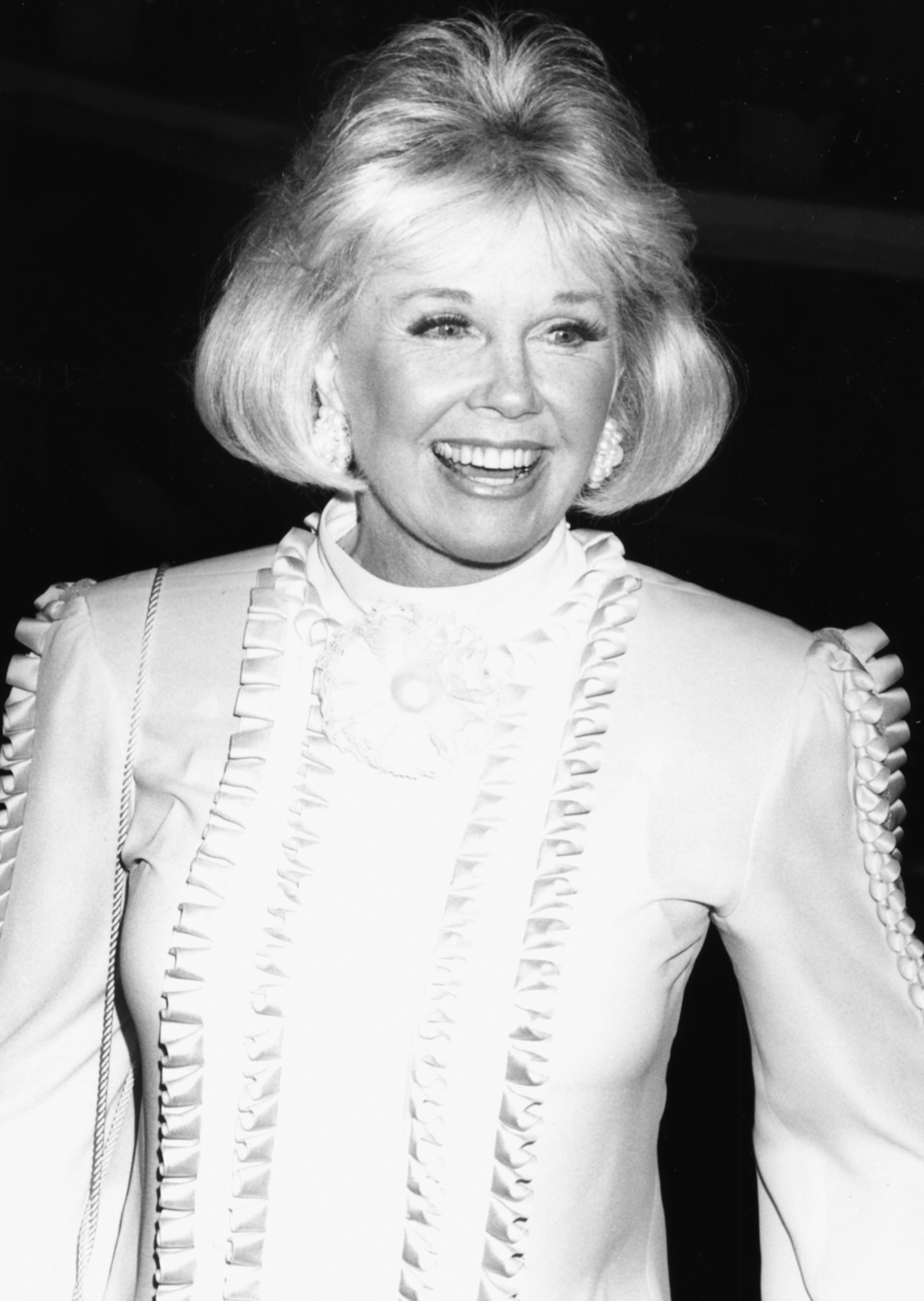 He couldn't bring himself "to continue to fight an uphill battle at the expense of her wellbeing or [his] family's." It took Melcher too long to realize that "no child — or adult for that matter — should be told who they can and can't love. Especially family."
Melcher learned of his own grandmother's death the same way the public did — through social media. He was grateful for the time he had with her and with his father, but it was a shame to see what happened in the end if his story is true.
Melcher rightfully ended by saying: "It's a hard truth, however, it is my truth and one I hope others can learn from." The comment section was filled with condolences and words of empathy and support.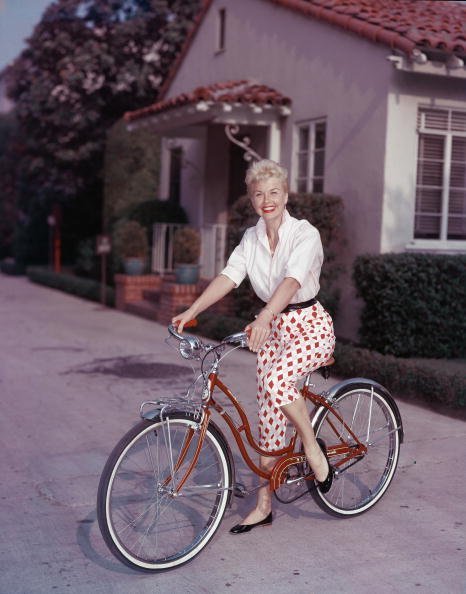 Melcher is the only son of father Terry's second wife, Jacqueline Carline. In turn, Terry was Day's only son with her first husband, Al Jorden. She had four marriages and filmed 39 movies in all. 
The Doris Day Animal Foundation released a statement saying that Day was surrounded by close friends as she left the world. They claimed she "had been in excellent health for her age, until recently contracting a serious case of pneumonia." 
Bob Bashara, Day's close friends and manager, also spoke about her death. He attempted to give an explanation for the lack of a funeral, memorial, and even a grave. 
"She had difficulty accepting death," Bashara said. He claimed that Day would avoid the topic at all costs, and was probably so shy, she requested not to have any of the typical arrangements. Our condolences to her family, friends, and fans.