Prince William Opens up about the Terrible Pain He Felt after Princess Diana's Death
Prince William has recently opened up about the tremendous pain he felt following the death of his mother, Princess Diana, back in 1997 and what he learned from it.
The 36-year-old sat down with a group of soccer players for BBC's "A Royal Team Talk: Tackling Mental Health," which is scheduled to air on Sunday, May 19, 2019.
According to the Duke of Cambridge, when people are bereaved, especially at a younger age, they experience pain at a whole different level, something that he related to.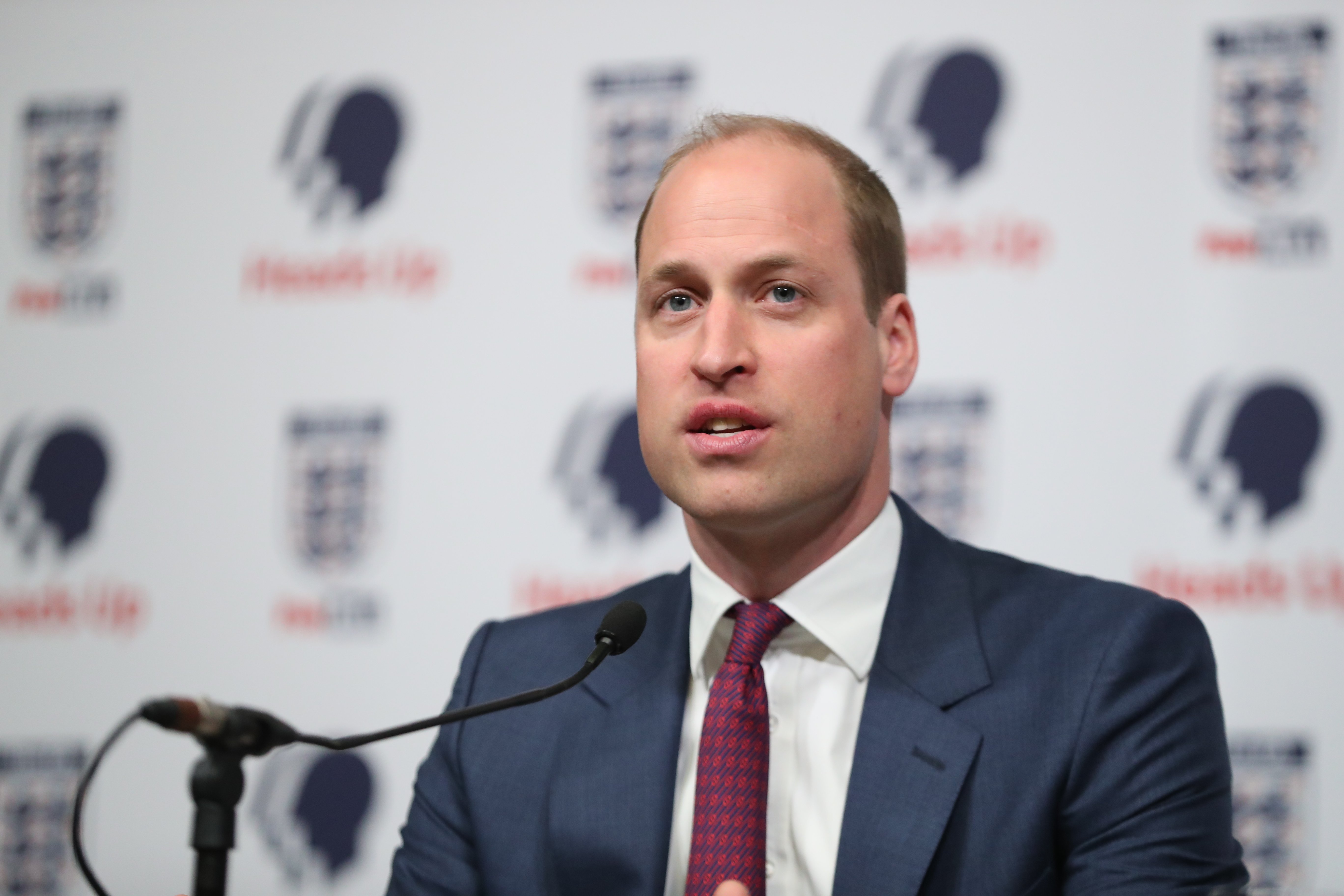 SPEAKING FROM EXPERIENCE
William explained that, at that age, people are aware that it is going to be very hard for them to come across a pain that is even worse than the one that they are feeling.
However, the Prince also claimed that that pain can be used to bring one close to others who are, or once were, bereaved, like he was when Diana passed away.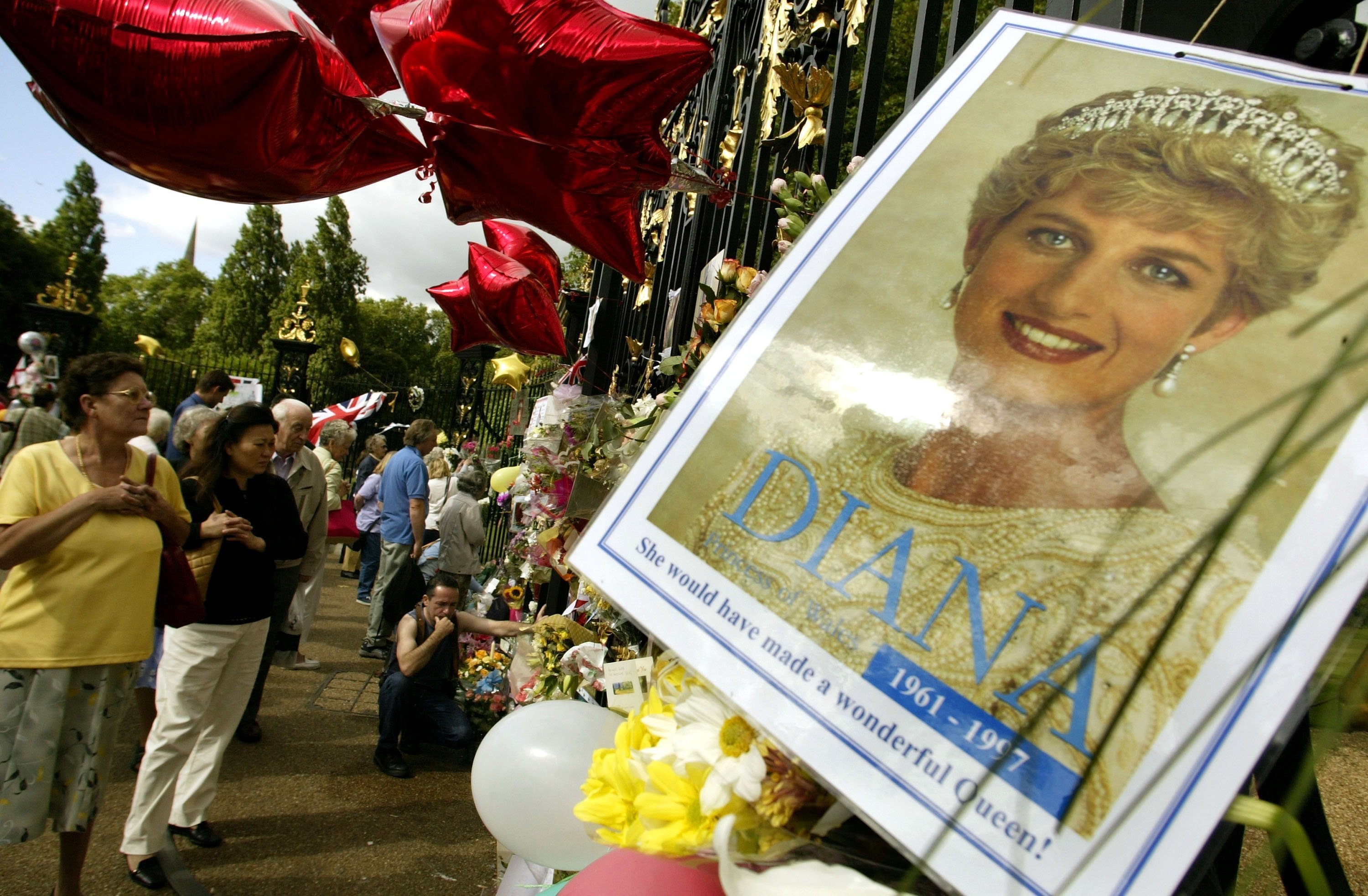 William, who was only 15 years old at the time, shared that his vulnerability regarding the subject is often a comfort to those who have gone through a similar experience
He said:
"So you instantly, when you talk to someone else, you can almost see it in their eyes sometimes. It's a weird thing to say, but somebody — particularly me — someone who's desperate to talk about bereavement, you can kind of pick up on it quite quickly."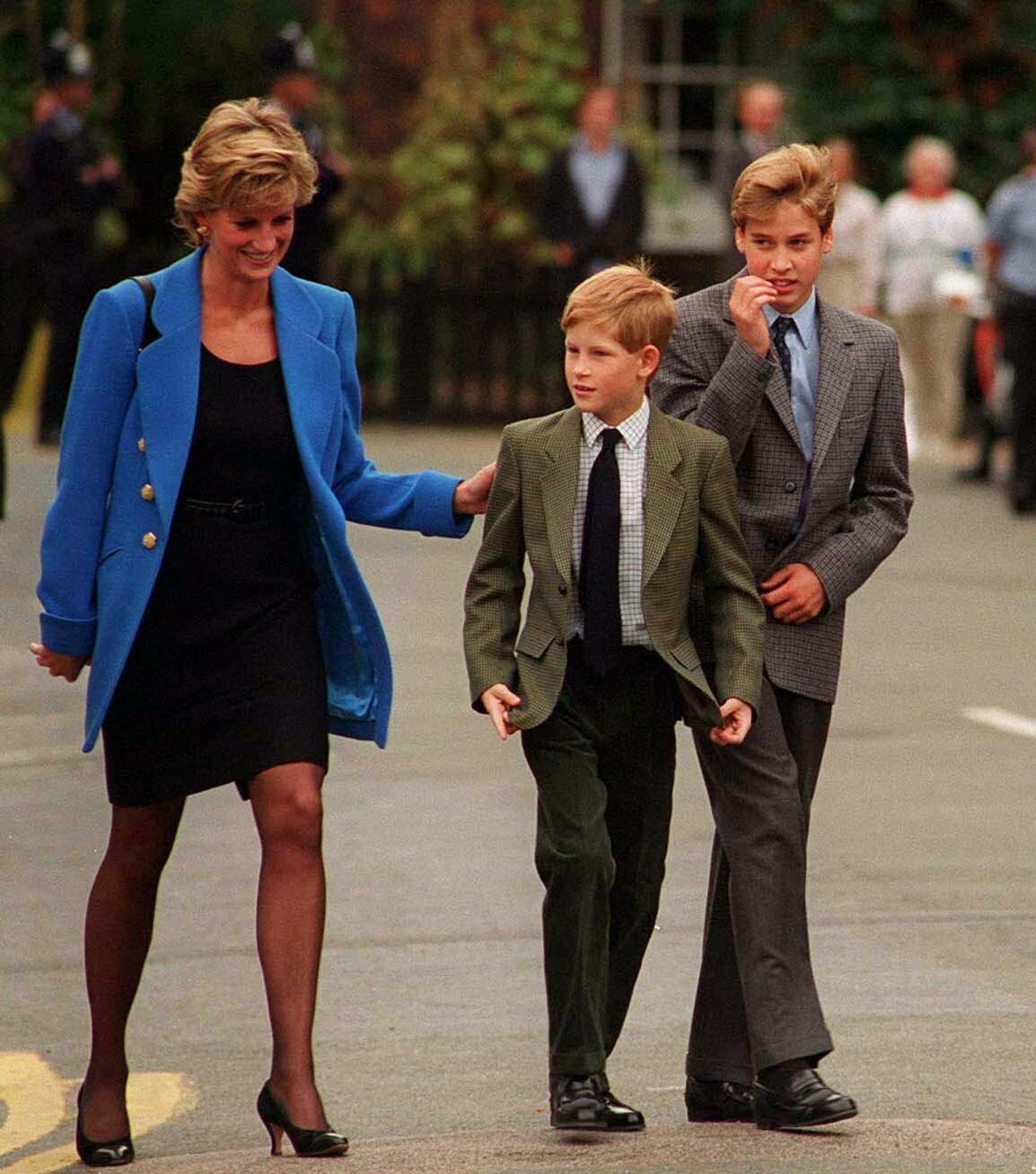 IT IS A BRITISH THING
The Prince explained that people want to talk about it but want those in pain to take the first step, as a way of saying that it is okay to talk, that they have permission to do it.
According to the royal, British people are conditioned to hide their real feelings, that they are nervous, or even sometimes embarrassed, when it comes to talking about emotions.
"When you are bereaved at a very young age, you feel pain like no other pain." — The Duke of Cambridge #ARoyalTeamTalk pic.twitter.com/OIIj7KSIbS

— The Duke and Duchess of Cambridge (@KensingtonRoyal) May 17, 2019
But for William, there are moments when one must relax and express what they are truly feeling because we are human beings and not robots.
Despite being gone, the Princess of Wales is still fondly remembered by her children, and Prince Harry made sure to come up with a special tribute to her on Mother's Day.
NEVER FORGOTTEN
On May 12, in what was Meghan Markle's first time celebrating the date as a mother, the Duke and Duchess of Sussex shared a photo of their son Archie's feet while being cradled by his mother.
As if that wasn't sweet enough on its own the background was composed of forget-me-nots, Diana's favorite flowers, which was certainly a very beautiful way to honor her memory.