Brad Pitt Talks Latest & Last Film with Luke Perry, Calls Him 'Icon of Coolness'
Brad Pitt paid homage to the late actor Luke Perry, describing him as an "icon of coolness."
In a cover story for Esquire's Summer 2019 issue, the 55-year-old actor recalled being starstruck by the iconic actor.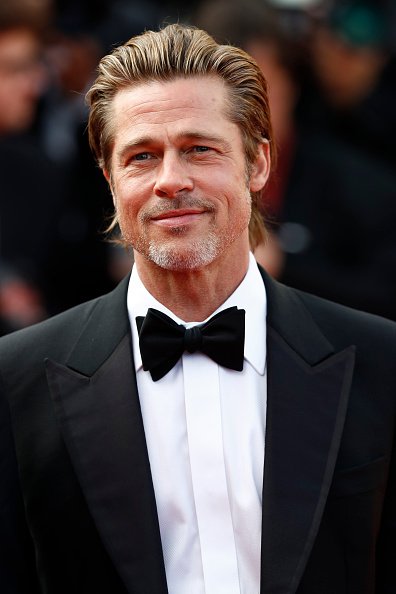 "We were like kids in the candy shop because I remember going to the studios and [Beverly Hills, 90210] was going on, and he was that icon of coolness for us as teenagers. It was this strange burst of excitement that I had, to be able to act with him," Pitt said.
Perry rose to stardom after playing Dylan McKay on the TV series "Beverly Hills, 90210" from 1990 to 1995, and again from 1998 to 2000. He also starred as Fred Andrews on the CW series "Riverdale."
The actor died on March 4, 2019, at the age of 52, after suffering a massive stroke at his Southern California home. He was hospitalized on February 27 and was under observation for five days.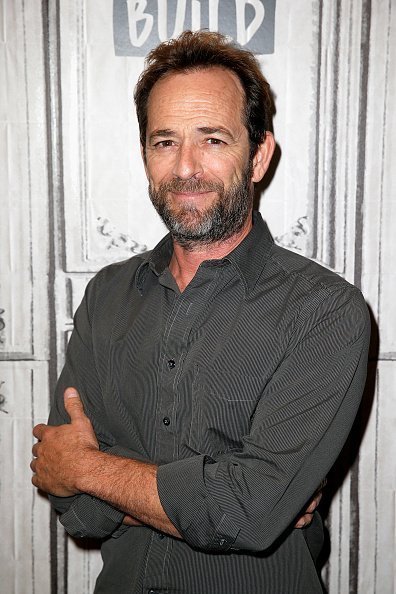 HUMBLE AND COMMITTED
Pitt said of his late colleague, "Man, he was so incredibly humble and amazing and absolutely committed. He couldn't have been a more friendly, wonderful guy to spend time with. I got to sit down and have some wonderful conversations with him. It was really special."  
"Luke was not only a star, he was an incredibly bright light that was extinguished far too soon."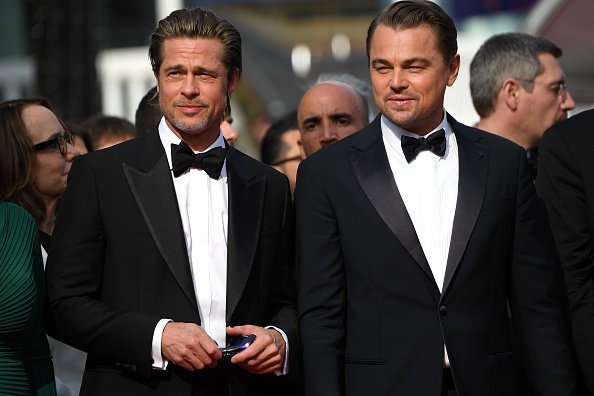 Esquire interviewed Pitt alongside Leonardo DiCaprio and Quentin Tarantino. The latter actors also praised Perry.
DiCaprio recalled: "I remember my friend Vinny, who is in the film as well, we walked in and we both had this butterfly moment of like, 'Oh, my God, that's Luke Perry over there!'"  
Both Pitt and DiCaprio admitted being starstruck when they saw Perry on the set of their new movie, "Once Upon a Time in Hollywood."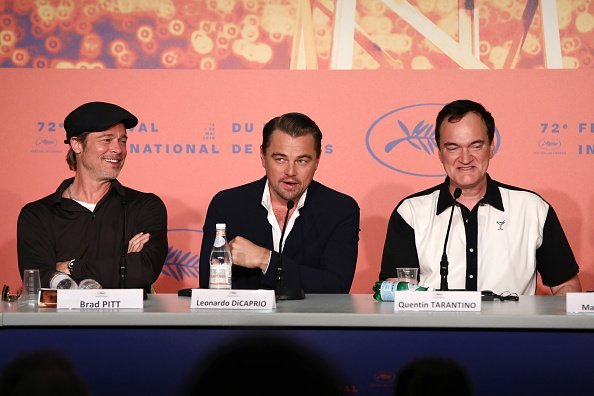 "A BRIGHT LIGHT EXTINGUISHED TOO SOON"
Earlier, Jason Priestley also paid tribute to Perry.
The two actors played best friends in the 90s television hit show "Beverly Hills: 90210" starring as Brandon Walsh and Dylan McKay, respectively.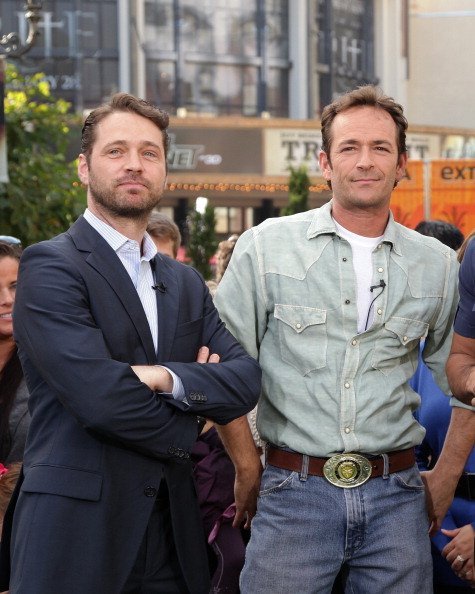 Priestly wrote on Instagram: "It's taken me a couple of days to figure out how to write this... My dear friend of 29 years, Luke Perry, was one of those truly special people who really cared... Luke was not only a star, he was an incredibly bright light that was extinguished far too soon."