6-Year-Old Girl 'Lunch-Shamed' in Kindergarten for Being Unable to Pay for Food
A 6-year-old girl was recently put through quite a traumatic experience after she was unable to pay for her hot meal at school, causing her to be laughed at by her classmates.
Little Anya Howard, from Greenwood, Indiana, said that she was on the lunchline when she was told by a cafeteria aide that she would have to return her hot meal.
According to the youngster, she was forced to walk to the back of the line with another student, past 20 of their classmates, in order to get a simple peanut butter and jelly sandwich.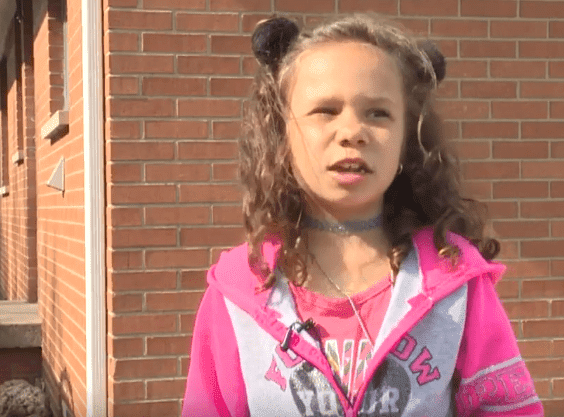 THE SITUATION WASN'T CORRECTLY HANDLED
Anya's grandfather, Dwight Howard, who used to be a teacher, said the experience was very humiliating for the little girl and questioned whether the walk of shame was really necessary.
At the time, the 6-year-old, who is a student at Southwest Elementary School, only had 10 cents in her account, so she was still quite short from the $2.25 needed for the hot lunch.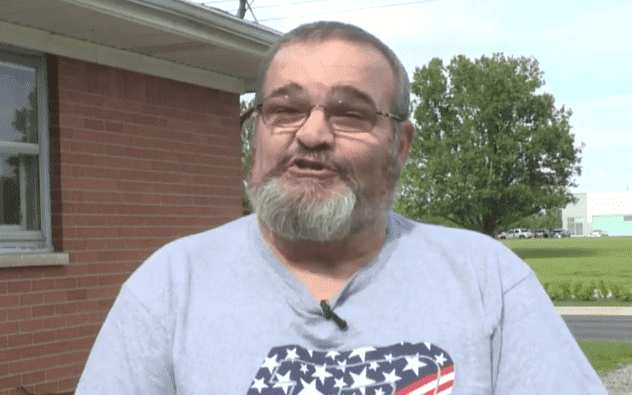 THE SCHOOL FAILED TO ISSUE A REMINDER
It has been reported, however, that the school is responsible for sending parents a payment reminder when a student's balance account reaches $5, which did not happen.
Howard claimed that he was sent a note from the school after the incident and he is now calling for the institution to provide their students with an "alternate meal" if their funds go below the required minimum.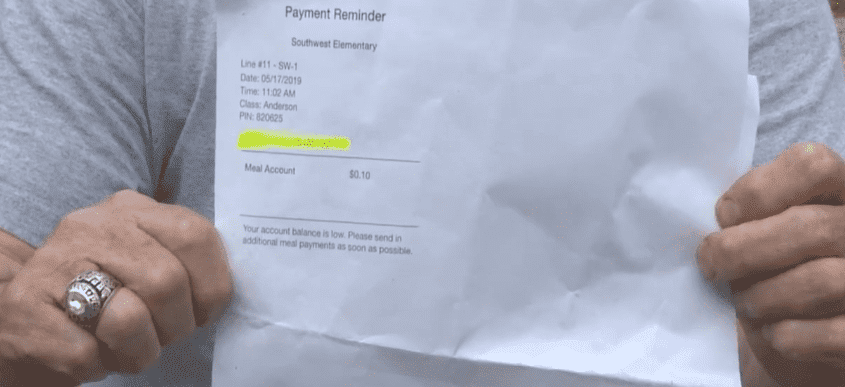 She was told by a cafeteria aide that she would have to return her hot meal
Kent DeKoninck, Greenwood Community Schools Superintendent, reportedly met with the family this past Tuesday, May 21, 2019, and said that they are all "on the same page."
NO CHILD SHOULD GO WITHOUT A MEAL
But while the cafeteria aid refused to give Anya her meal, Wayne Price, an Alabama school bus driver, made sure that 50 children wouldn't go hungry by taking them to McDonald's.
An ice storm forced Price to delay the trip to the Montevallo school, where the students would eat breakfast. Knowing that the majority came from low-income families who struggled to afford meals, the bus driver didn't think twice.
Price gladly paid for the 50 meals with money from his own pocket, and, when a student commented that he must be rich, he sweetly said that it was like taking his family out to dinner.