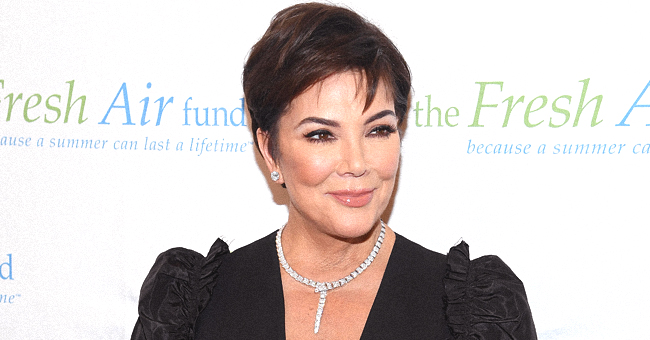 Getty Images
Here's Why Kris Jenner Was Saddened When She Found out Caitlyn Changed Her Birth Certificate
After Caitlyn Jenner changed her birth certificate, Kris Jenner was left wondering if her former husband ever existed.
"Wait a second, does that mean that he didn't exist? Was I ever married? Was I legally married?" an emotional Kris is seen asking Caitlyn in a clip shared by E! Entertainment.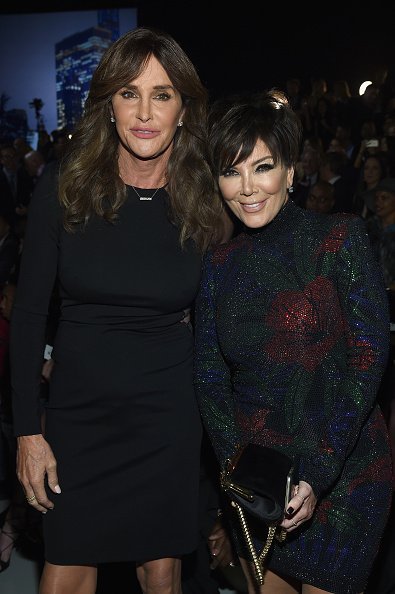 Caitlyn Jenner and Kris Jenner at Lexington Avenue Armory on November 10, 2015 in New York City | Photo: Getty Images
"I've had lawyers and people and everything going through name change."
In the teaser clip for an episode of "I Am Cait," the former couple is discussing Caitlyn's transformation. Kris and Caitlyn (formerly Bruce Jenner) finalized their divorce in December 2014. The following year, Caitlyn sent shock waves across the world as she revealed her identity as a trans woman.
Kris could not help but be emotional as she opened up to Caitlyn about how she felt about her former husband's transition into becoming a woman.
23 YEARS OF BUYING THE WRONG CLOTHES
"I gotta tell you, when Kim brought me some of your clothes that you were throwing away, I was so sad because I thought, 'Wait a minute. I spent 23 years building this fabulous wardrobe'," Kris said. "Who knew I was buying the wrong [expletive]."
Caitlyn replied, "I know. I know. For the last four months, five months, I've had lawyers and people and everything going through name change. But I finally got my driver's license."
The former couple share two daughters – Kylie and Kendall Jenner. Both daughters are highly successful, with Kylie being named as the youngest self-made billionaire. Kendall is also walking the runway at the most famous fashion shows around the world.
FAMILY FEUD
Family drama ensued following Caitlyn's coming out, especially with her honest comments about her former wife. Caitlyn came out as transgender in a "Vanity Fair" cover story. She also released a memoir titled, "The Secrets of My Life."
The Kardashians were upset after reading the memoir. In an episode of "Keeping Up with the Kardashians," Kris cries to her daughters about how everything was made up, and the only nice thing her ex-husband said about her was that she's great at parties.
Please fill in your e-mail so we can share with you our top stories!