Inside Richard Long's Complicated Relationship with Mara Corday That Ended in Divorce
Hollywood Star, Richard Long was known for his acting expertise as well as his troubled marriage to model and actress, Mara Corday.
The pair became man and wife in 1957 in a spring wedding ceremony. Mara and Richard met in 1954, while on the set of Universal Pictures' "Playgirl."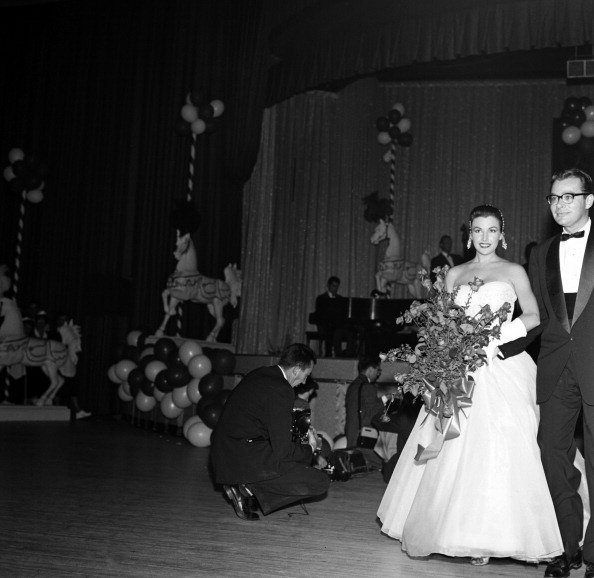 Although their marriage spanned for 17 years, the couple was famous for going through 16 separations. Long was earlier married to actress Suzan Ball, but their union was short lived after Ball lost her life to cancer.
TROUBLE IN PARADISE
The first signs of "trouble in paradise" occurred just two weeks after Long and Corday said their vows. Mara moved to her mother's home after two weeks in matrimony.
During the first year of marriage, Mara threatened to leave Richard Long ten times. As time went on, she became pregnant, and in September 1957, she had her first child, Cary. R.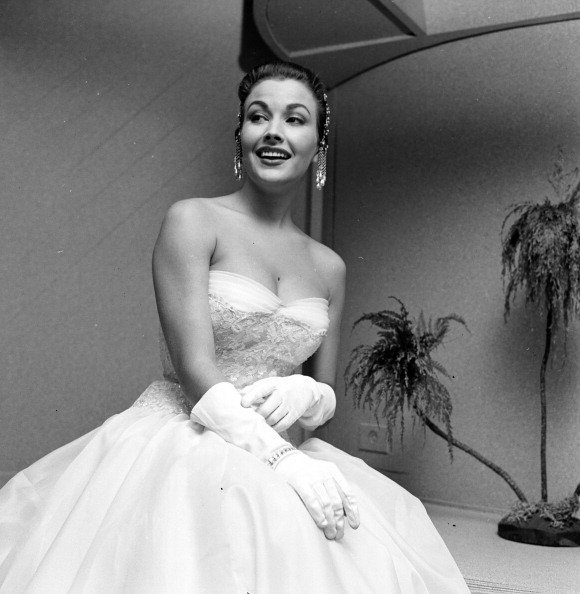 The marital problems of the celebrity couple continued into the second year as Corday further threatened to divorce her husband thirteen more times.
One time, the two had a misunderstanding, which led them to stay apart for five days. The actress had gone to see "A Farewell to Arms" when she spotted Long in the crowd. Mara said at the time:
"He looked so lonesome that we made up right in the theatre." 
Throughout her stormy marriage, the "Tarantula" actress was known to have made public declarations of leaving her spouse only to reconcile with Long each time. She had even dragged him to court a few times and ended up mending the rift and dropping divorce proceedings.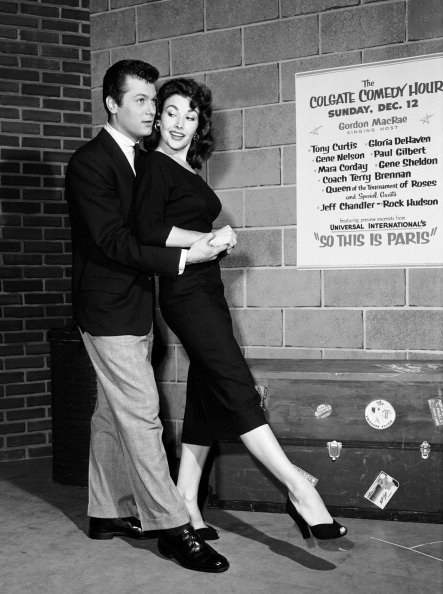 Mara Corday once revealed in an interview that her spouse tried ending her acting career as he secretly rejected any movie offers that came her way. Corday said: 
"I was supposed to play the lead opposite Fred MacMurray in 'The Oregon Trail,' but Richard turned it down—without my knowledge or consent! I was to do another Audie Murphy picture ('Night Passage'), and I overheard Richard telling my agent I would not do it. (Elaine Stewart got the part.)."  
She continued as she mentioned that she got in a row with Long after she confronted him for such an act. Corday recounted:
"We had a big fight. 'How dare you turn down my work!' Jules Levy, a producer of 'Big Valley,' told me, 'We'll use you on the next show—it's about a woman who runs a brothel on the waterfront and shanghais men. They titled it 'Barbary Red' and Jill St. John eventually did it. I asked why and Jules said, 'Richard told us he couldn't work with you.'"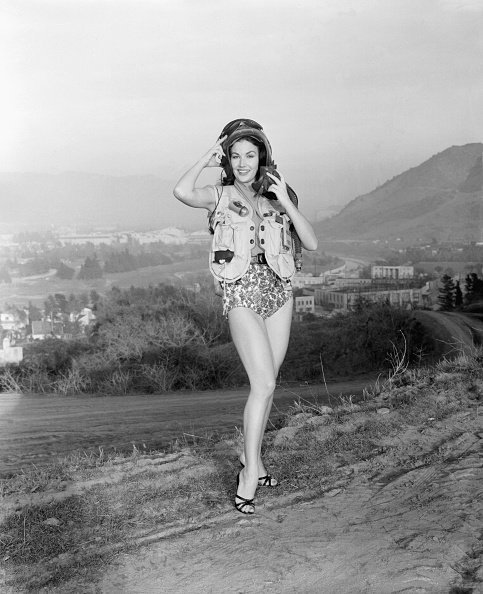 In November 1974, Richard Long became hospitalized. During his brief illness, the actor refused to be around his wife and kids as he preferred to be in the company of strangers. The following month, he passed on after suffering heart problems. The couple had three kids together.