Tennessee Teen Mom Graduates as Valedictorian with $1M in Scholarships
A teenage mom in Tennessee has made history after becoming the first student at her high school to secure up to $1 million in scholarships from over 24 colleges. One school official opened up about the girl's driving force.
Lamyrical Harris found out she was pregnant during her junior year but refused to let that keep her from going full speed at her goals.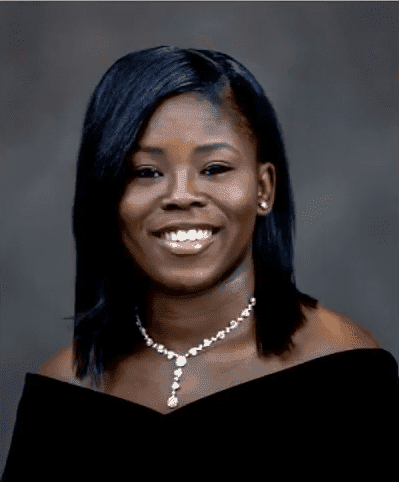 While getting used to being a new parent, Harris succeeded in earning her high school diploma, becoming valedictorian at Trezevant High School, and clinching over $1 million worth of college scholarships.
In a Facebook post that has since gone viral and attracted thousands of likes, the school congratulated Harris on her extraordinary, history-making feat.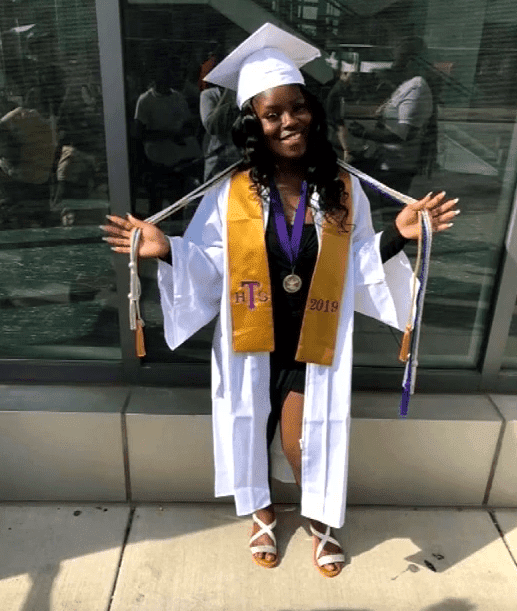 SCHOOL'S PRIDE
Alongside a picture of the scholar, they wrote:
"BREAKING NEWS! We have our first MILLION DOLLAR SCHOLAR in Trezevant history. Our valedictorian, Lamyrical Harris, has been offered a total of $1,244,298 in ACADEMIC scholarships, making her our first to receive this honor. While we've had some amazing athletes throughout Trezevant history, she is the first to earn this amount solely in academic scholarships. The class of 2019 continues to break records and leave its mark on THS forever. Congratulations Lamyrical!"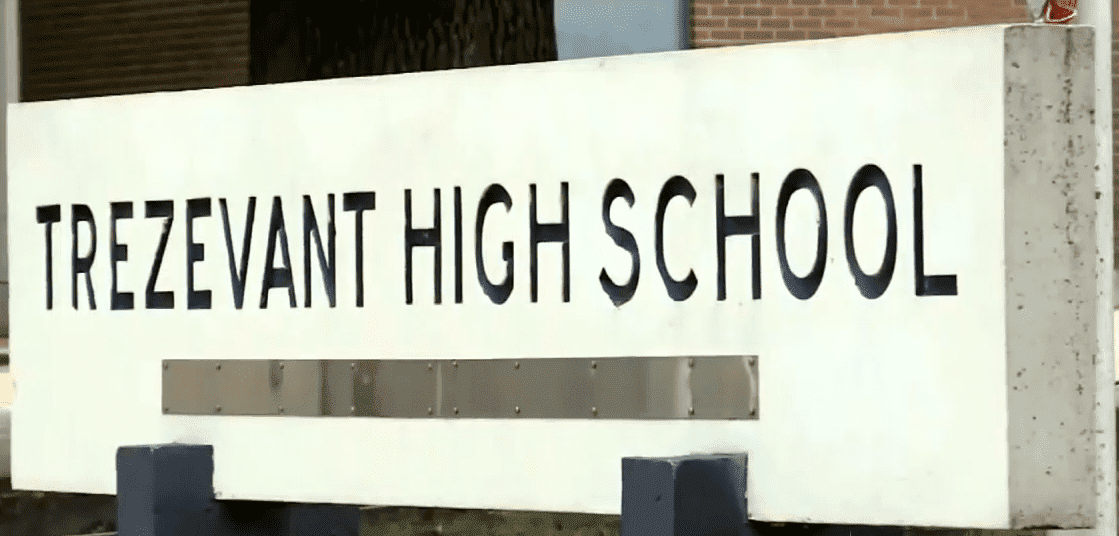 COMMENTS FLOW IN
The post has since garnered almost 2000 comments while it has been shared over 5000 times.
"Congratulations our first Million dollar Scholar!" gushed one Facebook user. "This is a proud moment for your family! Keep GOD first & Stay focused young lady!"
"I am so proud of this young lady. She persevered, demonstrated tenacity, and has been rewarded," echoed another. "May God's blessings continue to pour down on her and her baby as she continues her life's journey! #ThisisBlackGirlMagic"
HARRIS'S DRIVING FORCE
Harris's motivation, according to Assistant Principal Yolanda Sherrod speaking to WREG, is her son, Laderrious Moore.
"She came to school. She took care of business, and her motivation has been her child. …Everything we give her to do, she wants to do so her child sees that 'Hey, my mom went through all these obstacles but she still pushed through and she was still successful.'"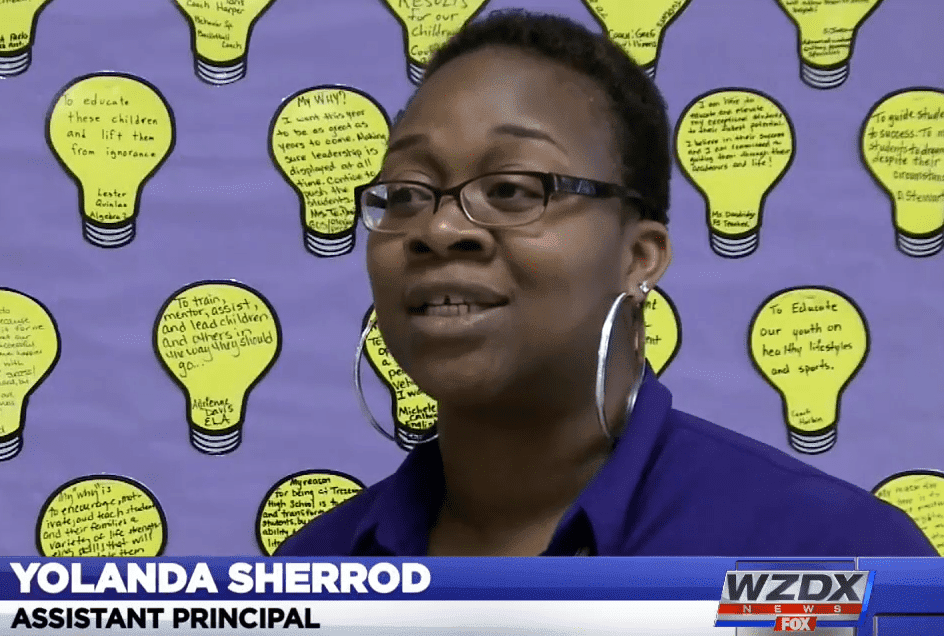 WHERE THERE'S A WILL
Harris said she was "so scared" when she found out she was pregnant, but the news only made her "go ten times harder" to achieve her goals.
Harris admits that after having her son, there were times she could barely walk, but teachers helped her stay focused.
Thankfully, all the efforts paid off.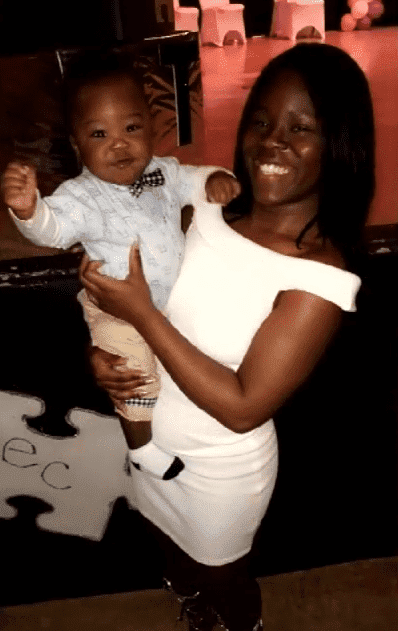 REAPING REWARDS
"At the end of my junior year, I had $200,000 [in scholarships]. By the time I hit senior year, I was at $500,000," Harris shared with WREG. "At the end of senior year, it was over $600,000."
It was mere days to graduation that Harris would eventually find out she now had over $1 million in scholarships.
The talented scholar is yet to decide where she'll go to college but has revealed she'll be giving back to her alma mater.
WOW!! A Tennessee high school graduate who is raising her son as a single mom will cross the stage as the class valedictorian with more than $1 million in scholarships. 👏👏 https://t.co/GFN7knyhRa

— FoxNashville (@FOXNashville) May 23, 2019
PLANS FOR HER SON
If there's one thing Harris is sure of, however, it's the future she envisions for her growing son.
"I want him to be valedictorian of his class, and I want him to have over a million dollars in scholarships."
You go, Harris!
BLACK EXCELLENCE
The young mom joins a growing list of black scholars who have gone viral for their college acceptances and scholarship offerings.
Earlier this year, Kayla Willis from Georgia broke the internet with news of her acceptance by 31 colleges and over $900,000 in scholarships.
i kinda didn't want to post this, but someone said "the whole world needs to know how great you are" so here we go twitter! pic.twitter.com/g58Xd0w1w2

— Kayla Willis 🤍 (@kaegenic) February 24, 2019
Detroit high school senior Michael Love is another noteworthy scholar, clinching 41 college acceptances and over $300,000 in scholarship offerings.