Louisiana Teen Gets into 115 Colleges, Offered $3.7M in Scholarships
A New Orleans student will be the first person in her family to attend university, after being accepted by 115 colleges.
Like any hopeful senior, Antoinette Love started applying for colleges in September 2018.
The response wasn't quite what she expected, and the 18-year-old was baffled when the acceptance letters started flooding in - all 115 of them.
Antoinette Love, a high school senior in New Orleans, got into 115 colleges and was offered over $3.7 million in scholarships https://t.co/lKaFqh31l6 pic.twitter.com/alILpBMm60

— CNN (@CNN) April 25, 2019
ANTOINETTE LOVE'S COLLEGE APPLICATIONS
Love counted on the support of her guidance counselor at the International High School of New Orleans who helped the teen find college application fee waivers.
Love used the Common App to apply to multiple schools at once, and the Common Black College Application to apply to 50 historically Black colleges and universities.
Love, who is a gifted artist, will be the first person in her family to attend college
WAY TO GO! Antoinette Love has been accepted into a 115 colleges so far, and offered nearly $3.8 million worth of scholarships! Congratulations! 🎓 https://t.co/nU8AaVozrU pic.twitter.com/X5CwaGSp33

— FOX 13 Tampa Bay (@FOX13News) April 25, 2019
THE SCHOLARSHIPS TOTAL $3.8 MILLION
The scholarship offers from the accepting colleges total an impressive $3.8 million so far - and Love is still waiting for the response from 12 colleges.
The overwhelming response can be explained by Love's  3.5 high school GPA. She is also a member of several honor societies, including the National Honor Society, Beta Club, and Rho Kappa National Social Studies Honor Society.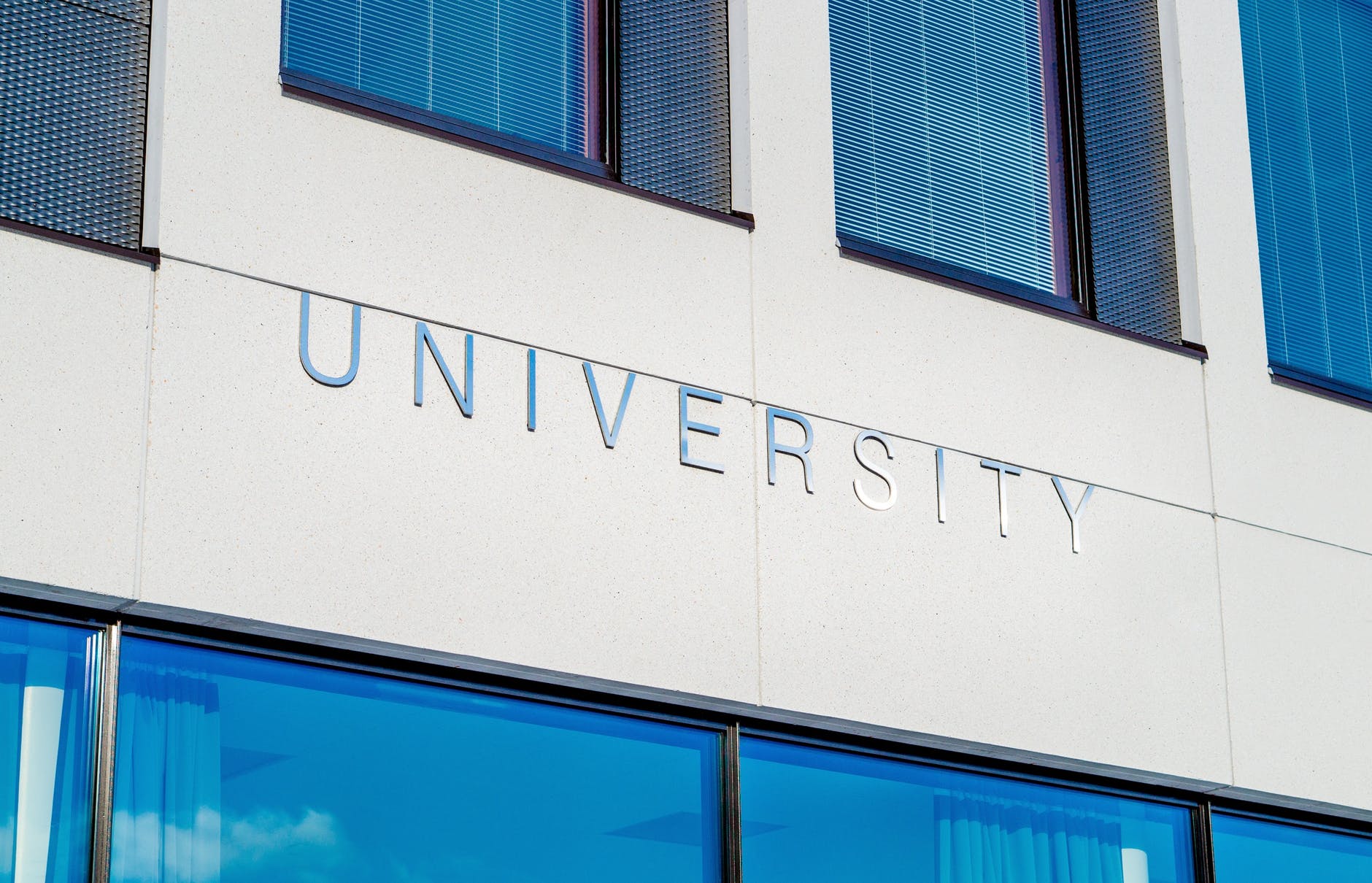 ANTOINETTE LOVE WILL BE THE FIRST IN HER FAMILY TO ATTEND COLLEGE
Love, who is a gifted artist, will be the first person in her family to attend college. The determined young woman holds down a job while balancing her studies as a dual-enrolled student at a local community college.
THE BRILLIANT WOMAN PLANS TO BECOME A TEACHER
Love's life-long desire has been to become a teacher, and now that dream is within her grasp, due to her relentless hard work.
"This really is a dream come true. All my hours of studying, writing and classes have paid off in the best possible way, and I can't wait to move forward and start my college education," Love said.
Antoinette Love is an inspiration to her peers, and a shining example of dedication and commitment to education.
👏 17-year-old Dylan Chidick overcame homelessness and he will now be the first person in his family to go to college! https://t.co/rRq7mUAeSI

— ABC30 Fresno (@ABC30) March 14, 2019
HOMELESS TEEN WAS ACCEPTED TO IVY LEAGUE COLLEGES
A formerly homeless teenager has received 17 acceptance letters from colleges - including all 8 Ivy League schools - and will be the first person in his family to attend university.
Dylan Chidick moved with his family to the United States from the Caribbean island of Trinidad when he was 7, and became a citizen.
The family had numerous difficulties and went through a period of homelessness.
Now, the 17-year-old Dylan will be attending his pick of colleges, and can look forward to a bright future after living in abject poverty.