Diddy Shares a New Photo of His Three Beautiful Daughters
A proud father of six children, Diddy put the love for his kids in display when he posted a heartwarming picture of his three youngest daughters on social media.
Six months after the death of his longtime partner Kim Porter, the rapper took to Instagram to post a black-and-white photo of their twin daughter D'Lila Star and Jessie James along with their sister step-sister Chance. 
"Words can't explain ... #BlackLove," he captioned the post. 
All three of his daughters beamed as they posed in a valley with mountains in the distance. 
The twins, D'Lila and Jessie were dressed identically in high-waisted gray sweatpants and white tanks tops while Chance donned a chic white dress with mesh designs.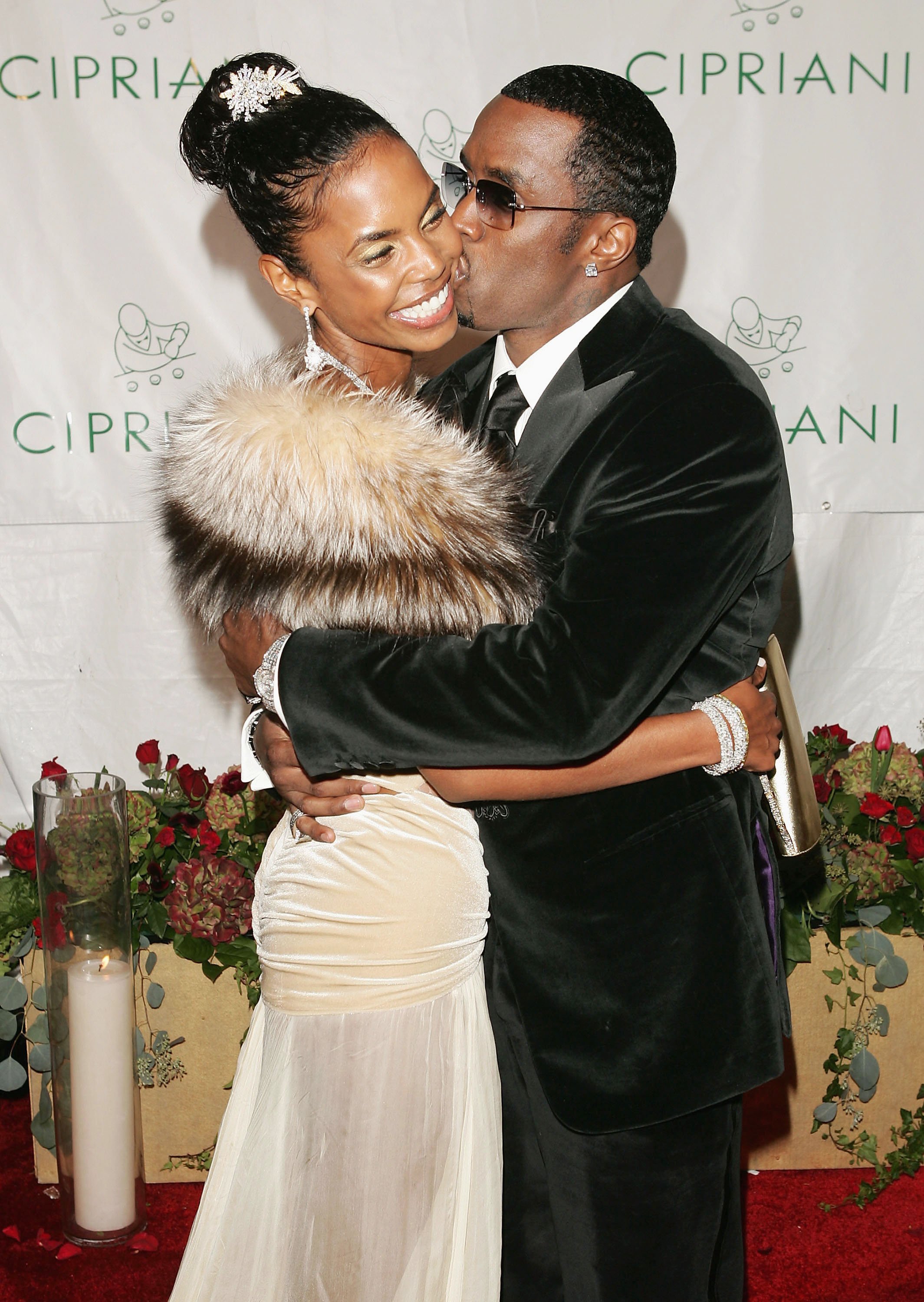 Ever since his partner Kim Porter tragically passed away at the age of 47 due to pneumonia, Diddy has stayed out of the limelight. The duo was in an on and off relationship from the 1990s till 2007 and finally parted ways after the birth of their twins. 
PORTERS LAST WORDS TO DIDDY
In an interview with Essence, the rap mogul shared how Porter told them that she wasn't feeling well before she died. Little did he know that those would be the last words he would hear from her.
"One night I was checking on her, and she was like, 'Puffy, take care of my babies.' She actually said that to me before she died."
The rapper further added that every time Porter and he talked, it would be all about the kids.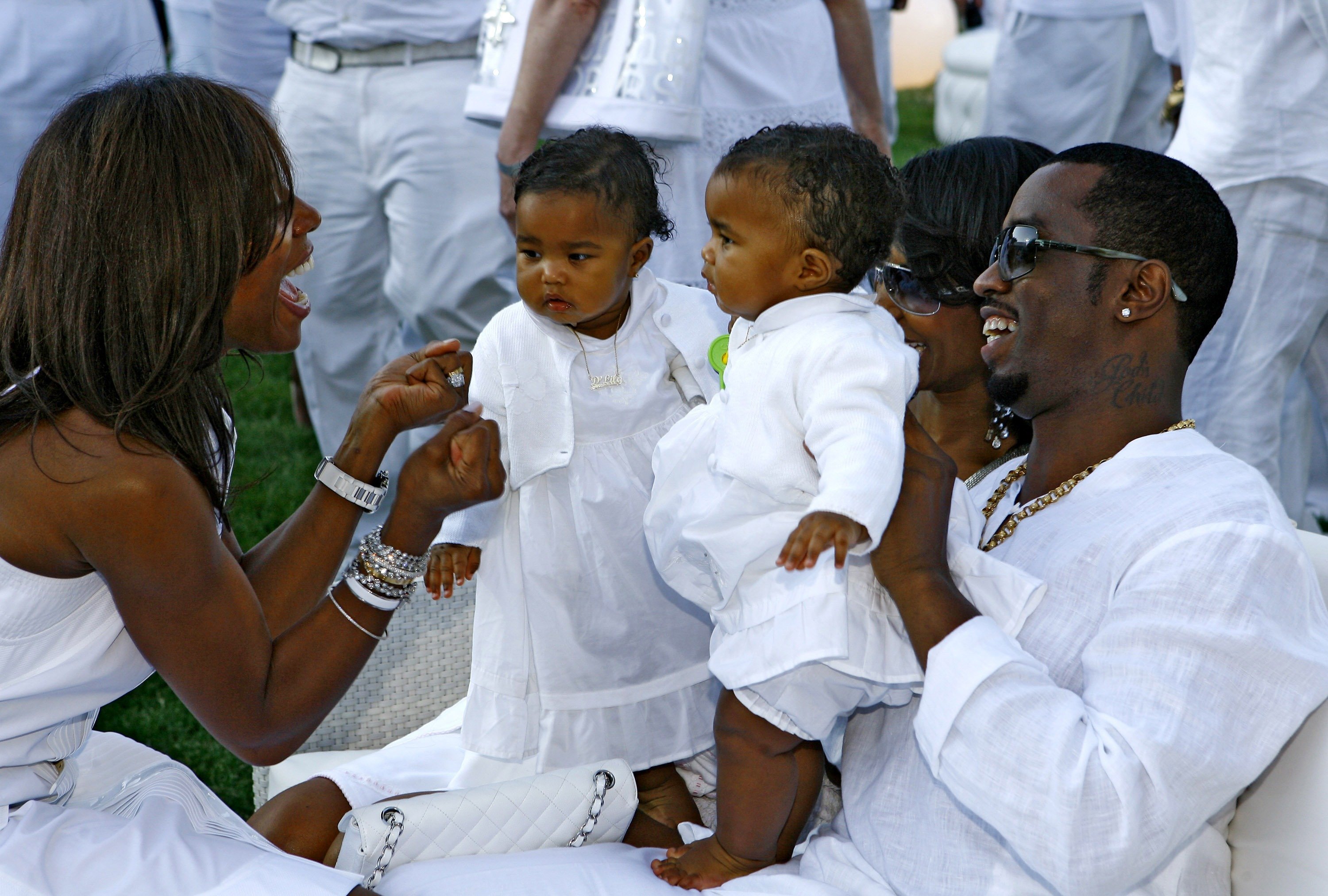 "We'd check in as friends, of course, but we never had a conversation that didn't include the kids. It was on some superhero s—. I ain't even gonna lie," he said. On some level, I knew she was training me for this. I knew that I had to be ready to do whatever I was supposed to do if something like this ever happened."
Porter would be proud to see that Diddy is taking good care of their kids.