Matt Roloff Likes Fan's Comment about His 'Dismissive' and 'Disgusting' Behavior Towards Amy
The heated and frank comment that one of Amy Roloff's followers left on one of her latest Instagram posts attracted a lot of attention, especially because both Amy and her ex-husband Matt liked it.
After Matt and Amy Roloff parted ways in 2015, surprising their fans as they had been together for almost three decades, both of them found love again with different partners.
In Amy's case, she has been dating Chris Marek for a couple of years already, and their relationship seems to be getting continually stronger.
As proof of that, Amy has shared many photos showing them having fun on social media, including the slideshow uploaded on May 29. In it, Amy and Chris appear together riding a bike and posing with many other bikers.
Not only Amy's face but also her caption proved that she was excited: "Another great ride the other day w/ friends on the back roads near where I live and up to Astoria. Just beautiful and a perfect day," wrote the "Little People, Big World" star.
Even though the slideshow attracted a lot of attention, it was the comment of one of her followers that made headlines as both Amy and Matt liked it despite the user called the latter "dismissive" and "disgusting."
The user, whose name on Instagram is Sonya Thomas, began saying that she was fortunate for having a husband of 30 years who tells her that she has the "gift of discernment and should share" her thoughts more often and that she was following his advice.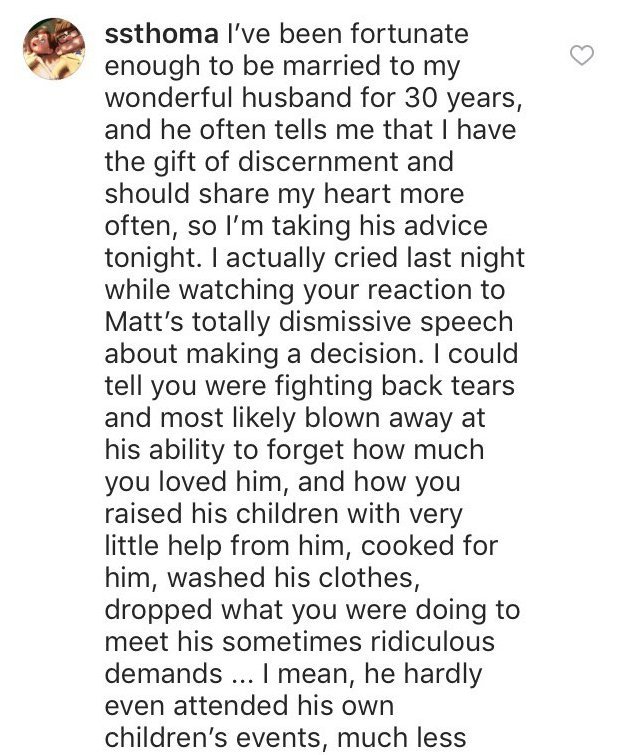 She continued:
"I actually cried last night while watching your reaction to Matt's totally dismissive speech about making a decision," referring to the season 19 finale of the show that addressed Amy's decision regarding what to do with Roloff Farms.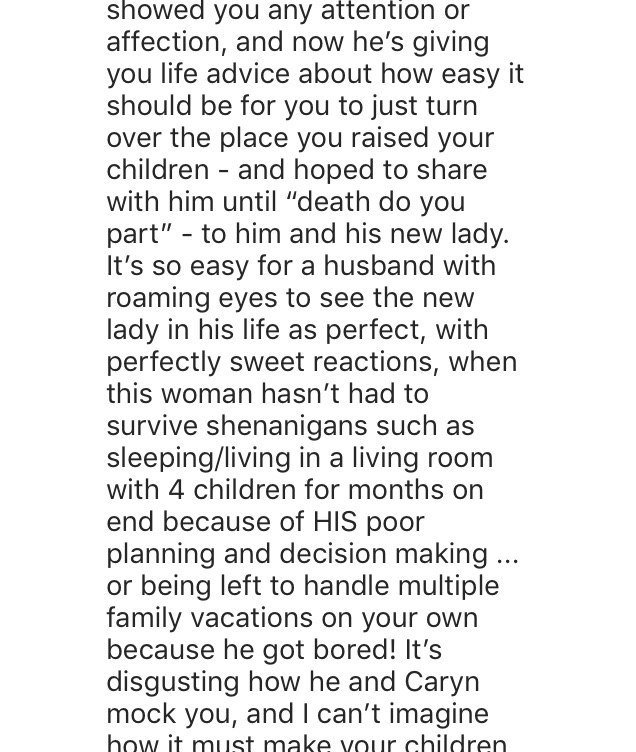 Sonya Thomas added:
"I could tell you were fighting back tears and most likely blown away at his ability to forget how much you loved him, and how you raised his children with very little help from him, cooked for him, washed his clothes, dropped what you were doing to meet his sometimes ridiculous demands … and now he's giving you life advice about how easy it should be for you to just turn over the place you raised your children — and hoped to share with him until 'death do you part' — to him and his new lady."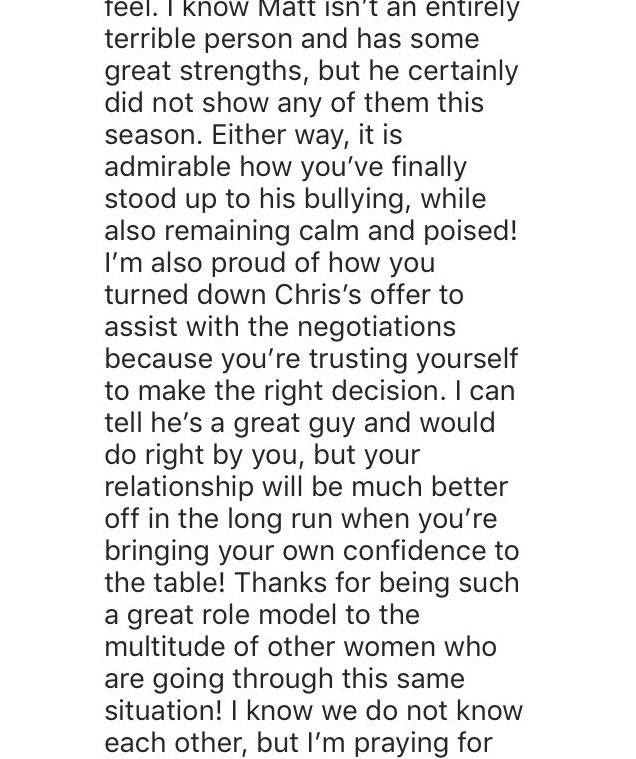 She pointed out that:
"It's disgusting how he and Caryn mock you, and I can't imagine how it must make your children feel. I know Matt isn't an entirely terrible person and has some great strengths, but he certainly did not show any of them this season."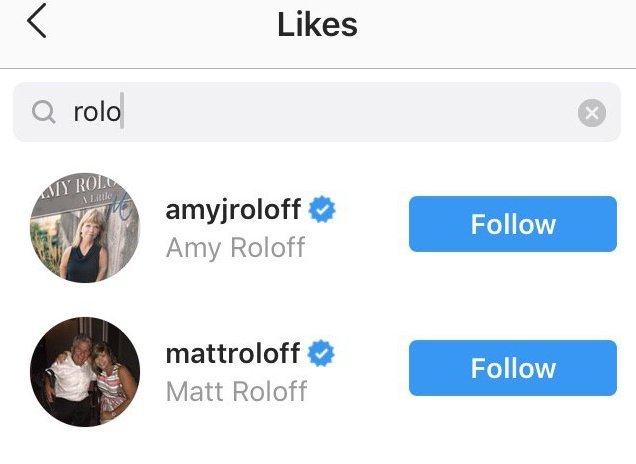 Sonya was not pleased with the way the negotiations went down on the show's episode, but the fact that Matt liked her comment even though she called him and his girlfriend "disgusting" was shocking.
Recently, one of the couple's children, Zach, made headlines as he revealed that he had been suffering from pain and that his health problem could lead him to get surgery.