Let's Remember Kathy Bates' Epic Lip-Sync Battle That Made the Crowd Roar
Kathy Bates didn't shy away from a challenge and had the crowd singing along with this epic lip-sync battle. 
The video was posted on the official Lip Sync Battle Facebook page and had been watched many millions of times. 
The actress performed Bruno Mars' "That's What I Like," to remind us all just exactly how talented she really is. The video can be seen below.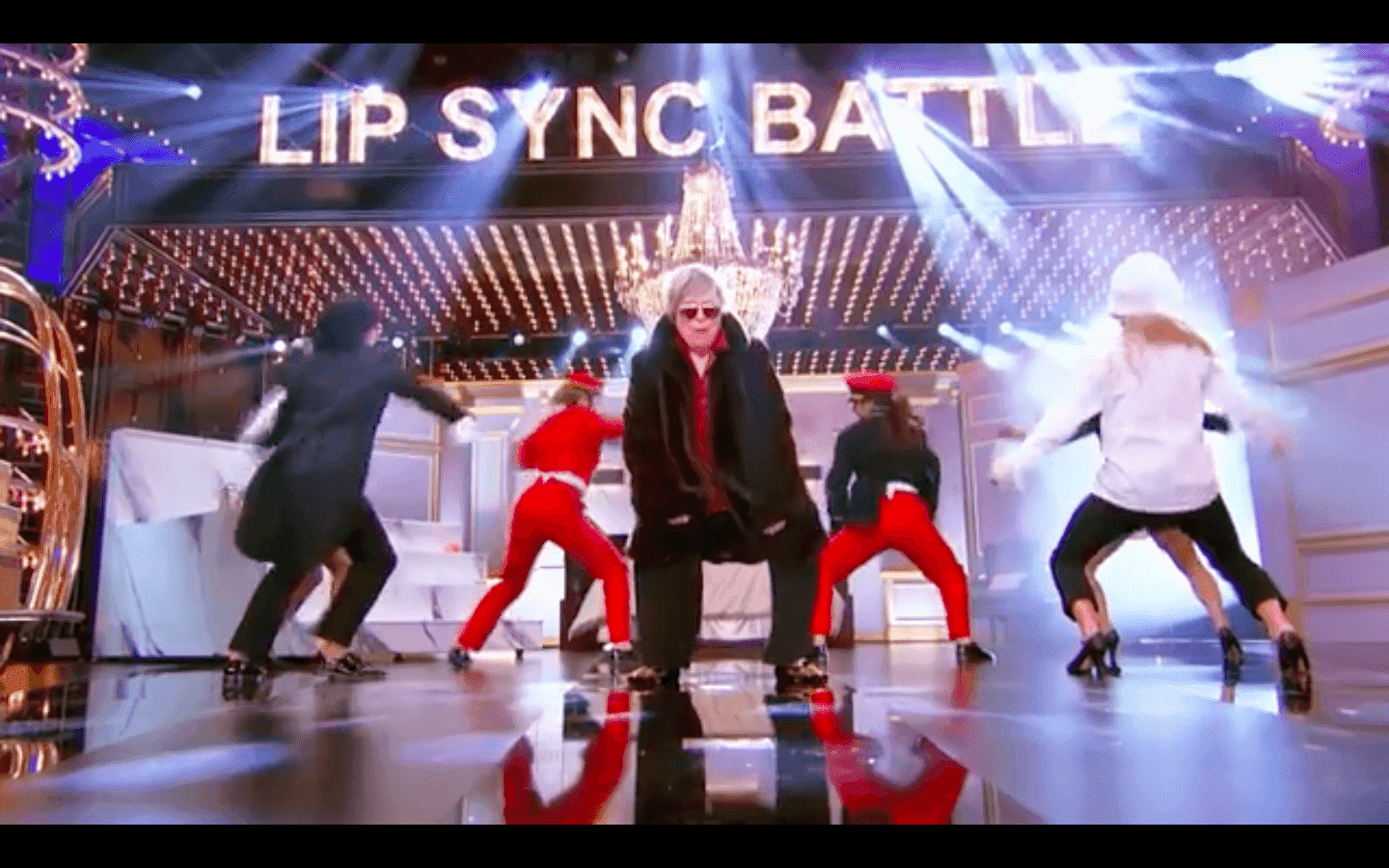 There is no doubt "Misery" and "American Horror Story" star is talented. She is a two-time Emmy Winner, two-time Golden Globe winner and Academy Award winner. 
For her lip-sync performance, she donned a faux fur coat, sunglasses, and a fedora hat while surrounded by props like champagne bottles and glasses.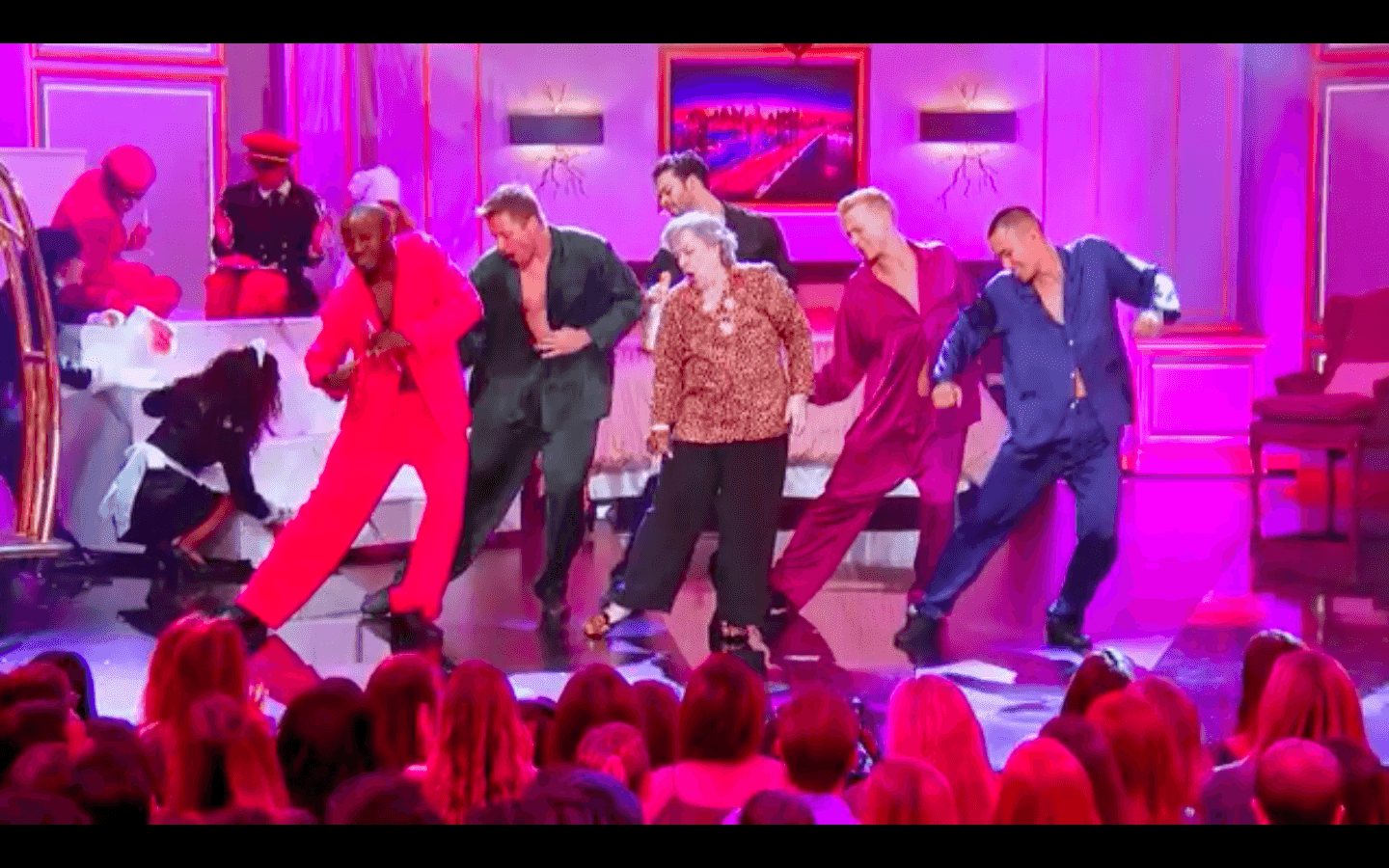 Bates then "stripped down" to her leopard-print pajamas, while male dancers dressed in pj's strutted their moves on the stage. 
The audience went wild as Bates danced around a Cadillac and open a bottle of strawberry champagne – to fit with the lyrics, you see.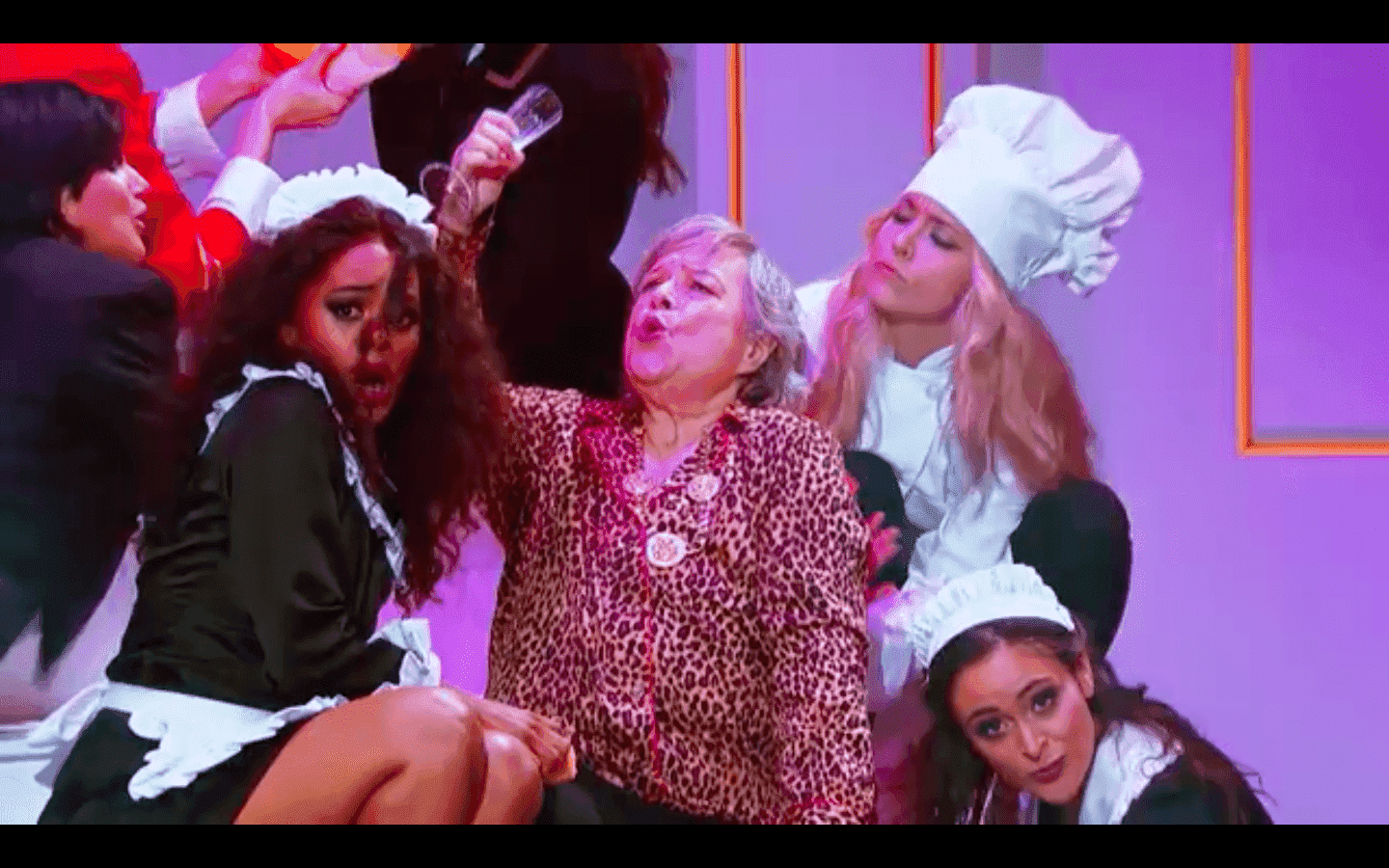 She kept up with the beat and knew all the lyrics. The show host, Chrissy Teigen, was impressed and said: 
"I finally have an answer when somebody asks me – which is always – 'What's your favorite LSB moment ever?' It is you on that stage, doing that foot slide."
Bates said at an event how losing excess weight changed her life. She described this period of her life as her "third act" and is grateful for the renewed chance at life. 
The actress was diagnosed with breast cancer in 2012 and lost the excess weight by eating a balanced diet, cutting out junk food, and by stop eating when she's full.