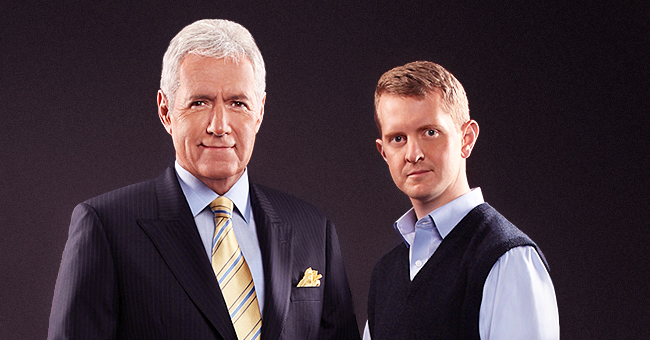 twitter.com/etnow
Alex Trebek Said 'Jeopardy!' All-Time Record 'Will Never Be Matched'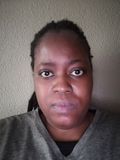 In 2004, "Jeopardy!" contestant Ken Jennings set the highest record by earning $2.5 million. A contender to his record failed to beat him when he won an amount just below Jennings.
On Monday, James Holzhauer, 34, ended his 32-game winning streak by winning $2.46 million. "Jeopardy!'s" host Alex Trebek, 78, was actually rooting for Holzhauer to topple Ken Jennings, 45.
Although in December 2018, Trebek revealed that he never believed anyone would ever do as well Jennings who had a 74-game winning streak 15 years ago. He confessed at the time: "When Ken Jennings finally lost, that was a sad day for me."
The iconic television host added:
"I shed a tear, just because this marvelous series, this marvelous streak had suddenly come to an end. And it will never be matched. By anybody."
The 35-year host of the game show said Jennings' had "the perfect wave." He continued: "Everything just seemed to fall into place for him, the categories, whatever."
Holzhauer's fans felt that he intentionally threw his losing round. Social media users believed his apparent reasons had a lot to do with a comment he made about his family.
"This marvelous streak had suddenly come to an end. And it will never be matched."
Karen Dumas tweeted:
"I think James Holzhauer lost 'Jeopardy' on purpose today. His daughter wanted him to come home and the thank-you card she made Alex Trebek sends us the biggest lesson of all: Money isn't everything."
The contestant joked that he actually did prefer to go home to his child instead of continuing with the game show. However, it seems he just lost fair and square.
At least fans of the show received some good news from the host. In March, Trebek revealed to the public that he had been diagnosed with stage 4 pancreatic cancer.
He recently revealed that he has been responding well to chemotherapy. The television host shared that his doctors informed him that he was in "near remission."
Trebek stated:
"It's kind of mind-boggling. The doctors said they hadn't seen this kind of positive result in their memory…some of the tumors have already shrunk by more than 50%."
Please fill in your e-mail so we can share with you our top stories!