Here's Why Mandy Moore Was 'Hurt' with What Wilmer Valderrama Divulged about Their Relationship
Mandy Moore, the "This Is Us" star dated Wilmer Valderrama from NCIS during her teens. Decades later she opened up about the lies he spread after their split and set the record straight once more.
The couple dated from 2000 for two years, and with Mandy in her mid-teens at the time, Wilmer told the radio host, Howard Stern, during an interview in 2006 that he took Mandy's virginity.
According to Elle, Wilmer claimed that "sex with Mandy was good, but it wasn't like warm apple pie. That same year, Mandy clapped back and told the publication that she found the comments "utterly tacky" and untrue, but it hurt her feelings because she liked him.
A decade later, during a SiriusXM interview with Howard Stern in 2019, Mandy got candid about her relationship with Wilmer at the time and how it evolved since then.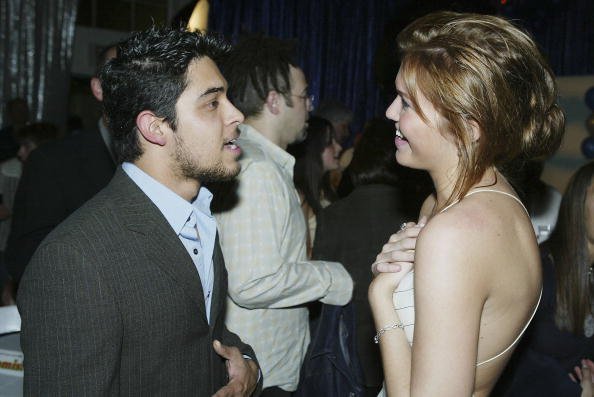 "I dated him when I was 16 and 17. No," she told Howard, "I love him, and I still love him, and he's a very good friend, and that's why I was so shocked by it. Because not only was it a fib, but it was so unlike him — it was so uncharacteristic."
Only 15 years old when she met him during a photo shoot for a teen magazine, Mandy called Wilmer her first "true boyfriend." She said that she had never even French kissed a boy before him, and reiterated that he did not take her virginity.
After Wilmer's interview with Howard, Mandy 22-years-old at the time felt "very hurt" by his comments. She called him and demanded answers.
"Where did this come from? And I remember in the moment he tried to explain it away, that sort of he did get caught up, and like he maybe insinuated more than outright said it. And I was like, 'No, you outright said it,'" Mandy told Howard.
However, Mandy conceded that they are still in touch, although not as often as before and that they "don't talk about it now." She put the incident behind her and since married Dawes frontman Taylor Goldsmith.
"I moved past it now. I mean, this was like 2005 or something? We're not that close, but we're friendly. We have some mutual friends so yeah, we'll see each other around now and then," Mandy added.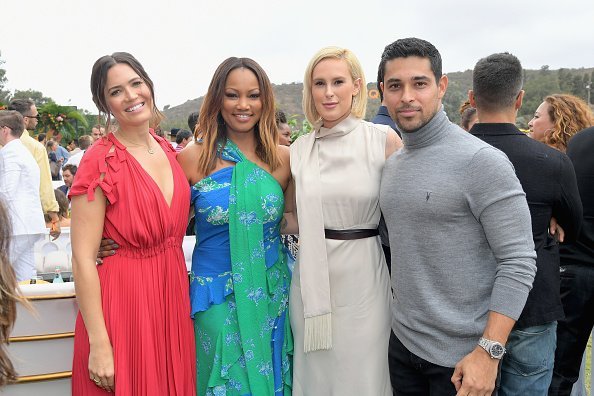 Over the years, the two actors had a few public reunions. In 2018, they got spotted along with friends at the Veuve Clicquot Polo Classic in Pacific Palisades close to Los Angeles.
They bumped into each other on the Paramount Pictures studio lot in 2016 while shooting their own shows and posted selfies of the day to Instagram. The year before they also got pictured having fun while they attended one of Universal Studios Hollywood's Halloween Horror Nights with friends.
The "This Is Us" star married Taylor on November 19, 2018, and shared beautiful pictures of the special day.
The couple had a small wedding ceremony, and Mandy Moore's unique wedding dress came as quite a surprise.