Here's What Caused the Alleged Tense Relationship between Queen Elizabeth II and Princess Diana
Queen Elizabeth II and Princess Diana did not always have an alleged rift between them, but when things reportedly went sour, the talk of a royal feud went on for decades.
With her blunt words, uncontrolled extravagance, and unusual popularity, Princess Diana left a bad taste in Queen Elizabeth's mouth in the latter years of her marriage to Prince Charles. Many might not know though, that it was Queen Elizabeth who helped initiate Diana's meeting with her son.
At age 30, Charles was still unmarried, and the queen was worried that he might never decide on a spouse. She learned from her lady-in-waiting Lady Ruth Fermoy of a young woman named Diana Spencer, who already had potential as a royal since she came from a wealthy background.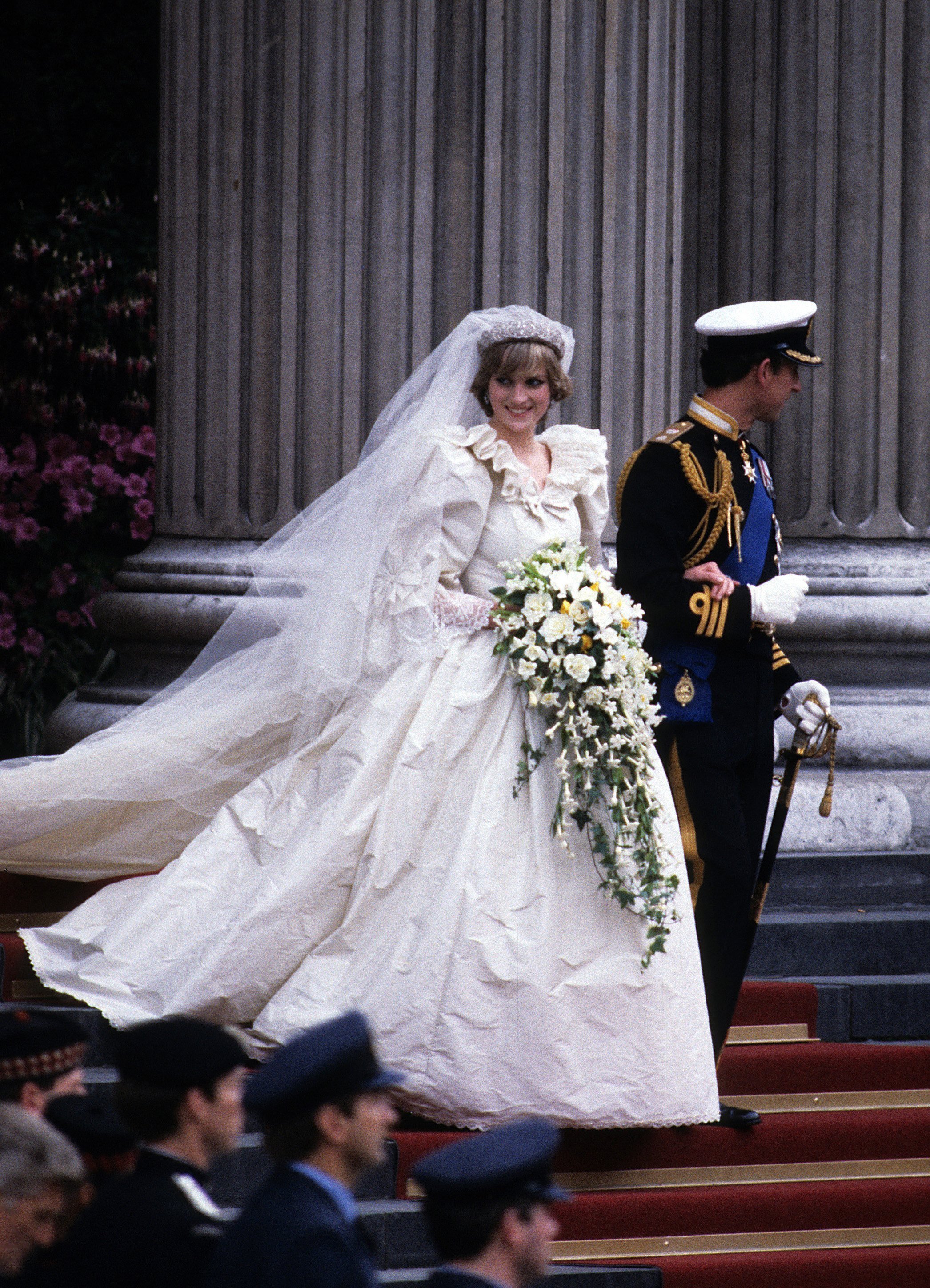 Then 19, Diana was introduced to Charles and the two's initial connection was one that the queen allegedly supported. Their 1981 marriage was also said to have helped the monarch who was dealing with increasing social unrest that threatened the public's support of the royal household.
The addition of Diana switched things up significantly. She was showy, opinionated, and cared about the common people. Diana appeared dismissive of royal traditions and modest displays typically expected from members of the royal family.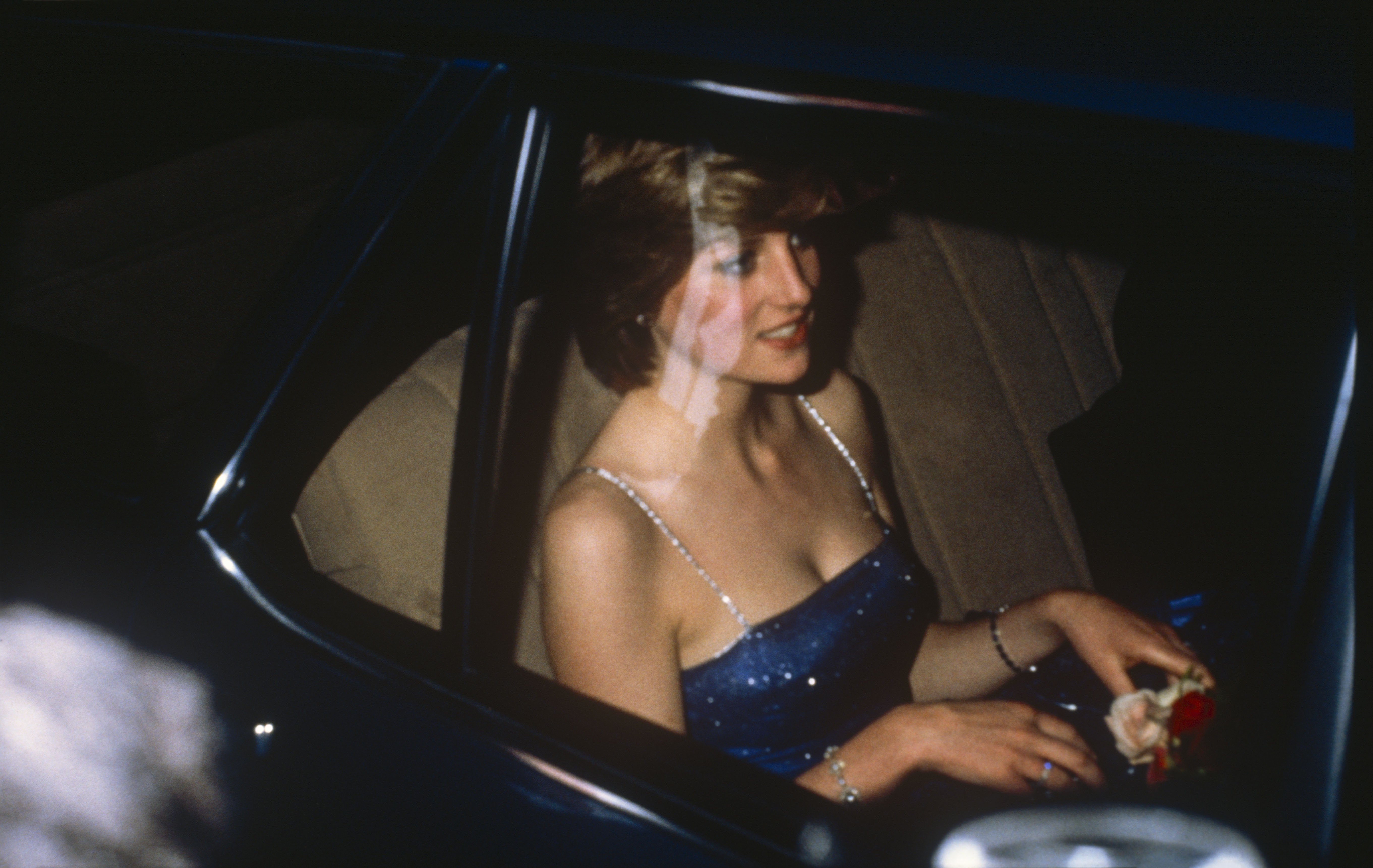 She wore lavish ensembles and styled her hair in a different way. Going against the grain, she even danced with John Travolta once at a White House party. At the same event, she also danced with Clint Eastwood and Tom Selleck. This was four years into her rocky marriage. 
Diana earned lots of praise for getting involved in controversial philanthropic causes, such as an AIDS charity. But it allegedly wasn't from the queen, who wasn't used to the excessive attention Diana received. Still, she accepted it for a time.
She also entertained Diana when she came to her for emotional support that included bouts of crying about Charles' alleged affair with then-mistress Camilla Rosemary Shand.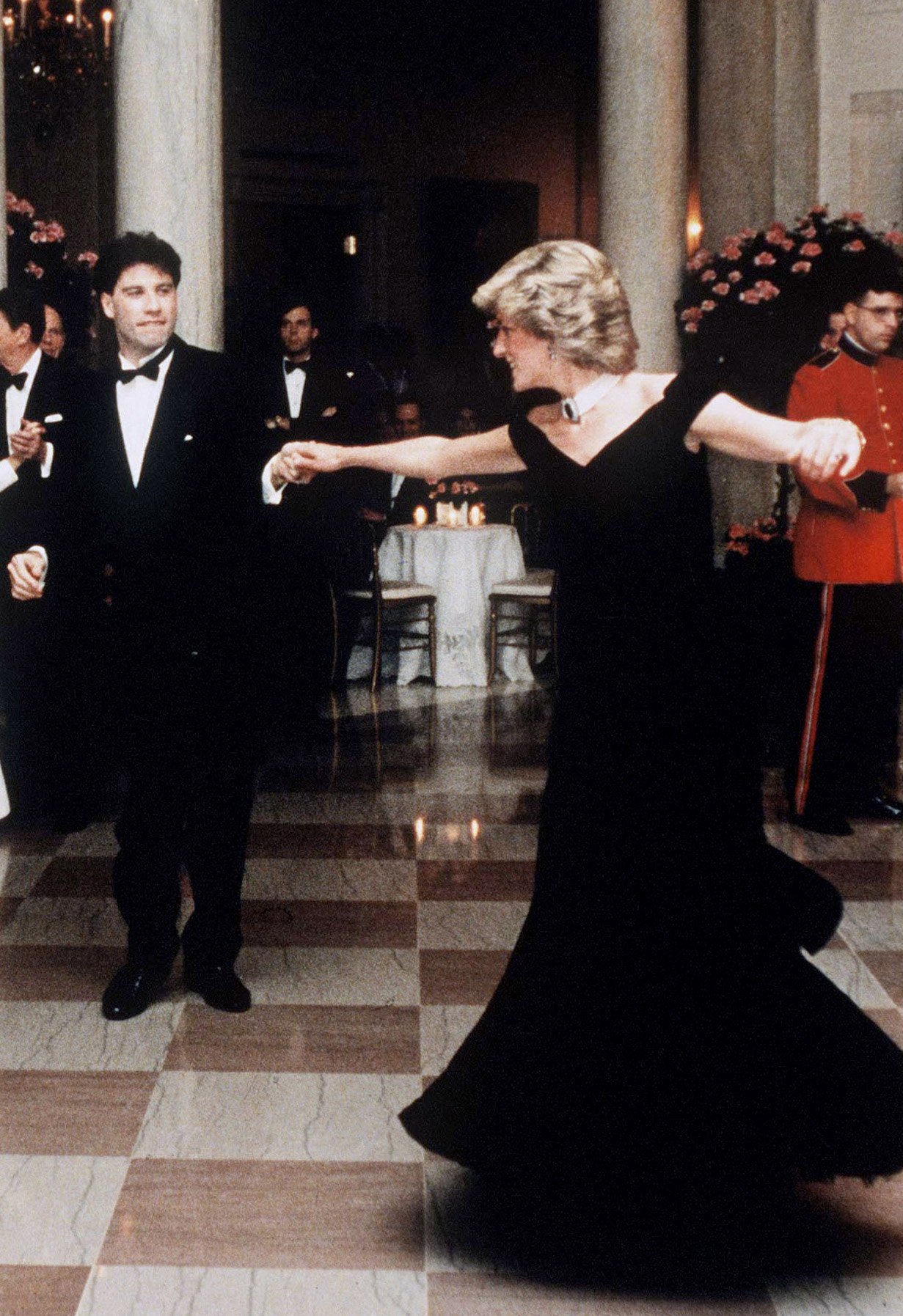 The queen reportedly allowed Diana to spread her wings in hopes that she would eventually calm down and settle into the role that was laid out for her. Even as Diana allegedly dealt with the queen's cheating son, she was expected to stay in her place. 
Diana did just the opposite, secretly helping to write a book by Andrew Morton called "Diana, Her True Story," in which she detailed the attitude and atmosphere of the royal family. This blind-sided the queen, who was shocked and subsequently allegedly ordered that Diana and Charles take a six-month break.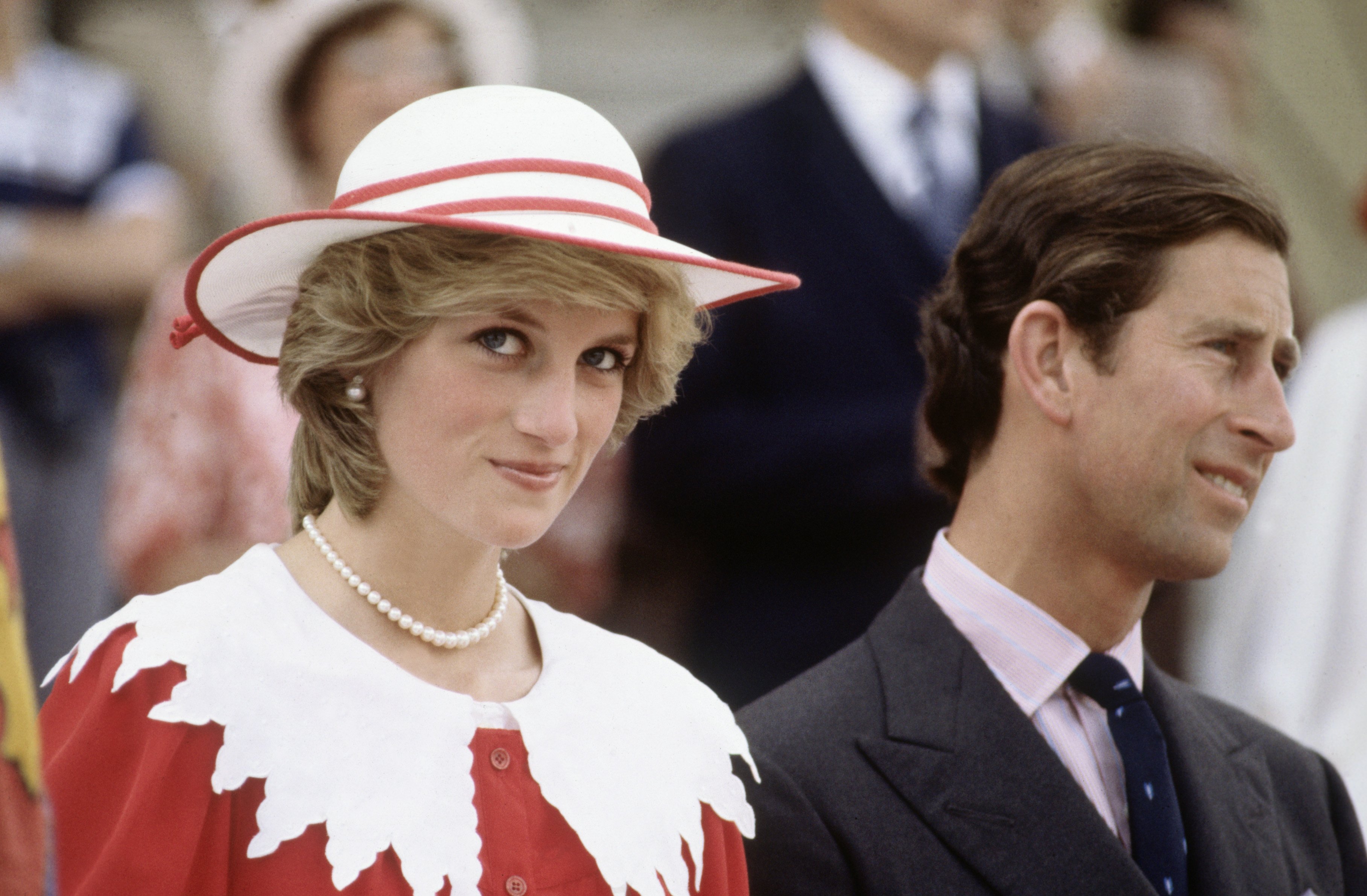 Diana went on with her duties to the public, continuing to gain their admiration and love. In one interview, she spoke out about Charles' then-mistress Camilla Parker Bowles involvement in her marriage. "Well, there were three of us in this marriage. So it was a bit crowded," she once told a BBC reporter. 
In the book, Diana also reportedly revealed that she and Charles stopped being intimate a few years after she gave birth to Prince Harry. In reality, from since before her marriage, Diana was having doubts about going through with the royal wedding, and her father told her it would get better afterward.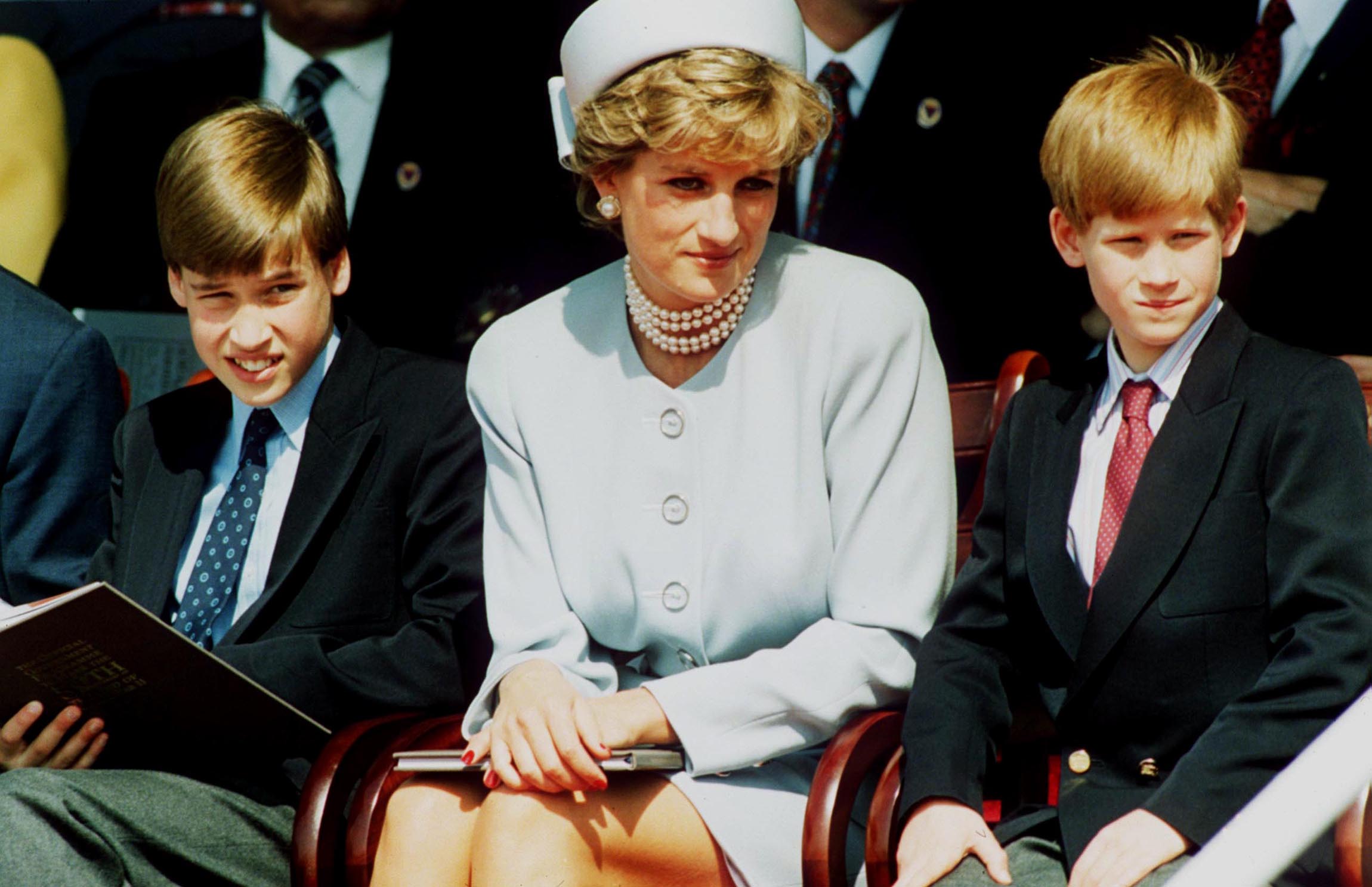 It never did, and in 1996, after four years of separation, the queen allegedly ordered that Charles and Diana get divorced. Just about a year later, Diana died. The queen reportedly thought the crash was non-fatal at first, but the truth later came to light. 
According to the Cheat Sheet, Prince Charles was in despair by the loss. When he approached his mother, however, she gave him no comfort. Her reaction caused there to be a rift between her and Charles for some time after, but she eventually came around.