Pa. Man with Bad Credit Finds out Dad Allegedly Stole His Identity, Racked up $120k Debt
A 22-year-old man in Pennsylvania discovered that his father is the cause of his poor credit to the tune of a $120,000, and how far it goes, is quite shocking.
Usually, parents protect their children from those who want to harm them, and they ensure that they help them have a future that is secured financially. In the case of a father from Pennsylvania, it's the reverse.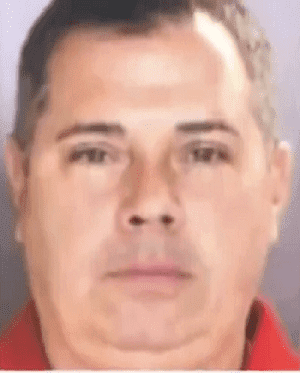 The father — Michael Trujillo Snr. — turned himself in last Friday at the Lackawanna County Courthouse, and he is facing over a dozen charges of identity theft and fraud.
He allegedly stole his son — Michael Trujillo Jr's — social security number and used it to obtain loans and credits to the tune of $120, 000. The court documents revealed that Trujillo started his scam scheme when his son was 14-year-old and would have continued had the younger man not found out about it.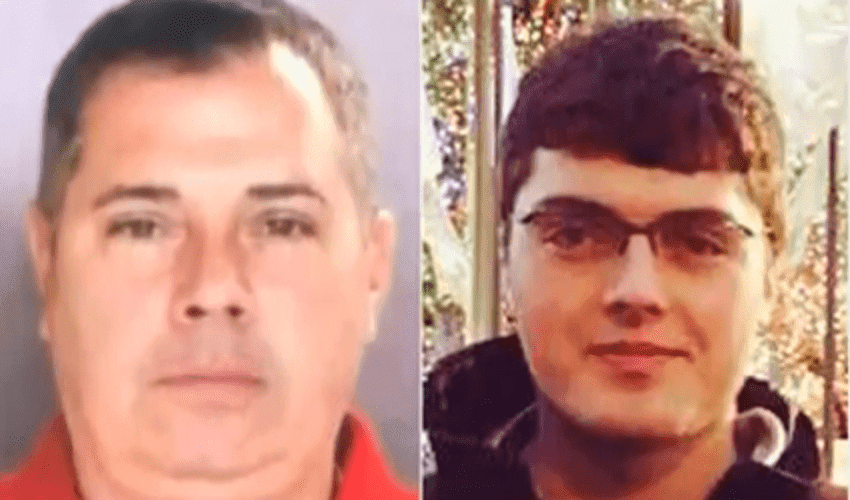 Michael Jr. discovered he had a lot of debts to his name in 2016 when he went to get a loan for a car. Interestingly, he was accompanied by his father when he made the discovery.
The older man promised to make it right, and his son took his word for it. When investigators started the case against the 49-year-old father, the younger man refused to cooperate as he didn't want to file charges against his dad.
 Things took a different turn early this year when the young man of 22, realized that if his father does not take responsibility for the debts, he'll be stuck with it for the rest of his life.
At this point, members of the Trujillo family reported the matter to the police, and they took up the case. While investigating further, the police discovered that the embattled father filed for bankruptcy in 2015, but continued using his son's identity.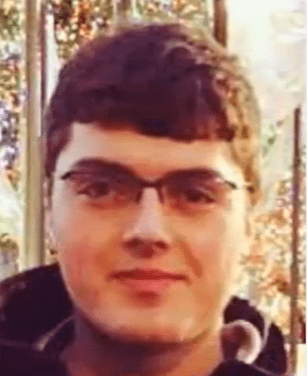 After his first court appearance, he got released without having to post bail and is due back in court next week. Identity theft happens to a lot of people, but usually, it is done by strangers and not close family members.
Katelyn McManamon, a staff at Penn East Credit Union, believes that everyone has a responsibility to track their credit, and at least once a year, they should look for discrepancies and anything that stands out. If anything appears out of place, she advised that the affected person should contact the credit bureau immediately.