Brad Pitt & Jennifer Aniston's Former House Is on Sale for $49 Million
Former celebrity couple, Brad Pitt and Jennifer Aniston's home is now on the market, and it costs a whopping $49 Million! 
The mansion is situated in Beverly Hills and cost about $13 million back in 2001 when the couple acquired it. It made Pitt and Aniston's first house buy after their star-studded wedding in 2000.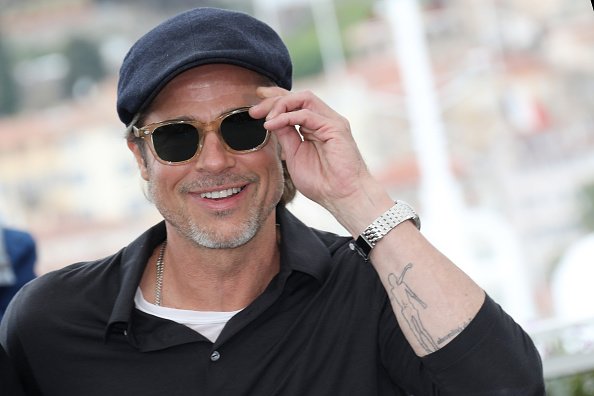 According to reports, the massive estate will now sell for well over $13 million that it's original cost back then. Although there may be new changes after the renovations, it is sure that being the home of the world-famous stars is an added reason for the staggering increase in its cost price. Before now, in April 2019, the estate market listed it for $59 million!
In 2000, Pitt and Aniston seemed like the perfect match being especially successful in their acting career. However, it was short-lived, and the union only lasted some six years, resulting in the pair parting ways and thus selling off their home in 2006.
Now, the beautiful home is the subject of attraction as it makes headlines on numerous media outlets. "People" reports that the mansion extends over 12,000-square-foot and is built to be a family home with a total of five bedrooms and 12 bathrooms.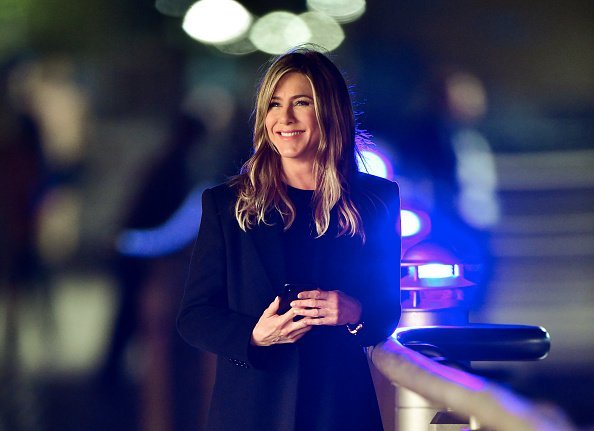 The house was built in 1934 by Frederick March and designed by Wallace Neff. That alone gives it so much history; a feature many people favorite when house hunting.
The sprawling estate has numerous features, which indeed makes it perfect for a celebrity. The extensive features include heated marble floors in the kitchen, a fireplace in the large dining room (which can seat 20 for dinner), and upstairs, a luxurious master suite with vaulted ceilings.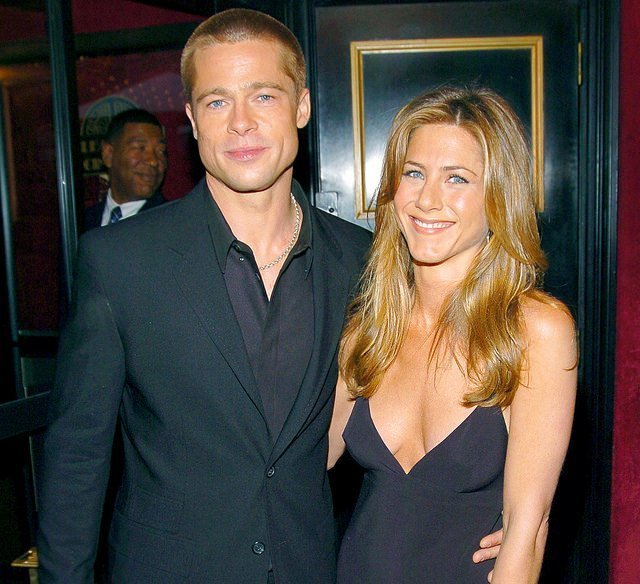 It even has a darkly lit bar which can be made into a cinema room thanks to a digital projector that rises out of the floor, while a private exercise room can be found on the mansion's upper floor.
All of these and the swoon-worthy exterior of the building makes it worthy of being so highly priced. However, that is not even all buying the house offers!
It comes with a two-story guest house! The building, although noticeably different from the main building, is an added advantage to buying the large property. It lies very close to the newly constructed tennis courts and a modern swimming pool.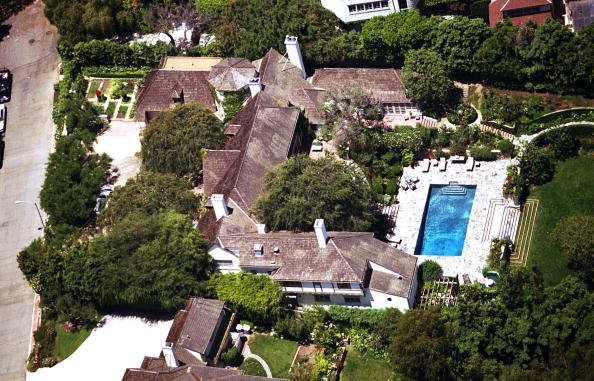 The entire home is completely gated and is accessible via two streets. What more, the new buyer gets to have
Australian billionaire James Packer as a neighbor!