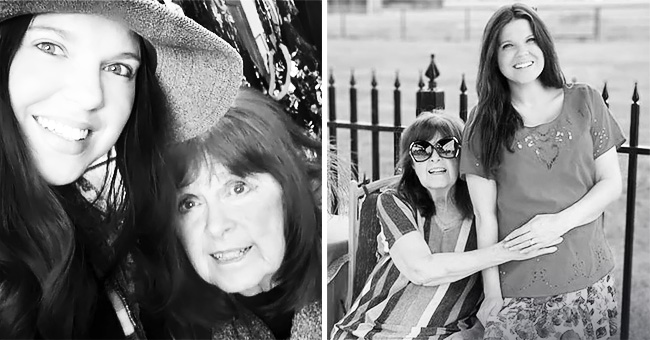 instagram.com/amyrachelleking
Amy Duggar Calls Grandma Mary's Death a 'New Season of Life' While Thanking Fans for Their Prayers

Amy Duggar was one of the most affected by the death of Mary Duggar, more commonly known as Grandma Duggar, who recently passed away at the age of 78.
According to Amy, Mary was more than just her grandmother - she was also her best friend. But while the 32-year-old is suffering, she described these hard times as "a new season of life."
On Monday, Amy took to her official Instagram account to show a video of several moments she shared with Mary, accompanied by a very sweet tune.
REMINISCING ABOUT MARY
Four days later, on Thursday, Amy returned to Instagram to let her fans and followers know how she was doing and showed them that she was at her grandmother's home.
In the Instagram Stories video, Amy could be seen sitting in front of one of Mary's closets while going through some of her stuff. The grieving granddaughter talked about all the clothes and how they still had Mary's smell on them.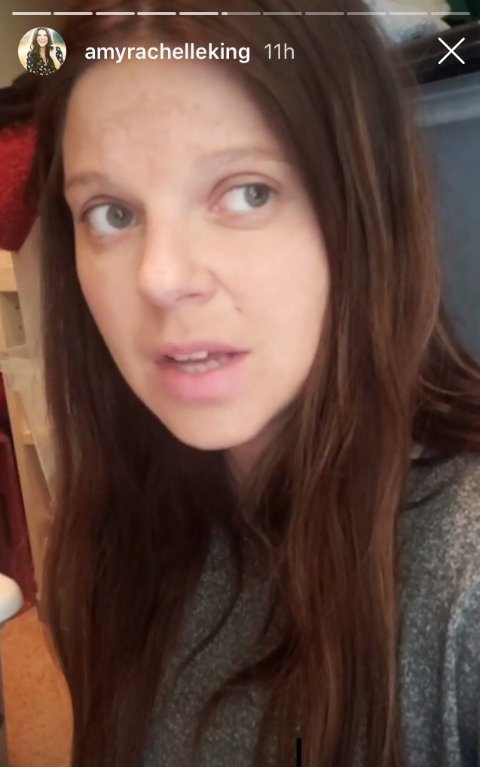 Amy Duggar | Photo: Instagram/amyrachelleking
While addressing her legion of followers, Amy's voice cracked a few times as she got emotional, and recalled how Mary could usually be found either at her shop, 3130 Clothing, or with her.
She described these hard times as "a new season of life"
LIFE WITHOUT HER BEST FRIEND
The two shared a very special connection and were always in contact with each other. In the video, Amy revealed that they talked on the phone up to three times every day.
Amy also took the opportunity to thank everyone for their love and support, and admitted that not having Mary around would be quite an adjustment to her and her mother, Deanna.
JILL DUGGAR UNDER FIRE
But while Amy received plenty of sweet and caring messages, the same can't be said about Jill Duggar, who was recently accused of trying to profit from her grandmother's death.
In her latest Instagram post, Jill asked her fans to visit her blog in order to read her entry about Mary, titled "A Life Well Lived: Lessons My Grandma Taught Me."
Some people didn't enjoy this and argued that she was very disrespectful and revealed how immature she was. One user even went as far as to say that her grandmother wouldn't have appreciated seen her monetizing her death.
Please fill in your e-mail so we can share with you our top stories!