Sandra Dee Once Revealed Why Mom Ignored Her and Bobby Darin's Wedding
Legendary actress Sandra Dee once opened up about the reason her mother Mary Zuck neglected her and her marriage to Bobby Darin.
To Hollywood, it was the wedding of the year. However, the truth is, all things are not as they appear. Dee's mother had refused to attend because she didn't approve of the wedding. She didn't approve of the groom as well.
The star didn't usually differ with her mother, but she's in love, and she wanted to marry Darin.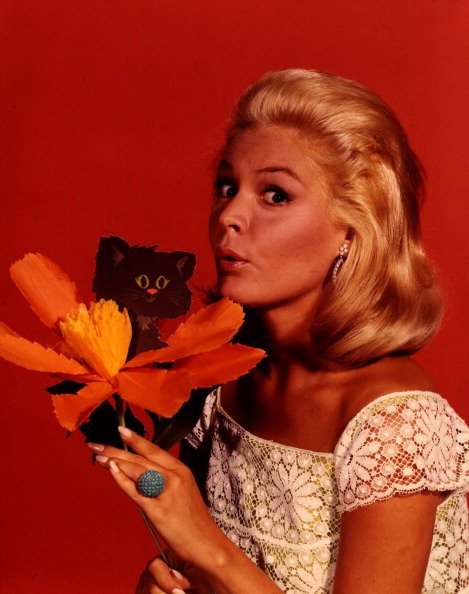 Dee met Darin on the set of "Come September" in Italy in 1960. For Darin, it was love at first sight, but for Dee, it took a while longer for the crooner's charm to work its magic.
Dee's mother Mary advised her to warm up to the singer, who performed jazz, pop, rock and roll, folk, swing, and country music.
After being forced to go on a date with Darin, Dee said yes and had an extraordinary time. Soon the actress fell in love. However, when they got engaged, her mom got infuriated.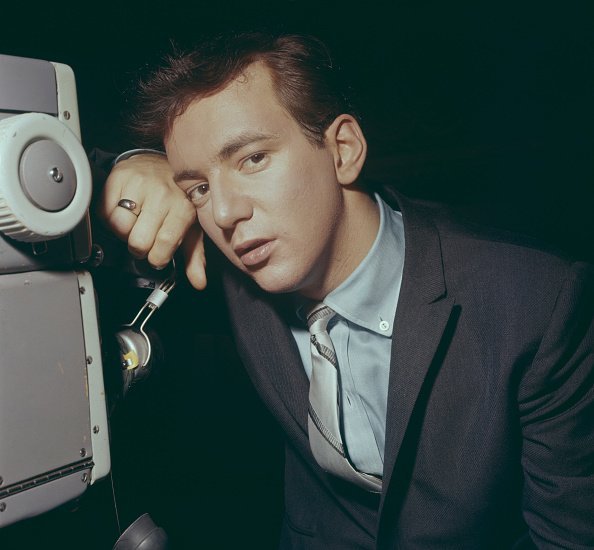 Mary disclosed to her companions that Darin was too old for Dee and that her daughter was too young for marriage to anybody.
The star didn't usually differ with her mother, but she's in love, and she wanted to marry Darin.
At that point, Mary decided to pack her things and moved out of the hotel room they shared. For the very first time in her life, Dee was left entirely alone.
"I begged Bobby to marry me," Dee recalled.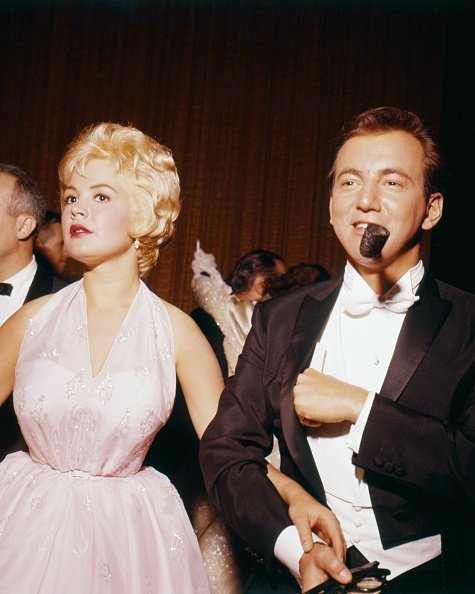 The couple tied the knot in December 1960. A year later, Dee gave birth to a son, Dodd Darin.
Although Dee and Darin were married only for six short years, they remained close, until his tragic death in 1973 at age 37.
In 1994, Dodd published a book about his parents called "Dream Lovers: The Magnificent Shattered Lives of Bobby Darin and Sandra Dee."
In his book, Dodd revealed his mom's anorexia, drug, and liquor issues. He also included his mother's claim that she had been sexually abused as a child by her stepfather.
In 2005, Dee passed away from complications caused by kidney disease at the age of 62. She was buried at Forest Lawn Memorial Park Cemetery in Hollywood Hills.