Franco Zeffirelli, Acclaimed 'Romeo & Juliet' Director, Dies at 96
Film director Franco Zeffirelli, who most famously captured viewers' hearts with his cinematic production of "Rome & Juliet," passed away at the age of 96.
As reported by the New York Times, Zeffirelli was the "unabashed emperor of extravagance in opera" and worked with stage actors such as Judi Dench and Elizabeth Taylor. 
Zeffirelli retired from the film industry in 2009, however, his last directorial project was "Zeffirelli's Inferno," a video short produced in 2017.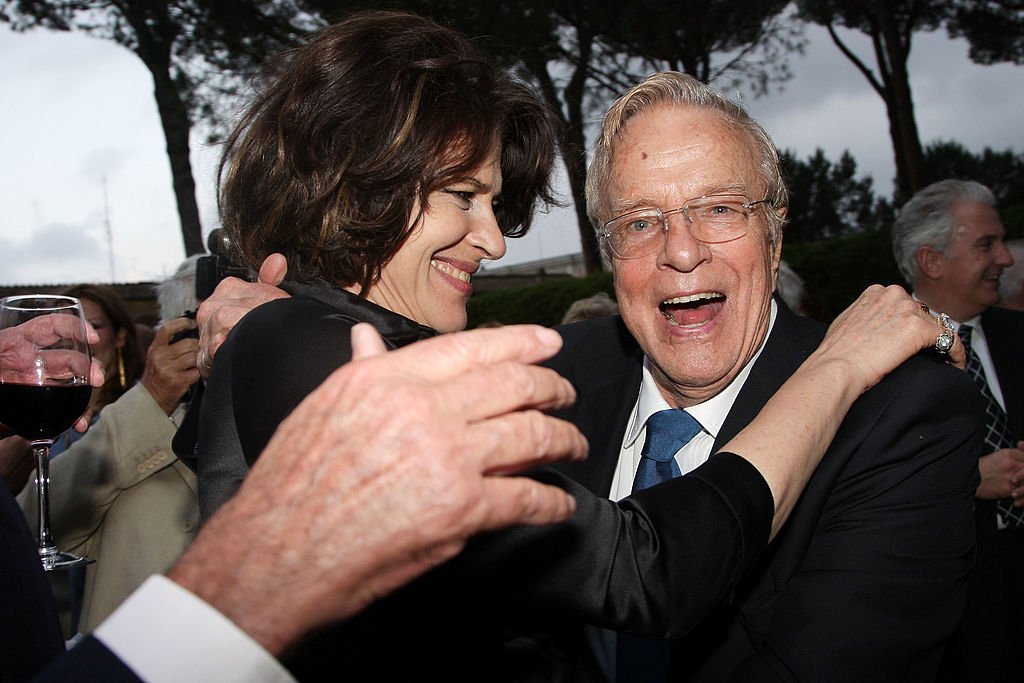 His son, Luciano, confirmed that Zeffirelli passed away in Rome over the weekend. Luciana told the Associated Press: 
"He had suffered for a while, but he left in a peaceful way."
Zeffirelli worked with a number of directors and honed his craft before directing Shakespeare's "The Taming of the Shrew" in 1967.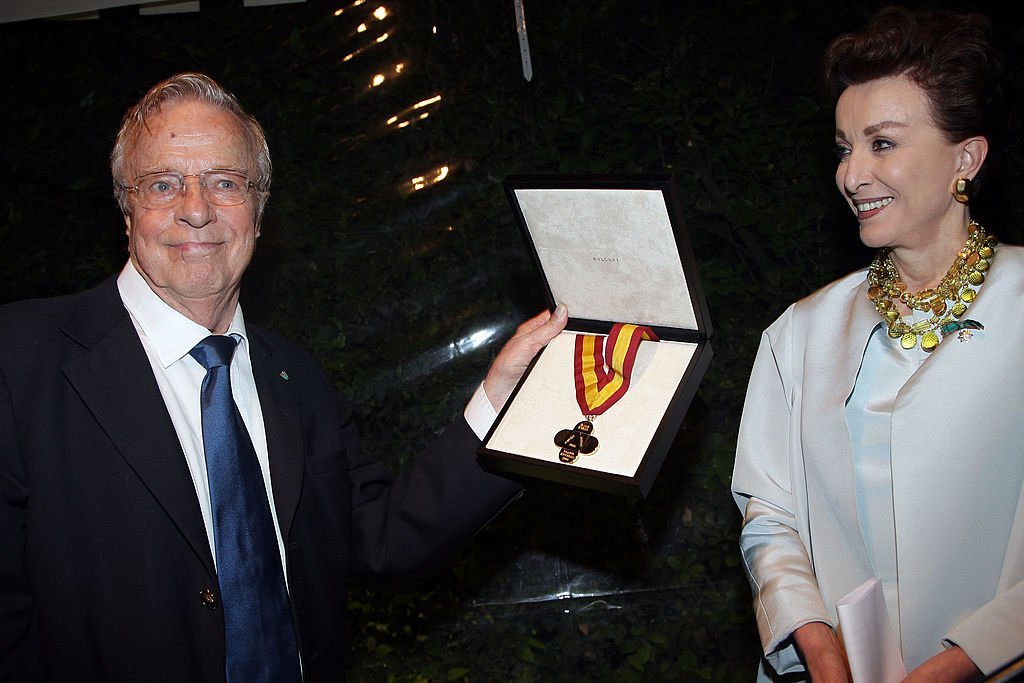 The film starred Elizabeth Taylor an Richard Burton in the lead roles. It was well received by both critics and Shakespearean purists. 
Zeffirelli soared to fame and cemented his reputation with his follow-up film, "Romeo & Juliet," in 1968. The film won two Oscars and received 15 nominations. 
The Met mourns the loss of director Franco Zeffirelli, a great visionary in our company's history. He created 11 Met productions, including his classic La Bohème, which is the most-performed staging in the company's history. We extend our condolences to his family and friends. pic.twitter.com/lHO0GFdozB

— Metropolitan Opera (@MetOpera) June 15, 2019
Zeffirelli cast Leonard Whiting and Olivia Hussey, two unknown teenagers, in the lead roles. It ultimately lead to film's popularity among teenagers. 
The acclaimed director came out as gay in 1996, although he preferred the term "homosexual," as "gay" sounded less elegant. 
Zeffirelli never married but adopted two adult sons, Luciano and Pippo, who cared for him and managed his business affairs.