Meet Ozzie Nelson's Twin Grandsons Matthew and Gunnar Who Follow in Their Grandparents' Traditions
Ozzie Nelson passed away in the '80s from liver cancer, but he left behind two progenies that continue to share his talent with the world. 
Matthew and Gunnar Nelson, 51, were just 18 years old when their trailblazer father passed away in a plane crash in 1985. It was New Year's Eve. 
Eric Nelson, who was nicknamed Rick Nelson, was a rock and roller who gave us hits like "Hello Mary Lou," "It's Late," "Travelling Man," "I'm Walking," and "Poor Little Fool." 
He did it all while appearing on the family sitcom, "The Adventures of Ozzie & Harriet." Harriet Nelson was also a singer and actress who earned her own reputation through musicals and radio as well as from television. 
Ricky, the twins' dad, got married to Kristy Nelson, whose maiden name is Harmon. Interestingly, her brother is none other than "NCIS'" star Mark Harmon. So the twins were not unfamiliar with a celebrity status when they got started. 
They began early, writing songs from the age of just six. They became successful in the early '90s, due in part to the musical abilities they inherited. 
One might also say it was helped by their gorgeous blonde hair that came down to their thighs. The Nordic twins gave us hits like "(Can't Live Without Your) Love and Affection" and "After the Rain."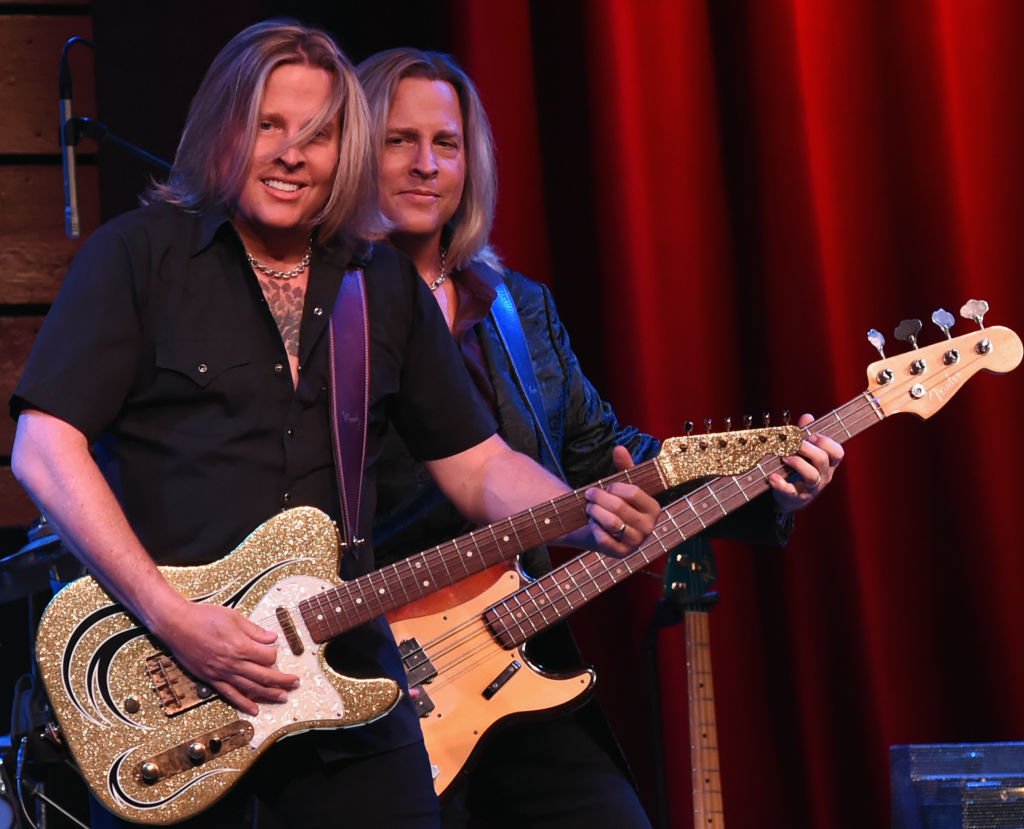 "Love and Affection" was number one for a while on Billboard magazine's "Hot 100," while "After the Rain" made it to the top ten. In total, the album sold over 6.5 million copies worldwide. 
As revealed in an interview with PopDose, the twins fell short on their next proposed album and their record company sent them back to the drawing board. 
It wasn't until 1995 that they released another album. By that time, their fan base had shifted interest and their success faltered. Nonetheless, they went onto to release an album every year until 2000.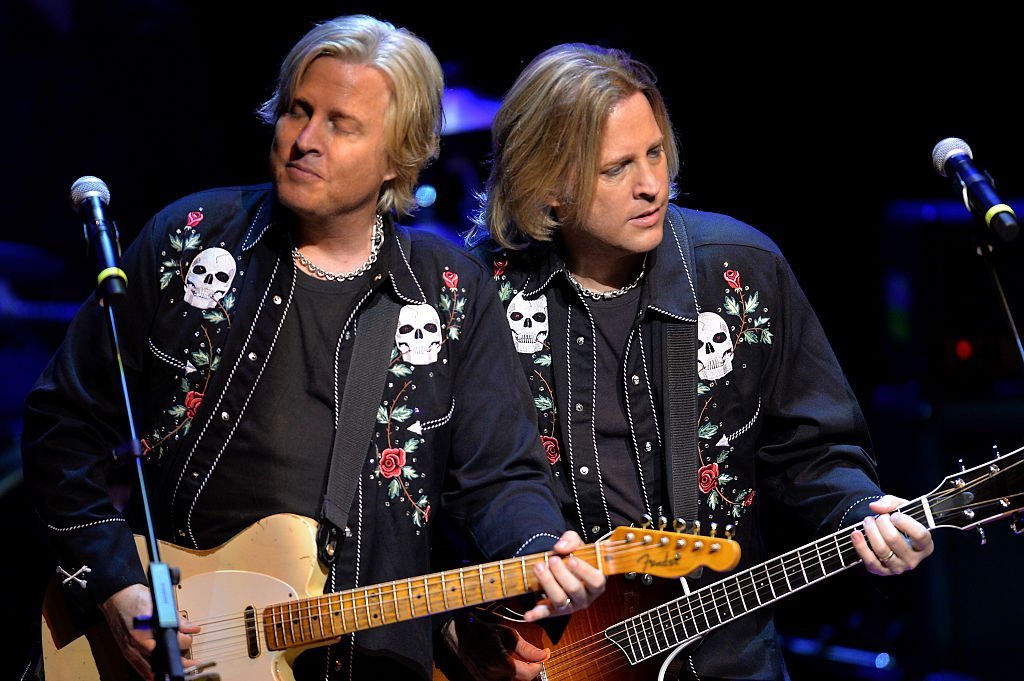 It would be ten years later that they released yet another album, "Lightning Strikes Twice." They've also been doing a live tour called Remembering Ricky Nelson, a tribute to their fallen father.
The twins haven't stopped making music though. They released a Christmas album in 2015 and another in 2016. In the promotional interview, the twins discussed several matters about their top albums, as well as their former looks.
On behalf of my twin brother Matthew Nelson - Musician, and the millions of Nelson family fans....https://t.co/IYzSzAQIBn pic.twitter.com/HaXYB4XLOd

— Nelson Band (@MatthewandGun) August 21, 2017
They divulged that they used to go to a New York salon headed by George Michael. He "specialized in long hair," and taught the men to grow their hair by using Mane 'n' Tail shampoo, not trimming, and eating gelatin. Also, "use a good brush [and] don't brush your hair when it's wet." 
Looks like the twins know how to give credit where it's due. Similarly, their uncle Mark attributes his first consideration of acting to Ozzie, his sister's father-in-law.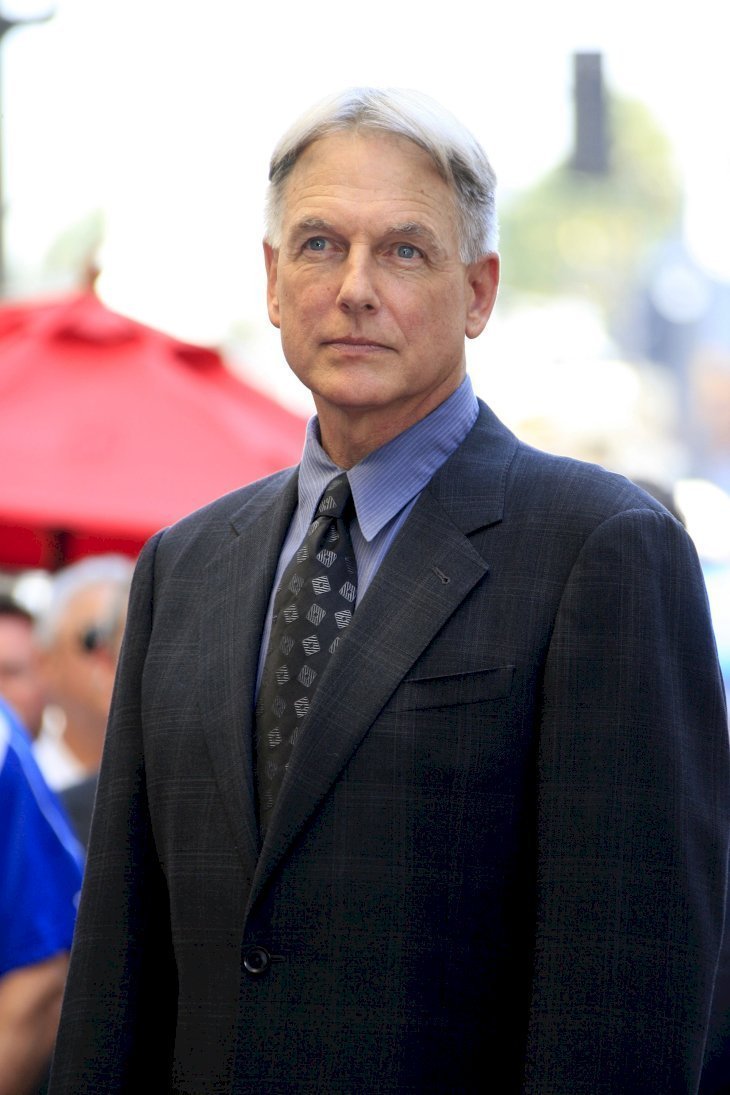 Mark worked several jobs before he decided to pursue acting — it was Ozzie who encouraged him in that direction. Unlike in the past, he was actually passionate about the entertainment industry and he stuck to it.