The Piece of Advice That Lamar Odom Got from Jay-Z but He Ignored
Lamar Odom has been opening up about different aspects of his life, including his addictions, career, his failed relationships, and the overdose that almost claimed his life back in 2015. Now, the basketball star has revealed the one advice Jay-Z give him once, and his regret on not following it.
After releasing his first memoir book, "Darkness to Light," Lamar Odom has been doing press rounds and getting candid about his life like never before.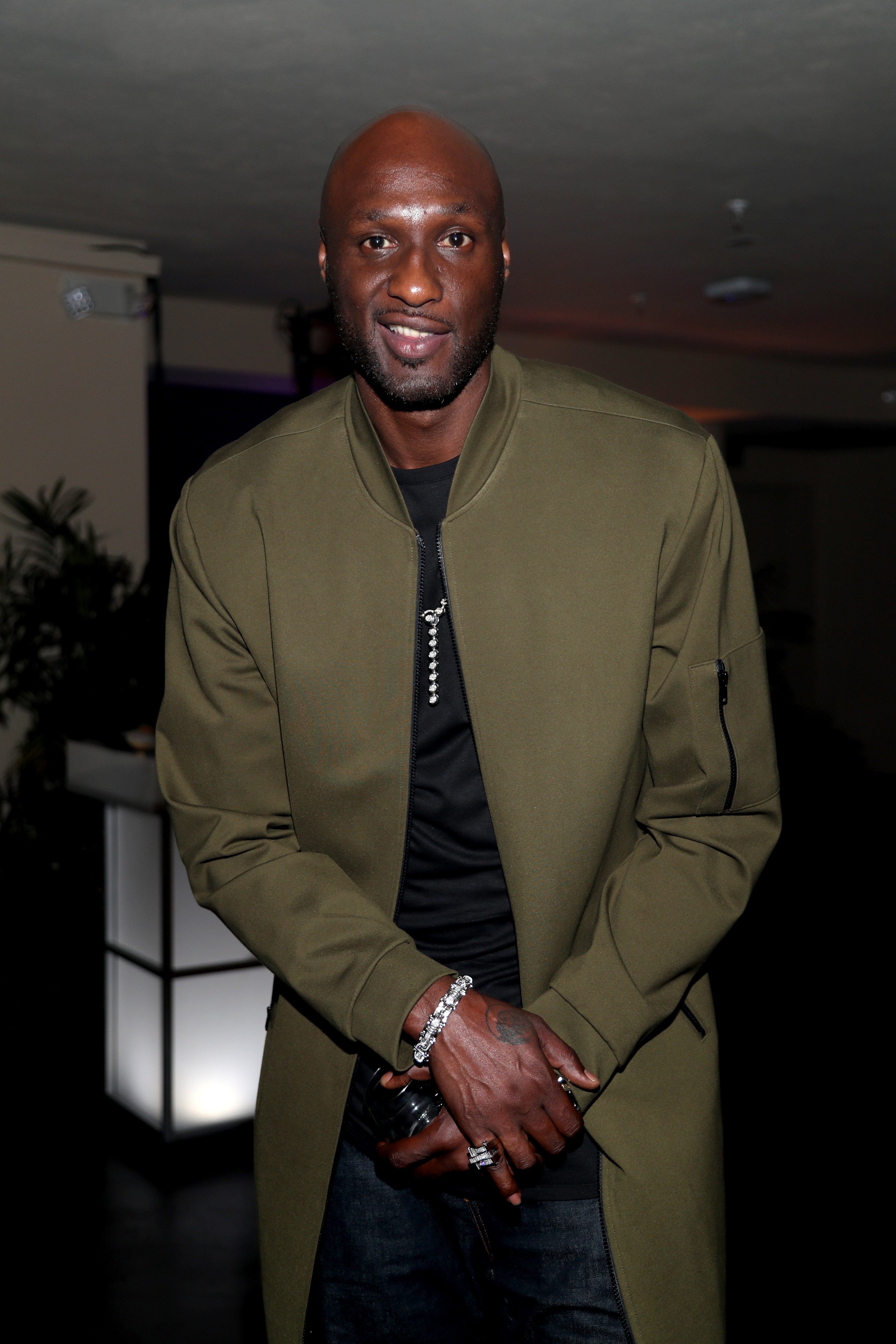 The 39-year-old former NBA star recently sat down with rapper Talib Kweli on his Uproxx series' "People's Party" to tackled down some of the most exciting aspects on his book.
Among them, Odom recalled an encounter he had with Jay-Z years ago at an industry party.
ADVICE FROM ONE OF THE GREATEST
Lamar, who has always been an avid hip-hop fan, was trying to start a record label back then to sign rapper Ali Vegas, whom he claims was an "ill rapper" and also was his childhood friend.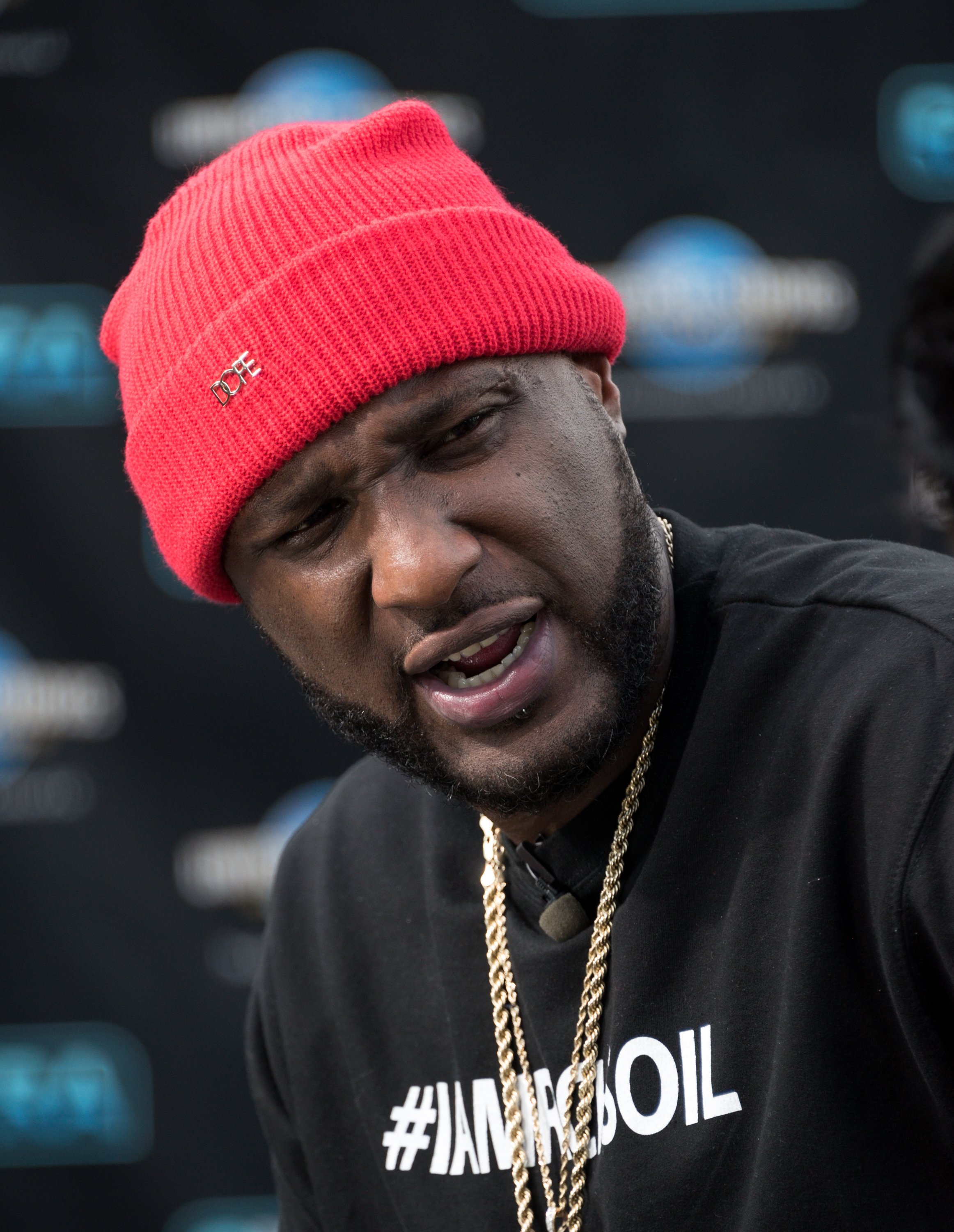 However, Jay-Z tried to talk him out of it.
"He was like 'Nah homie. You should be doing what Magic [Johnson] is doing. Doing real estate or something,'" Odom recalled.
But at the time, Lamar and Jay-Z weren't that close, and because of the rapper's sly nature and Odom's distrust, he didn't think the advice was well-intentioned.
"I think I took it the wrong way," Odom said. He recalls telling Ali Vegas: "These motherf****rs must be scared of you, Veg."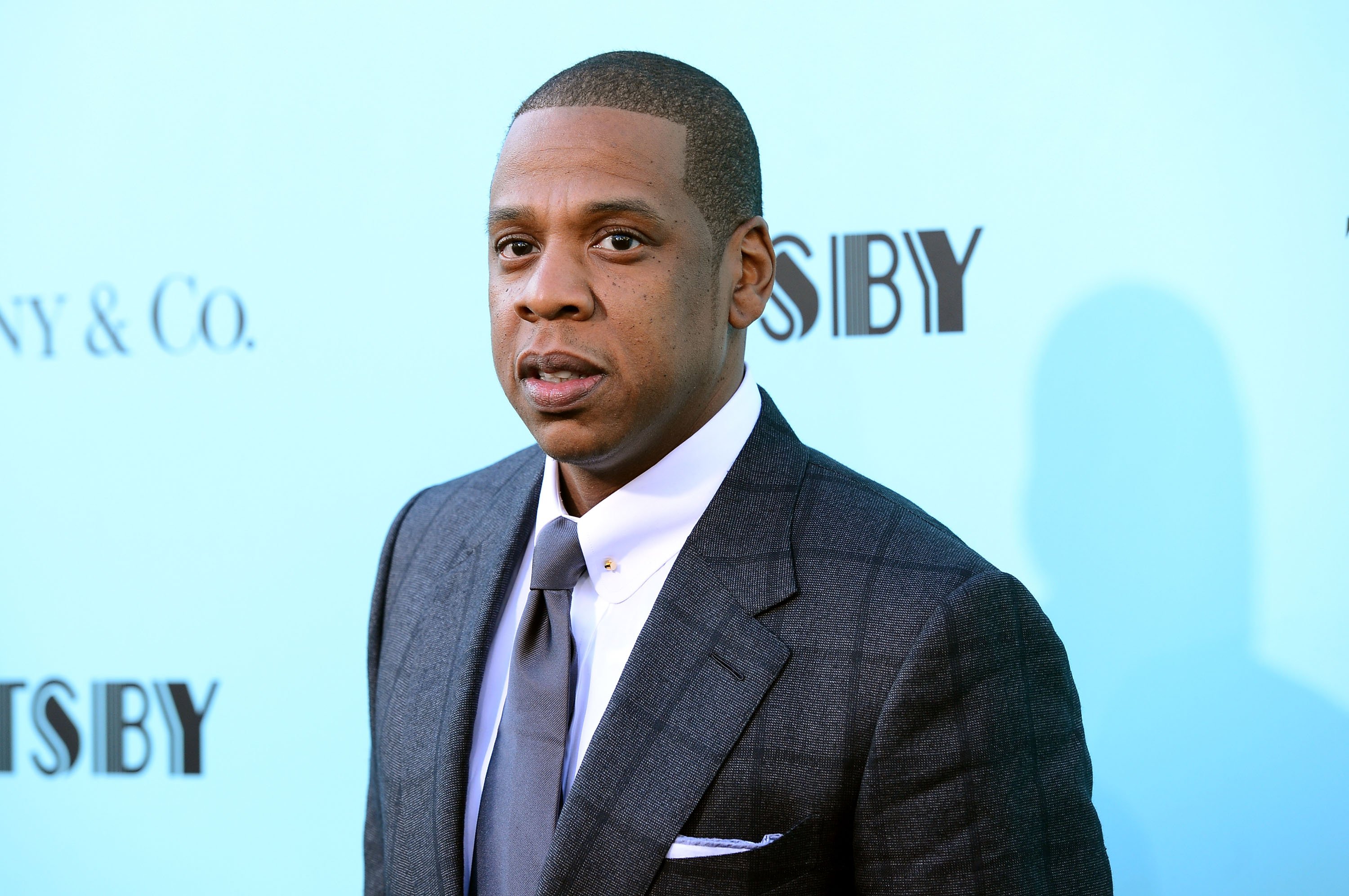 In hindsight, Odom says he regrets not listening to Jay-Z:
"I didn't listen to big homie, but I wish I would. Sometimes I think, what if I'd have listened to Hov's advice?"
Odom eventually created Rich Soil Entertainment alongside Vegas, but the record label didn't go anywhere. Now, Odom has a clothing line using the same name.
A LIFE CHANGING EXPERIENCE
Elsewhere in the interview, Odom also talked about his infamous overdose from 2015, when he was found unconscious at a brothel in Nevada amid the divorce proceedings from ex-wife Khloé Kardashian.
Odom's condition was so bad he fell into a coma, and after he woke up, he couldn't do anything by himself.
However, that wasn't the last of his health problems, as he revealed that during that period, he suffered 12 strokes and 6 heart attacks.
The fact that he survived all of that, with no visible signs of damage, was one of the reasons that pushed Odom to get into rehab and start a new life as a renewed man willing to help others with his story.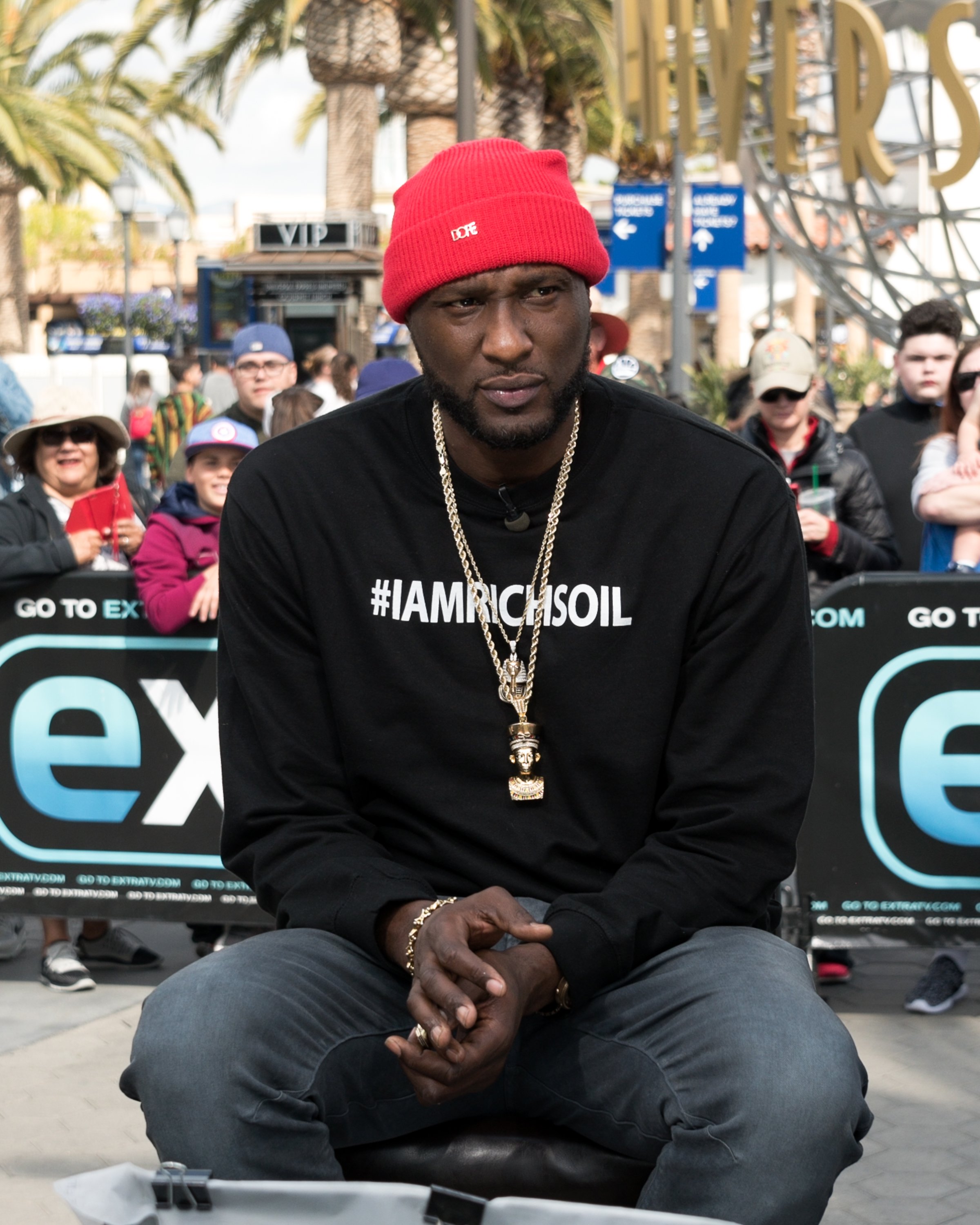 "I got one uncle, he had on stroke, and he's totally f***ed up. So like, I can't image, like having twelve? Like my mouth is not twisted, I can still talk to you right now, understand me?" he said.
"Yeah, you're supposed to be telling this story brother, I can't even imagine," Kweli replied.
NY TIMES BESTSELLER AUTHOR
Lamar's book recently earned the sixth spot on the New York Times' list of best sellers, and he shared the good news with an Instagram post where he thanked his children, fans and even his ex Khloé Kardashian for all their support.
"It took a lot of courage for me to get so raw and candid with you all, but I wanted you guys to get MY true story!" Odom stated.
Kardashian commented under the post "Look at God!!! Congratulations Lammy! Keep shining."
It's the first time that Khloé and Lamar have in public interaction after their divorce was finalized in 2016.