Matt Lauer's Hamptons Mansion Is Reportedly on Sale for $44m since His Divorce Was Finalized
Former news anchor, Matt Lauer has reportedly put his mansion on sale for a whopping $44 million after finalizing his divorce. 
Matt Lauer's Hamptons mansion currently costs well over $40 million, and it's up for sale, reports Page Six. It comes soon after the TV personality finalized the legal proceedings of his divorce from his estranged model wife, Annette Roque.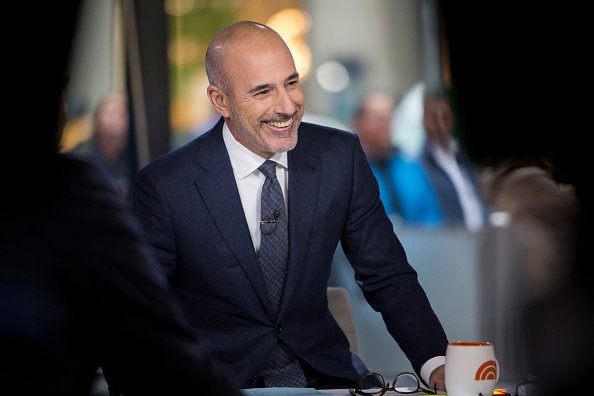 Reports have it that the former couple are "about to" list the rambling mansion, which is named Strongheart Manor. The couple first purchased the home from the world-famous actor, Richard Gere in 2016 at a massive sum of $36.5 million. 
Back then, it had looked like the perfect place for the couple who are proud parents to three beautiful children. Susan Breitenbach, who had been the estate broker, had even termed it a "match made in heaven."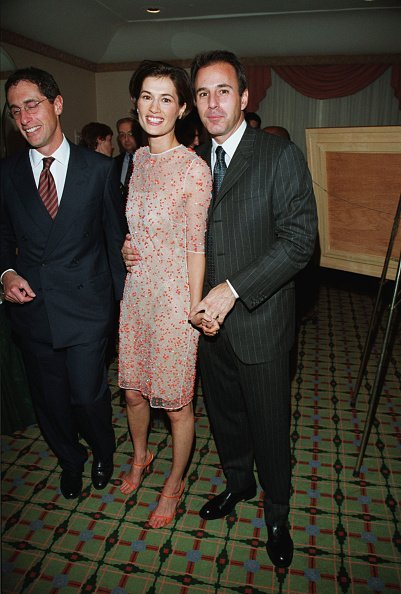 No one, not even the couple, imagined that things would go sour so fast and so soon too. The couple, who tied the knot in 1998 after five months of dating, enjoyed a marriage that stood the test of time. 
They have had their share of hard times with Roque filing for divorce, in 2006, on the grounds of cruel and inhumane treatment from Lauer. Thankfully, the couple got back together and seemed pretty good until recently when Lauer lost his long-standing job at NBC. 
This was after a female coworker accused him of inappropriate sexual behavior.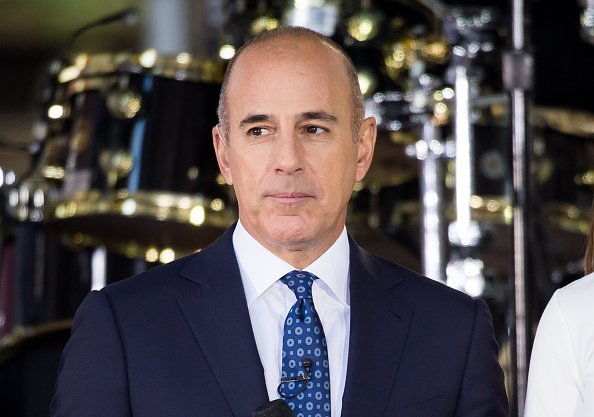 All in all, the 65-year-old also lost his lovely family, and now, their happy family home situated in North Haven will be on sale. 
"Drones have been circling the estate from above, and photographers have been circling it from the ground as well," an estate broker said.
The property is a very excellent one and expands over 6.2 acres, with about 300 feet on the ocean. It is the ideal family home containing a total of 12 bedrooms and 12 bathrooms. To add to its scenic features is the thrilling fact that the mansion dates back to 1902, and so holds a bit of history.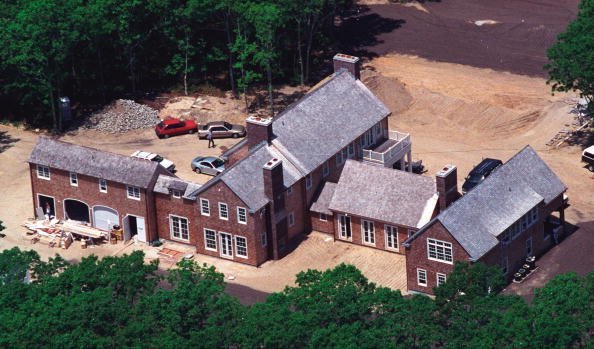 It has, however, been made to fit the modern age as it is "eco-chic." Whoever buys the Strongheart Manor is in for even more than what many expect of the average celebrity home. 
Aside from the main building, the estate includes a separate tea house that sits right by a pond with a bridge. It also has a basketball court, a private deep-water dock and a pool that faces Peconic Bay.
With such exquisite features, there is no arguing that the property is more than worthy of its price.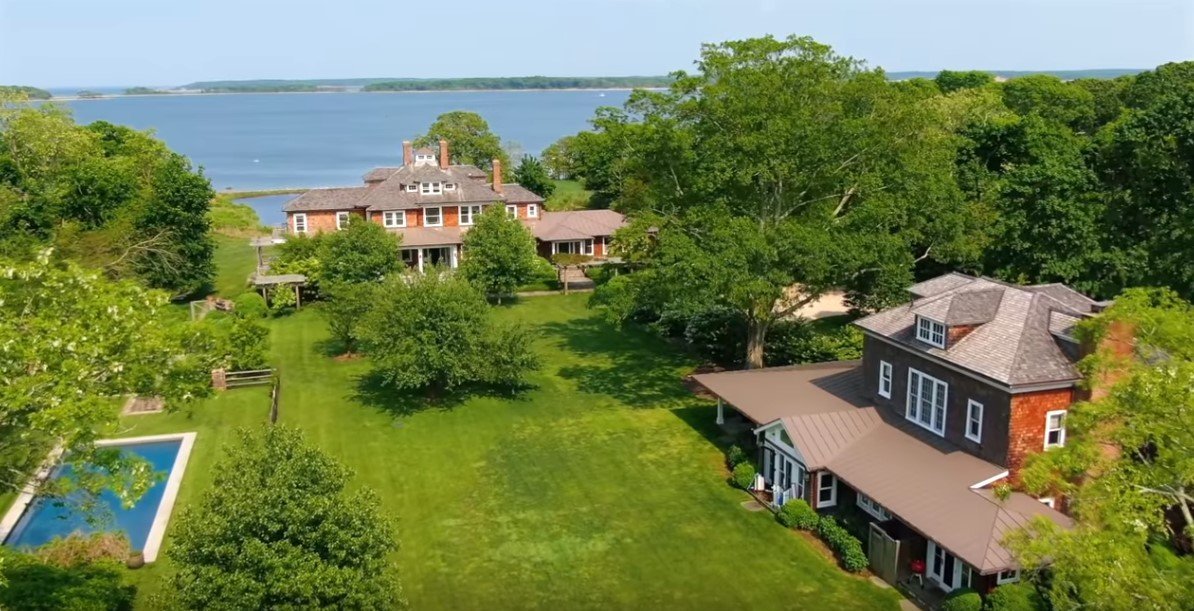 It is however sad to see Lauer and Roque's relationship end on such a terrible note. 
Even if undeclared, they were on the list of the most admirable celebrity marriages since they have managed to come so far together. 
Lauer is suffering from the damage done by the scandal as Page Six reports that he wasn't featured in a recent "Today's" 25th-anniversary video on Thursday.