Princess Charlotte's Doppelgänger Found in Sheffield
Princess Charlotte has a lookalike and the public is taking more and more notice of the Sheffield cutie and her proud mom. 
Marcy Culverwell is ten months older than four-year-old Princess Charlotte, but their age difference matters little to the many people who stop and stare in awe believing that she is actually the little royal. 
At five, Marcy loves to wear dresses, just like the young member of the royal family she so strongly resembles. Her mother, Gemma, said that her daughter "looks more like Princess Charlotte than the official lookalike," reported the Sun. 
The South Yorks mother said that over this past year, there's been an increasing number of people stopping her to point out how much Marcy looks like the only daughter of Prince William and Kate Middleton. 
The very first time was in Primark when she was doing some shopping. Gemma is still amused at the situation. She remarked, "I don't know why anyone would think she would be in Meadowhall in Sheffield without her mum - I'm not Princess Kate!"
The Primark incident opened her eyes to her daughter's similarities to the beloved princess. She also experienced it while going on holiday at Birmingham Airport last year from the checkout girl. 
Gemma said that "it's very flattering" for her daughter because the princess "is such a lovely little girl — always good fun and always looks beautiful, it's a very nice comparison."
The striking resemblance is further exaggerated by Marcy's aversion to wearing trousers. Her mother has effectively given up on getting her daughter to wear them when she should so it's all up to little Marcy. 
As for what Marcy thinks of her resemblance to the princess, she thinks Charlotte "looks nice," but according to her mom, she "doesn't have the awareness yet of looking like somebody else." 
Gemma said she's willing to do lookalike work with her daughter and pointed out that Marcy and Princess Charlotte also share a "feisty" personality trait.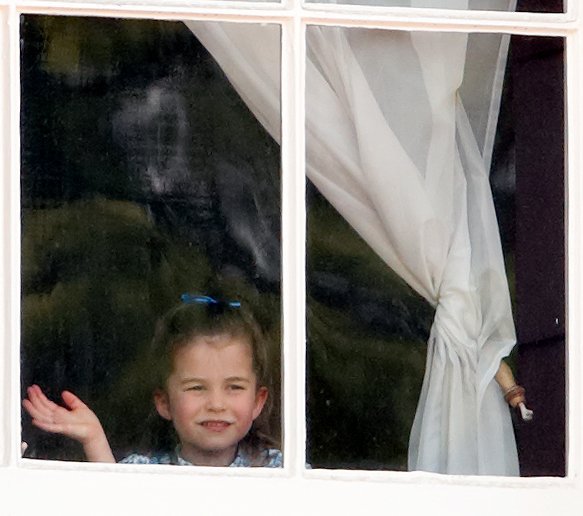 She won't be going out of her way to dress Marcy like the princess though, but "it's nice" to receive the comments both online and in person. Marcy has been doing pageants, so she's not afraid of a little attention.
Husband Dylan Culverwell reportedly agrees that his daughter looks like the princess. According to Gemma, Dylan is usually quite doubtful of such things so the fact that he sees it makes it more believable.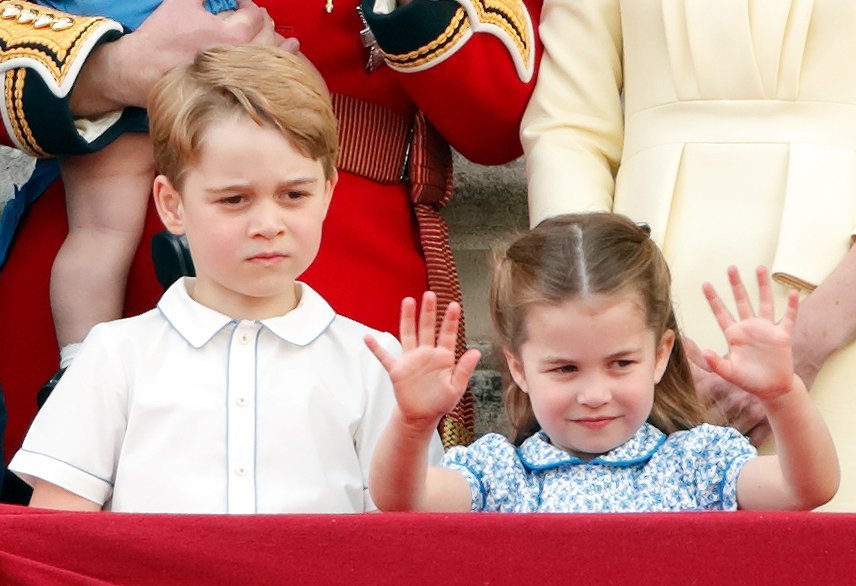 Meanwhile, Princess Charlotte showed off her personality at the Trooping the Color event two weeks ago. At first, fans noticed that she was sporting a half-up hairdo as she looked out the Buckingham window ahead of the event. 
Sometime later, the adorable tot instead wore a middle-part hairstyle and the bow that she had on before was gone. She looked as cute as ever as she waved down to fans from the balcony during the Royal Air Force flypast.