Senior Man Asks Elderly Widow if She Wants to Marry Him, but Forgets Her Answer the Next Day
Getting older doesn't have to mean that your life is over. For many who have battled through difficult childhoods and youth, being older is a relief and a blessing. And who says being older means living life alone? The couple in the following fictitious story was ready to take the plunge.
There were two elderly people living in a Florida mobile home park. The old gentleman was a widower for many years and she was recently made a widow.
They had known one another for a number of years, playing Bingo together and sharing a love for gardening.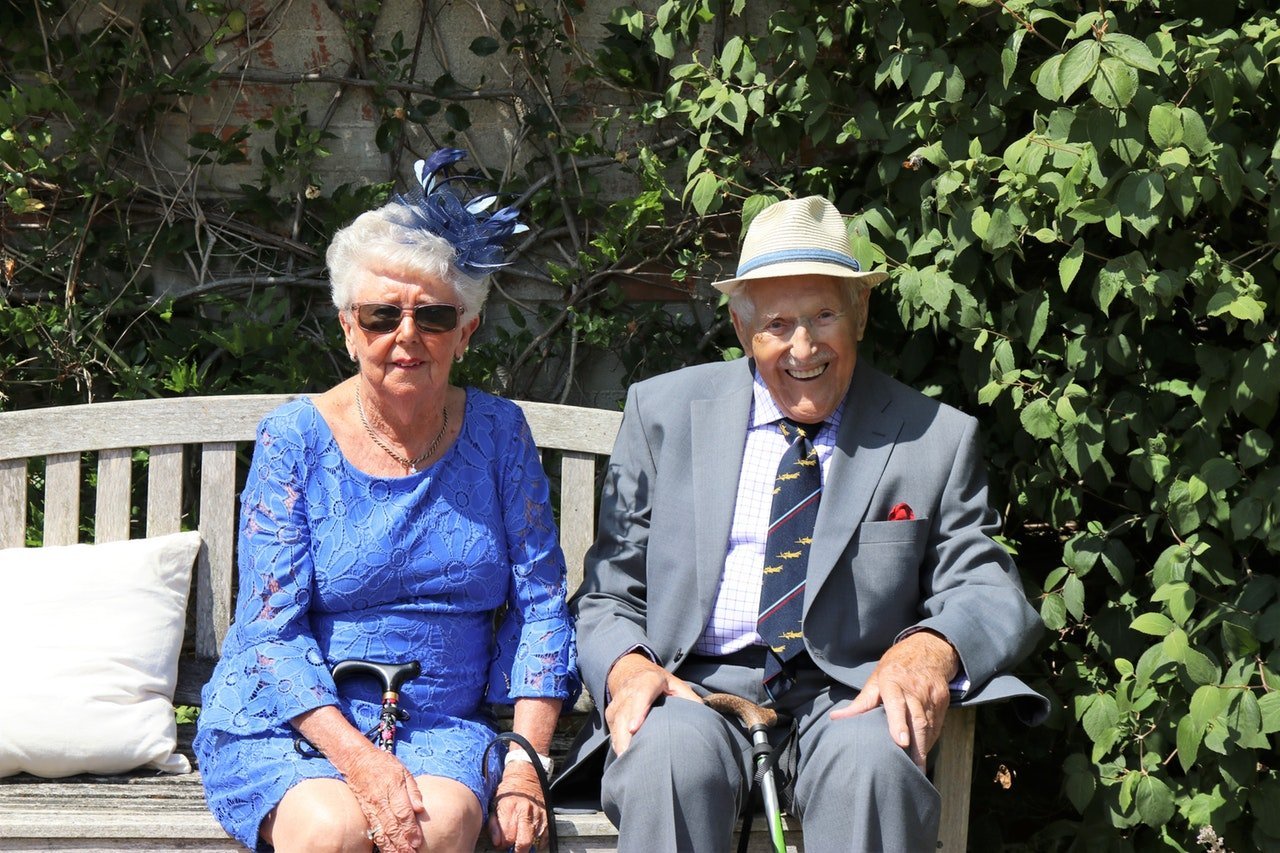 One evening, there was a community supper in the activity center. The two of them were seated at the same table, across from one another.
As the meal went on, he noticed how the light from the candles made her silver hair glimmer like sparkles, and how soft her skin looked.
He made a few admiring glances at her and finally gathered his courage to ask her straight out, "Will you marry me?" He was too old to settle for any type of short romance, he thought.
After about six seconds of "careful consideration," she answered. "Yes. Yes, I will." She knew him to be a kind and decent man who always made her laugh, and thought, why not?
The meal ended and, with a few more pleasantries exchanged, they went off to their respective homes.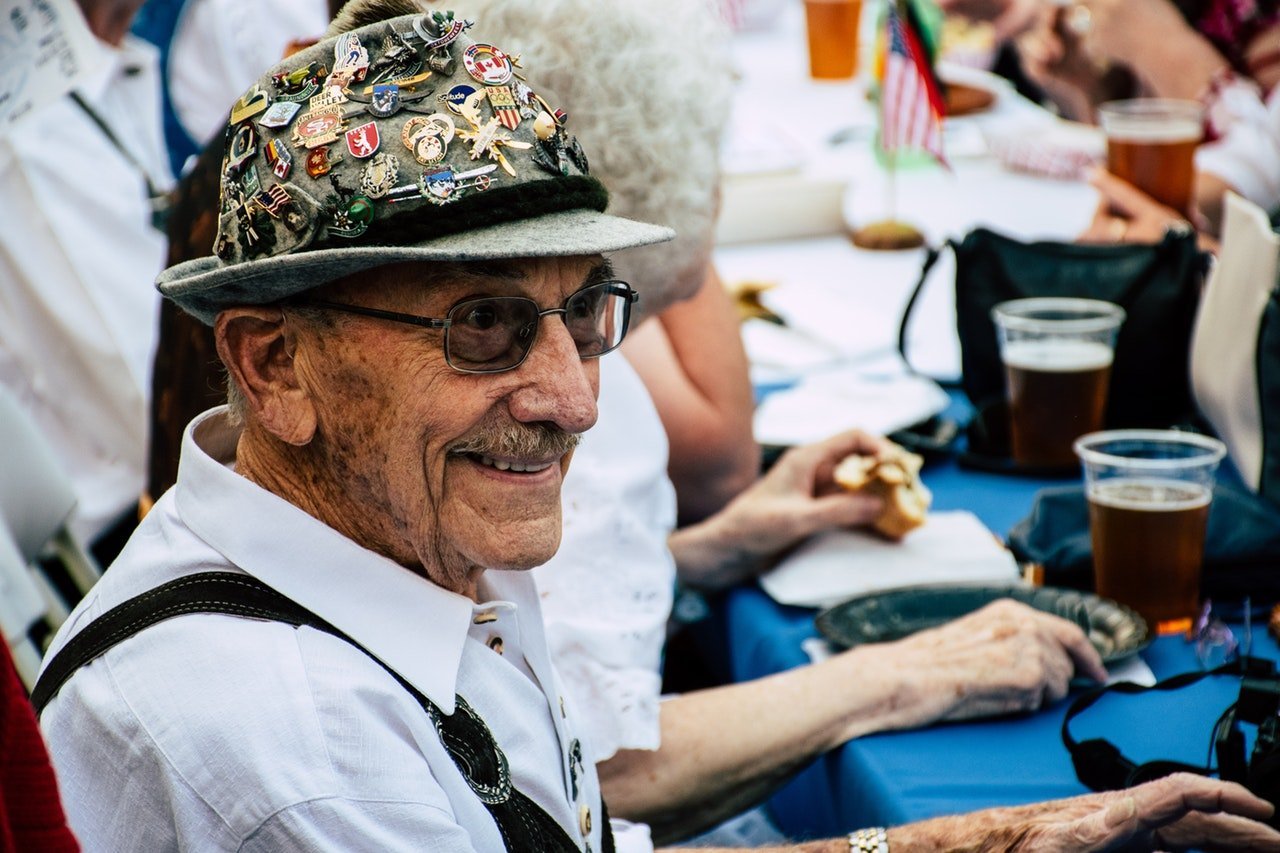 The next morning, the elderly man woke up troubled. He remembered proposing the night before but: 
"Did she say 'yes' or did she say 'no'?"
He couldn't remember.
He tried hard to replay the night, but he just could not recall her answer. Not even a faint memory remained.
With trepidation, he went to the telephone and called her. First, he apologized and explained that his memory didn't work as well as it used to. Then he reviewed the lovely evening past.
Finally, as he gained a little more courage, he inquired, "When I asked if you would marry me, did you say 'Yes' or did you say 'No'?"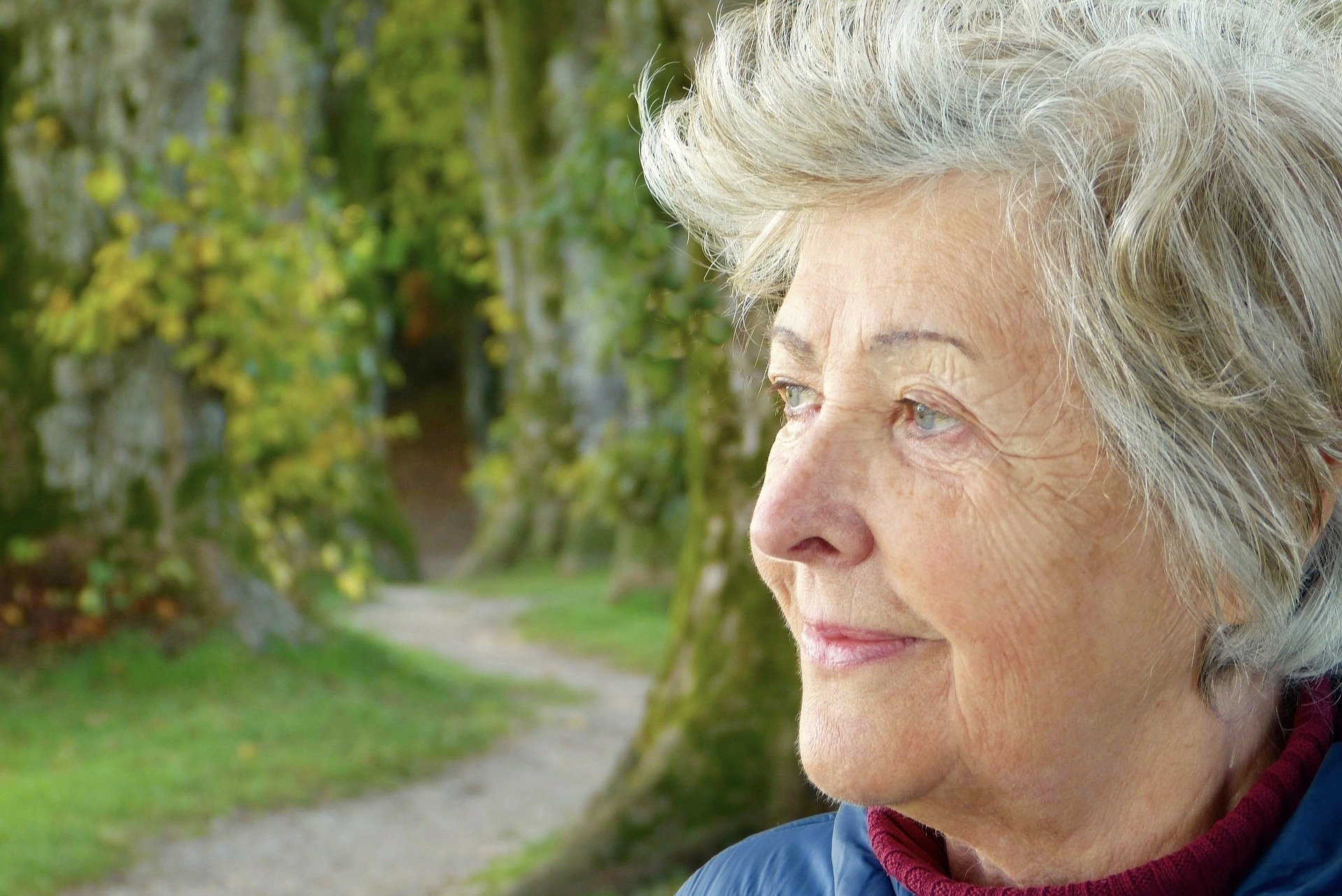 He was delighted to hear her say, "Why, I said, 'Yes, yes I will' and I meant it with all my heart." Then she continued,
"And I am so glad that you called, because I couldn't remember who had asked me!"
How's your memory holding up? Good or do you walk into rooms forgetting why you went there and then leave again? Share this funny story with any of your friends who forgot that they need a laugh. 
And if you're inclined to think that love is only for the young at heart, rest assured that age doesn't matter when it comes to love.
Kirk Douglas's wife, Hollywood producer and occasional actress Anne Buydens, turned 100 years old this year and the pair have been together for 65 years.
Douglas, 102, has not been the most faithful of husbands, but Buydens never expected fidelity and they kept their relationship real by always being honest with each other.
Both of them consider the other as their soul mate and the only person they actually want to be with forever, and if that's not true love, then it doesn't exist.