Jordyn Woods Reacts to Khloé K. Saying She Never Apologized after Tristan Drama
Jordyn Woods is hitting back after Khloé Kardashian claimed Jordyn "never once" apologized following her infamous cheating scandal with the reality star's ex, Tristan Thompson.
Jordyn and Tristan allegedly hooked up at a house party in February but the scandal just played out on last Sunday's episode of "Keeping Up With The Kardashians" and fans watched Khloé accuse Jordyn of not apologizing.
"I'm not saying things can't happen," Khloé said. "I'm the most understanding, calm person ever. But Jordyn…never once has Jordyn said, 'I'm sorry.'"
Now, the 21-year-old model, who was once best friends with Khloé's sister Kylie Jenner, responded to the claims in an interview with ET.
"It's just, you know, things happen, and of course I'm sorry and apologetic as much as I can be."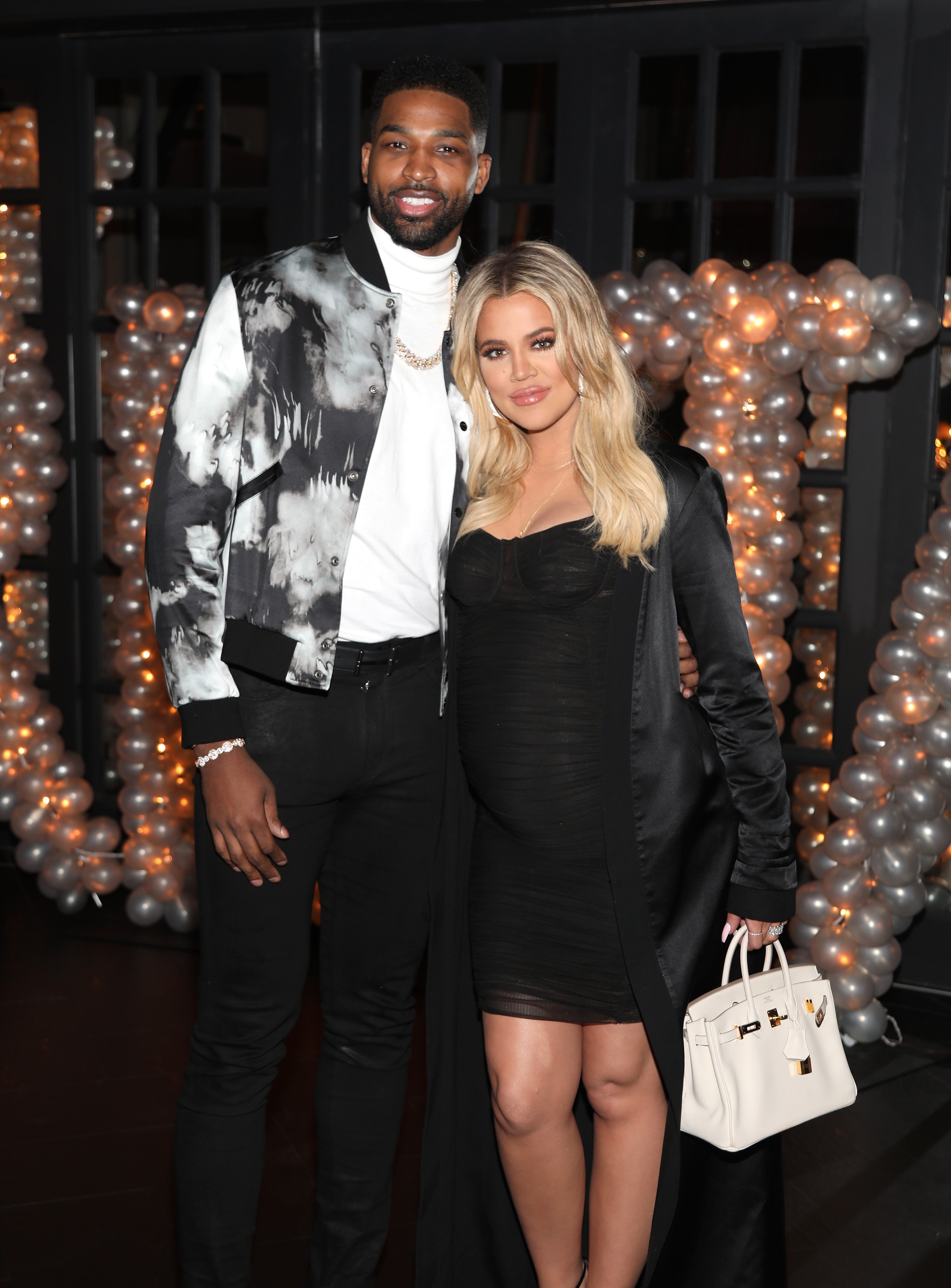 JORDYN STATES HER CASE
ET caught up with Jordyn at the launch of her fashion collection and the outlet also brought up allegations made by Khloé's sister, Kim Kardashian-West, that Jordyn took care of her entire family off the money she got from Kylie when they were besties.
"I definitely work very hard for a lot of the things that I have and, as you can see, I'm out here hustling, and I've always been working," Jordyn retorted. "I started modeling when I was 18 and, you know, I work hard."
KHLOÉ'S OUTBURST
When the scandal broke in February and Jordyn went on Jada Pinkett-Smith's "Red Table Talk" to share her account of what happened between her and Tristan, Khloé accused her of lying in an angry tweet and blamed Jordyn for destroying her "family."
"Why are you lying [Jordyn Woods]?? If you're going to try and save yourself by going public, INSTEAD OF CALLING ME PRIVATELY TO APOLOGIZE FIRST, at least be HONEST about your story. BTW, You ARE the reason my family broke up!"
NEW PERSPECTIVE
After coming under fire for her comments on social media, the "Good American" designer backtracked and admitted that Tristan was to blame.
Khloé claimed she was more hurt by Jordyn's action than Tristan's; after all, he had cheated on her last year, mere days before they welcomed their now-14-month-old daughter True.
"What's been harder & more painful is being hurt by someone so close to me. Someone whom I love & treat like a little sister," she tweeted. "But Jordyn is not to be blamed for the breakup of my family. This was Tristan's fault."
Khloé expressed the same sentiment in a preview clip for the concluding part of "KUWTK" season finale, telling her sister Kim that the public only took her initial tweet literally.
"I would never blame solely one person for that. There's a multitude of things. So, I feel bad – even though Jordyn played a part – I do feel bad if anyone would think I was putting the sole blame on her, because that's not the truth and I only like to speak my truth."
A SHOCKER FROM TRISTAN
Khloé has since moved on from Tristan and recently revealed that she only keeps the peace around him because of their daughter True.
In a shocking twist, however, Tristan, via social media, sent a heartwarming birthday message to Khloé who turned 35 on June 27. It was the first time he would speak publicly about Khloé since the February incident.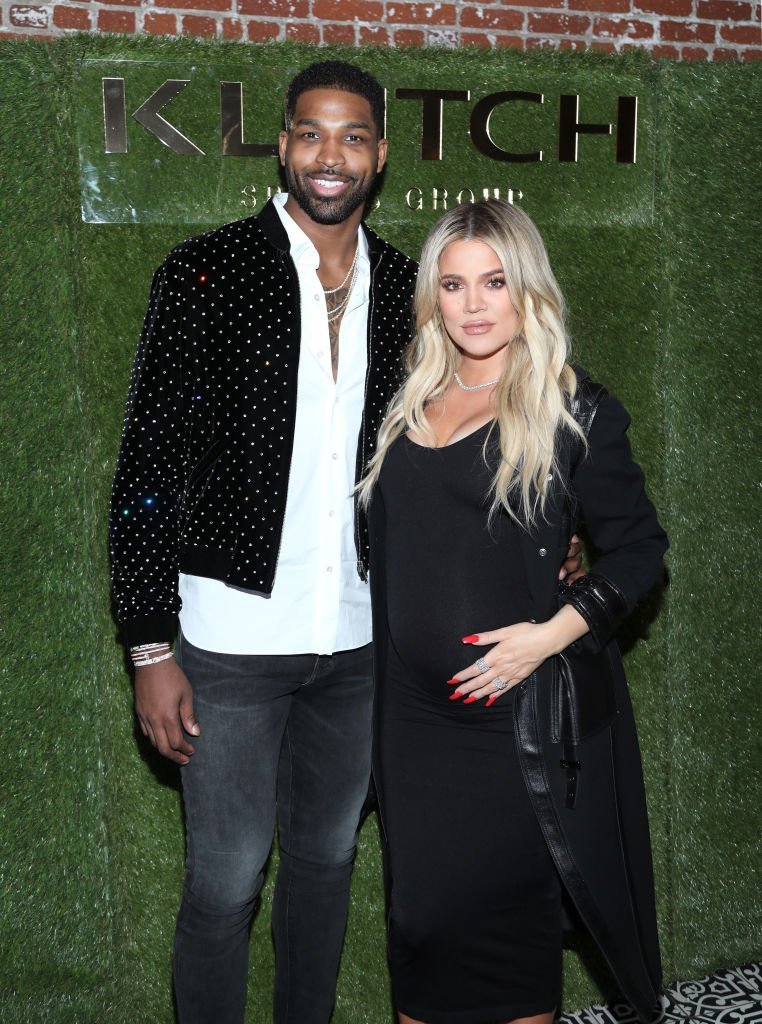 "Happy birthday [Khloé Kardashian]. You are the most beautiful human I have ever met inside and out," he wrote. "Thank you for being an amazing mommy to our princess True. She is blessed to have someone like you to look up to."
"I wish you nothing but more success and sending you positive blessing your way," Tristan, 28, added. "Enjoy your day Koko."