Tristan Thompson Calls Khloé K. 'the Most Beautiful Human I Have Ever Met' in Birthday Tribute
Tristan Thompson paid tribute to his ex-girlfriend/baby mama Khloé Kardashian on her birthday, breaking his silence concerning the reality star since his infamous cheating scandal.
It's safe to say no one expected Thompson to reach out – publicly – to Kardashian on her birthday after their relationship unraveled earlier this year, but that's precisely what the NBA player did.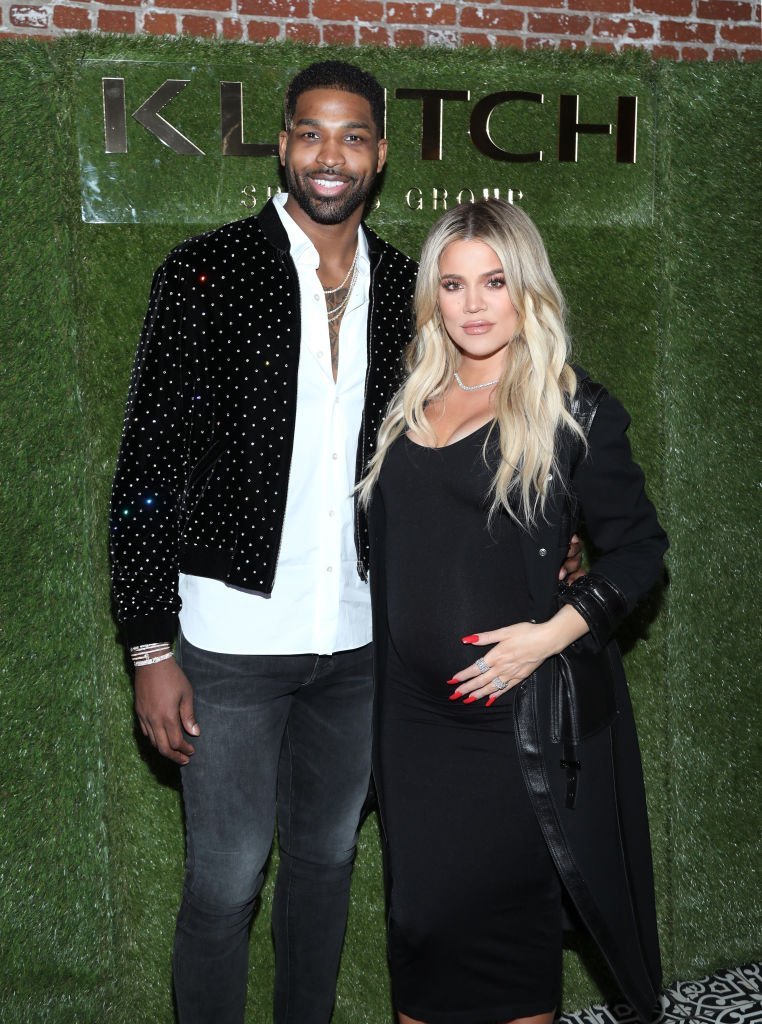 The "Keeping Up With The Kardashians" star turned 35 on June 27 and Thompson, 28, took to Instagram with a photo of his ex holding their daughter, True.
"Happy birthday [Khloe Kardashian]," he wrote. "You are the most beautiful human I have ever met inside and out."
Thompson continued:
"Thank you for being an amazing mommy to our princess True. She is blessed to have someone like you to look up to. I wish you nothing but more success and sending you positive blessing your way. Enjoy your day Koko."
A LONG LINE OF TROUBLE
Kardashian and Thompson's relationship, which began sometime in 2016, seems to have been plagued with controversy from the beginning.
First, it was the report that the "Cleveland Cavaliers" player left his pregnant ex, Jordan Craig, to be with the TV star. Then, days before Kardashian welcomed their daughter in April 2018, footage emerged of Thompson getting cozy with other women.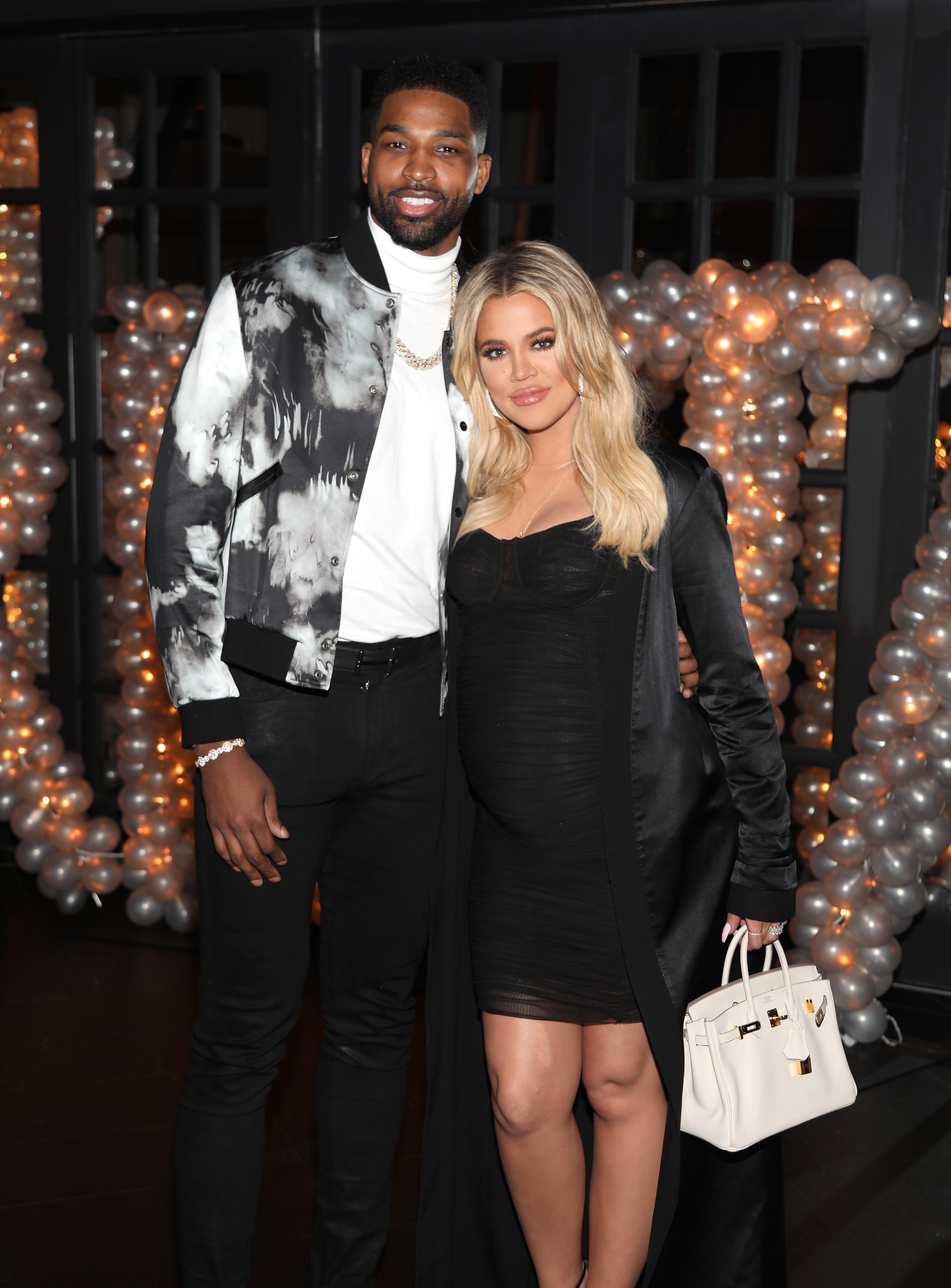 THE FINAL STRAW
It appeared the couple decided to move on from that cheating scandal, but when Thompson allegedly hooked up with longtime Kardashian-Jenner friend, Jordyn Woods, in February, it was too much for the mom-of-one to handle.
Kardashian could not overlook her boyfriend cheating on her with her half-sister Kylie Jenner's then-best friend, and she lashed out, first accusing Woods of destroying her relationship before admitting that it was Thompson's fault.
NEW CLAIMS ABOUT THEIR RELATIONSHIP
Recently, however, a source claimed that Kardashian and her ex were not in a "proper relationship" when the Woods scandal broke out.
"Khloé and Tristan were not in a proper relationship. They had not been for weeks," the insider said. "They didn't even spend Valentine's Day together, which was right before he messed around with Jordyn."
TRUE COMES FIRST
In any case, Kardashian seems to have moved on from Thompson while staying focused on raising their daughter the best way she knows how.
Apparently, the reality star is prepared to do anything for the sake of her 14-month-old daughter, True, even if that includes maintaining a civil relationship with Thompson.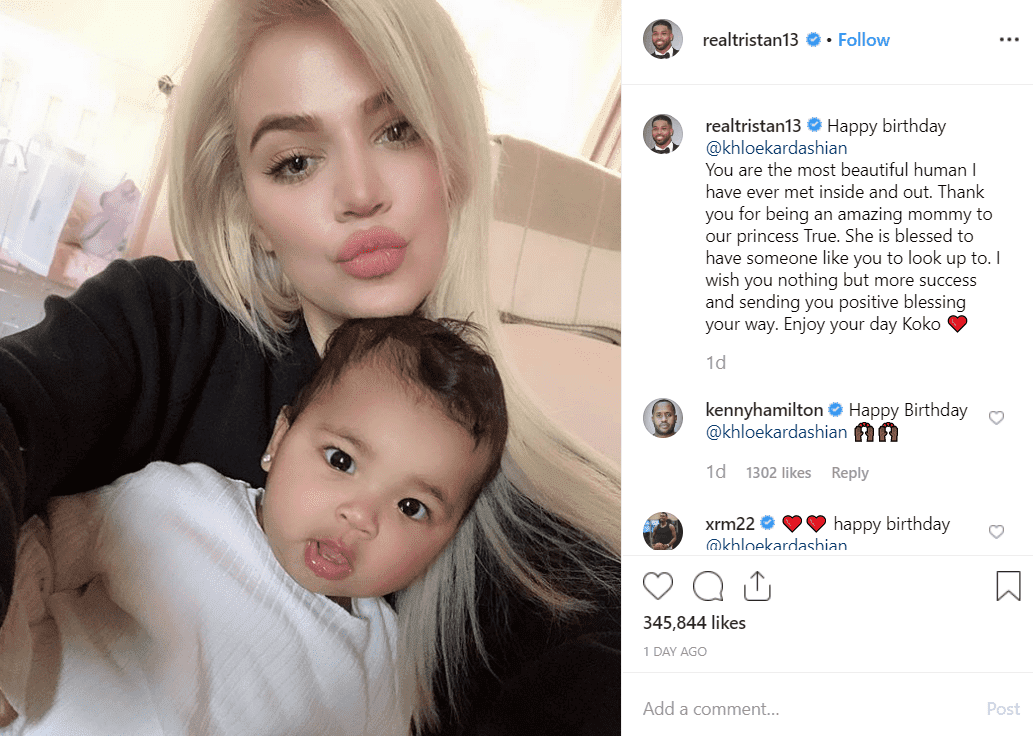 Last month, Kardashian explained why she's open to being courteous with her ex:
"True is one-and-a-month old, so she doesn't really know what's happening, but to me, she does know, and she feels energy, and I'm a big believer of that, so I do everything in my power to not put any sort of heavy energy around her."
Thompson was right to say their daughter "is blessed" to have Kardashian.
Happy birthday Khloé Kardashian!