Daily Joke: Elderly Couple Are Flying to Australia to Celebrate Their Wedding Anniversary
In today's joke of the day, we took a hilarious look at the lengths a man thought credit suppliers would go through to get their money after he landed in an impossible situation with his wife.
Elated with her anniversary present, Claire was just about to indulge in a daydream over the three week holiday with her husband Ben, when the Captain made an announcement during their flight to Australia.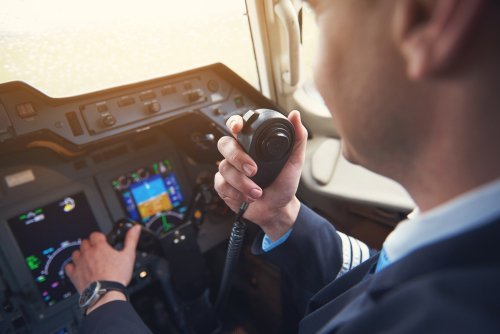 "Ladies and Gentleman, this is your Captain speaking, and the plane will have to attempt an emergency landing because of engine failure," he said but offered hope to passengers as well.
"Luckily, I see an uncharted island below us, and we should be able to land on the beach. However, the odds are that we may never be rescued and will have to live on the island for the rest of our lives!" the Captain added.
Due to a skilled flight crew, the plane touched down safely on the island, but soon after Ben got lost in deep thought. Eventually, he turned to Claire and asked, "Did we pay our American Express card yet?"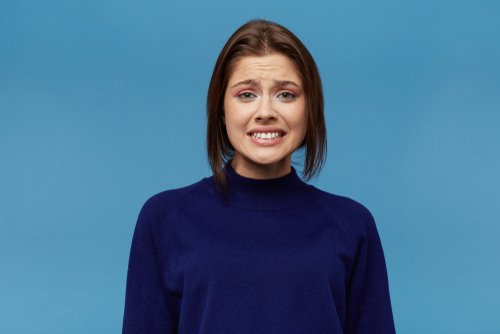 Claire blushed and replied, "My love, I'm so sorry. I forgot to mail the cheque!" Still shaken after the crash, Ben asked again, "Did we send that $15,000 pledge cheque yet?"
She shook her head slowly and said, "No, love, I still wanted to ask you when it's due." A few minutes later, Ben turned to Claire again and asked, "One last thing, did you remember to send checks for the Visa and MasterCard this month?"
Embarrassed by her forgetfulness, Claire blushed again and apologized. "Oh, forgive me, Ben, I'm so sorry, I didn't those either."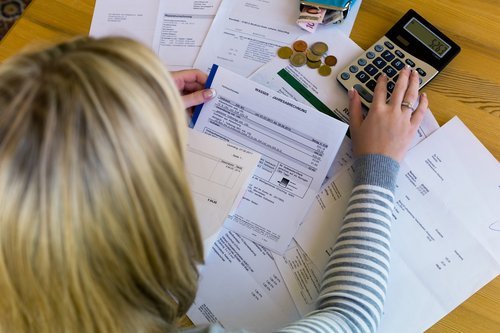 With a bit of hesitation, Ben then asked, "Did you settle the back payment on the house loan as we discussed?" But this time, Claire could not get the words over her lips and merely shook her head.
Suddenly a smile broke out across Ben's face. He grabbed Claire, gave her a passionate kiss and exclaimed, "They'll find us!"
In a similar joke of the day, a woman made an unexpected discovery when she took her husband of twenty years to a strip club for his birthday.