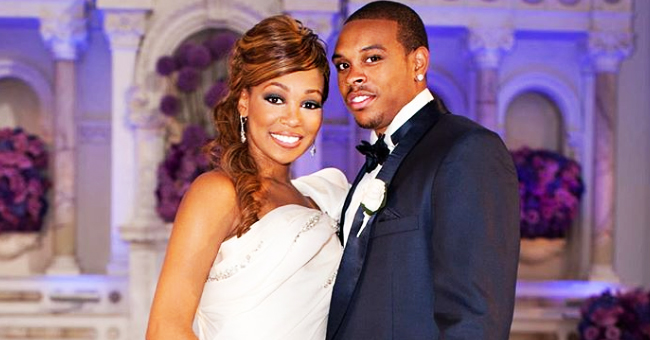 instagram.com/__shannon__brown
Why Monica Believes It's 'Insane' to Blame the Other Woman If Your Partner Cheats

Monica Brown has some words for folks who blame the other person when their partner cheats in a relationship. She also confessed that she used to do the same thing and explained why she stopped.
The R&B singer, who is currently in the process of divorcing her husband of eight years, Shannon Brown, shared some of her thoughts in a recent video that made it to YouTube.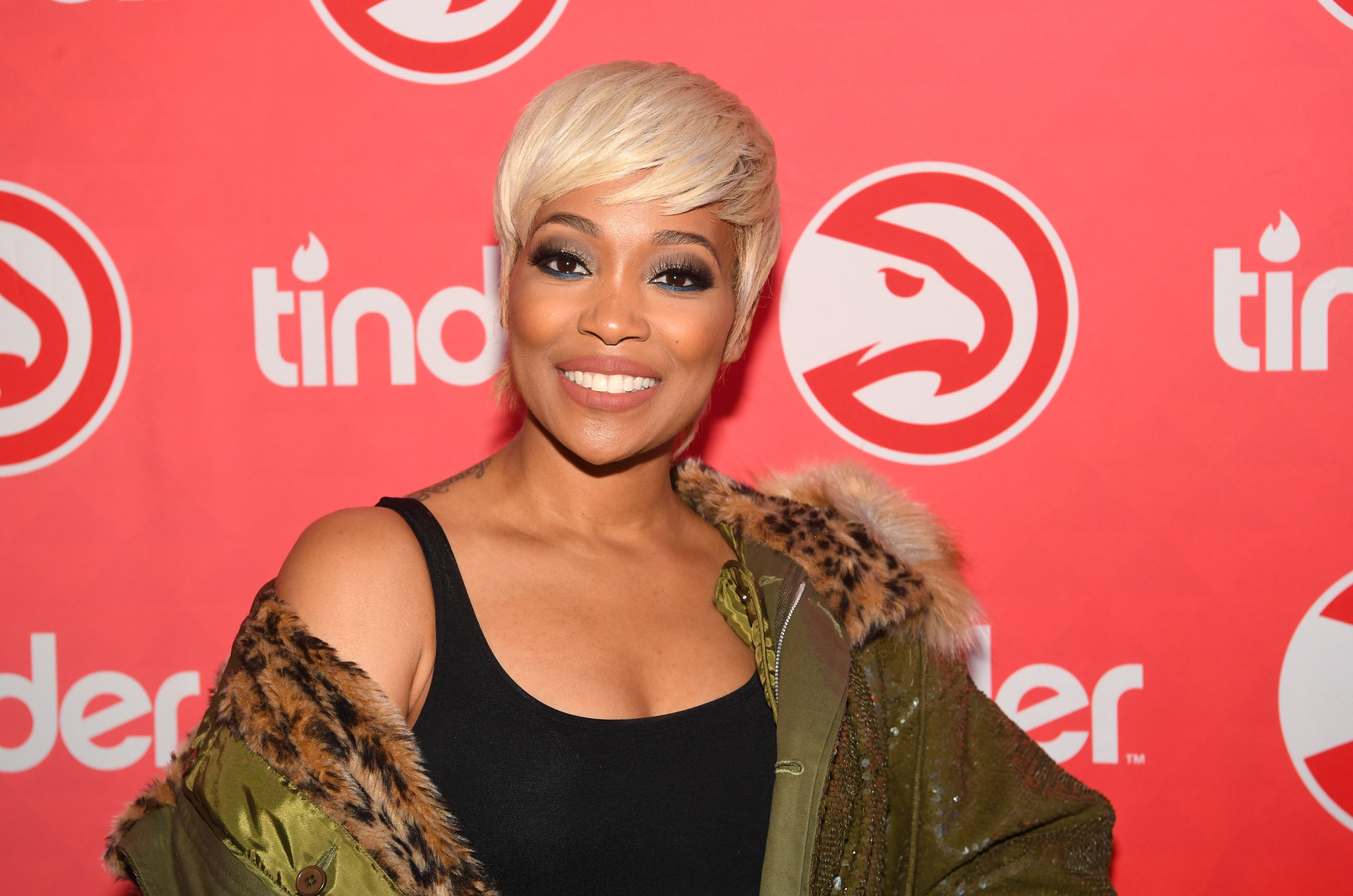 Monica at Boston Celtics Vs Atlanta Hawks Game in Atlanta, Georgia on April 6, 2017. |Photo: Getty Images
"Typically when people find out their mate is cheating, they will blame the other person more harshly than their mate, and I just find that to be insane," she began. "You realize how stupid that is because at the end of the day, the person that you either took vows with or made a commitment — because everybody ain't married, but if I live with you it's the same thing for me."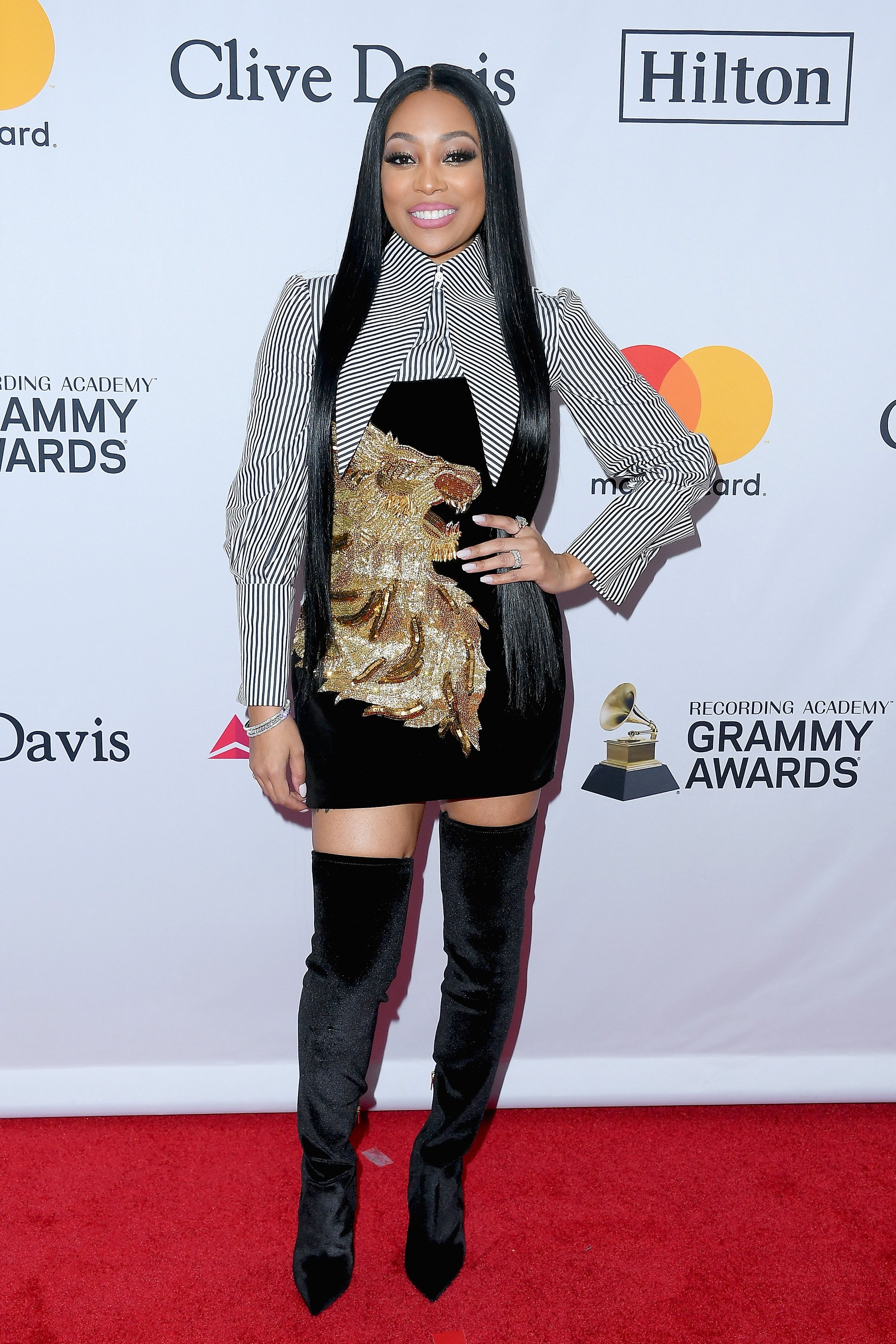 Monica at the Clive Davis and Recording Academy Pre-GRAMMY Gala on Jan. 27, 2018 in New York City. |Photo: Getty Images
MONICA'S TAKE
Monica continued:
"So it's like the commitment that you've made and the requirements and responsibility of taking care of the other person's heart only belongs to your mate. Yeah, it's nobody that's going to meet somebody that I'm with that don't know that they're my somebody, but they still really don't owe me what the person that I'm with does."
The "So Gone" singer conceded that she might get some information from the other person or try to find out what happened, but she wouldn't get confrontational. "It's your husband. She ain't take no vows with you," Monica added.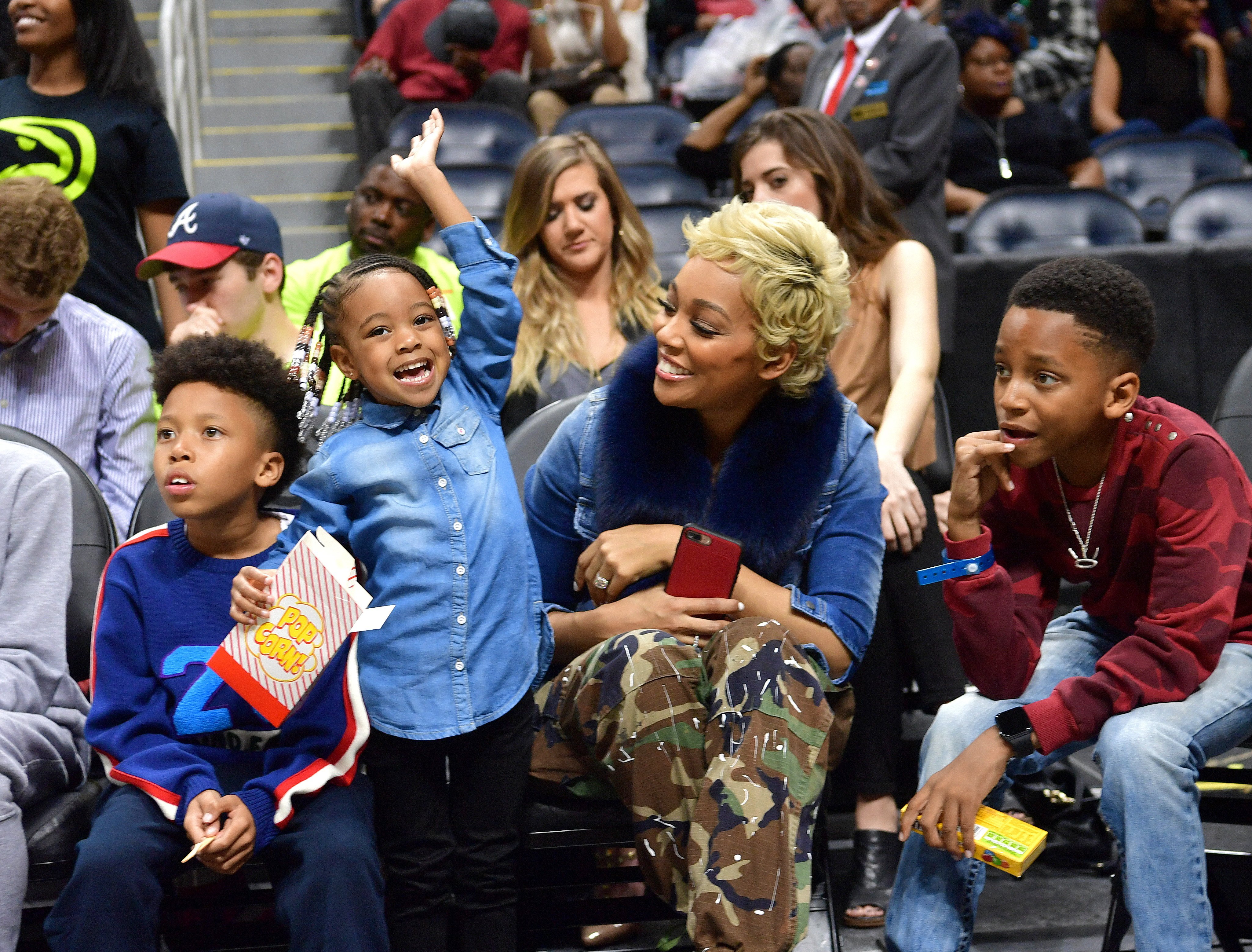 Monica & her kids (L-R) Romelo, Laiyah & Rodney at a basketball game in Atlanta, Georgia on March 1, 2017. | Photo: Getty Images
KIDS COME FIRST
The Grammy winner admitted that she'd been one to fight over choices the men in her life made but maturity and motherhood have changed her.
"I'm not going to do anything at this stage of my life that's gonna take me from my kids because that's who my first order of business is to."
THE DIVORCE
Monica shares five-year-old daughter Laiyah with her estranged hubby, and two older sons – Rocko and Romelo – with her ex-fiancé Rodney "Rocko" Hill.
After eight years of marriage, Monica filed for divorce from Shannon in March. Neither she nor the NBA player initially addressed the split but in a recent episode of "T.I. & Tiny: Friends and Family Hustle," Monica broke down while opening up on the pain of her divorce.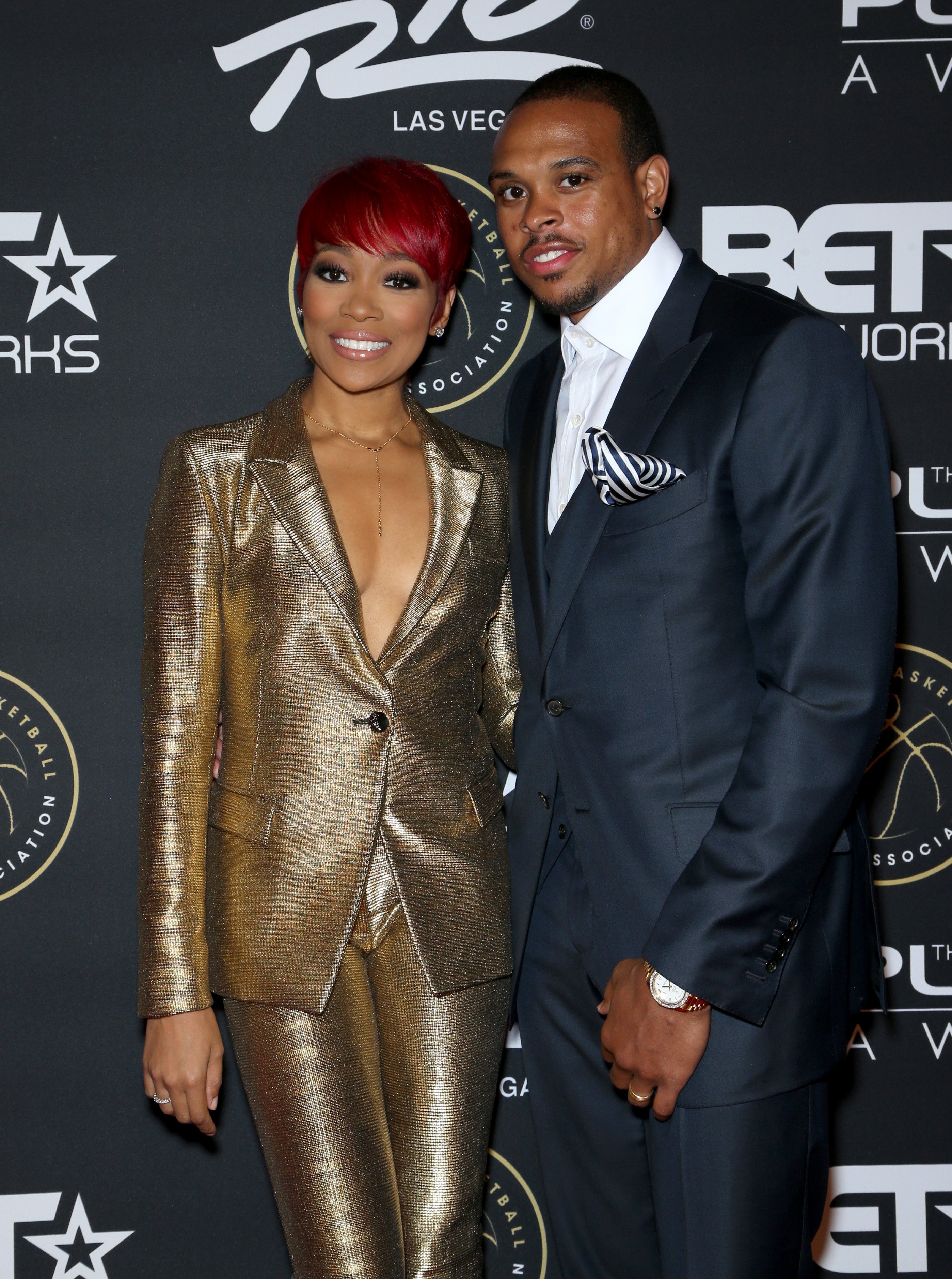 Monica and Shannon Brown at The Players' Awards in Las Vegas, Nevada on July 19, 2015 | Photo: Getty Images.
DEALING WITH THE PAIN
"I finally met my husband, and then I had my daughter, and it was good that he was athletic like the boys, so they had their own bond," she shared. "And then now that's a loss. It's been some rough weeks these last few weeks."
"I cannot lie. My personal relationship is taking a major toll on me. I'm feeling it every day. I've been keeping everything to myself, and I feel overwhelmed," she added.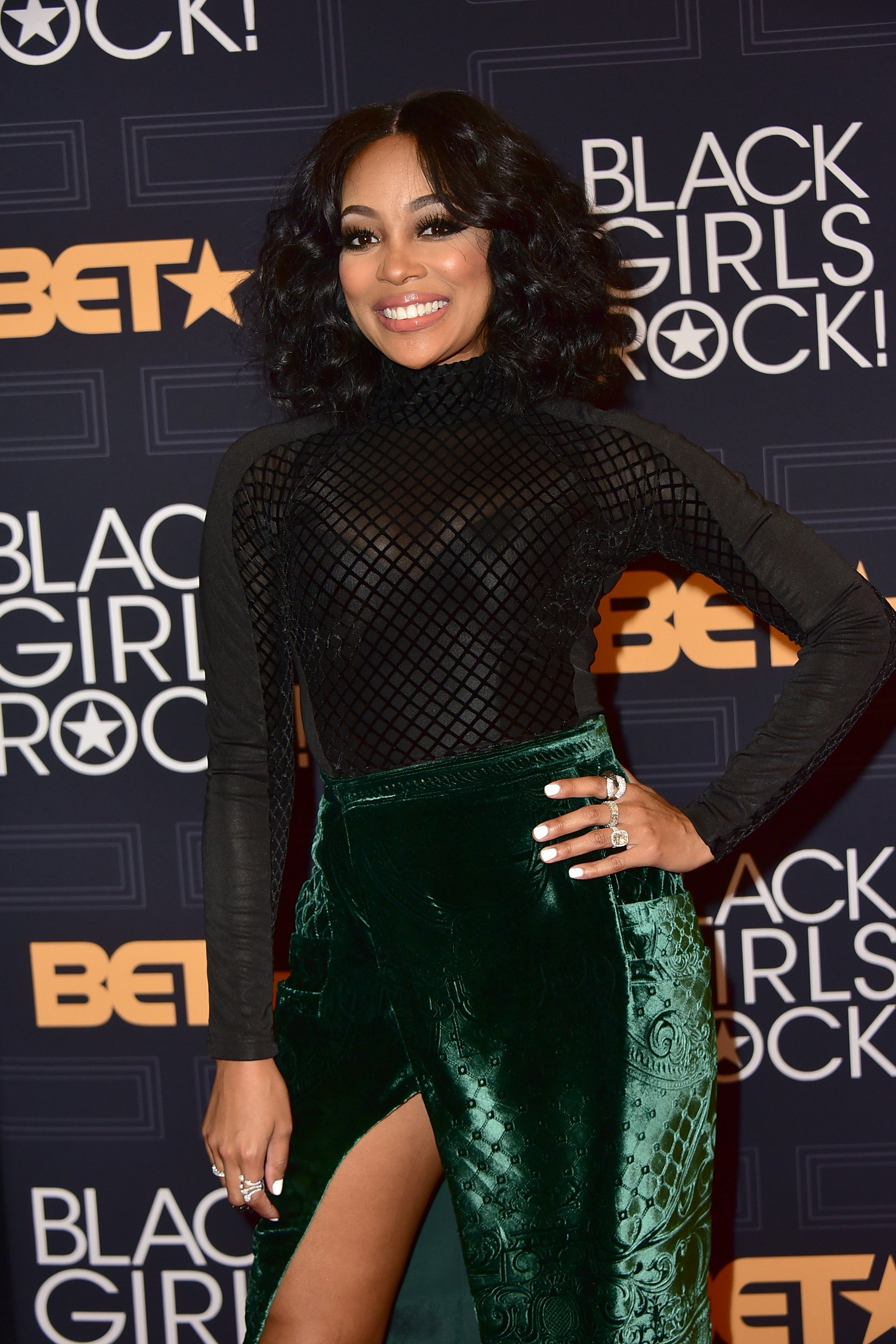 Monica at the "Black Girls Rock!" 2016 Show in Newark, New Jersey on April 1, 2016. | Photo: Getty Images
SHARING HER TRUTH
Monica did clarify, though, that her marriage to Shannon did not hit the rocks because he cheated on her. She recently stopped by on "RuPaul" where she told the host:
"I've grown up a bit. And I have calmed myself enough to understand that kicking down doors and smacking chicks is not the way anymore. Luckily, for us [Monica and Shannon], it wasn't another person that was the issue."
The 38-year-old mom-of-three, however, revealed that she'll always be committed to Shannon.
"We fight the good fight because we have children watching us," Monica said. "So the reality is that, no matter what happens, he will always get my absolute respect, gratitude, and also my assistance in being a part of whatever his life becomes."
Please fill in your e-mail so we can share with you our top stories!