Lynda Sadowski Awarded $3 Million after She Slipped on a Collapsed 'Wet Floor' Sign in a Casino
A casino is paying the price for its negligence after Lynda Sadowski fell when she tripped on a "wet floor" sign that had collapsed. 
An Ohio woman, Lynda Sadowski will receive $3 million in payments from Jack Casino following an order by a Hamilton County Jury.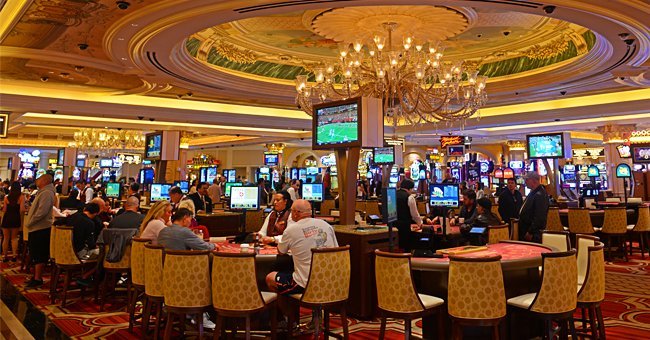 The incident occurred in September 2016, and after three years, the woman, who was injured after the fall will finally receive compensation.
LYNDA SADOWSKI'S CASINO FALL
A surveillance video from the casino showed that Lynda had walked toward the fallen sign. The sign fell after other customers knocked it over; a casino worker walked past the collapsed sign without picking it up and adjusting it. 
Soon enough, Lynda tripped over the sign and fell. Lynda's attorney, Matt Nakajima, claimed that she suffered a broken knee cap which required metal hardware to be placed in her knee. She also experienced difficulty in walking, which has worsened as she now has arthritis in the fractured area. 
Ohio woman who tripped on 'wet floor' sign at casino awarded $3 million

Lynda Sadowski tripped on the sign, suffering a broken kneecap in September 2016.https://t.co/l6EP6rT8jc

— New York Daily News (@NYDailyNews) June 30, 2019
The injuries have also made her lose the use and enjoyment of her good health, causing her temporary and permanent injuries and so much pain. Her present condition may also need her to have another surgery. 
THE ATTORNEYS' ARGUMENTS 
The attorney argued that the casino paid little attention to its customers' safety as it had no safety policies in place. The casino also failed to reprimand its worker for failing to pick up the fallen sign, though she was at fault. 
In its defense, the casino's attorney, however, argued that the fallen sign was visible and that Lynda Sadowski's failure to see it was due to her inability to pay attention to her surroundings. 
Attorneys for Lynda Sadowski say the surveillance video shows a casino employee walk near the "wet floor" sign 11 seconds before Sadowski falls. https://t.co/SoOkS3h8zE

— Enquirer (@Enquirer) July 1, 2019
The attorney also argued that she couldn't be paid damages for her injuries as she had prior knowledge of the hazard before it occurred. 
THE COUNTY JURY
The county jury disagreed with the Casino as it failed to use "ordinary care," and also was unable to maintain a safe environment, thus leading to Lynda's injury. It, therefore, ordered the casino to pay her $3 million.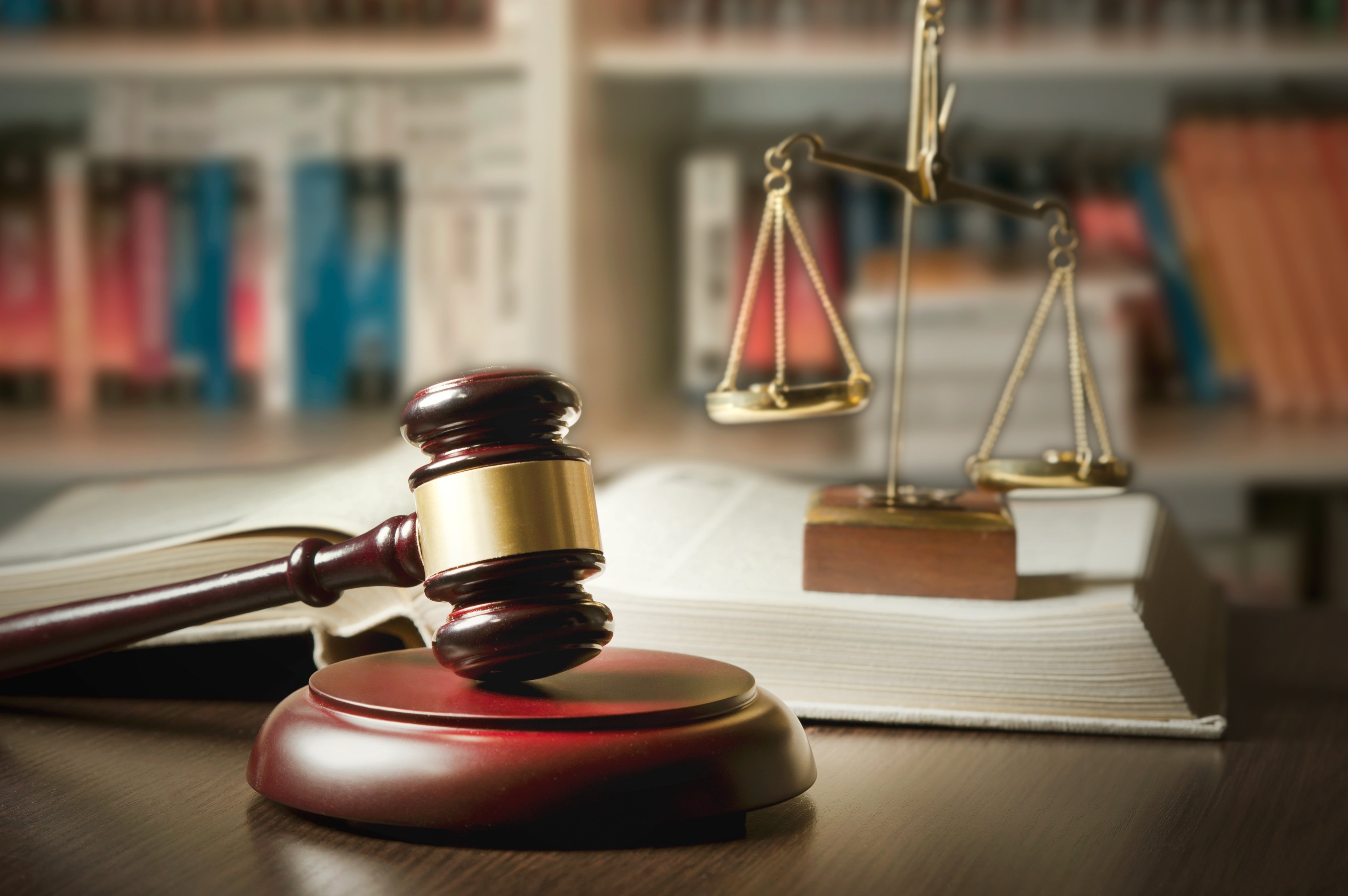 After the Jury's judgment, nothing has been heard from Lynda's attorney, nor the Casino's attorney. Casinos should pay more attention to their safety policies and pick up the falling signs.