Comedian Katherine Ryan Slams Céline Dion for 26-Year Age Gap with Her Late Husband René Angélil
Katherine Ryan made some bold jokes about Céline Dion and the age-gap that existed between her late husband René Angélil in the latest Netflix Glitter Room stand-up special.
The 36-year-old comedian made fun of the longstanding relationship which began when the legendary singer was just 12 years old. It started as a business relationship, with René Angélil working as Dion's manager from her pre-teen age. 
To open, Ryan asked her audience if they knew just how old the singer was when she met her future husband, who was 38 at the time. A portion of the joke is found in the trailer for the Netflix special. 
Answering the question herself, Ryan said: "She was 12 and the whole world collectively decided to let that one slide." She determined that, at the time, Angélil must have been "like a father figure" to the young Dion. 
To cap off the joke, she reportedly said: 
"Nothing sexual happened between them until the magical evening of her 18th birthday when they fell in love. That's the legal bit for Netflix."
She continued by bringing in the plight of singer R Kelly, who is still under fire both in the media and in the courts for his controversial alleged relationships with underage girls.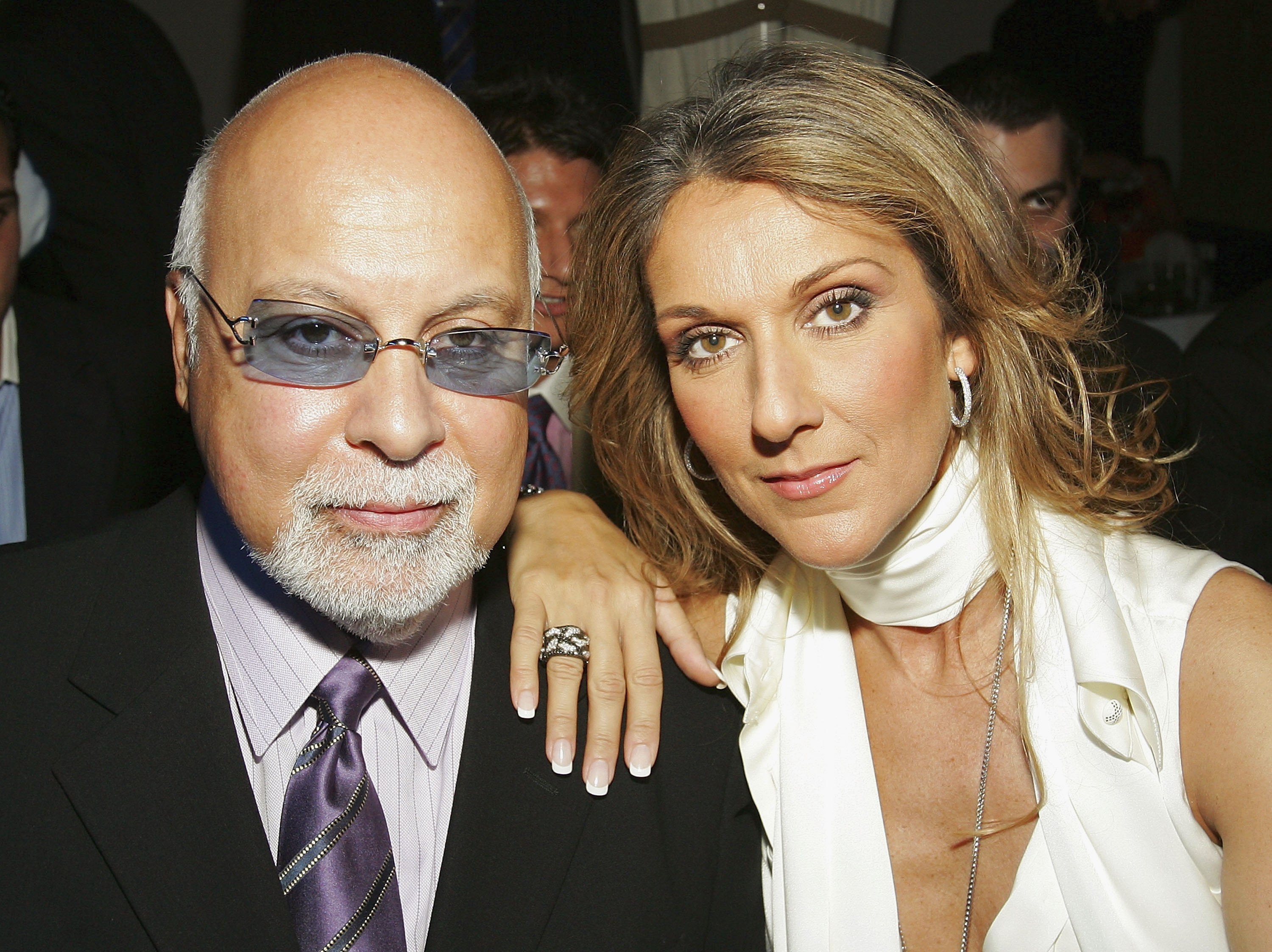 "Poor R Kelly," Ryan joked, "He's over here trapped in the closet, looking at this relationship like, 'What?! I would've been so much less creepy if I grew up in Marseille! Why?!"
Another part of the segment saw Ryan claiming that she intended to stay single until she is Dion's age. Even before her material about Dion was aired though, Ryan made her disclaimer. 
She told Entertainment Weekly that she's a bit "critical of something in [Dion]'s life" but wants the singer and others to understand that it's all coming "from a place of reverence, admiration, and love."
As for where Ryan literally comes from, she was born and raised in Sarnia, Ontario Canada and stayed there until her mid-twenties. After graduating from the University of Toronto, she worked as a Hooters trainer before moving to London in 2008. 
It would be four more years until she appeared on television for her first comedic debut on BBC Channel 4's "8 Out of 10 Cats." The next year, she danced for laughs on the competitive show "Let's Dance for Comic Relief" where she placed fourth. 
In the midst of building her career, Ryan became a single mother of one daughter, Violet, in 2010. Reportedly, just 21 days after giving birth, she took Violet along for a pre-booked comedy show. 
The identity of Violet's father is not known, but in one of her skits, Ryan revealed that she left him due to infidelity. Later on, she publicly dated fellow New-York-based comedian Alex Edelman. They are no longer together. 
Ryan's own parents split when she was just 15 years old, and based on her jokes, she's fine with being single for a while. Her blossoming career is definitely keeping her occupied. 
She's a regular on such panel shows including "Have I Got News for You," "QI," "Mock the Week," and is still present on "8 Out of 10 Cats." She's even acted on the BBC television show "Episodes."
She also does major hosting gigs as in "How'd You Get So Rich," and "Hair." Now on Netflix, she's continuing to climb the ladder, but it remains to be seen if there'll be backlash from the special.
Meanwhile, Dion has long been mourning her late husband who passed away in January 2016 due to throat cancer. During his memorial, Dion cried as she spoke of her lost love.