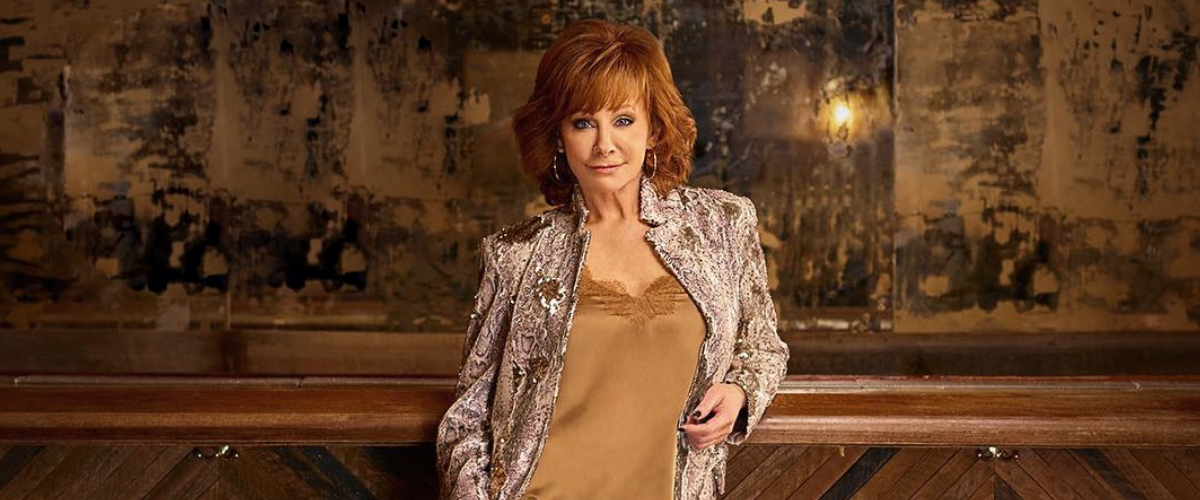 instagram.com/reba
Reba McEntire Felt California Earthquake While Alone in Vegas

Reba McEntire was one of the millions of people who felt the 6.4 magnitude earthquake that struck Los Angeles on the 4th of July, but it wasn't enough to stop the celebrations.
Shortly after the earthquake shook Sin City, the singer took to her official Instagram account to share a photo of the news on television, which she took with her phone.
The 64-year-old let her fans know that she felt the earth shake beneath her feet from her hotel room and described the unexpected experience as "very scary."
CELEBRATING INDEPENDENCE DAY
But McEntire wasn't the only celebrity who was startled by the natural occurrence. Pop singer Gwen Stefani saw the post and couldn't help but comment: "so did I!"
As aforementioned, as scary as the earthquake was, McEntire didn't let it ruin her fourth of July and later posted a second picture honoring the beloved date.
PROUD TO BE AN AMERICAN
In the photo, which in reality was a throwback to her People's Choice Awards appearance, McEntire can be seen wearing a very patriotic red, white and blue dress.
The experienced singer used the post to wish all of her American fans a happy fourth of July, which led her followers to make the same wish in return.
A SECOND EARTHQUAKE
After the festivities, Californians felt the ground shake once more. On Friday, a 7.1 magnitude earthquake caused several buildings to sway and compromised numerous structures.
Many streets succumbed to the violent tremor and cracked while numerous homes suffered a considerable amount of damage. Fearing for their lives, people were left with no choice but to run out into the streets.
The violent earthquake also caused gas leaks, which eventually turned into big fires, forcing firefighters to act fast to prevent the flames from spreading to other residencies.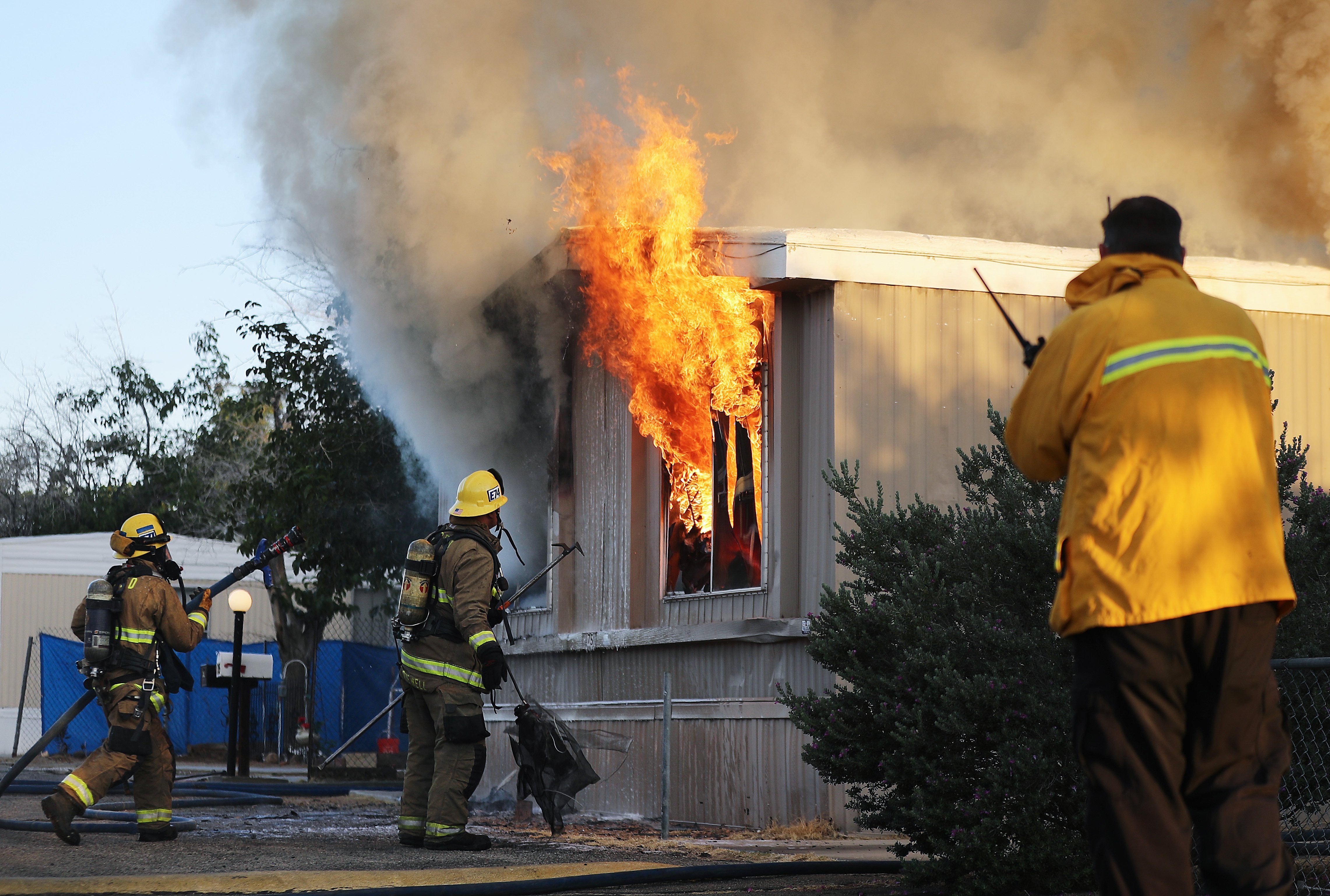 Firefighters trying to put out a house fire the a 7.1 magnitude earthquake in Ridgecrest, California | Photo: Getty Images
According to the proper authorities, several injuries were reported but luckily there were no fatalities. However, the natural occurrence led California Governor Gavin Newsom to ask for a Presidential Emergency Declaration for assistance.
Please fill in your e-mail so we can share with you our top stories!