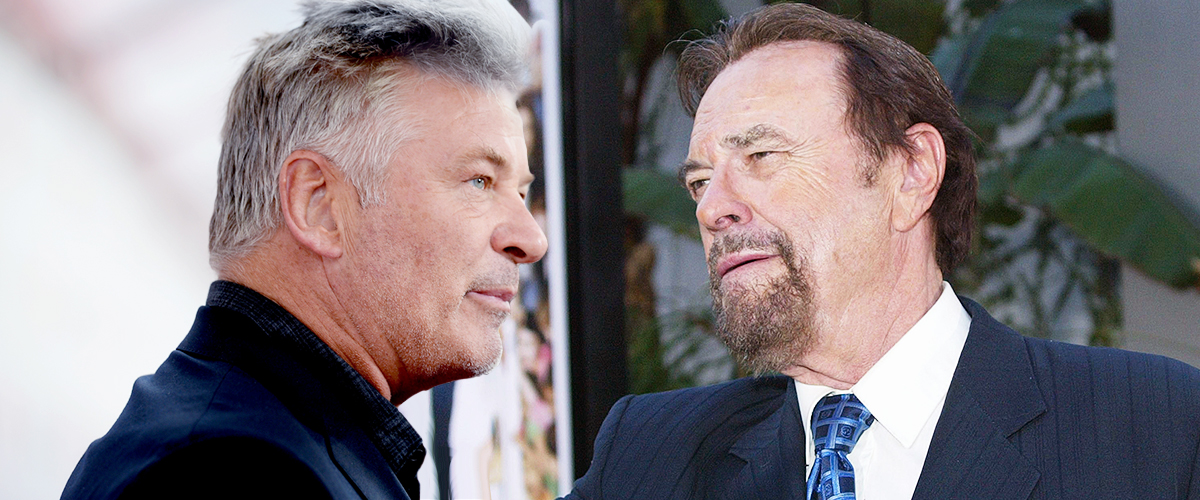 Getty Images
Alec Baldwin Joins Other Celebrities in Mourning the Death of Rip Torn

Alec Baldwin joined his fellow celebs in mourning the death of the legendary actor, Rip Torn; they reminisced on his life and career with touching tributes.
Alec Baldwin is one out of a lot of Hollywood stars who got to work with and know on a personal level, the legendary actor, Rip Torn, who passed away on Tuesday.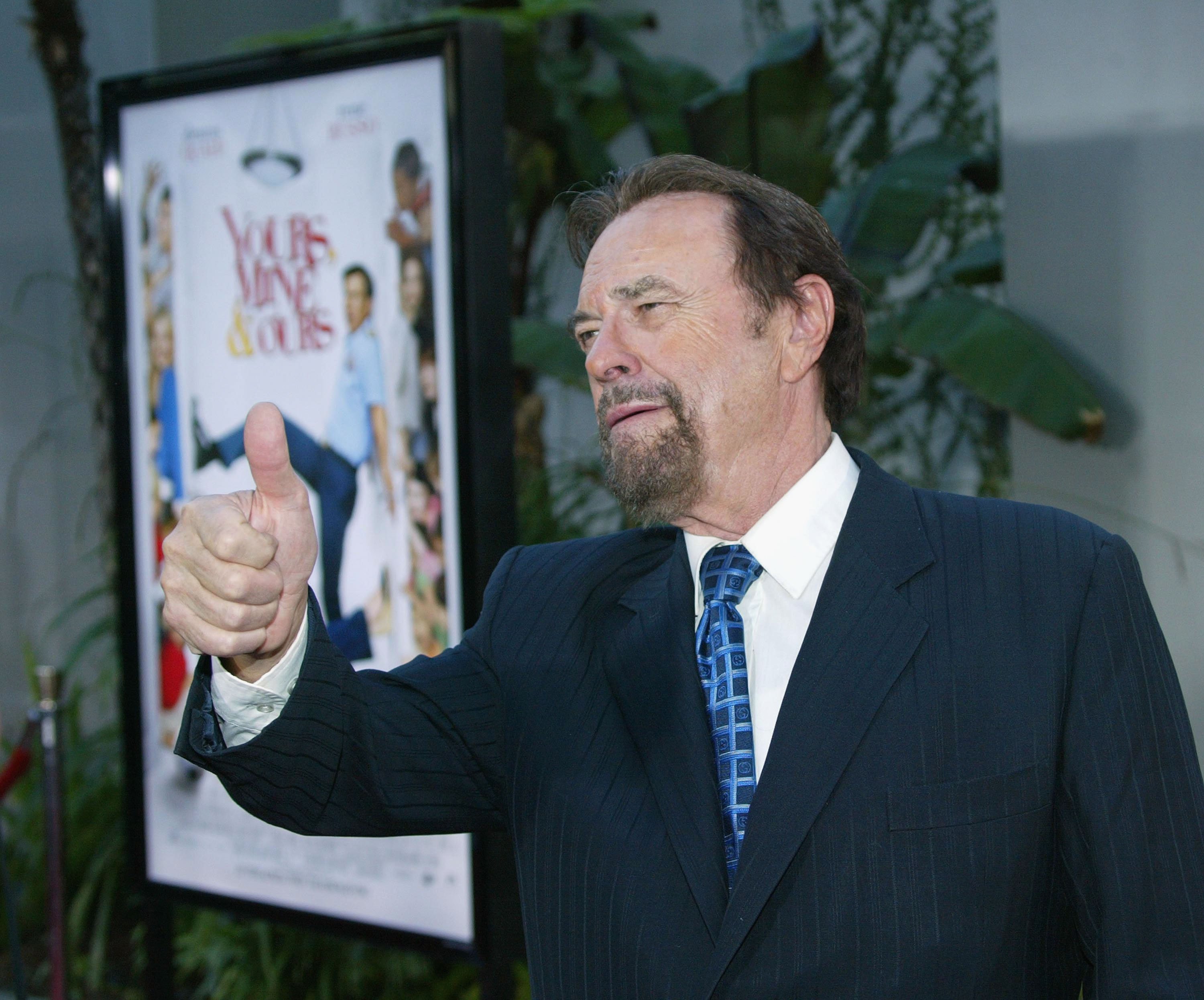 Photo of Rip Torn | Photo: Getty Images
Baldwin joined his colleagues and fellow celebs on social media to mourn the late actor with a touching tribute. The actor tweeted that he worked with Rip on NBC's "30 Rock" as "Don Geiss," the head of GE, and he was a committed and phenomenal actor. Baldwin added, "See you down the road Rip," and ended the tweet with the words, "You wonderful madman."
Will Smith, who starred alongside the deceased in the film "Men In Black" 1 & 2, wrote his tribute on Instagram with two words, "R.I.P. Rip."
Tom Green in his tweet reminisced about directing the late Emmy winner in "Freddy Got Fingered; he called him, "A true legend, a classic act, and one of the greats," adding that he was pleased they got to work together and know each other.
Seth MacFarlane tweeted about Rip's sense of humor, writing:
"Rip Torn always made me laugh. Artie and Bob Diamond were two utterly unforgettable characters."
Michael McKean, in his tribute, looked back on the deceased's career; he wrote:
"Looking back on decades of Rip Torn's work and can't think of a single performance that could have been bettered by another actor. One of a kind. RIP."
Rip had a career spanning over seven decades, and along the way, he became known as a hell-raiser off-screen, but behind the camera, he mastered his craft and got recognition for it.
Born in 1931, as Elmore Torn Jnr, in Texas, he moved to New York City in the '50s to study acting at the prestigious Actors Studio. By 1969, the Texan scored a role in "Sweet Bird of Youth," and got his first award nomination for the Tony Awards.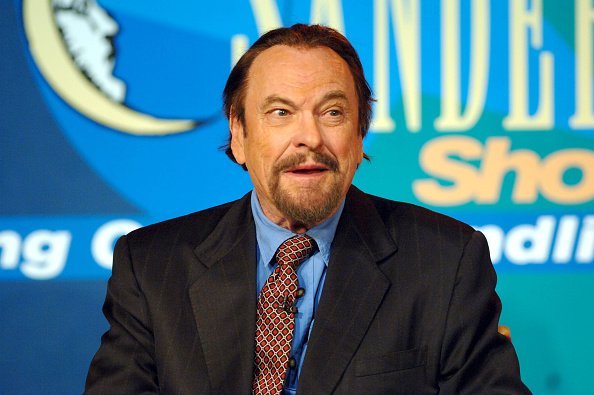 Rip Torn during U.S. Comedy Arts Festival Aspen | Photo: Getty Images
In the years that followed, the "The Larry Sanders Show" star starred in productions like the "Cincinnati Kid," and "King of Kings." However, despite having a long career and film credits, the deceased had only one Academy Award nomination for his role in "Cross Creek" in '83.
In 2010, he got arrested for trying to rob a bank in Connecticut while under the influence of alcohol and carrying a loaded gun. Rip died at the age of 88 in his home, surrounded by his wife, Amy Wright, and two of his children, Katie Torn and Angelica Page.
Please fill in your e-mail so we can share with you our top stories!