Doctor Alleged to Be Man Wendy Williams Is 'Crazy about' Says 'That's Not the Case'
The doctor Wendy Williams is allegedly "crazy about" has refuted rumors of any romantic ties with the TV host, explaining that they only had a business relationship recently.
On Monday's episode of her eponymous show, Williams told the audience that there's a new man in her life, revealing that he's a doctor in his 50s.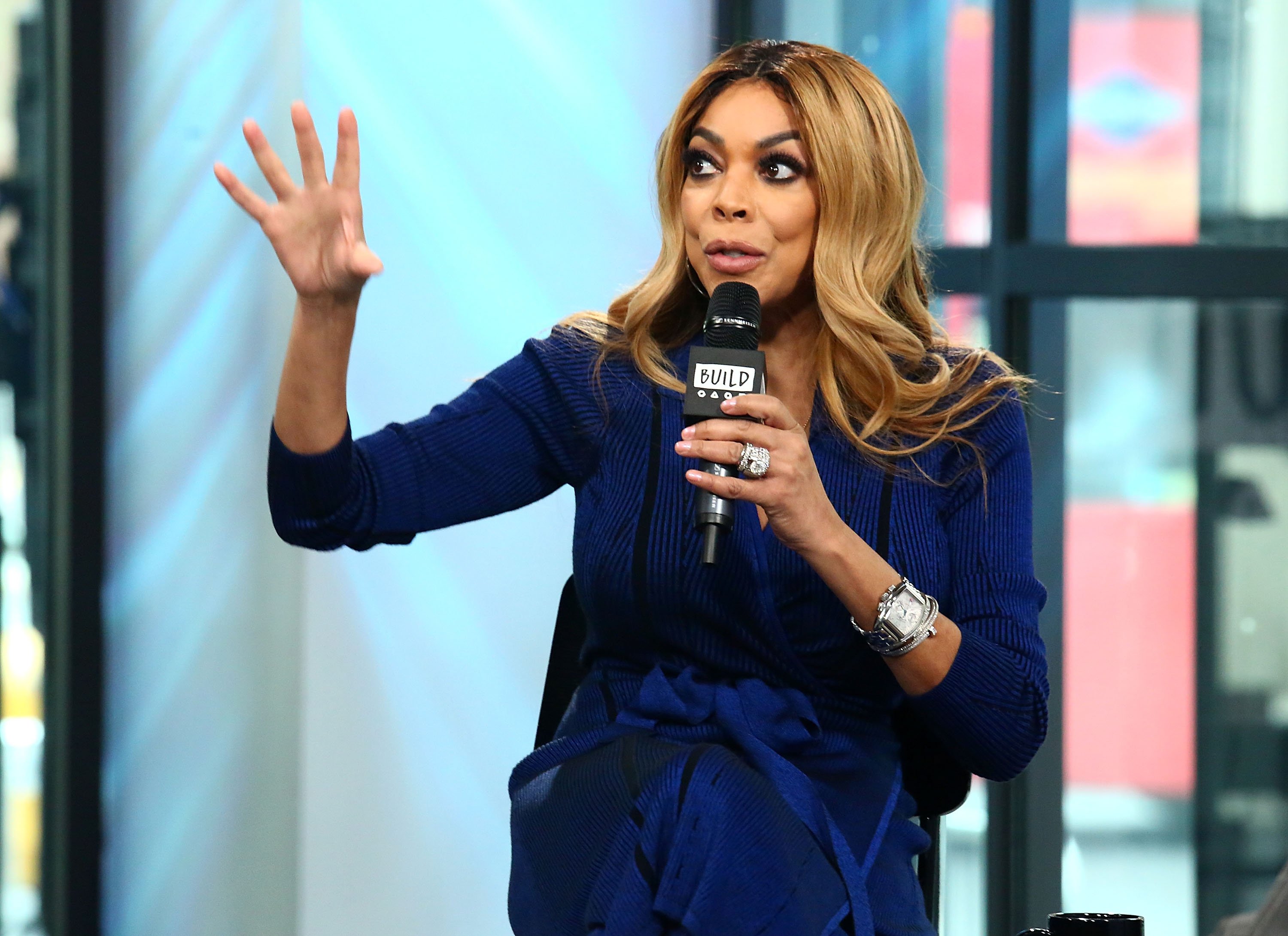 Although the talk show host did not mention names, speculations apparently emerged about the mystery man being Dr. Darrin Porcher, a security expert with a doctorate from Fordham University, per Daily Mail.
Today's appearance with @DailyMailTV pic.twitter.com/738ybBLwH5

— Darrin Porcher (@DrDarrinPorcher) March 20, 2019
'IT'S NOT THE CASE'
Clearing up the rumors, Porcher told Page Six that while it wouldn't be a bad idea to be the man Williams is "crazy about," the reports are just not right.
"It's flattering to hear, but it's not the case. I'm in a relationship. I just worked security for her for a couple of weeks after she filed for divorce. I wish that was the case, but I shouldn't say that because I do have somebody. I should say, fortunately, that's not the case."
According to the outlet, Porcher now works as a professor at Pace University and has appeared as a commentator on various platforms, including a 2018 appearance on the "Wendy Williams Show."
Porcher also denied the dating rumors when Daily Mail contacted him for confirmation.
"I was brought in to provide security for Wendy during her divorce; she wanted someone with an air of legitimacy," he revealed. "But that's where it ends; I'm happily in a relationship right now."
PORCHER'S PROFILE
According to the celebrity site, Porcher has also contributed his expert opinions on DailyMailTV, Fox, CNN, MSNBC, and HLN. The 52-year-old criminal justice professor is a decorated Army veteran who went on to spend 20 years in the New York City Police Department before retiring as a lieutenant.
Although Porcher denies any romantic involvement with Williams, 54, Daily Mail sources claim the duo has been dating for a few weeks and that the doctor is also friends with Williams' estranged husband Kevin Hunter who she served with divorce papers in April.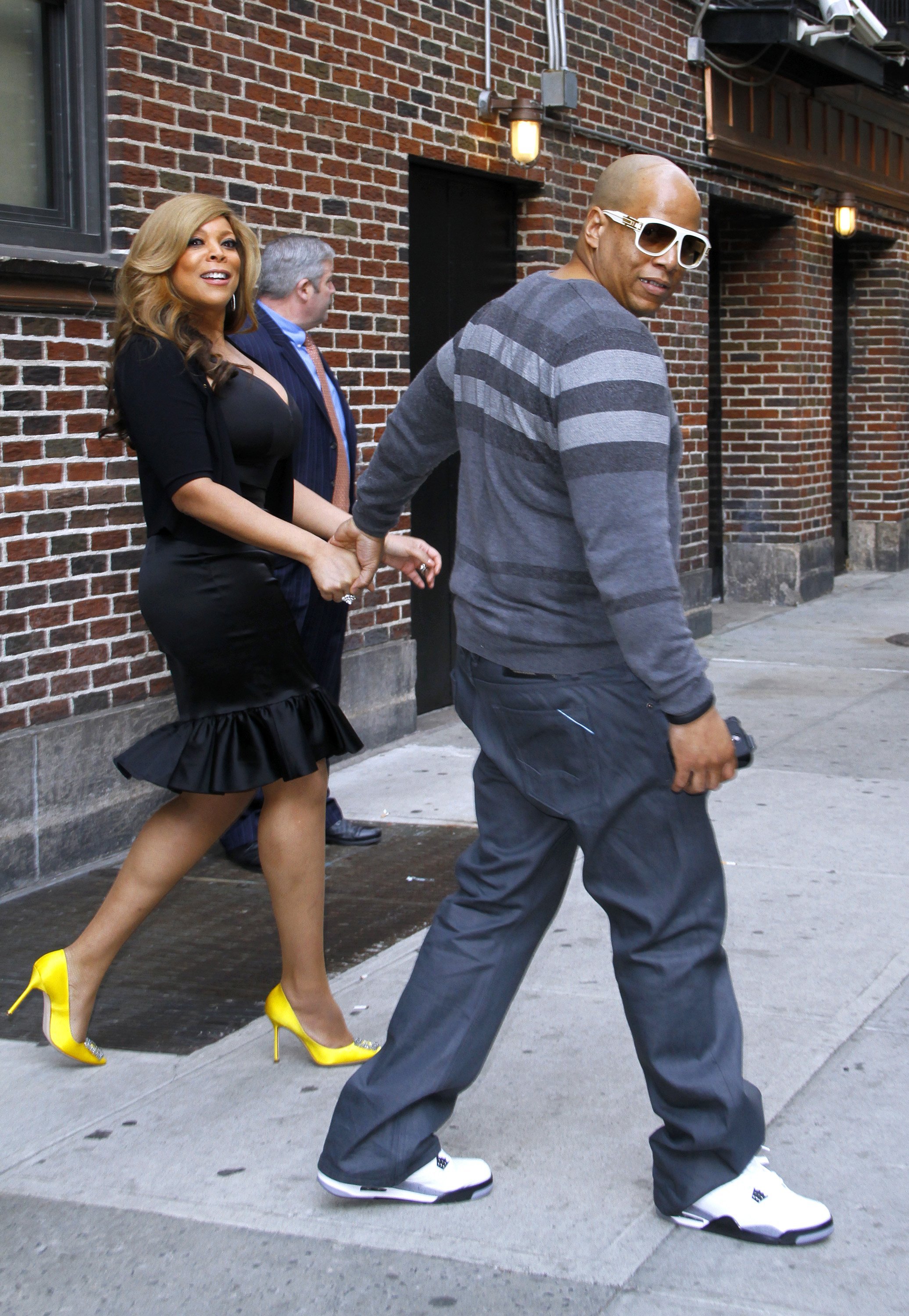 IS THERE A YOUNGER LOVER?
Williams was previously rumored to be dating Marc Tomblin, a 27-year-old convicted felon who she met during a recent LA break. The Emmy-nominated host, however, set the record straight on Monday, saying:
"You all think I'm messing around with a 27-year-old — 27-year-old boys, quite frankly, do find me very attractive. I get it. But when it comes time for the comfort of a man, I need somebody in his 50s, too. And he's got to work."
"It's not who you think," she explained. "[Marc is] from LA; he came to New York. He had never been to New York before, and I am a hand-holder. If we go out, I am holding your hand."