'The Voice' vs. 'American Idol': Which Show is Better?
Both "The Voice" and "American Idol" have their respective loyal fans for various reasons, but between the two, which one truly prevails as the better singing competition? Let's take a look at what winning elements each show brings to the fans. 
"American Idol" remains unbeatable in the numbers game 16 seasons in
"American Idol" brought the world of televised voice competitions to our living rooms in numbers that haven't been seen since. Even now, the show itself has plunged in views and ratings. Artists Luke Bryan, Katy Perry, and Lionel Richie are only on their second season as the newest hosts. 
At its peak, "American Idol" saw 37.4 million views during its sixth season, reported the Wrap. That's when big names like Kelly Clarkson, Jennifer Hudson, and Carrie Underwood arrived in the spotlight. It's now down to 8.9 million viewers, still a formidable reception.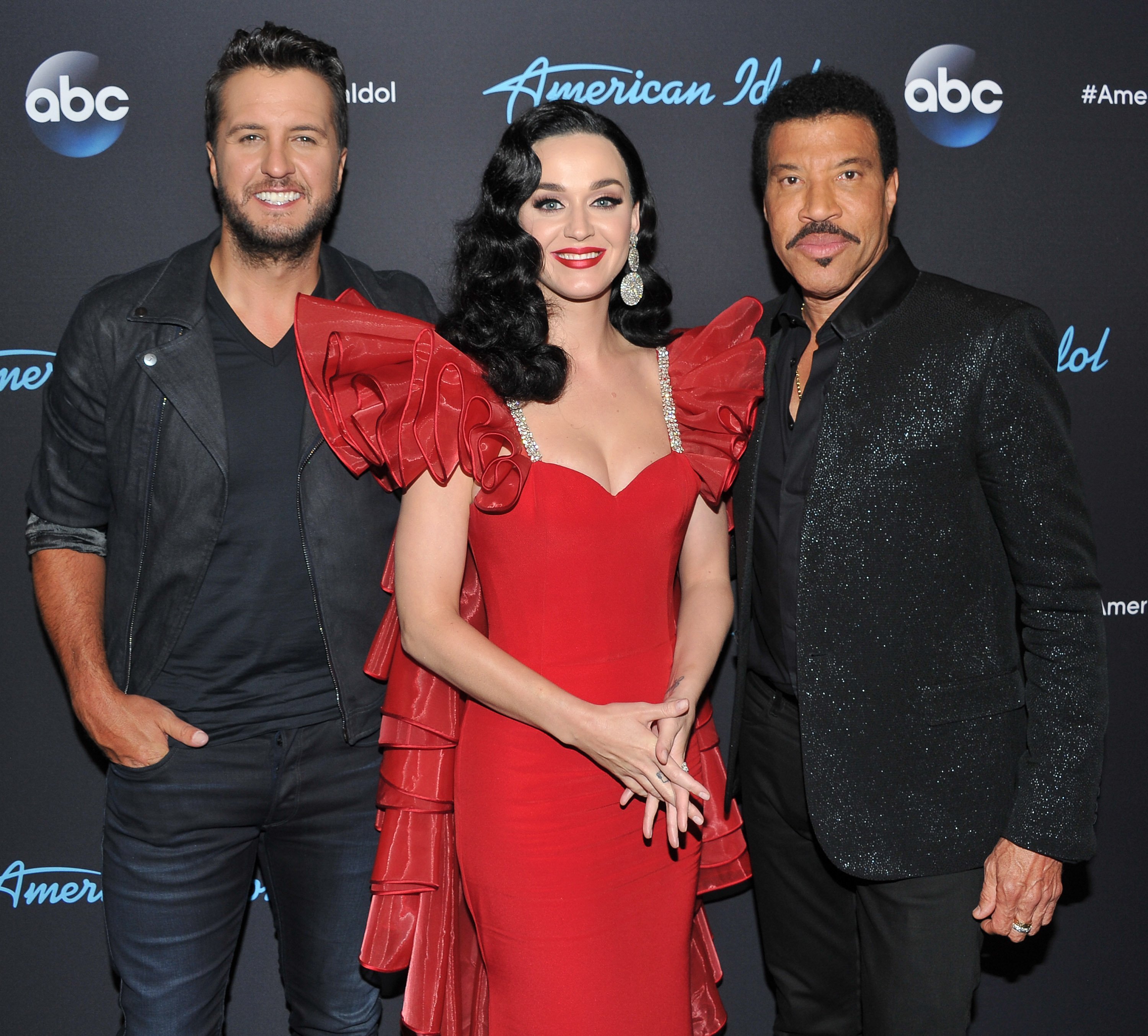 While "American Idol" has brought successful artists to the industry way after their debut on the show, "The Voice" has failed in that aspect. However, it's brought other things that viewers say they much prefer over "American Idol." 
Fans aren't left to wonder what the show is really all about - talent or looks? 
Firstly, "The Voice" places its focus purely on what most fans say it should be on — the competitors' vocal abilities. True to its name, judges hear and see nothing else but the voice of the singer and make a decision based on that alone at the start of the show.
In the blind audition, judges turn their chairs around only when they have approved of someone's level of vocal prowess. Otherwise, that person will be sent home. The knockout rounds are also based solely on who's more capable of singing. 
In comparison, "American Idol" takes everything into account, like stage presence, appearance, and social capabilities. Sometimes, a competitor's voice is not even their best skill but they end up moving forward anyway.
The voices of fans are heard on "The Voice" as they play a major role in who advances
Secondly, "The Voice" allows fans to give decisive input on who should move on to the next round. Viewers' ability to choose who stays and who goes allows them to feel like they're part of something. In contrast, judges make this decision on "American Idol." 
Thirdly, many say "The Voice" provides a more fun and realistic experience. Showing the training between coaches and mentees is not only entertaining but gives the real indication that something is being done to better the contestants.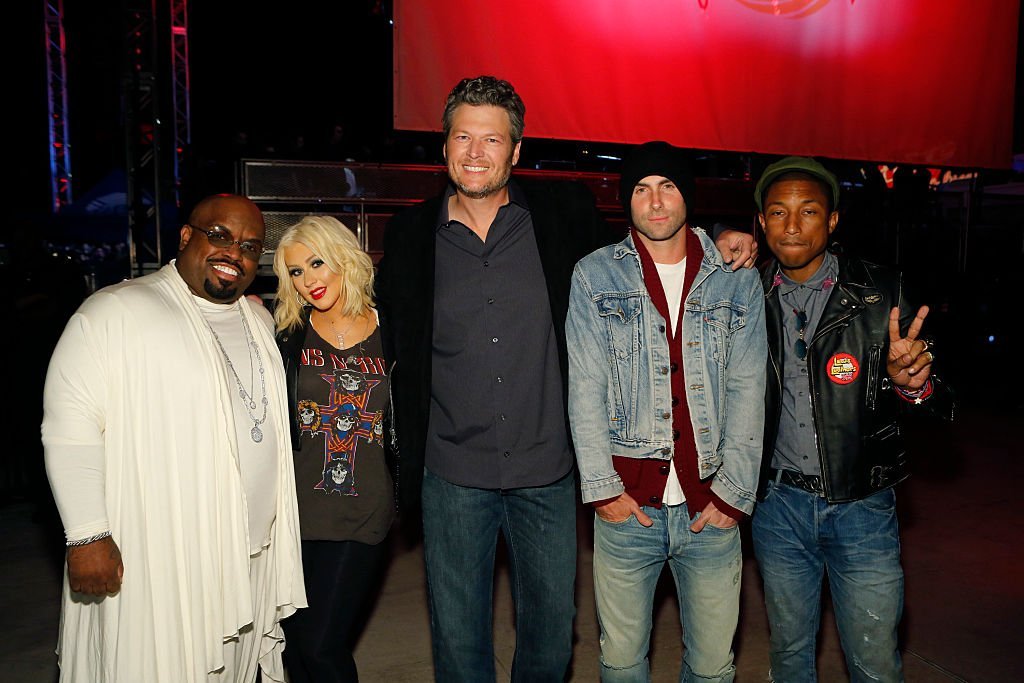 Of course, "American Idol" still has an edge in some areas. It's on its 19th season and may disappear soon enough as its numbers continue to drop, but there are some things it just gets right.
On "American Idol" though, contestants have a greater say in a crucial element of the show
For one, competitors get to choose whichever song they'd like, whereas on "The Voice" it has to be a trending hit. Some people have even felt like "The Voice" is scripted due to certain results and the lack of critic from judges. 
Additionally, "American Idol" way surpasses "The Voice" in terms of the success of their competitors. Take the aforementioned names, and try to come up with similar successes from "The Voice."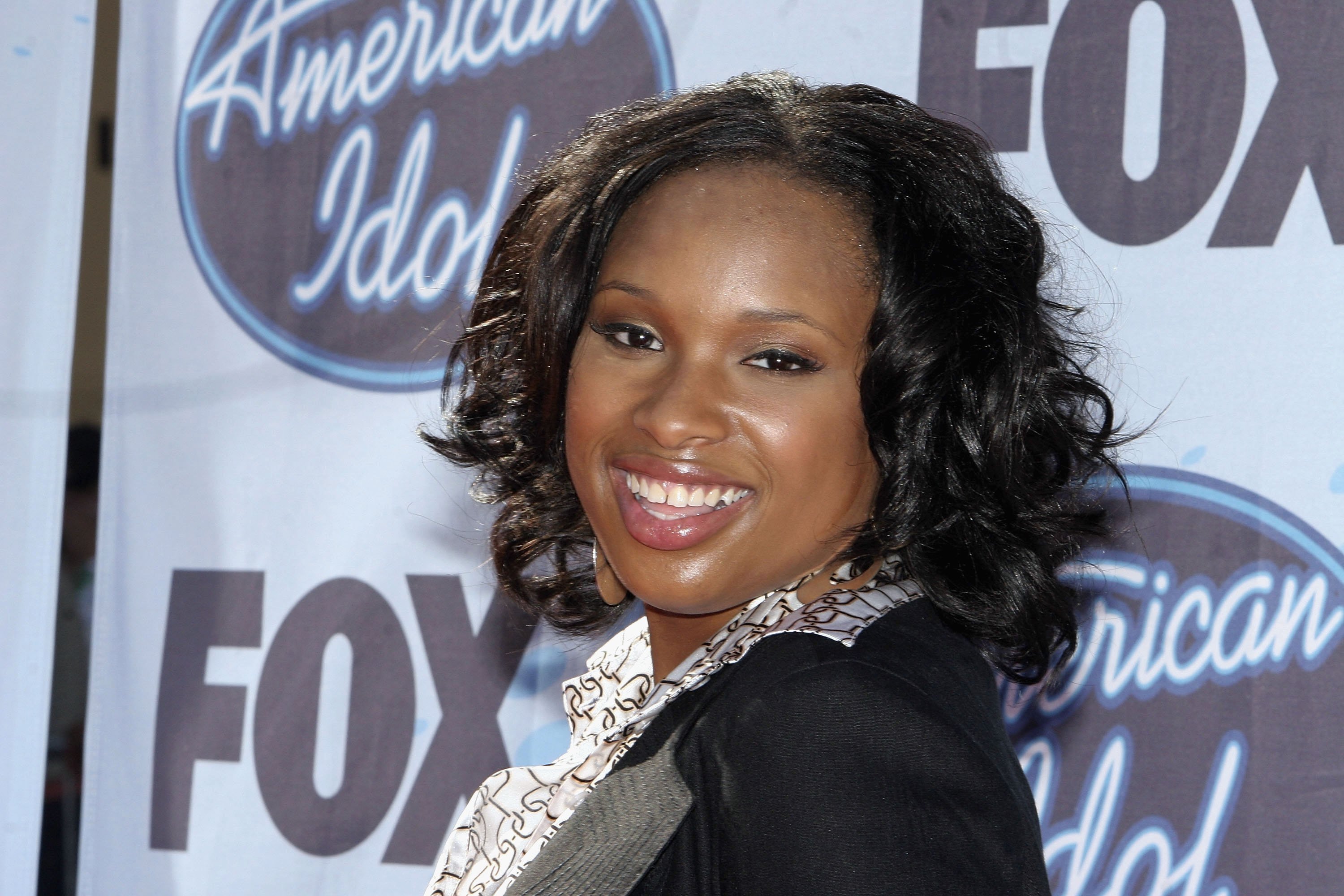 "American Idol" knows that the follow-up is just as important as the journey was
Complications with contracts and record label disagreements are to blame for the disappearance of "The Voice" winners. Former judge "Adam Levine," who was on the show for much of its running, acknowledged that shortcoming. 
Speaking to Rolling Stone, he said: 
"The Voice is very successful, but it's got a ways to go if it wants to have as profound an impact as Idol. I'm not going to lie to you: I think there are problems… Millions of people watch the show every week and fall in love with a singer, then you don't hear much from them."
When it comes down to it then, "American Idol" will leave a legacy that "The Voice" doesn't come close to. If we're going by current numbers, though, "The Voice" is better — its fresher, more creative, and more interactive.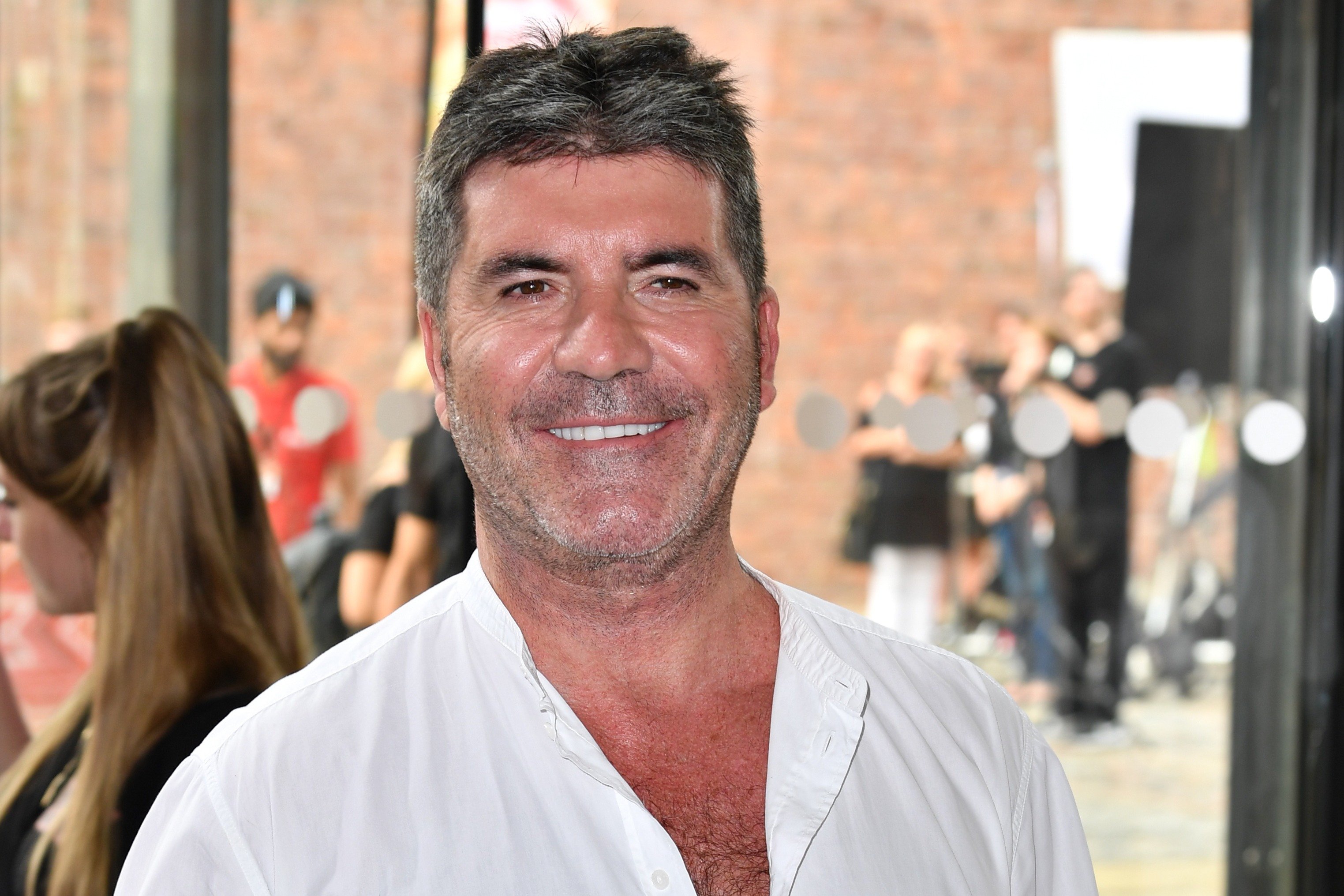 On the other hand, "The Voice" has driven away at least one longtime judge who saw where the show fell short
In front of the stage, "The Voice" is more exciting, but behind the scenes, they've got a lot to work on for the sake of the artists hoping to achieve their dreams. This may have been part of the reason why longstanding coach Levine left in May 2019. 
He was replaced by Gwen Stefani who will join John Legend, Blake Shelton, and Kelly Clarkson as a coach. The alleged reason put forth for Levine's exit came from a source through People who said it was because of recent changes made to the show the month before his departure. 
More specifically, the Live Cross Battles, which left Levine without any contestants in season 16. Still, Levine expressed his appreciation for his time on the show and for fellow judges, and it was heartbreaking to see him leave. 
Levine is now executive producer to a new series that takes a totally unique approach compared to the other two
Levine has moved on to a new competitive talent show called "Songland" which premiered in late May. On it, unknown singers and songwriters are paired with megastars and they work together in hopes of creating a hit. 
Following its debut, fans showed lots of love to the way the show works. One person said she was "officially obsessed" with the winning song which came from Bahamian native, Tebby Burrows. 
I'm officially obsessed with @NBCSongland!! The entire concept of the show and the execution of it is incredible. I was impressed with every second of the show's debut, and I'm streaming the new @johnlegend song now! #Hooked #Songland

— bri 💫 (@canyonmoonbri) May 29, 2019
She added that "the entire concept of the show and the execution of it is incredible." The writers also get to work with top industry producers to reformulate their songs. Several of the artists play instruments as well, impressing viewers even more. 
The panel of "Songland" includes One Republic's lead singer Ryan Tedder, singer, songwriter, and producer Ester Dean, and songwriter Shane McAnally.
The artists that deliver the new songs are Legend, the Jonas Brothers, Meghan Trainor, Macklemore, Charlie Puth, Kelsea Ballerini, Will.I.Am, One Republic, Aloe Blacc, Old Dominion, and Leona Lewis. 
Based on the feedback, it looks like the new show will give both "American Idol" and "The Voice" a serious run for their money. At the end of the day, it's always about building on the past and both older shows certainly set a great pace for giving dreamers a platform to showcase their talents to the world.